Old Penthouse Forums
The Mongoose kid
From: Tonawanda, NY
Registered: 2010-11-20
Re: Old Penthouse Forums
Dear BMXMUSEUM,
One night I was really hungry and decided to go here for a late night snack.

When I got there the parking lot was full. So I drove around the parking lot to find a space in the back lot I drove pass this.

I saw something shiny sticking out of it. When I got up to it and pulled the object out this is what I found.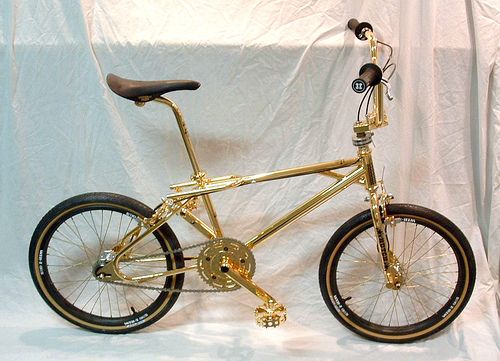 Last edited by BMX KYLE (2013-09-08 4:00pm)
U seen my "baseball"
From: CC TX
Registered: 2009-02-22
Re: Old Penthouse Forums
Like our pilots say: No Shit there i was inverted with a sling load an pulling pitch and this happens.............


I guess im lagging behind on my finds an scores and getting the stories of how I got my bikes posted?



Oh well.............life goes on!
---
I'm looking for the following frames, frame & forks or completes by BMX products:
MotoTrac (nickle or chrome), Racer-X or a Super-X (with the double gussets).
Thanks
I'm also johnng23604 at "Retro-goose", "VintageBMX" & "RADbmx"
Pro Member

NI4NI

From: M'Boro, TN
Registered: 2012-10-09
Re: Old Penthouse Forums
mr throwback wrote:

So the other day my on my day off, my wife calls and said i need to call to have the pool cleaned, so i did and left instructions for the pool guy to just let themselves in the back yard and go ahead and get started. When i got home i noticed the pool cleaners van in my driveway. So i went out back and discovered.........................
http://i1364.photobucket.com/albums/r72 … aa578d.jpg
I've got to get a pool.
---
You can't put a price on peace of mind.
Pro Member

Slow Day 4 Me

From: Meridian ID
Registered: 2014-01-14
Re: Old Penthouse Forums
Wow that's an old thread Eric- what were you searching for?


Anyway, I was cleaning out my gutters and found this;