Pages: 1
» OLD SCHOOL BMX RACE, MARCH 11, 2017 @ METRO BMX, BAKERSFIELD, CA
OLD SCHOOL BMX RACE, MARCH 11, 2017 @ METRO BMX, BAKERSFIELD, CA
Member
From: Gateway to the Sierras
Registered: 2012-10-26
OLD SCHOOL BMX RACE, MARCH 11, 2017 @ METRO BMX, BAKERSFIELD, CA
In association with Looptail BMX, the first stage of the 2017 Central CA Old School BMX Series starts off next Saturday, March 11, 2017 at the USABMX State Race being held at Metro BMX in Bakersfield, CA. Come on out for some one pedal starts, foot out in the turns, flat pedal only fun! All riders "advanced" in age with an old school or retro 20" or 24" bike are welcome to join...clipped in riders need not apply. Last year our class grew to two gates and provided some of the best entertainment for the whole crowd. Special $15 race fee with awards and prizes to be given out for top three highest total points. Registration starts at 11am and ends at 1pm with racing to follow asap. For further race or series info please check out our Facebook page @ "Central Cal Old School". Please also check out our co-sponsor Facebook @ "Looptail BMX & Looptail BMX Gear." Any other questions feel free to PM me.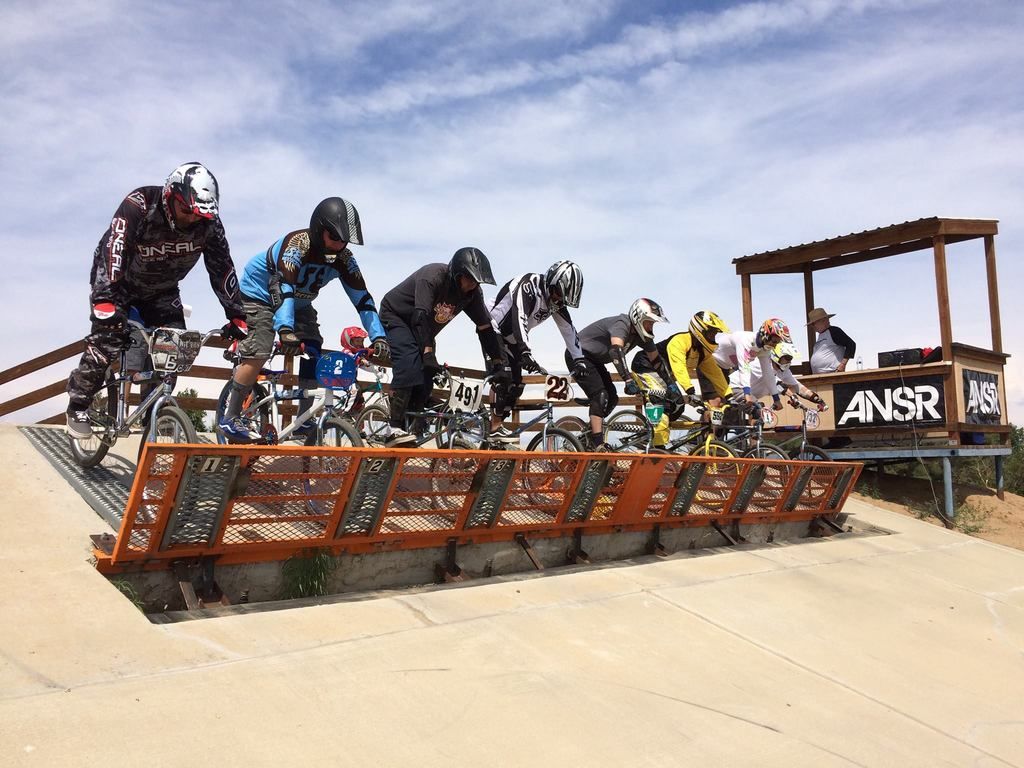 Please note: All riders must have USABMX membership for insurance purposes. This is an exhibition race only and riders will not earn double USABMX points...but who cares about points when you are having the time of your life!

STAY RAD


Pro Member

From: El Cajon
Registered: 2011-01-09
Re: OLD SCHOOL BMX RACE, MARCH 11, 2017 @ METRO BMX, BAKERSFIELD, CA
Cool Sounds FUN!!!!.....Like I tell my boys clips are for P******!....
Pages: 1
» OLD SCHOOL BMX RACE, MARCH 11, 2017 @ METRO BMX, BAKERSFIELD, CA