1998 Hoffman Flash
1998 Hoffman Flash
1998 Hoffman Flash
Hoffman Flash
Bought the Bike as frame only. It had been well used and abused, and dropouts had been opened up to 14mm.
I had 2 sets of NOS "US" Flash forks. I know there a debate as to whether they were ever actually US made but thats others who want to debate it

Ive tried to build it up as it 'may' have been set up bitd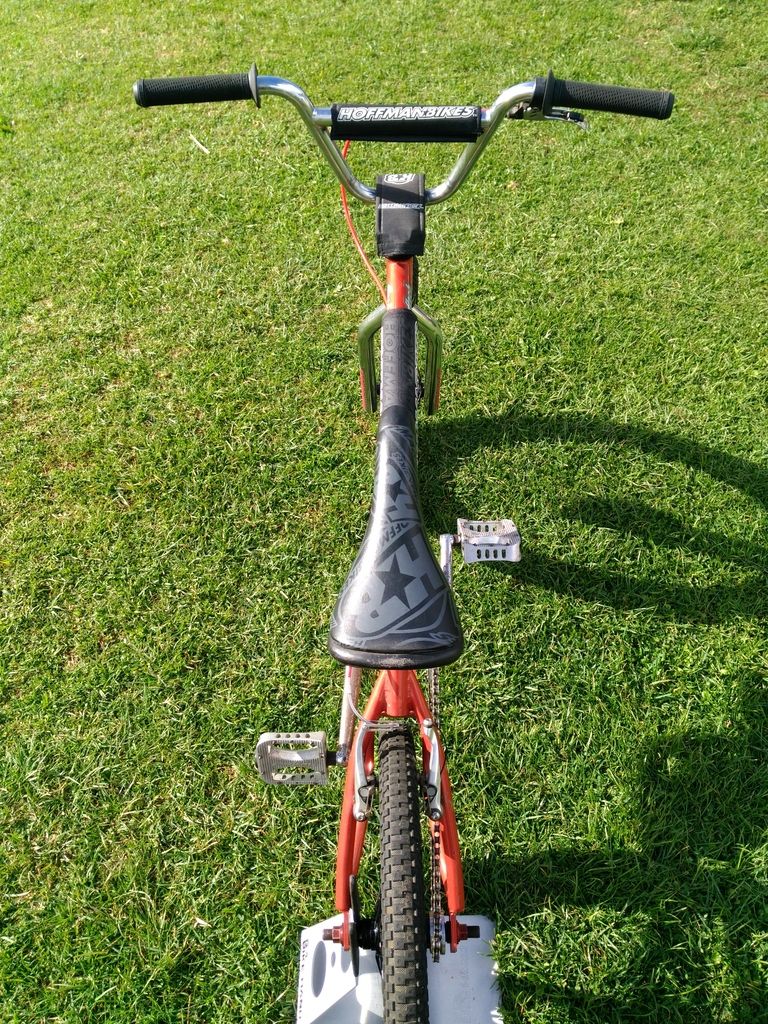 Post Restriction
From: mexico
Signed up: 2014-04-03

Offline
Re: 1998 Hoffman Flash
.
.
---
warehouse full again, are you looking for something? ask me if I have it.
Pro Member

From: Tasmania, Australia
Signed up: 2009-01-31

Offline
Re: 1998 Hoffman Flash
Good job looks great I have an orange one.