1987 General Osborn Pro
Pro Member

Stop Pricing Parts Like it's 2012

From: Moorpark CA
Registered: 2007-11-02
1987 General Osborn Pro


1987 General Osborn Pro

Everything the RL-20ii was supposed to be ...

Like most of us I could have never afforded one of these BITD … and if I had my pick I'd have gone with grey/chrome. That said I was able to land the f/f a couple of years ago, with original paint and decals. Actually glad a previous owner removed the rear frame stands. She's totally dialed in and I do my best to embarrass or hurt myself on her during the weekends.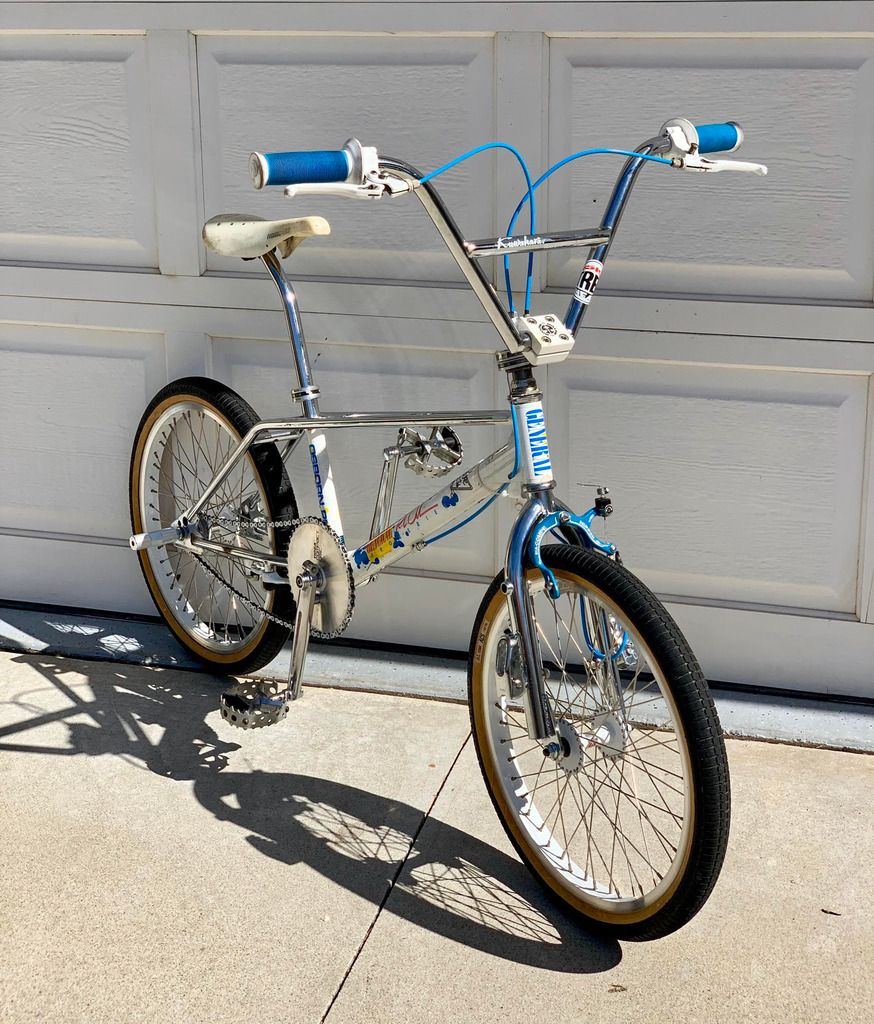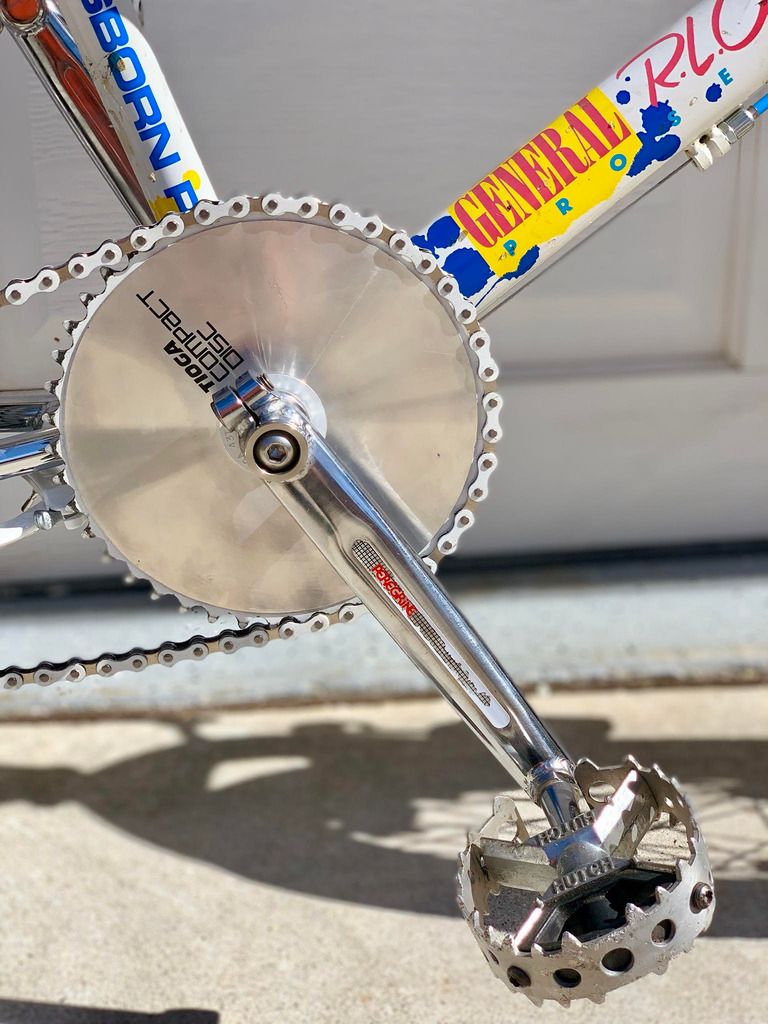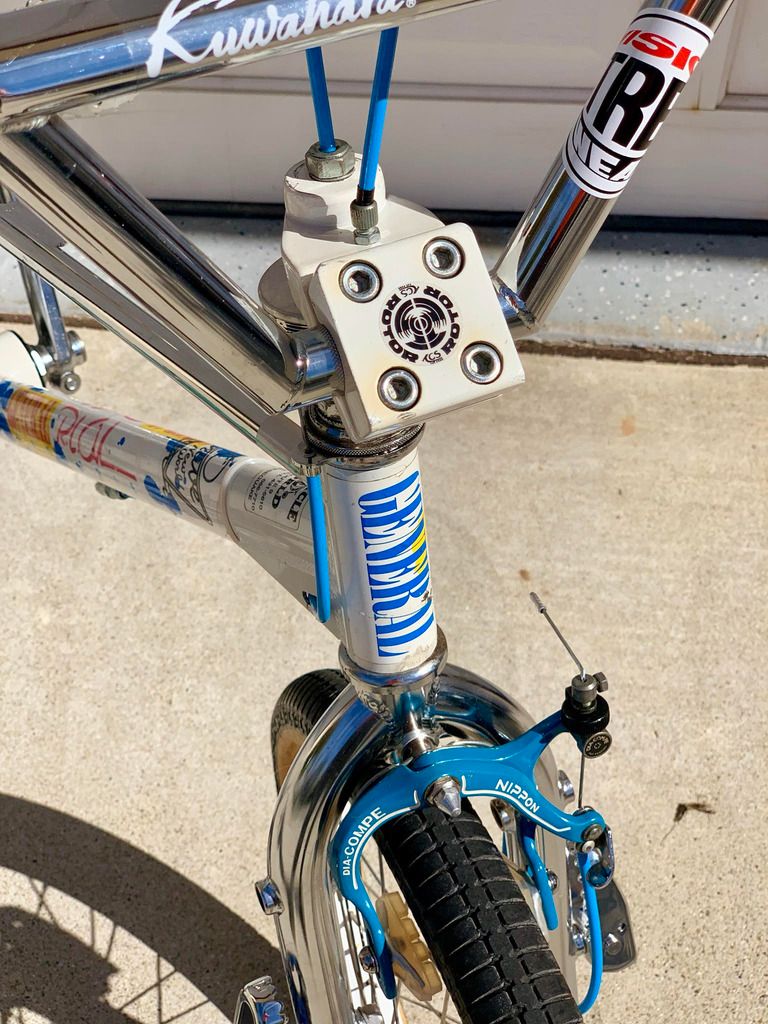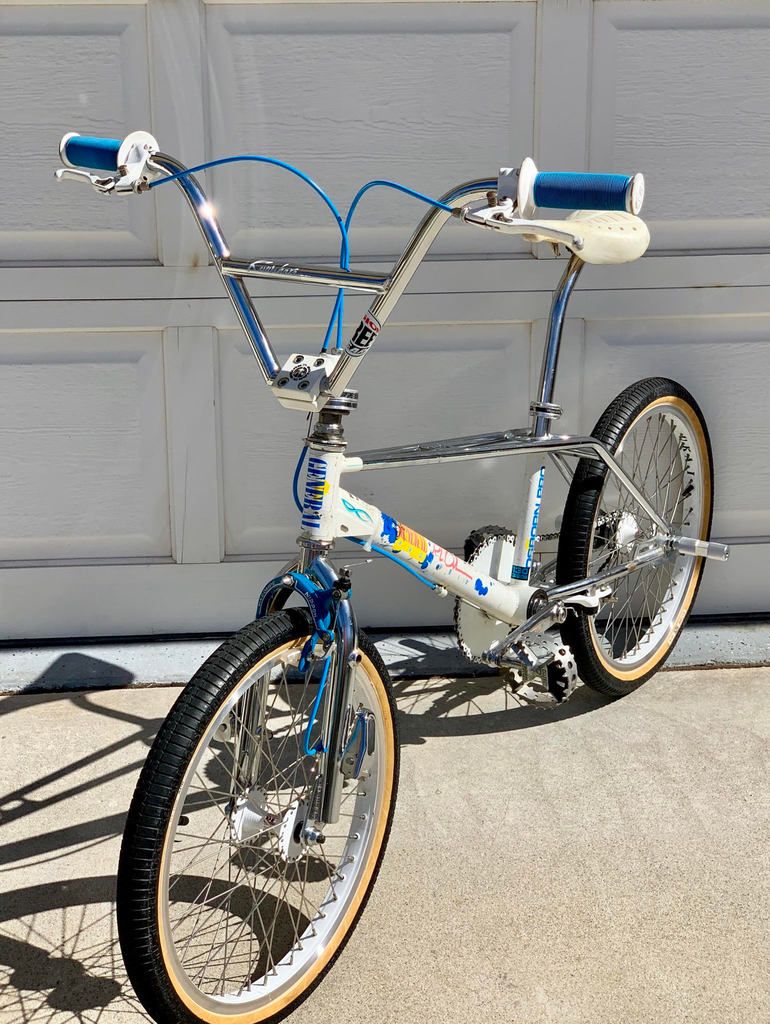 ---
It's an internet chat board. Relax.
Pro Member

Retired ODSY HRDR

From: North Cackalacky
Registered: 2011-09-25
Re: 1987 General Osborn Pro
Well done sir!
---
44t BMX Club - NC Chapter

"Two hundred years of American technology has unwittingly created a massive cement playground of unlimited potential. But it was the the minds of 11 year olds that could see that potential."
Craig Stecyk - Skateboarder Magazine - 1975
Museum Newbie
Registered: 2018-06-14
Re: 1987 General Osborn Pro
The chrome is beautiful. Did you want to sell it? I'm interested