Allier GT Speed Series Ultra Box Prototype
Pro Member

From: Alamo, TN
Registered: 2009-02-21
Allier GT Speed Series Ultra Box Prototype
My dibs rule. Call dibs in the thread if you want it. Call dibs pending in the thread if you have questions. If you ask questions without dib pending in the thread and someone dibs in the thread it's whoever dibs first, IN THE THREAD.

All prices are PLUS SHIPPING unless stated otherwise.

International shipping is fine with me, you pay all the freight.

Paypal is sar.prentice@yahoo.com


Like the title says. The frame on this bike was once owned and raced by Thomas Allier in the late 90's. SN is ALLIER. This bike is decked out. One small dent on the down tube. It's in the last pic. 1100.00 + shipping

GT Speed Frame and fork SN Allier.
GT Profile cranks with Hop up kit and Robinson chain ring
Mavic rims with GT Mohawk sealed hubs IRC Serin tires.
Kore seat post and GT seat.
Standard Strip bars, GT Piston stem, Syncros head set and ODI long necks.
Tectro lever, Shimano Diore brakes and cable.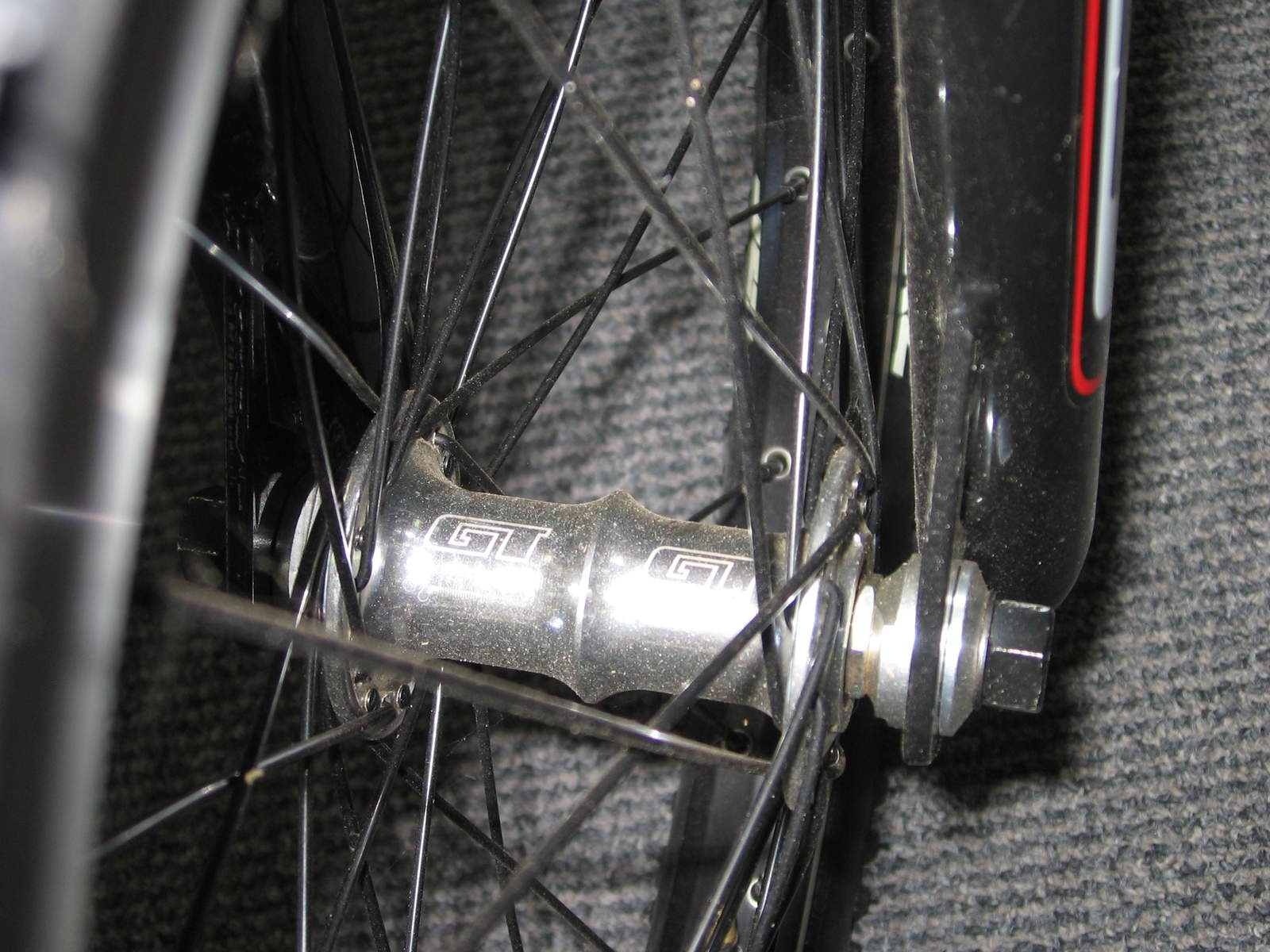 Been chatting with Billy Griggs on FB and it has been confirmed that this is the proto type that he welded up for Allier. It's the original color but the decals were changed. Presumably by Allier.

The major difference from the production frame is the seat post is 27.2 and production is 31.6. It has a 21.25" top tube.
---
MCS Wing Cruiser Bars. Odyssey T20 & T24 Renegade tires.Titan T 1000 cruiser. Phase II pro xl or Cruiser, Gold DC tech 4, all VG to mint condition