1983 VDC Changa
1983 VDC Changa


1983 VDC Changa

Saved Saved Saved, this sweet bike took some work but turned out great !!

Bought this Frame /Fork on Craigslist off Ant in Cali. Needed a fresh coat of chrome to make her shine again. Had the bars and post laying around from my Haro Master and built this based on those 2 pieces. A great show piece now and very happy to have saved it!



Centurion Member
From: Fullerton CA
Registered: 2011-07-10
Re: 1983 VDC Changa
This bike is amazing....love it! One of my all time favorites from BITD. All that black and chrome goodness. Nice build for sure...
---
"If I don't see you no more in this world, I'll meet you at the next one...and don't be late" JMH

Looking for 2003 Cheeta 20" ProXL or ProXXL frame.....
Pro Member

From: Denver, CO
Registered: 2011-08-30
Re: 1983 VDC Changa
That is just plain AWESOME!!
---
Always looking for Cook Bros. stuff, vintage SE stuff, MCS 6 bolt Super stems, and Race Inc. Leading Edge/Cycle Pro/BMX innovations 20" forks. All NOS or in very nice condition.
Member
From: Dallas
Registered: 2013-04-29
Re: 1983 VDC Changa
That thing rocks. Post some before pictures!
Re: 1983 VDC Changa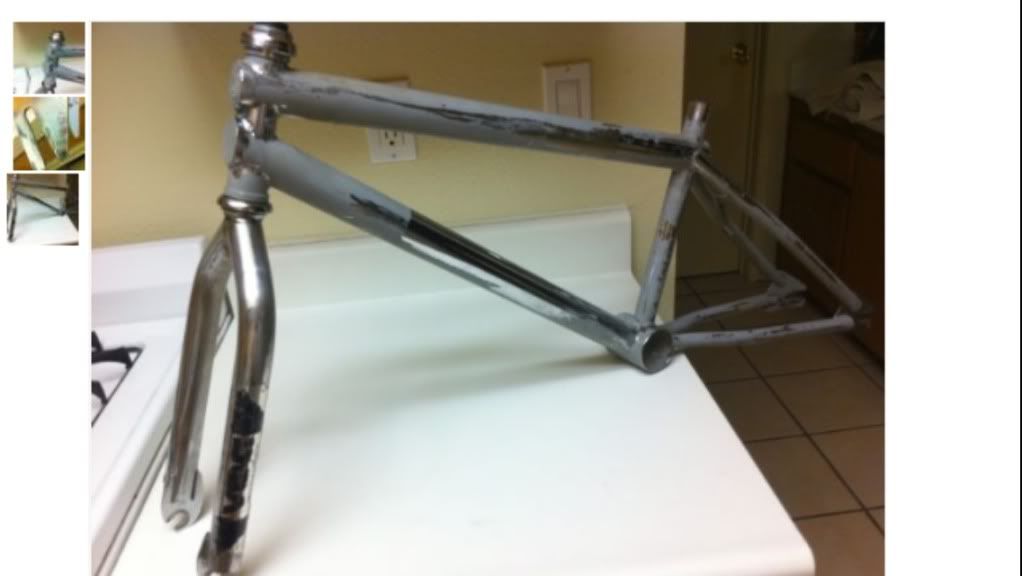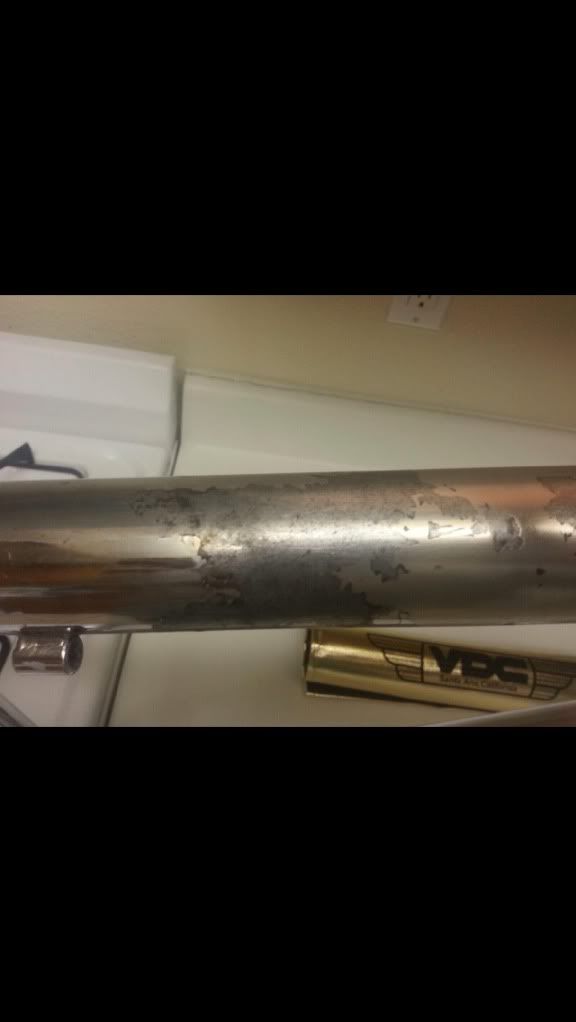 Museum Addict
From: illinois
Registered: 2013-11-01
Re: 1983 VDC Changa
That vdc is ice cold. Just killin
Museum Addict
From: Carmel,Indiana
Registered: 2010-06-22
Re: 1983 VDC Changa
Awesome build brother
---
Cancer is not a death sentence. I am living proof.
Needs=82' National Pro Long frame. Want one bad!!!!
Needs=80' Malvern Star Super Max frame and fork
Needs=79' Team Jag or 80' Jag
Pro Member

From: LOS ANGELES CA
Registered: 2012-06-02