1988 Peregrine Expert
LUDE
From: New Jersey
Registered: 2010-09-28
1988 Peregrine Expert


1988 Peregrine Expert

Found this awesome survivor while working in N.J. Love the way this turned out!!!!!


Sold 9-23-13
Found this while working in New Brunswick. Left by old owners at a college rental house. All OG down to tubes and bearings with the exception of the tires, chain, grips, pedals, cables, and freewheel. These things were just too far gone.
Here is the before and after thread:
http://bmxmuseum.com/forums/viewtopic.p … 0#p4025520


---
Today is yesterday's tomorrow. D€4L
Pro Member

From: Kalamunda Western Australia
Registered: 2011-06-04
Re: 1988 Peregrine Expert
Instant Fav, great job! Thats one hellava find
---
"we recently adopted some stray cyclone katrina dogs...
...and i had a bicycle accident that actually made my penis bigger..." - Sean
LUDE
From: New Jersey
Registered: 2010-09-28
Re: 1988 Peregrine Expert
more pics.......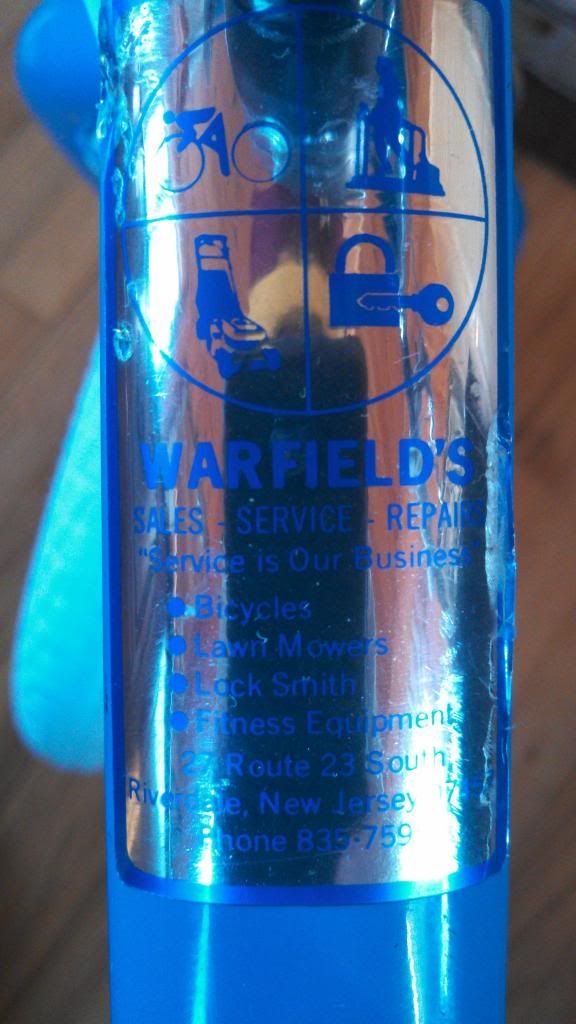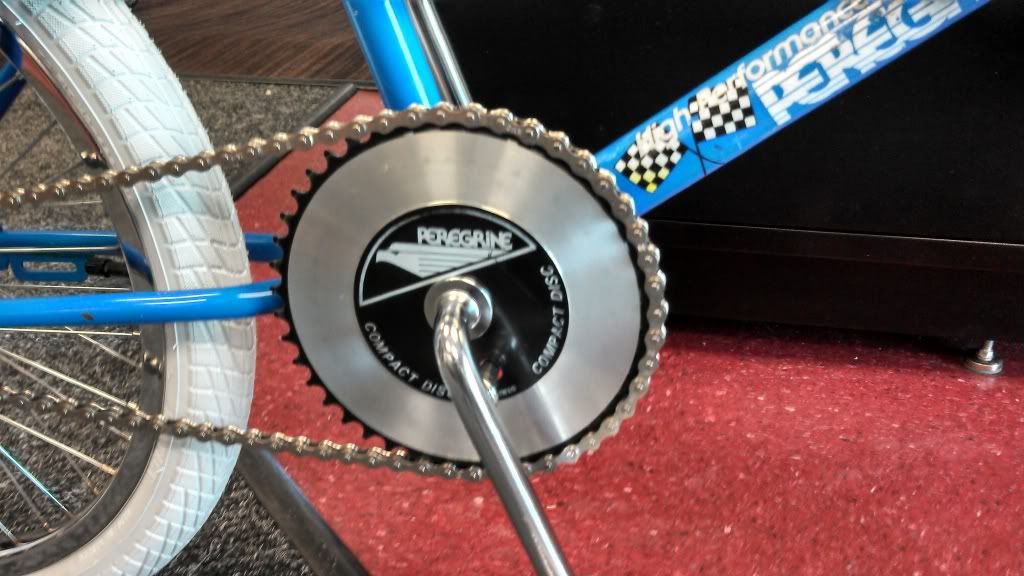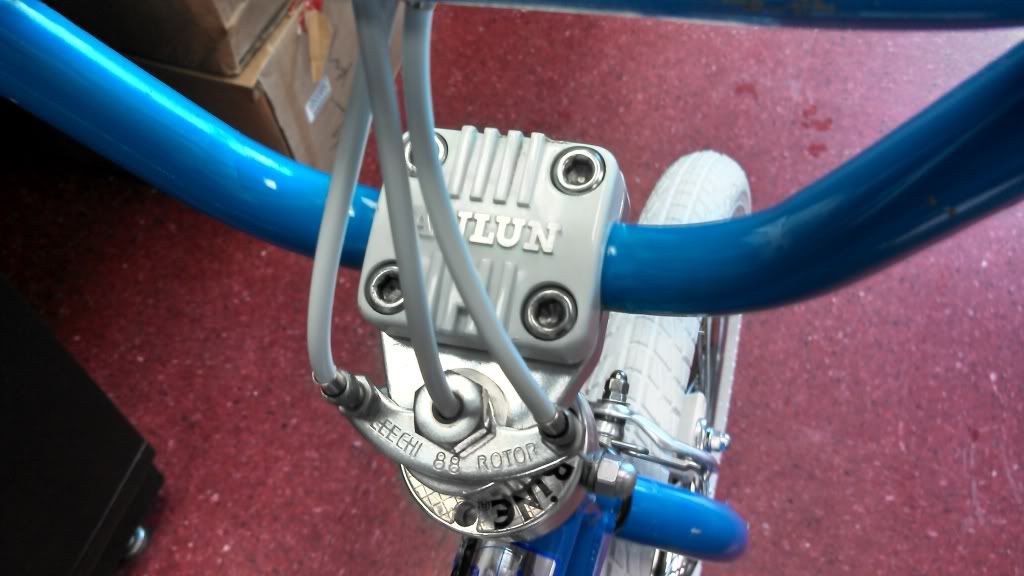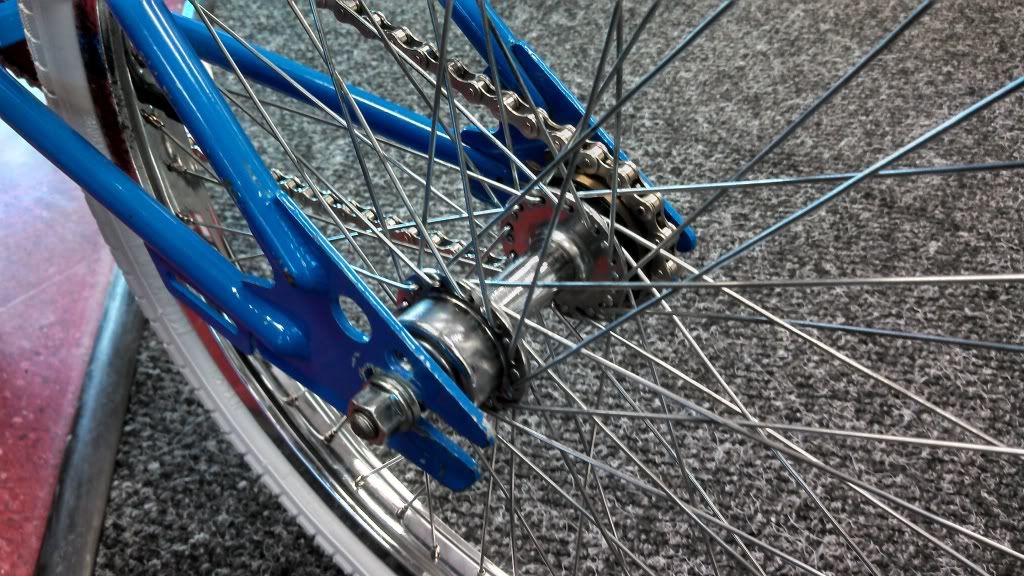 Last edited by 83dback (2013-01-31 11:32am)
---
Today is yesterday's tomorrow. D€4L
Pro Member

They Call Me T

From: Clearwater, FL.
Registered: 2014-09-18
Re: 1988 Peregrine Expert
I love this bike soooo much. It reminds me of my childhood bike. Mine didn't survive unfortunately. This bike is seriously kick ass!!
---
Taylor Allen John Anstrom ..... Finally found my baby. 1987 Roadmaster Thriller Freestyle!! Baby blue with white tires and gum sidewalls. The members of this site made it possible to make my dream come true.
Pro Member

From: Pittsburgh PA
Registered: 2015-12-01
Re: 1988 Peregrine Expert
Luv this bike super dope. Congrats on the score. Hopefully I'll get a score like this one day. Do.you mind me asking if you bought it or was it free?