Diacompe Paint Color Codes - paint or powder
Pro Member

From: Largo, FL
Registered: 2009-12-21
Diacompe Paint Color Codes - paint or powder
I'm looking to restore some old Diacompe 183's from an early 86 Haro Master. I found this site that lists some of the codes, but I don't know if it's legit. I'm wondering if anyone has any input. http://www.colorhunter.com/tag/diacompe/1

My other question is can a painter get the color code off of my survivor orphan lever and match it if I have to go that route?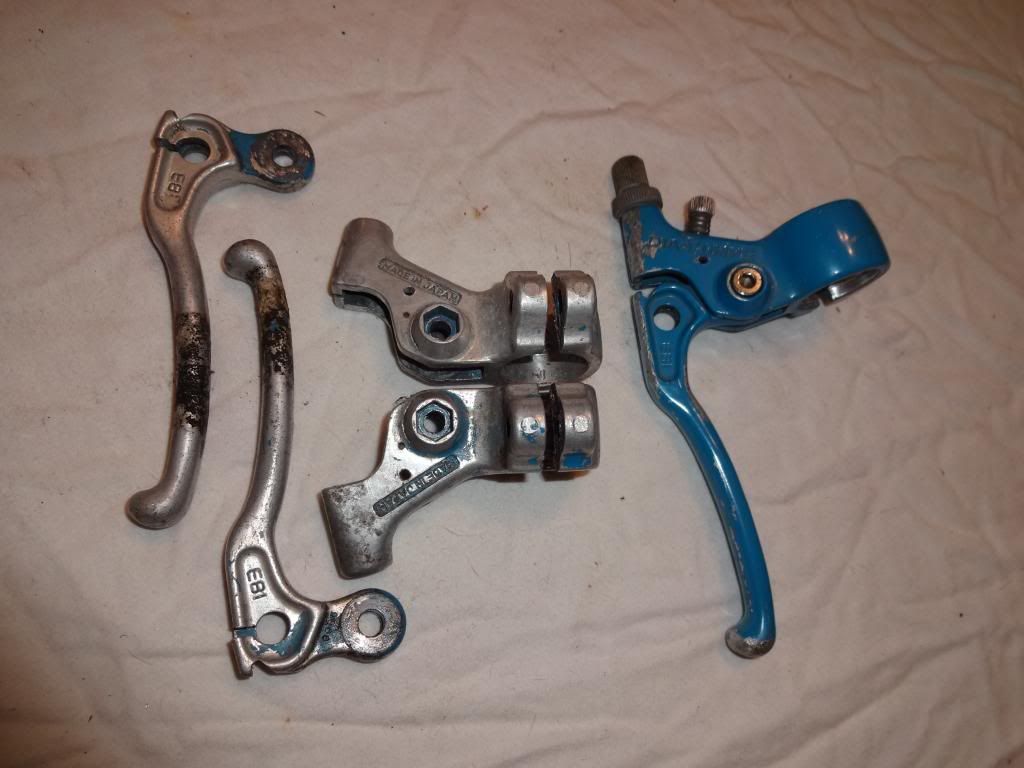 I'm also in search of the hardware for these if anyone has any help - including the locking mechanism (here's a sample pic):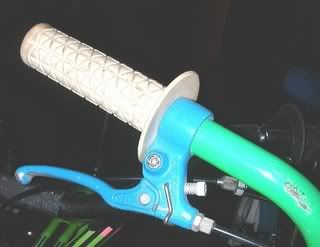 Also - if anyone has a right side matching orphan lever I'd be very interested!