Finished my 1980 Senior Pro...
Pro Member

>The Thread Killer<

From: paradise Rhode Island
Registered: 2010-06-10
Finished my 1980 Senior Pro...
Well, last night finally finished her off! I am a 100% Freestyle build kinda guy, this was fun, and my second attempt at a race bike. Here is my first http://bmxmuseum.com/bikes/schwinn/59011#.UKUG_oc0V8E After trying and switching a ton of stuff, I think I have made my final decisions. The pictures are awful but the bike is awesome
, I will get some nice outdoor pictures in the foliage when I get some time, and submit it(along with a bunch others I've been to busy to submit) Enjoy...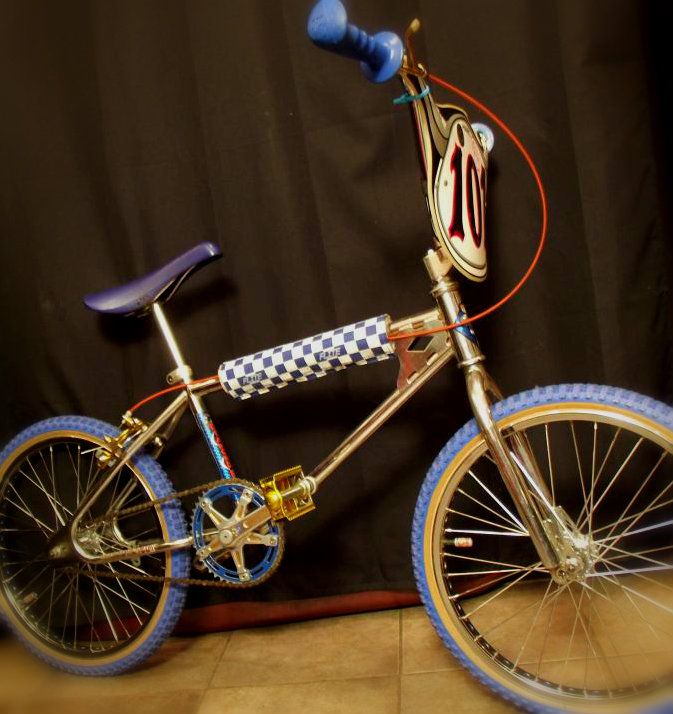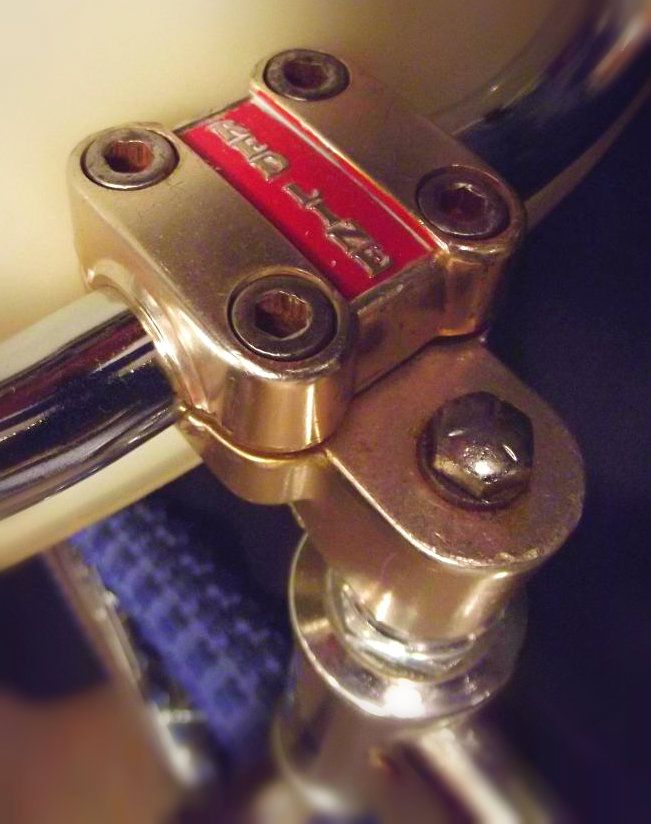 Got the Old Narragansett Cans.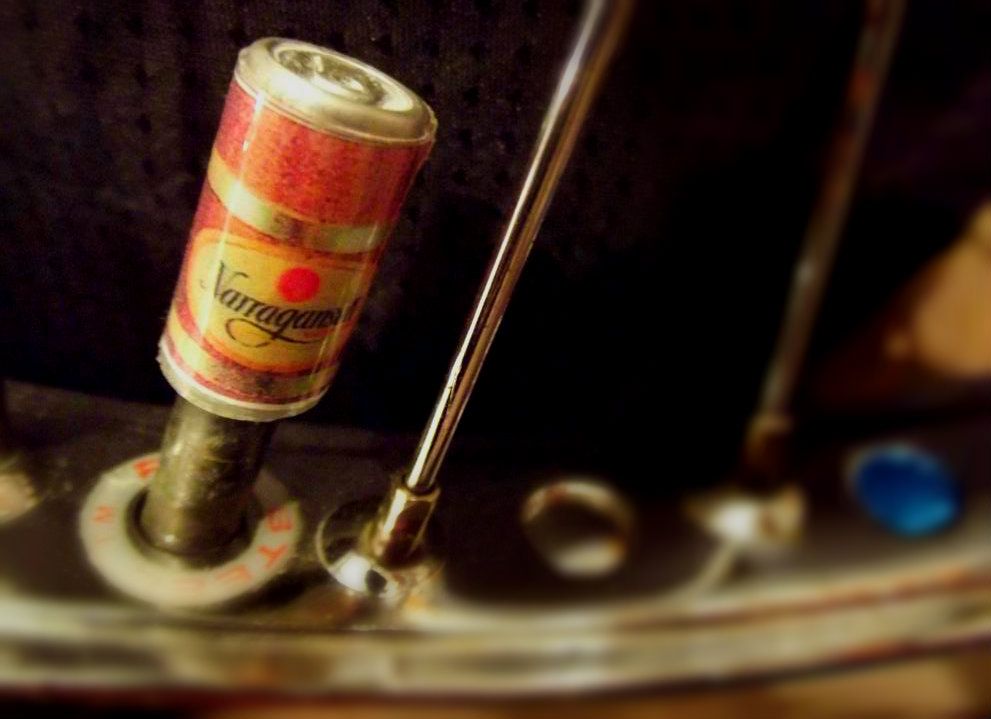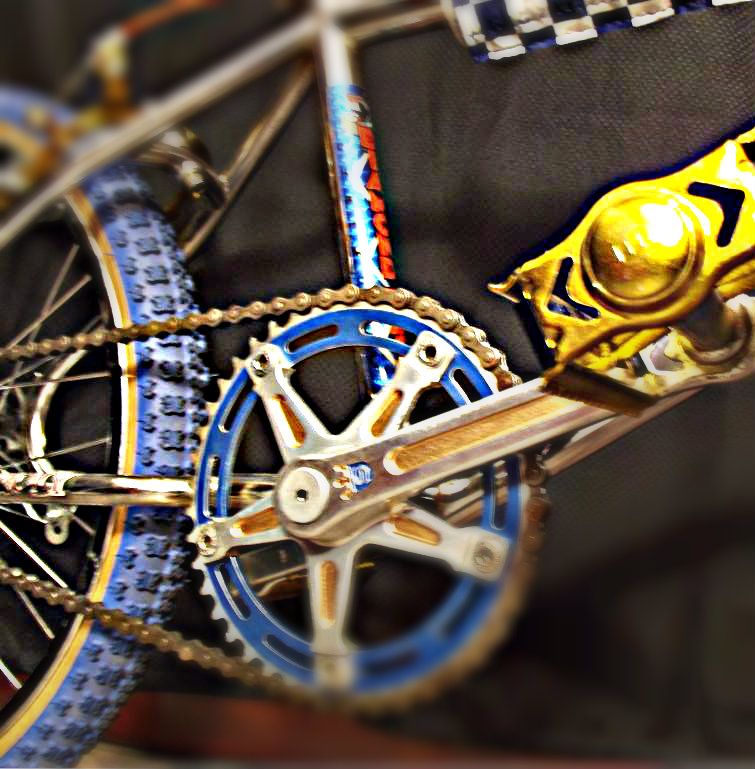 Better pictures of the rims...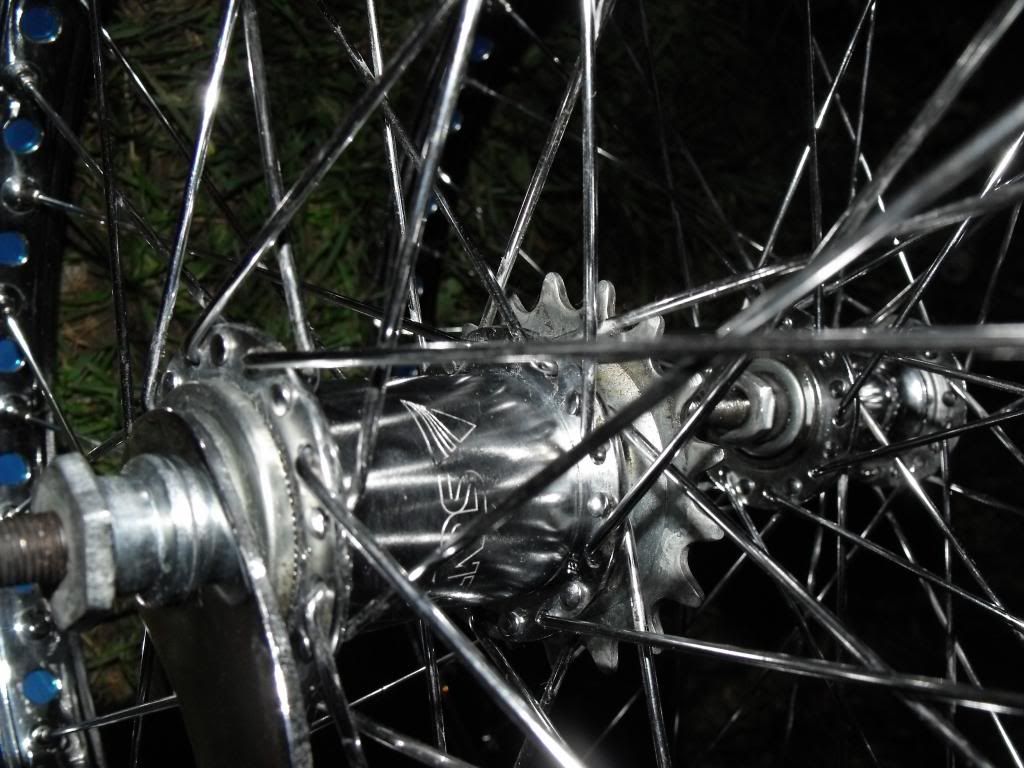 Last edited by inkedup (2012-11-15 7:26am)
---
REclaiming and customizing the world...
Intermediate
From: Indian Trail NC
Registered: 2012-10-28
Re: Finished my 1980 Senior Pro...
Pro Member

No Pedals 4 U Tough Guy!

From: 28T Dirty Detroit
Registered: 2009-08-30
Re: Finished my 1980 Senior Pro...
---
AHOLE LIST:----> KING AHOLE BRADDLPHNS, KING MINION TXBONER AND HIS QUEEN MINION BIRD AND LITTLE MINIONS, X33D801969z28,ICEMAN, PERRONT AND FRESH (AGAIN)! DYNOBMX, MY STEPSON LIL BMXER, NEW MEMBER GTbikesIlikes, robk131313! except Kurt-rad, and Roy Munson, And itsdug
Museum Addict
From: Detroit, MI
Registered: 2008-09-12
Re: Finished my 1980 Senior Pro...
Looking sweet!!
---
1984 schwinn predator p2200 1986 haro group 1 rs2 1986 Schwinn Predator Free Form Z
1986 haro sport & 1986 haro master
1987 schwinn predator free form ex
1988 haro sport 1986 Schwinn Predator Qualifier
Pro Member

"Lorde of the Bike hoards"

From: This Street and That Ave
Registered: 2011-12-18
Re: Finished my 1980 Senior Pro...
The only thing missing is the dunkin donuts valve caps.

Nice bike bro.
---
Visit the SE Racing BMX Group on Facebook.
Moderator

"Pedal Peddler"

From: Virginia Beach, VA
Registered: 2009-11-22
Re: Finished my 1980 Senior Pro...
That looks great Dave. Gold is a great color to mix with others!
---
Hutch Fun Facts: All main line Hutch's with digits only S/N (no letters or baseballs) on the rear drop outs were US made and had their dropouts stamped between late '83 and '86. Obviously the frame manufacture would occur slightly after that, even if they just threw 'em in a bucket randomly. There is an obvious date code in that the first 2 digits seem to be the month and the 3rd digit is pretty obviously the last digit of the year running from '83-'86.