Push in pedal pin ID
Admin

GET OFF MY LAWN!

From: Barterville, Canada
Registered: 2010-02-01
Push in pedal pin ID
Found these in the bottom of my toolbox, know what they are for or have you seen similar ones?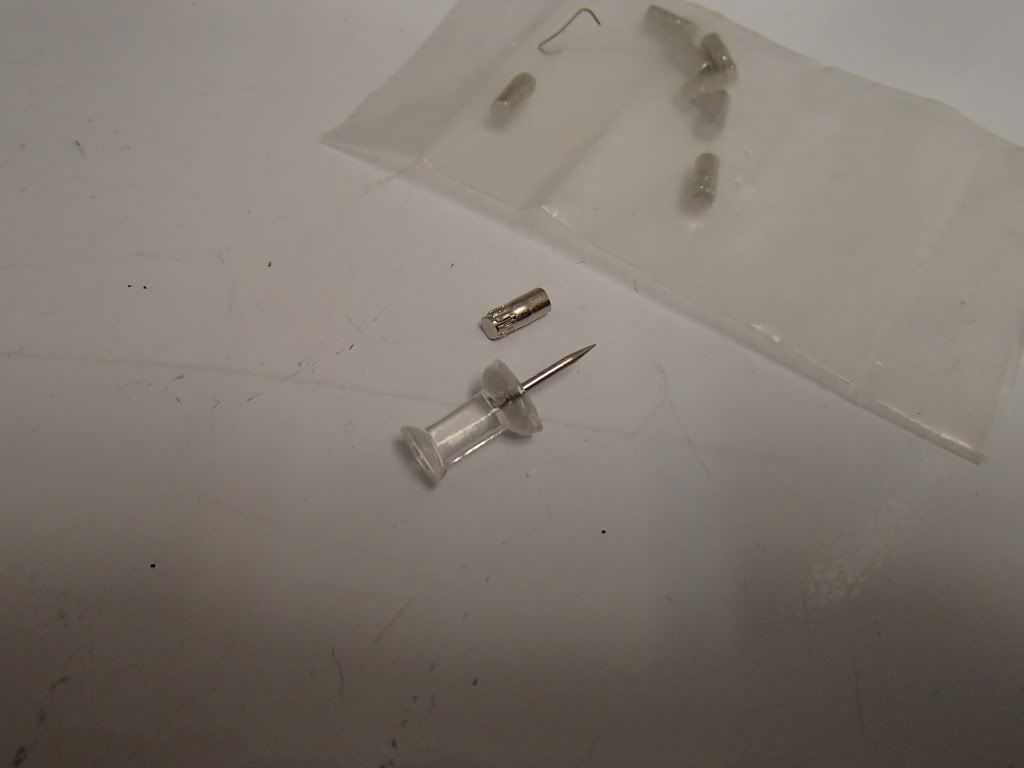 ---
I'm letting the liquor do the thinking.....
Centurion Member
From: Australia
Registered: 2012-03-23
Re: Push in pedal pin ID
The ones in the bottom pic are found on Primo tenderizers. I also have a pair of Fishbone stamped Wellgo LU313 that use the same pins, they're probably used on other pedals as well.

Not sure on the top pic, DX copy platforms maybe?