:)
Pro Member

side-pull boy

From: Jersey Shore
Registered: 2009-11-20
Re: :)
Aulton wrote:

Winning so far
Pro Member

side-pull boy

From: Jersey Shore
Registered: 2009-11-20
Re: :)
erdalicious wrote:

bump to this one

timmy1218 where are you
gotta catch up on these!
Pro Member

(fantstik Spellr)

From: Fountain Valley, CA
Registered: 2007-06-28
Re: :)
---
Kindness is like Manure does You No Good unless You spread It around
bikes were made to be pedalled if we don't ride them they get sad:(!
YES I RIDE A
PINK
BIKE!! WANT TO MAKE SOME THING OUT OF IT!
2017 heavyweight build off entry submission thread link
http://bmxmuseum.com/forums/viewtopic.p … 0#p5846730
Pro Member

"The Hammer"

From: Other
Registered: 2011-01-10
Re: :)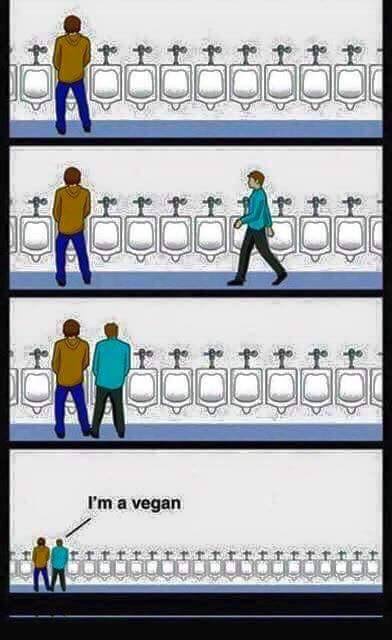 ---
Kurt doesn't care right now

[img]http://uploads.bmxmuseum.com/user-images/56126/9d4c6707-718c-4ec3-9aeb-aef1bc82caa95c467c81b65e1d4b4d05.jpg[/img]
Pro Member

Mikey's the big winner!

From: Tyngsboro, MA
Registered: 2009-03-30
Re: :)
---
[img]http://uploads.bmxmuseum.com/user-images/27489/ta5964a92927.jpg[/img]
A lie goes around the world in the morning while the truth is still putting it's pants on.
"Fear can hold you prisoner, hope can set you free." - Red
"So shines a good deed in a weary world."
"We're all gonna die, but right now we're not dead." -Joe Rogan
Pro Member

From: Alberta Canada
Registered: 2016-07-25
Re: :)
changachump wrote:
Pro Member

Am I evil? Yes I am...

From: Loveland, co
Registered: 2011-02-28
Re: :)
---
I honestly don't know why I come here anymore
Pro Member

"The Hammer"

From: Other
Registered: 2011-01-10
Re: :)
---
Kurt doesn't care right now

[img]http://uploads.bmxmuseum.com/user-images/56126/9d4c6707-718c-4ec3-9aeb-aef1bc82caa95c467c81b65e1d4b4d05.jpg[/img]
Pro Member

Mikey's the big winner!

From: Tyngsboro, MA
Registered: 2009-03-30
Re: :)
---
[img]http://uploads.bmxmuseum.com/user-images/27489/ta5964a92927.jpg[/img]
A lie goes around the world in the morning while the truth is still putting it's pants on.
"Fear can hold you prisoner, hope can set you free." - Red
"So shines a good deed in a weary world."
"We're all gonna die, but right now we're not dead." -Joe Rogan
Pro Member

Am I evil? Yes I am...

From: Loveland, co
Registered: 2011-02-28
Re: :)
changachump wrote:
that's a good one
---
I honestly don't know why I come here anymore
Pro Member

"The Hammer"

From: Other
Registered: 2011-01-10
Re: :)
---
Kurt doesn't care right now

[img]http://uploads.bmxmuseum.com/user-images/56126/9d4c6707-718c-4ec3-9aeb-aef1bc82caa95c467c81b65e1d4b4d05.jpg[/img]
Pro Member

Hip Hop Head

From: Richmond VA
Registered: 2015-05-03
Re: :)