1985 Haro Master
1985 Haro Master


1985 Haro Master

Vacation Score

I scored this 1985 Haro Master while on vacation with the family. Needed a new brake loop installed and after a fresh powder coat from C4 here is the results. 1985 serial number but late in the year so this was a 1986 model. Original Frame, Fork, Stem, Seat clamp.
C4 powder coated Frame, Fork, Handlebar, stem cap
KHE pedals (stimulatorz knock offs)
Redline double pinch cranks
Skyway Tuff II repops
AME grips
Dominator Repop seat
MX1000 brake for now until I restore the nippons that came with the score
Tech 77 Repop levers
I will post pictures of the before in the comments.



Re: 1985 Haro Master
Here are some of the before pics: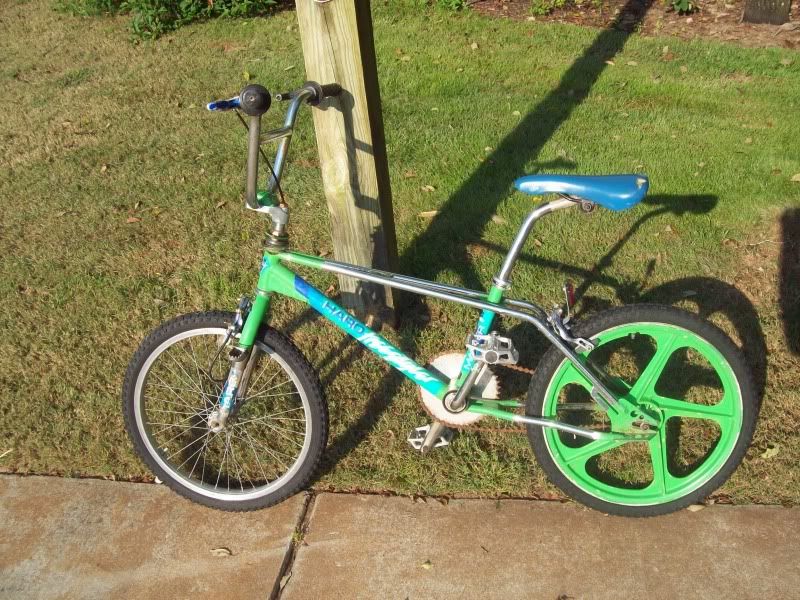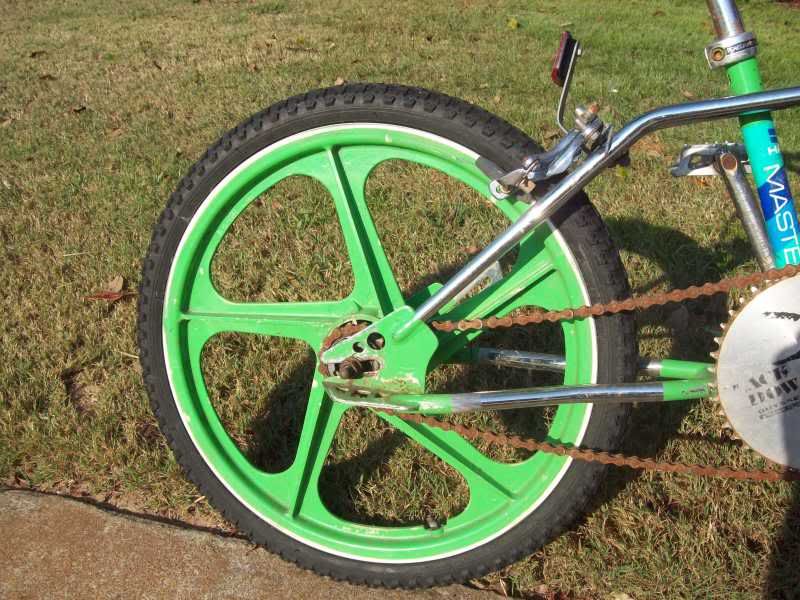 Re: 1985 Haro Master
Here are some build pics:



Just back from the lab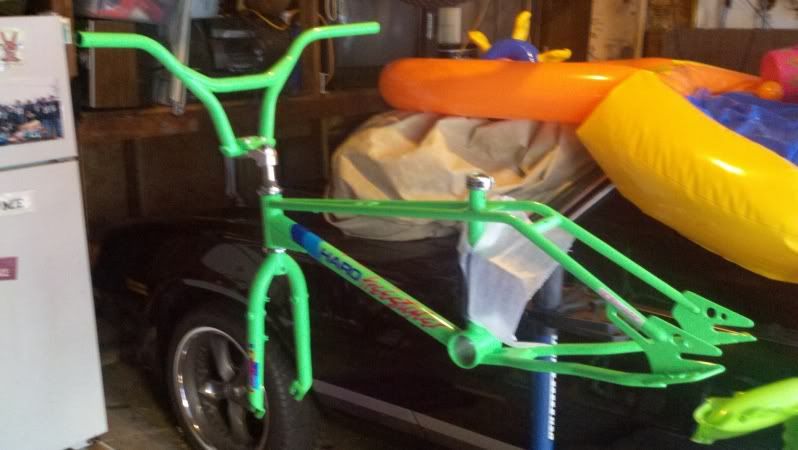 And then almost complete, need to finish up the brakes and get a real seat post: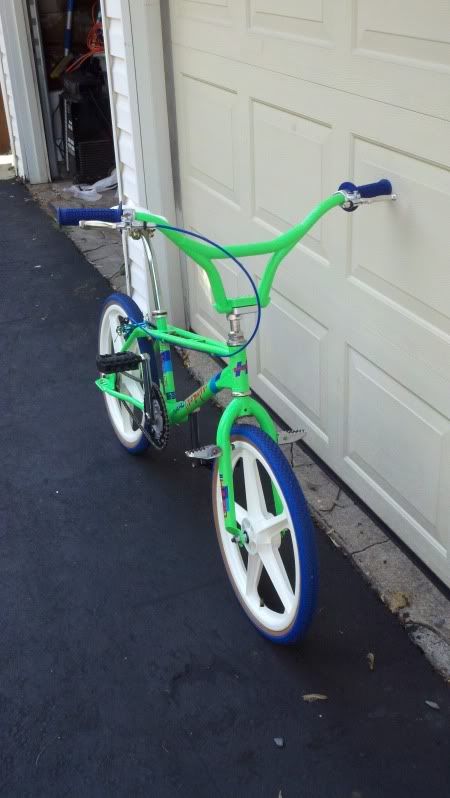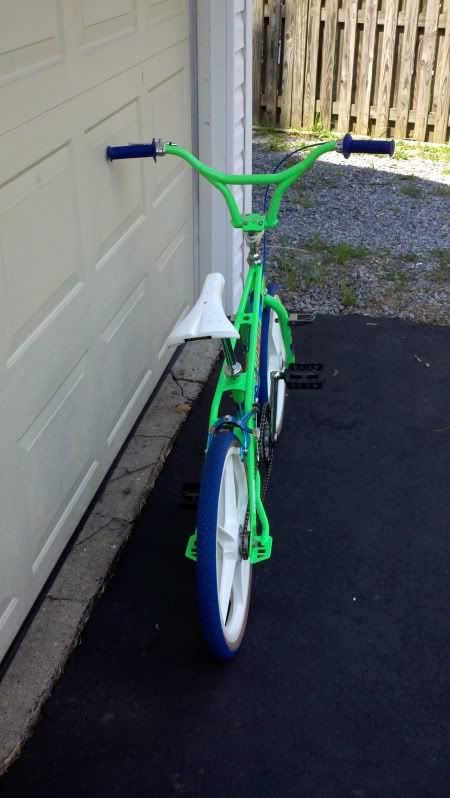 Centurion Member
Registered: 2012-04-30

Offline
Re: 1985 Haro Master
Wow that is a beautiful bike. Only a matter of time i'll have one too. Keep looking.