1984 GT Pro Series
Pro Member

The Slasher

From: Central, CA
Registered: 2009-04-17
1984 GT Pro Series


1984 GT Pro Series

Picked the frame, fork n bars for a great price here with plans on powder coating it. When it arrived I could do no such thing the setup was perfect, just the chrome was shot so I went with chrome
Wanted to do sumpthin diff. so I looked around here and din't see to many chrome and red bikes so from that I chose the colors it would be. Used a lot of NOS parts that were not the right color so off to polish and anodize they went. Just took this one on it's first ride today and DAMN it is nice
& it weights in at 22 pounds & 10 onces. Well check it out and let me know whatcha think.
More pictures will be added in the comment section when it gets approved.
To see how the build was restored click here..........
http://bmxmuseum.com/forums/viewtopic.php?id=311030

TRUSTED VENDORS I USE ON ALL MY PROJECTS.....

Clovis Powder Coat & Blasting (POWDER COAT & BLASTING)
2888 North Miami Avenue, Fresno, CA 93727-8068
(559) 348-9100 ‎

Moreno's Metal Polishing (CHROME & POLISH)
3626 E Butler Ave, Fresno, CA 93702
(559) 445-1359

Ano-Tech Metal Finishing Inc (ANODIZING)
807 Lincoln Avenue, Clovis, CA 93612-2245
(559) 299-6836



---
Needs as of 1/1/15 24" Ukai Speedlines prefer black
Intermediate
From: Central Cal
Registered: 2009-06-18
Re: 1984 GT Pro Series
Look's Good!! Like all youre builds bro
---
My other ride is a Peterbilt
Intermediate
From: Raleigh-wood, NC
Registered: 2008-07-24
Re: 1984 GT Pro Series
awesome job, I followed the link & read up the resto...thanks for sharing.
Pro Member

The Slasher

From: Central, CA
Registered: 2009-04-17
Re: 1984 GT Pro Series
More pictures as promised......... Hope you like
Don't forget to add to your Favs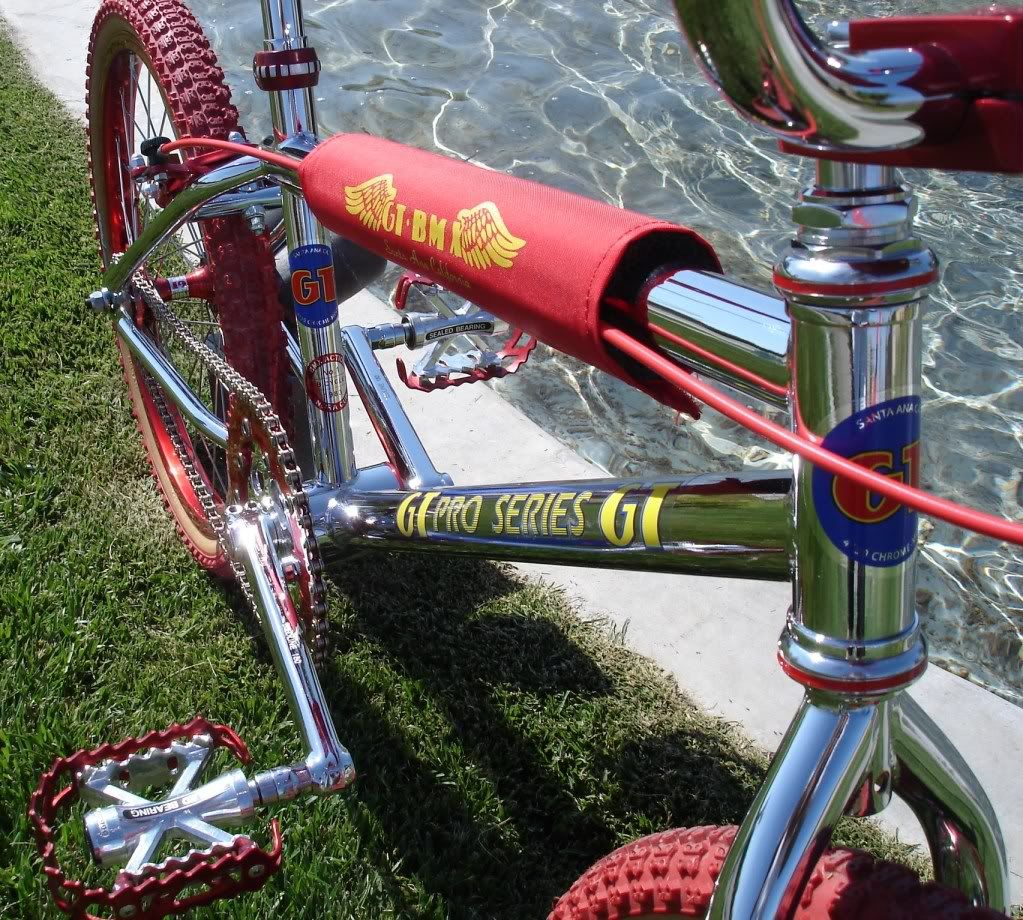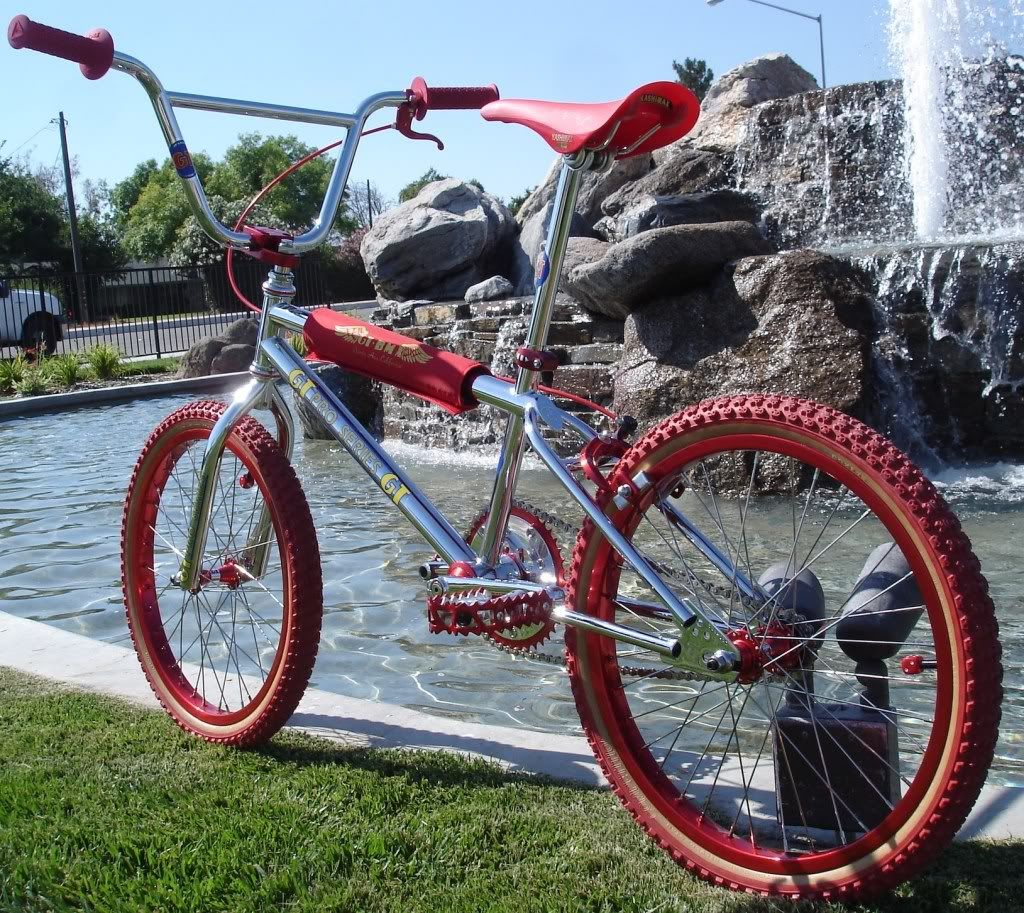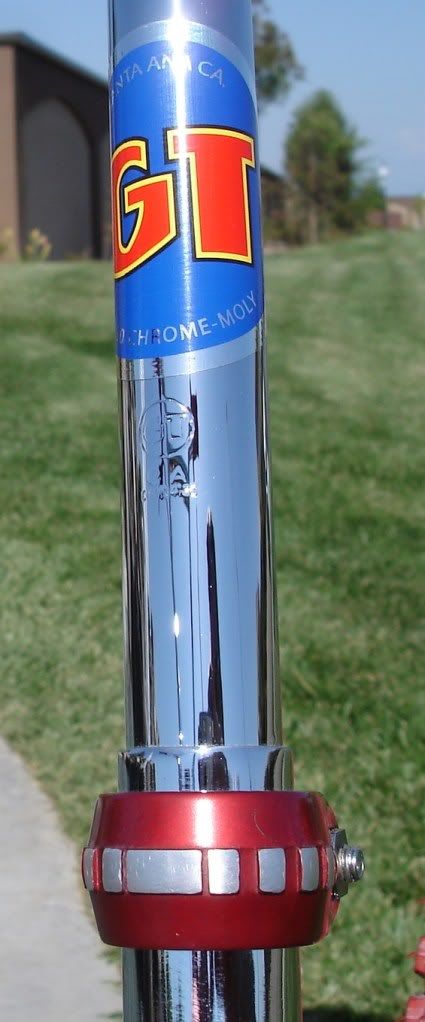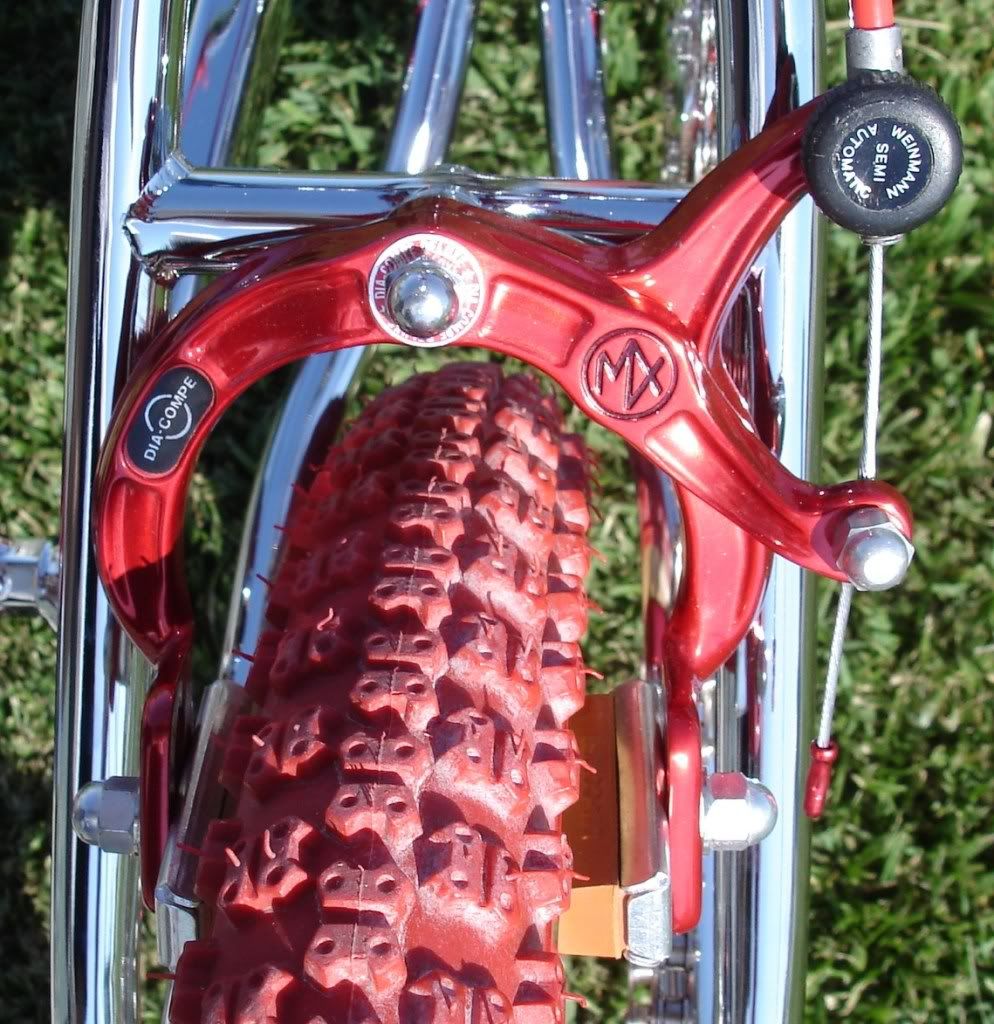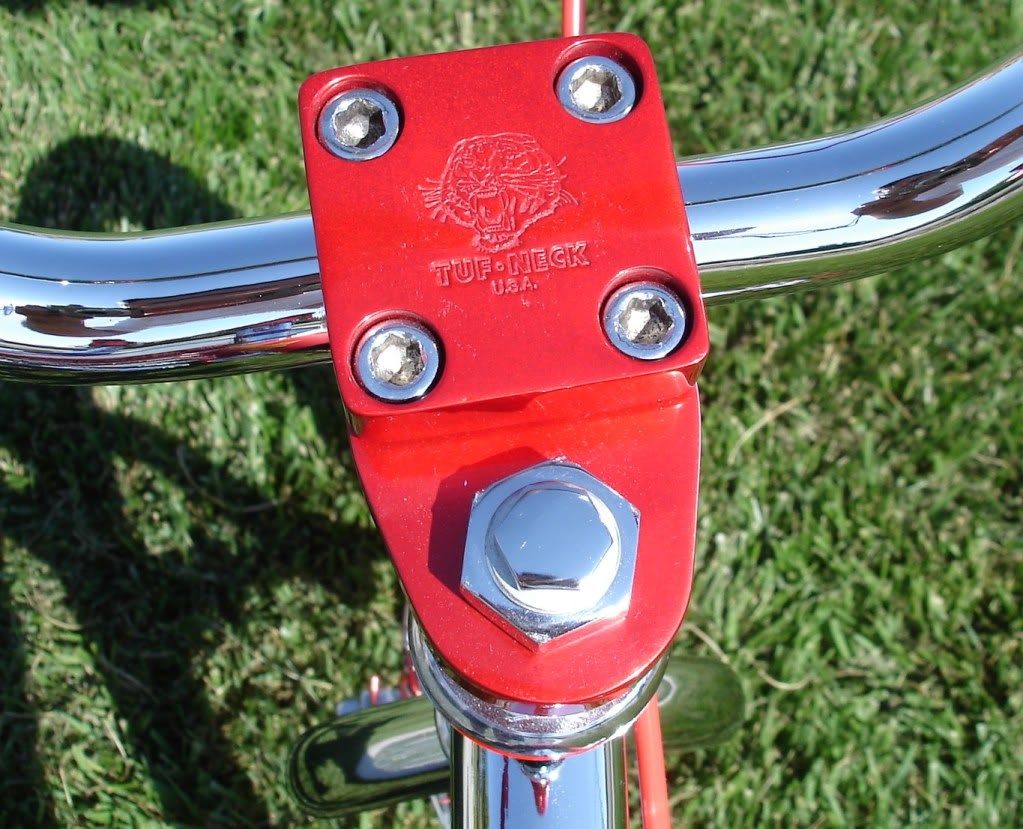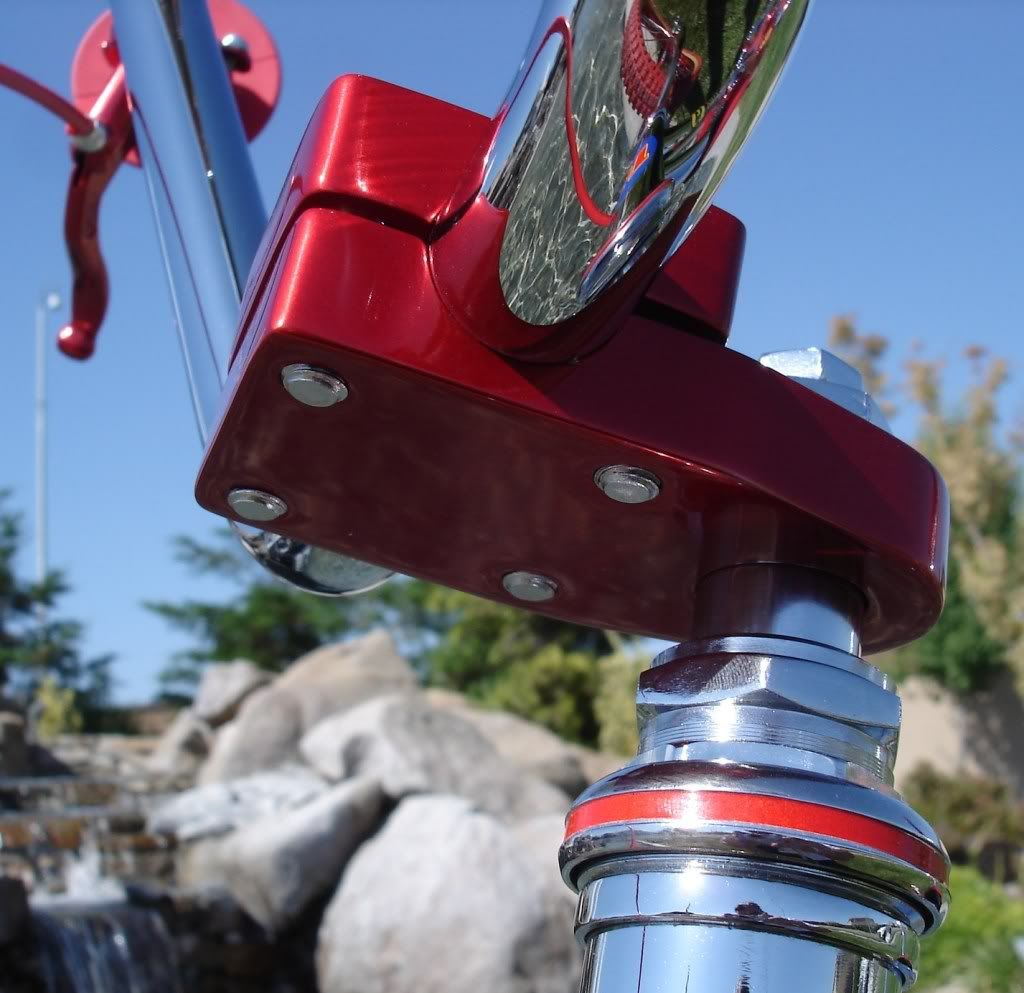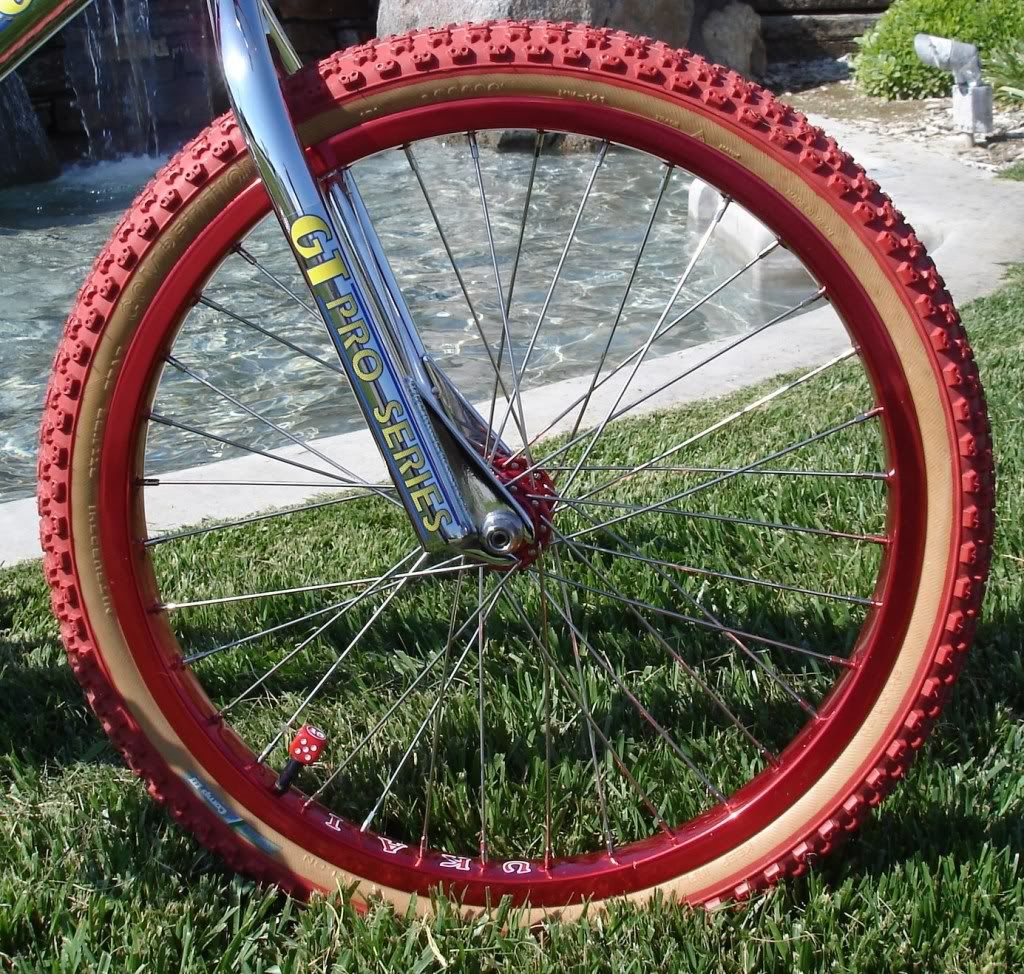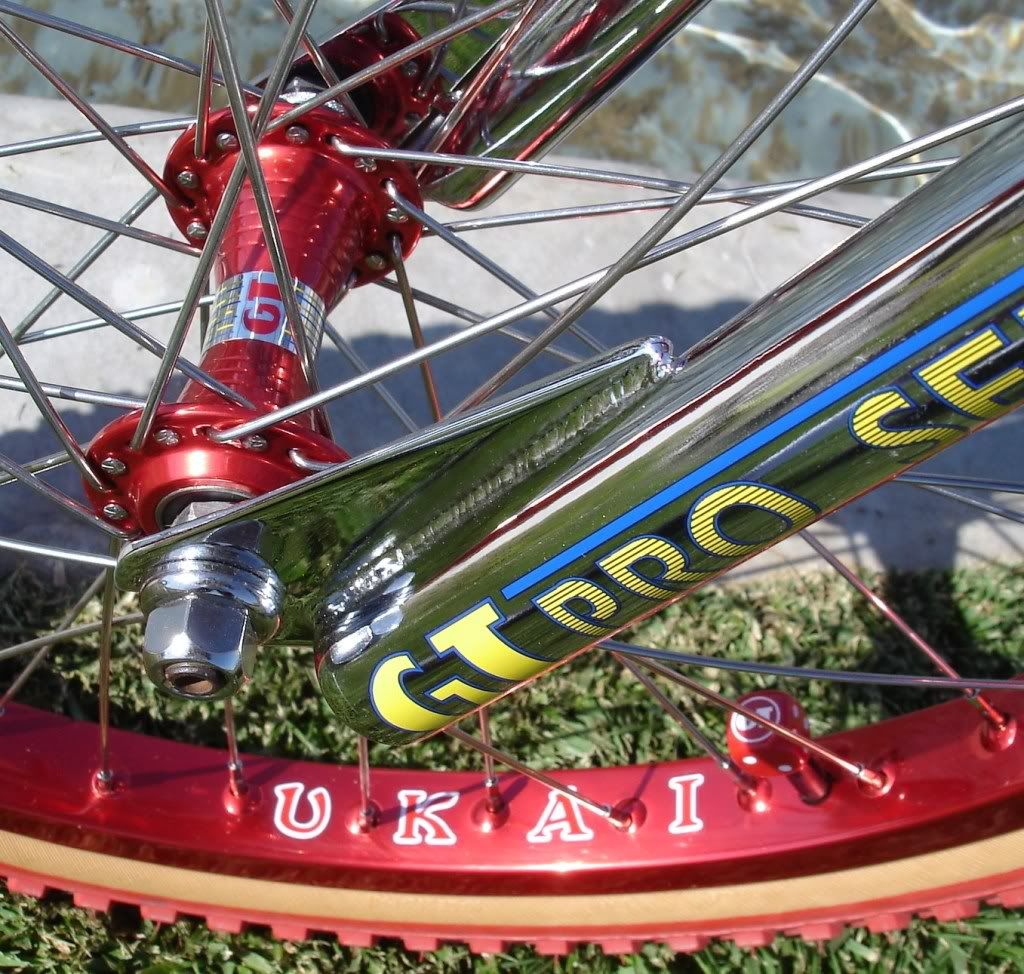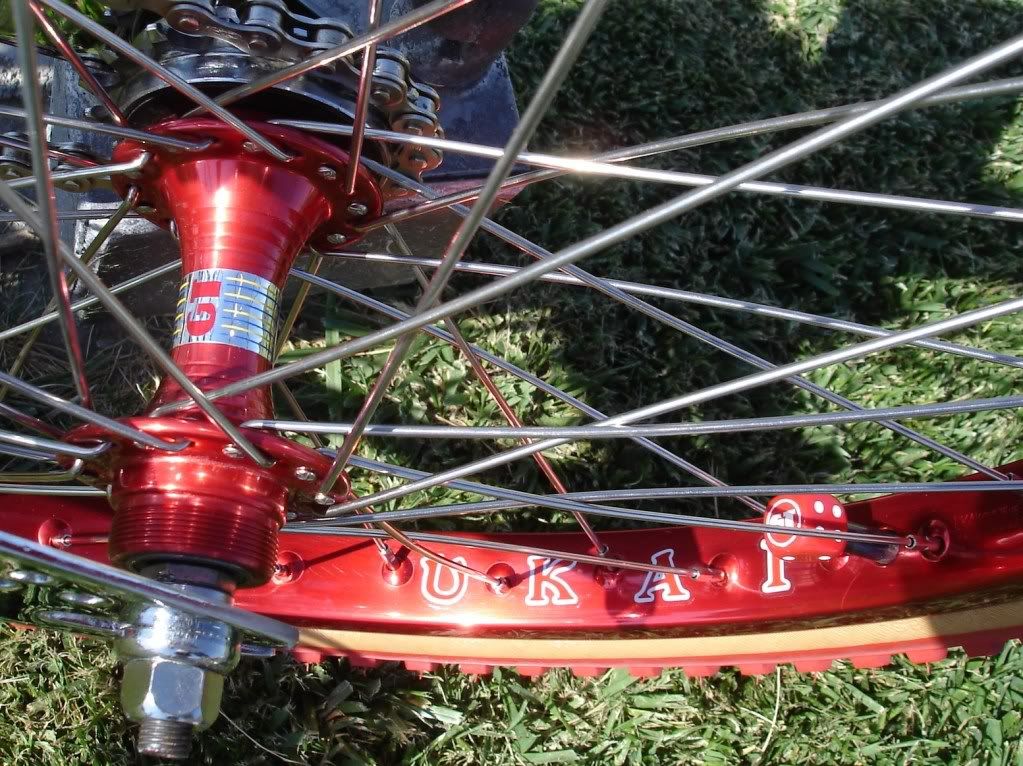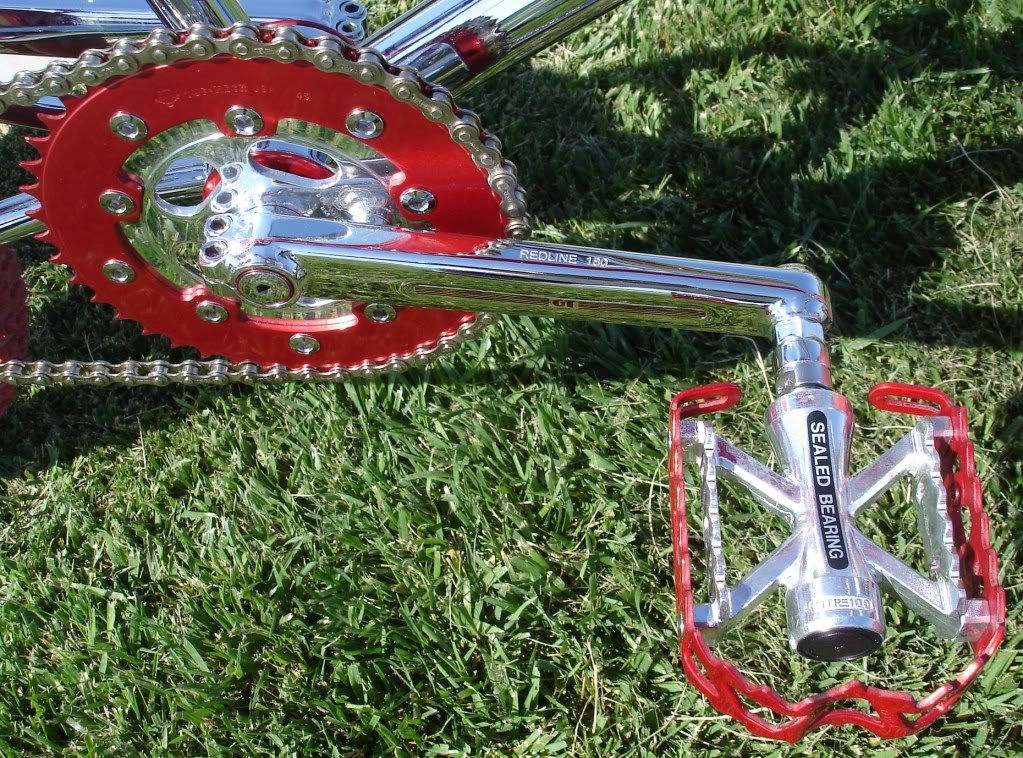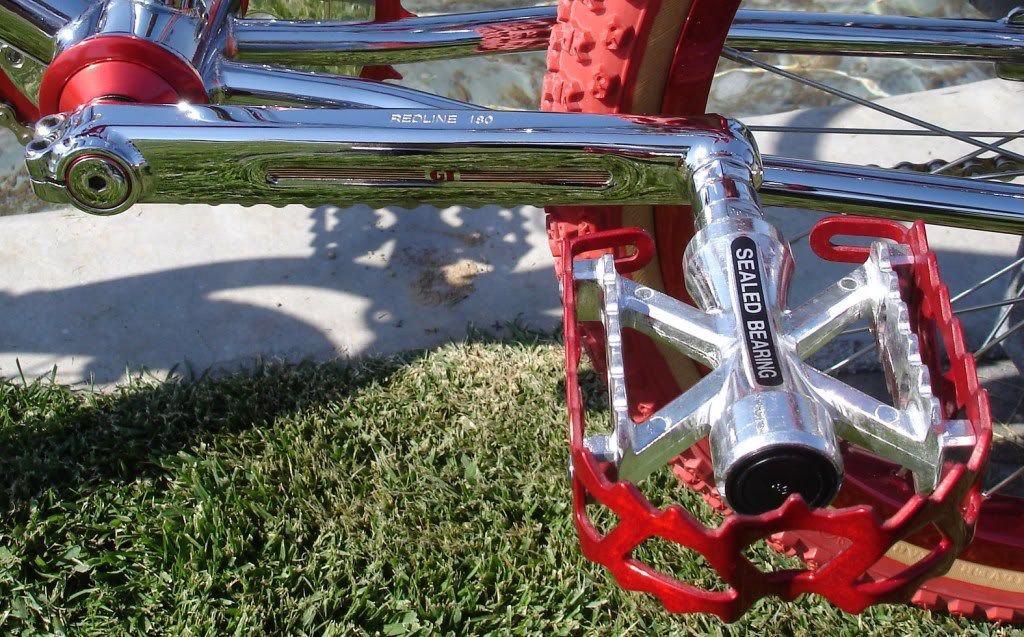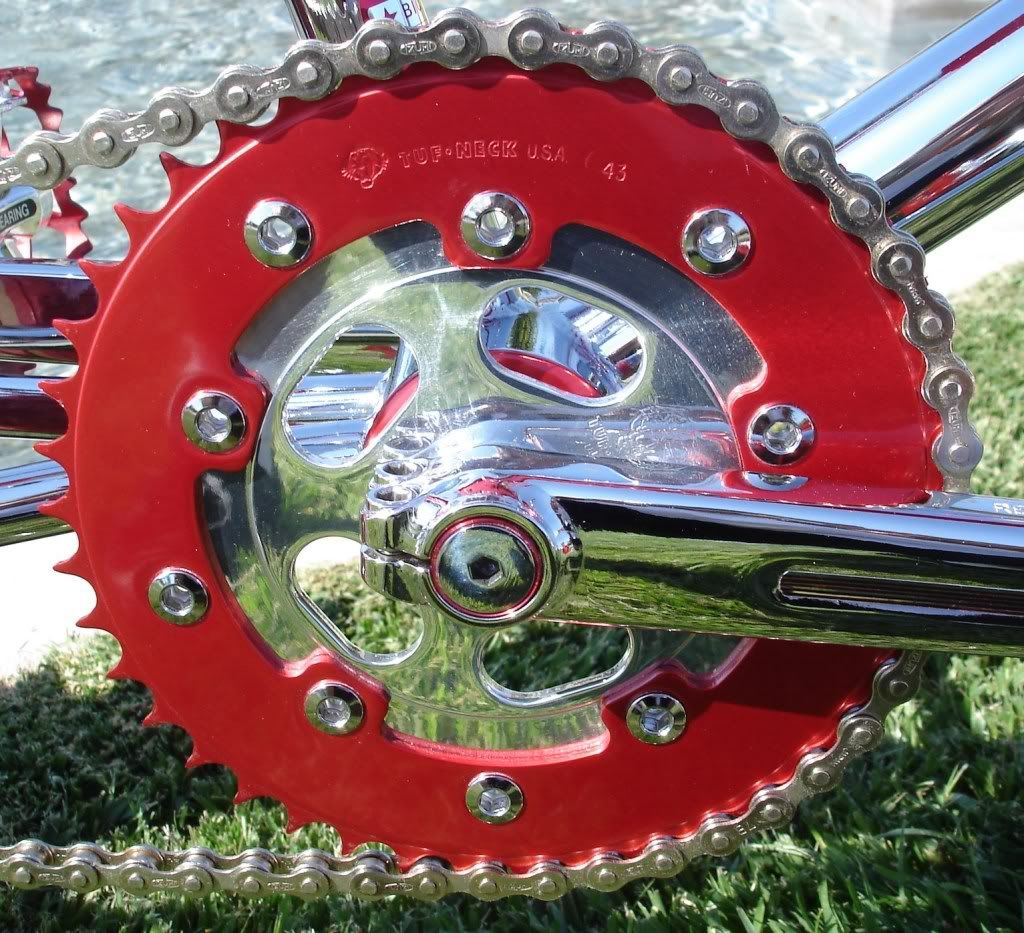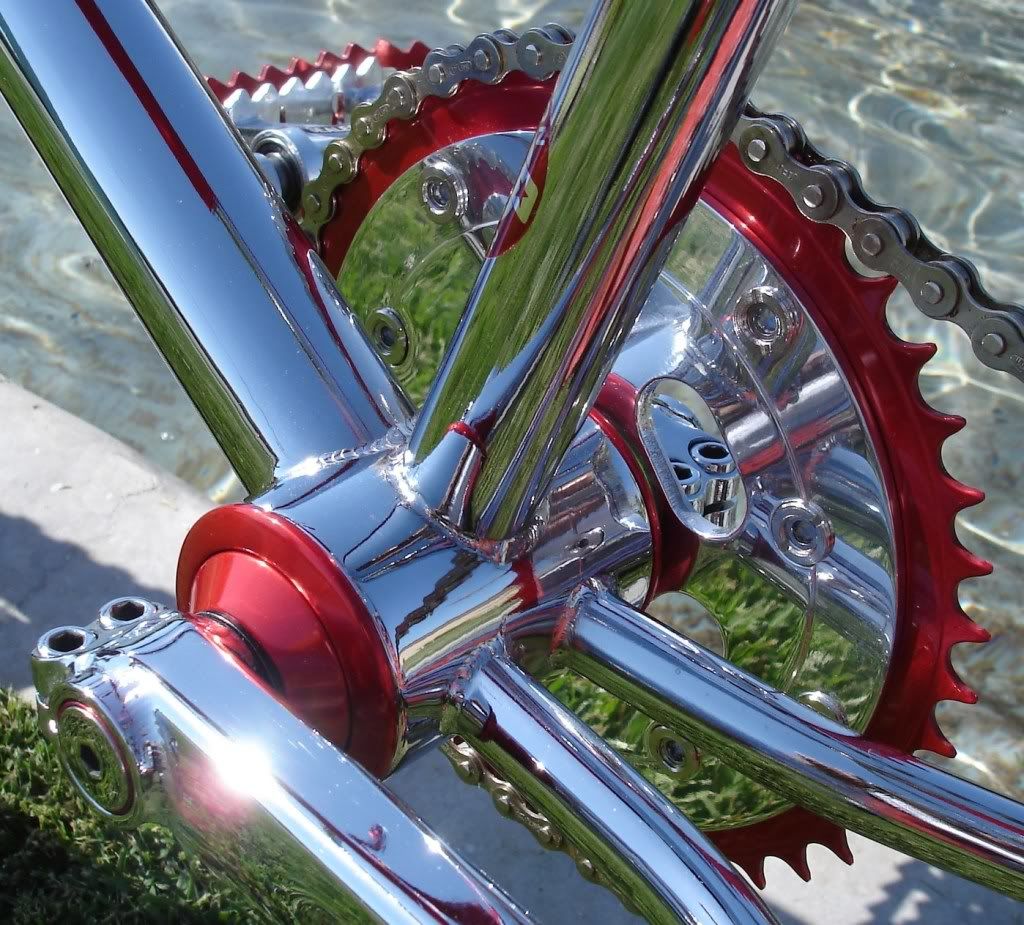 Last edited by calismoooth (2011-06-12 9:51am)
---
Needs as of 1/1/15 24" Ukai Speedlines prefer black
Pro Member

From: HWD, Ca.
Registered: 2008-11-02
Re: 1984 GT Pro Series
---
A pile of shit has a thousand eyes.
Centurion Member
From: New Jersey
Registered: 2008-03-09
Re: 1984 GT Pro Series
AWESOME!!! build, I love the chrome & red.

I don't know what I like better though, the bike or the water u use as back drop since it almost hit a 100 here in jersey today