1979 Diamondback Pro frame 19 1/8'' top tube
Price

$65.00

Shipping

Free

International Shipping

No

Trades OK

No
Details
This has an obvious issue around the seat tube. Other than that no dents cracks or rewelds. 19 1/8'' top tube, measured top middle of seat tube to top middle of head tube.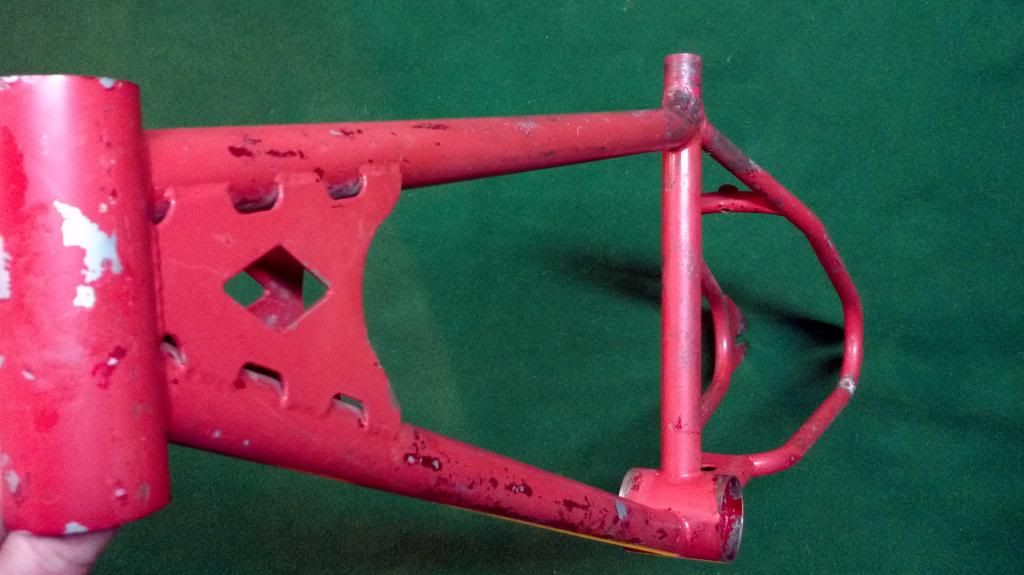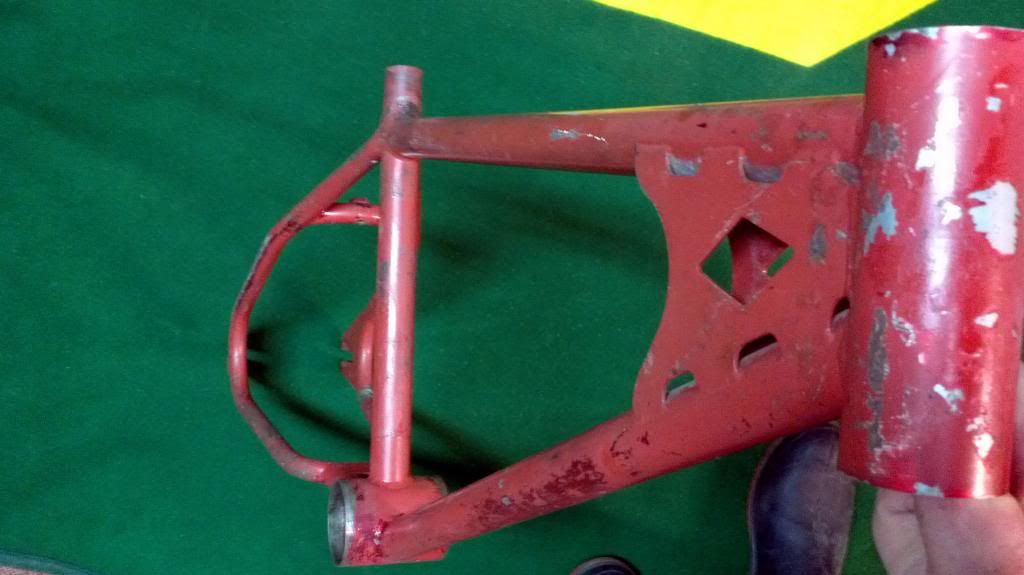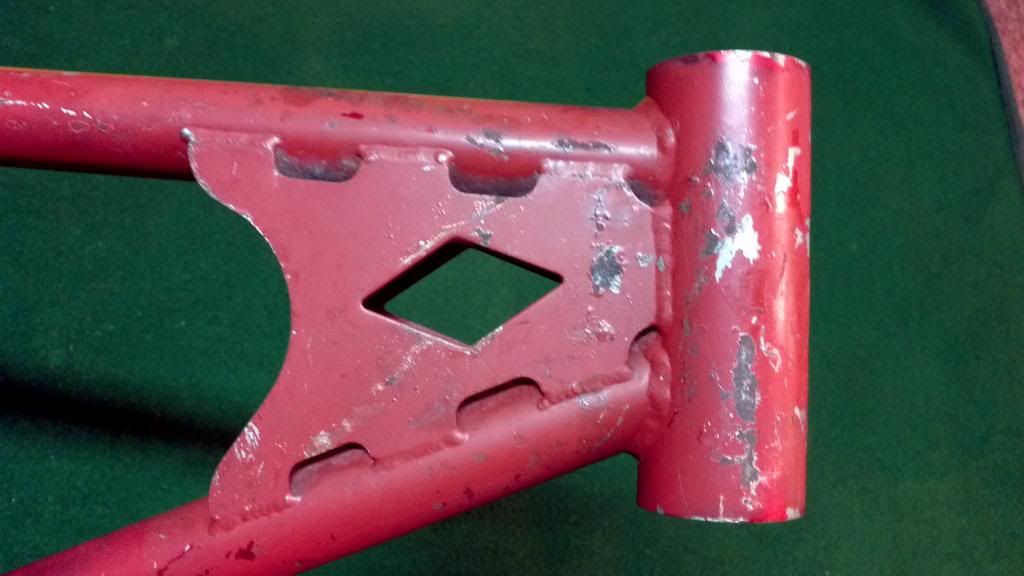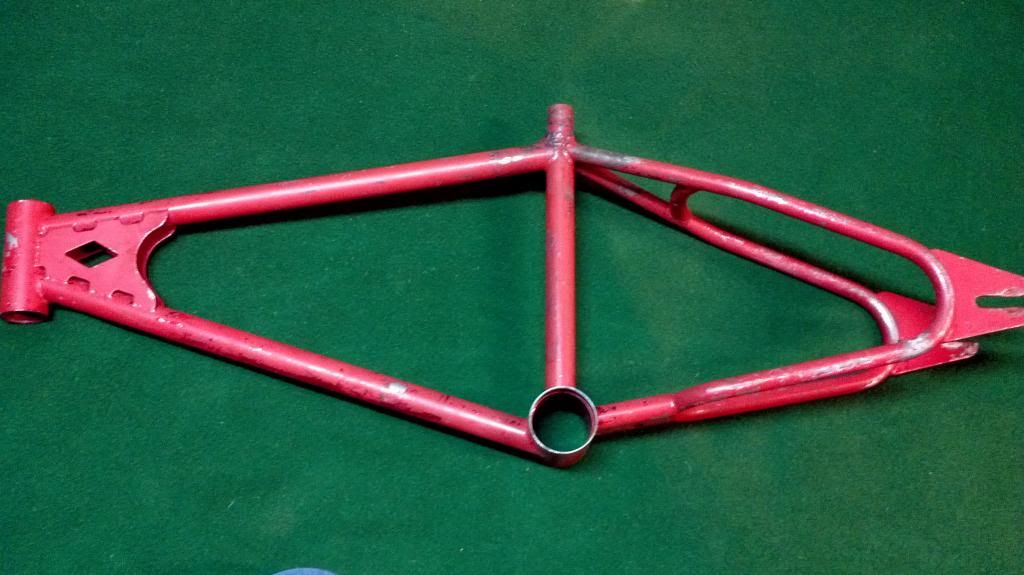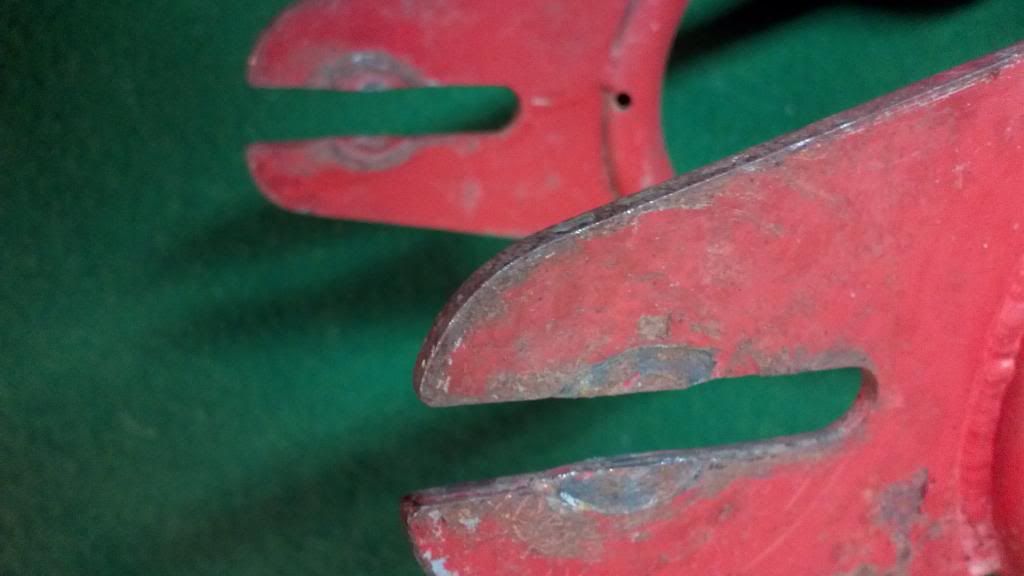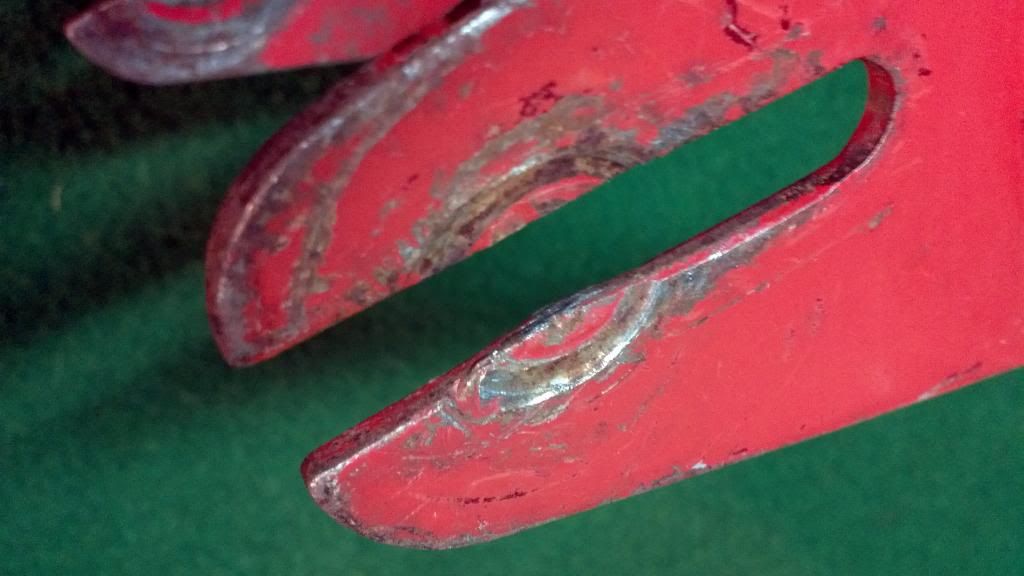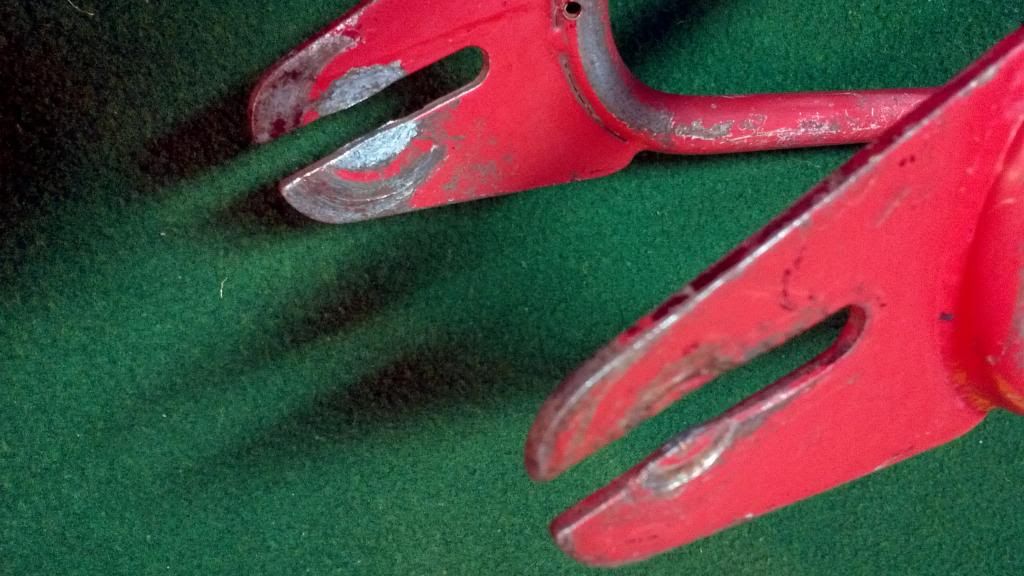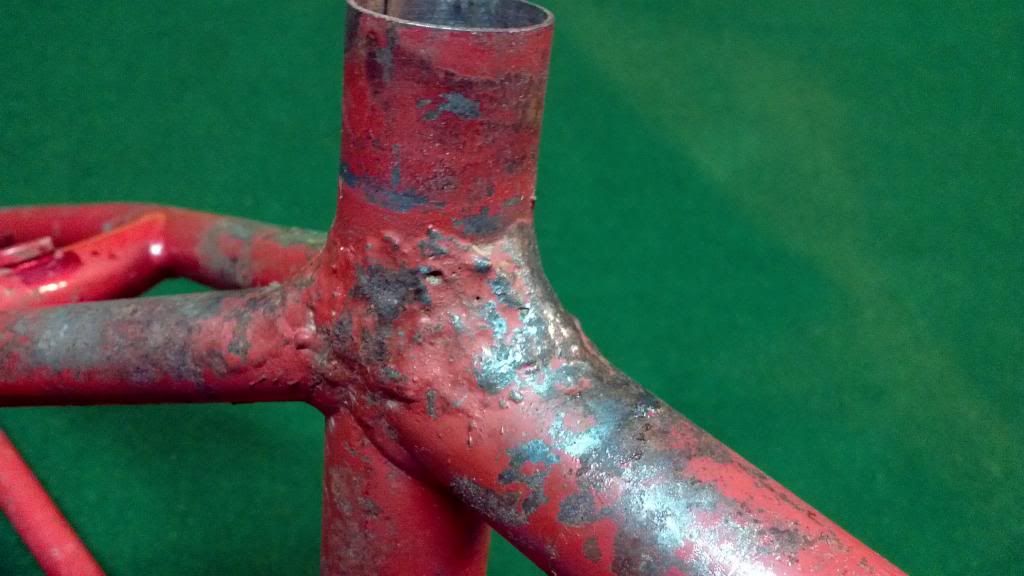 Any ? Just ask.

Paypal or USPS Money Order only.

For Money Order call dibs, If your not using the Buy Now button call dibs.

Shipping USPS.

Price is for lower 48. Outside of that will cost more to ship. PM me for quote.

Check out my other listings and bundle.

Insurance is extra. Tracking is free.

To all buyers. If you say you are going to buy something from me I will expect you to make the payment within 24 hours or specify exactly when you will be making the payment.
Seller Info
Pro Member

From: Tracktown, Oregon
Country: United States
Registered: 2011-01-19

Offline