Odyssey Excalibur crank 180mm
I don't know why someone would grind off the Odyssey on this crank but before I polished it up I could clearly see an SEY on the right of the grind area. The chrome is rubbed off down the center of the crank arms. Should stay looking fine as long as its kept out of the weather.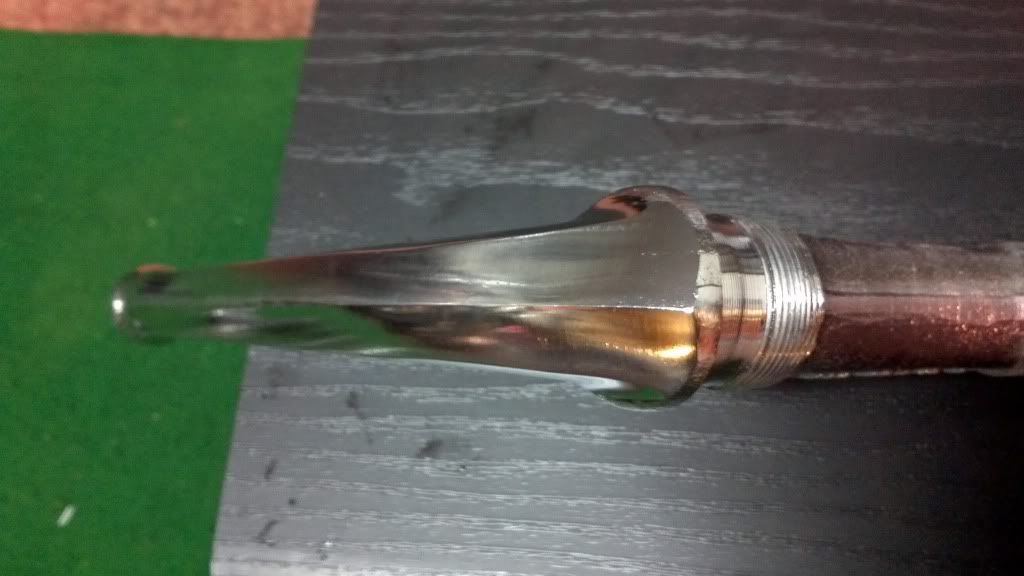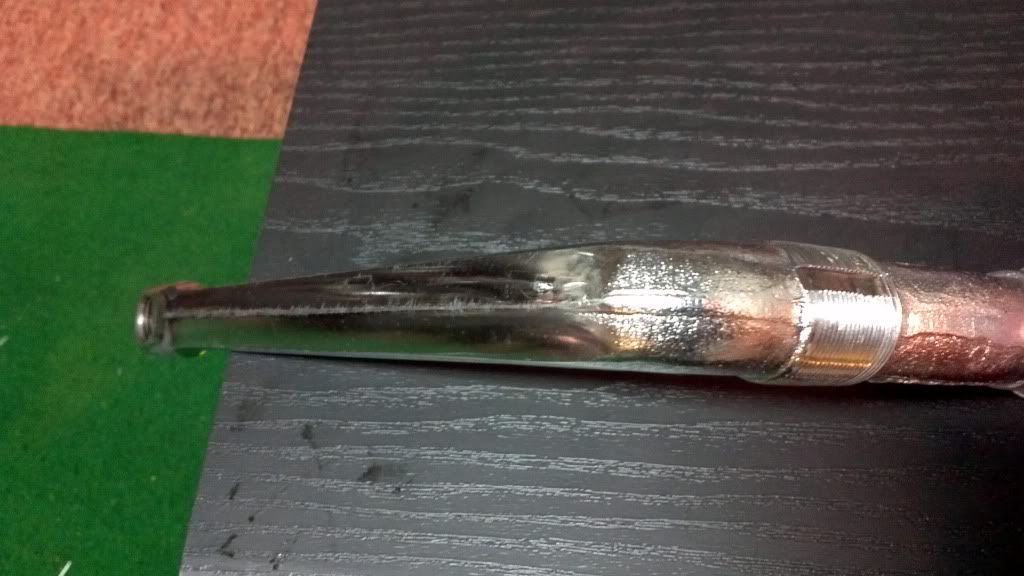 Any ? Just ask.

Paypal or USPS Money Order only.

For Money Order call dibs, If your not using the Buy Now button call dibs.

Shipping USPS.

Price is for lower 48. Outside of that will cost more to ship. PM me for quote.

Check out my other listings and bundle.

Insurance is extra. Tracking is free.

To all buyers. If you say you are going to buy something from me I will expect you to make the payment within 24 hours or specify exactly when you will be making the payment.
Seller Info
Pro Member

From: Tracktown, Oregon
Registered: 2011-01-19
Offline