Gold Aluminum Handlebars 8x23 uncut
Price:

$25.00

Posted

Mar 29 '13

7:58PM PDT

Shipping

Free

Ship

International

Int'l

Yes

Trades OK

No

Company

Category

Views

600
Not sure of brand Maybe Race Inc or Win?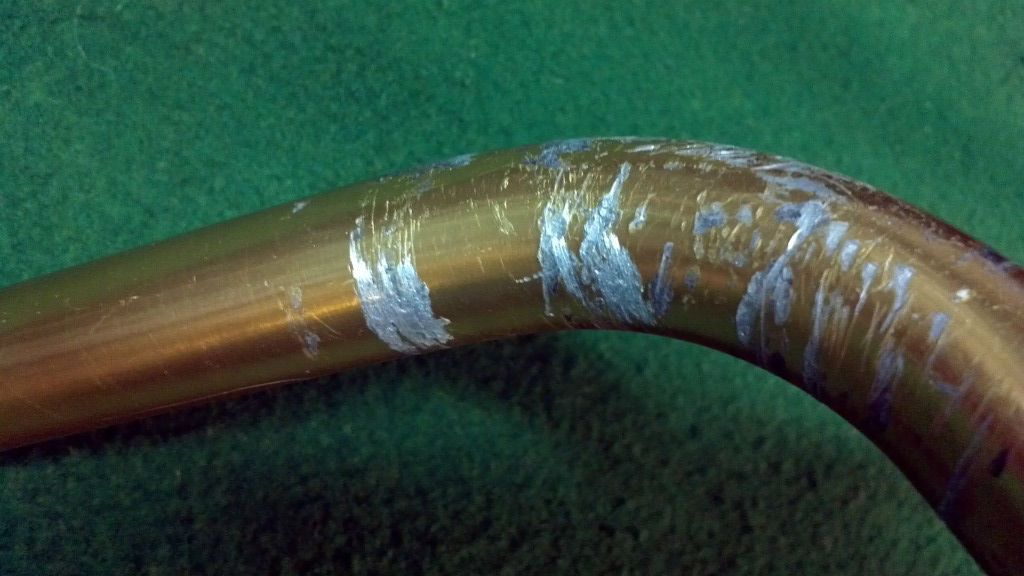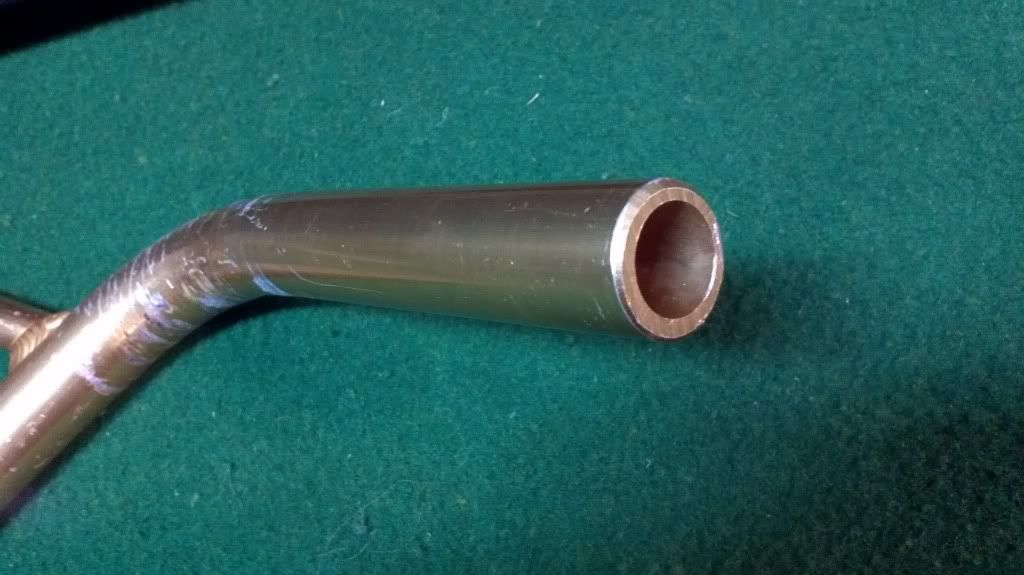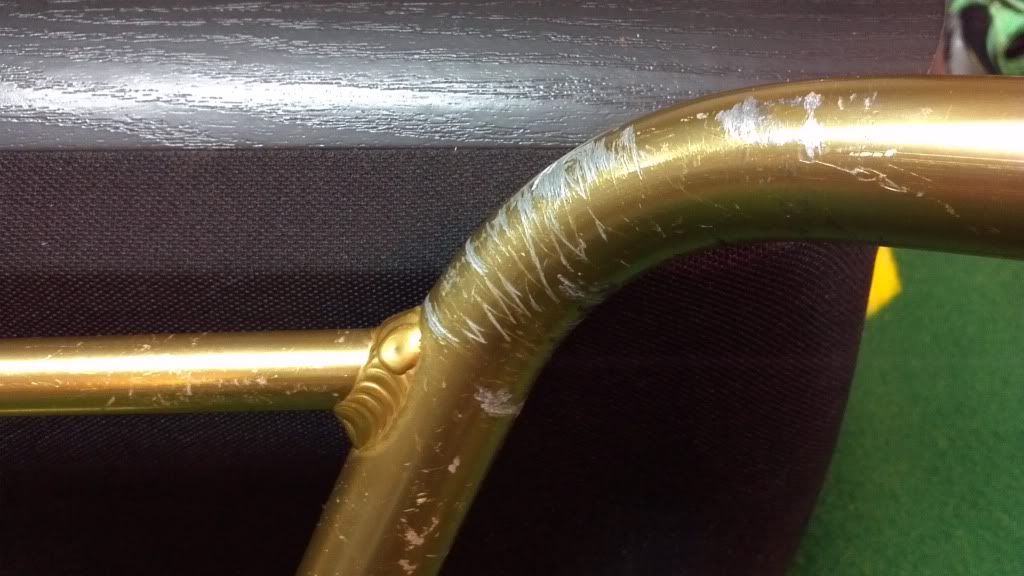 Any ? Just ask.

Paypal or USPS Money Order only.

For Money Order call dibs

Shipping USPS.

Price is for lower 48.

Check out my other listings and bundle.

Insurance is extra. Tracking is free.

If this is listed for international sale, it will be more for shipping. PM me for quote.
Seller Info
Pro Member

From: Tracktown, Oregon
Registered: 2011-01-19
Offline
Item sold.