Race Inc. RA-10 Frame Fork Seatpost Combo - Aluminum RA10!
Price:

$750.00

Posted

Jan 22 '13

2:26PM PST

Shipping

Free

Ship

International

Int'l

No

Trades OK

No

Company

Category

Views

252
Selling my beautiful Race Inc Aluminum RA-10 frame along with forks and seat post. Yes, I had this up for sale a few months ago and had worked out a deal with a buyer here. But sadly, last night after I packed this bike up for shipping, the deal fell through. Oh well...

[Edit: It has been pointed out that my "story" doesn't make any sense so let me explain further. Had bike listed for sale earlier. A member here contacted me and we negotiated a partial trade deal. The problem was he needed to wait till after the holidays to pay. I agreed with the terms and marked it sold. Now that it was January, we worked out all the final details. He sent me a PP last night and I packed the bike up. Then it became apparent that he thought this bike was a 24" cruiser. I refunded him his PP money this morning and decided to relist it. I WILL NOT call the other member out. If he wants to chime in and verify this, then that is up to him. But that is the full story.]

Anyway, this is it. I took lots of pics from all different angles. No cracks, dents, or rewelds. Only damage is a little chain rub on the rear loop/stay. It is pointed out in the photos. Fork has gorgeous chrome. Shiney spot on seat post tube was where a sticker was removed. Last few pics are from last night. Bike is ready to ship and will absolutley go out the day after payment is made. Feel free to ask any questions.

I'll consider reasonable offers and the only thing I am really looking for tradewise is a Mongoose "gold" stem. Don't like my price? Feel free to make an offer...I won't be offended.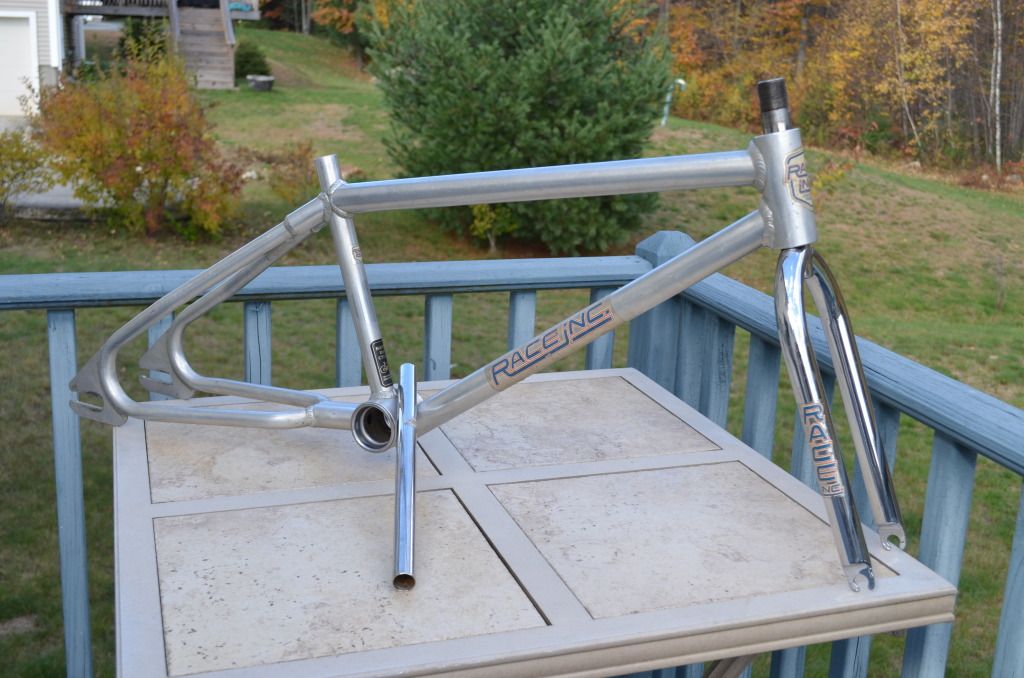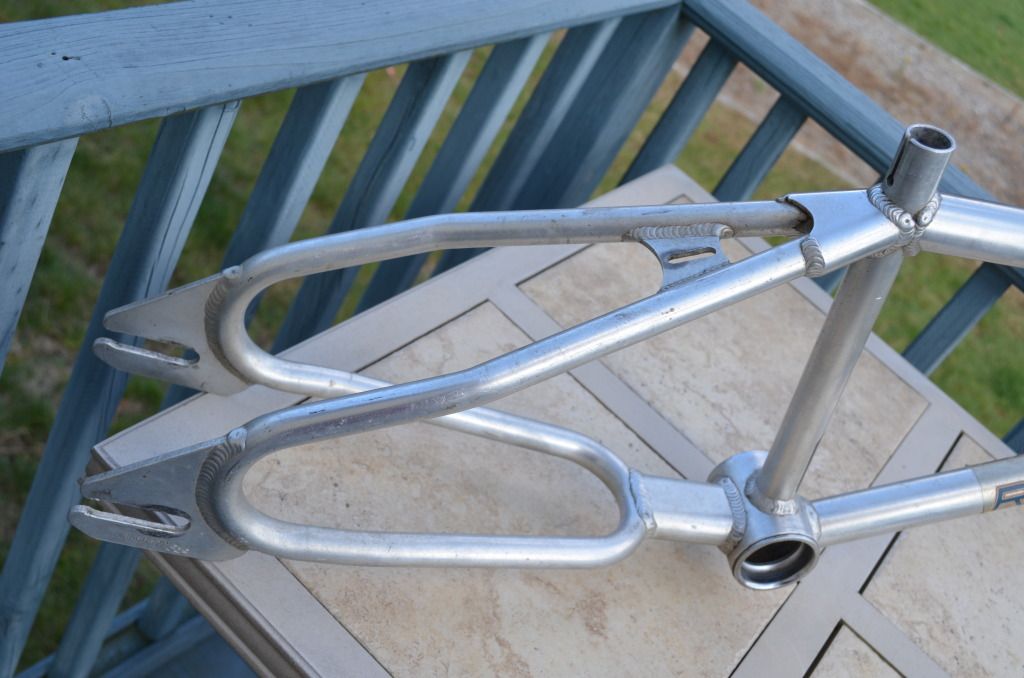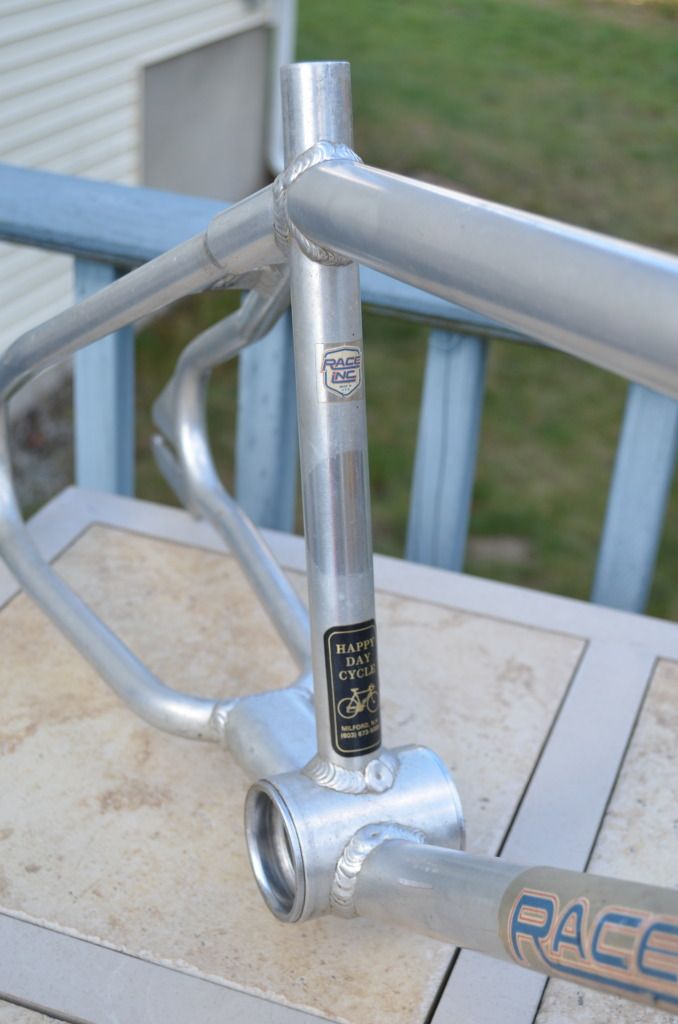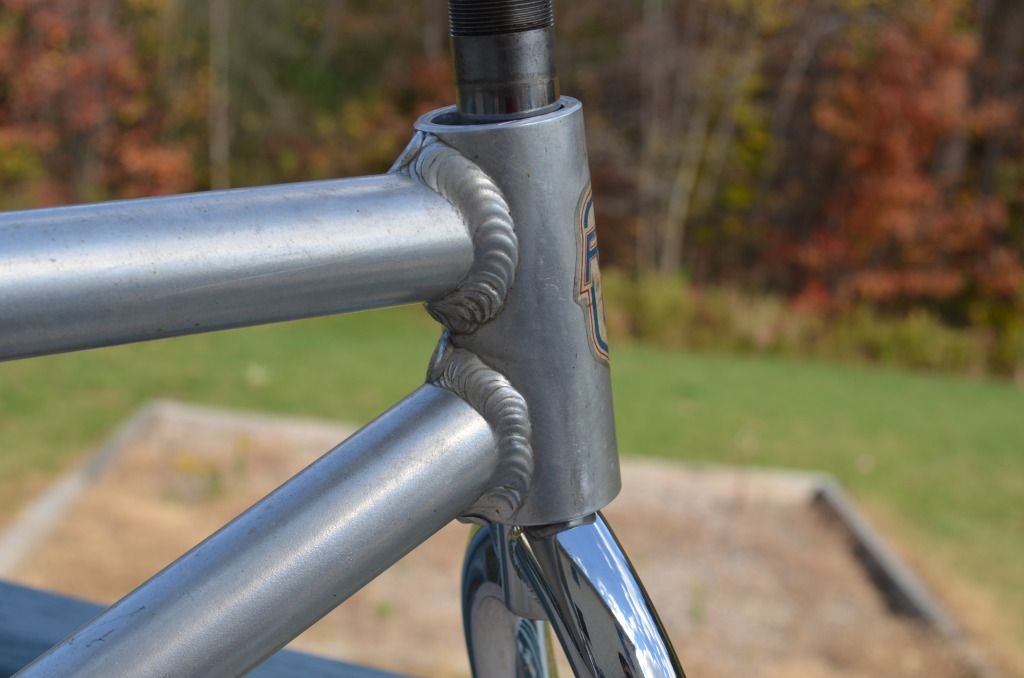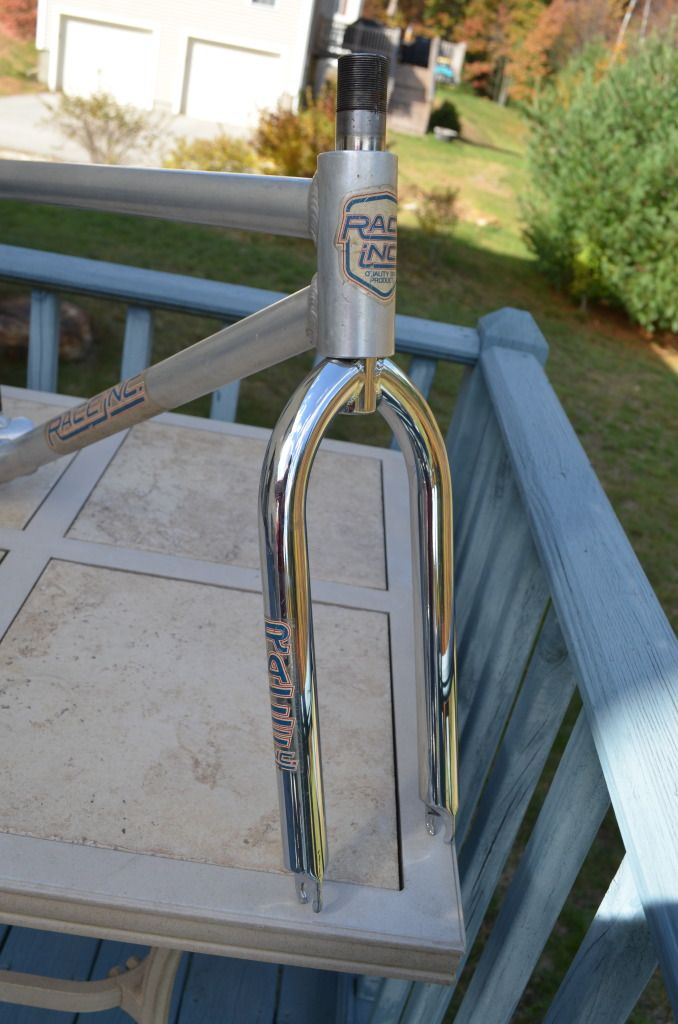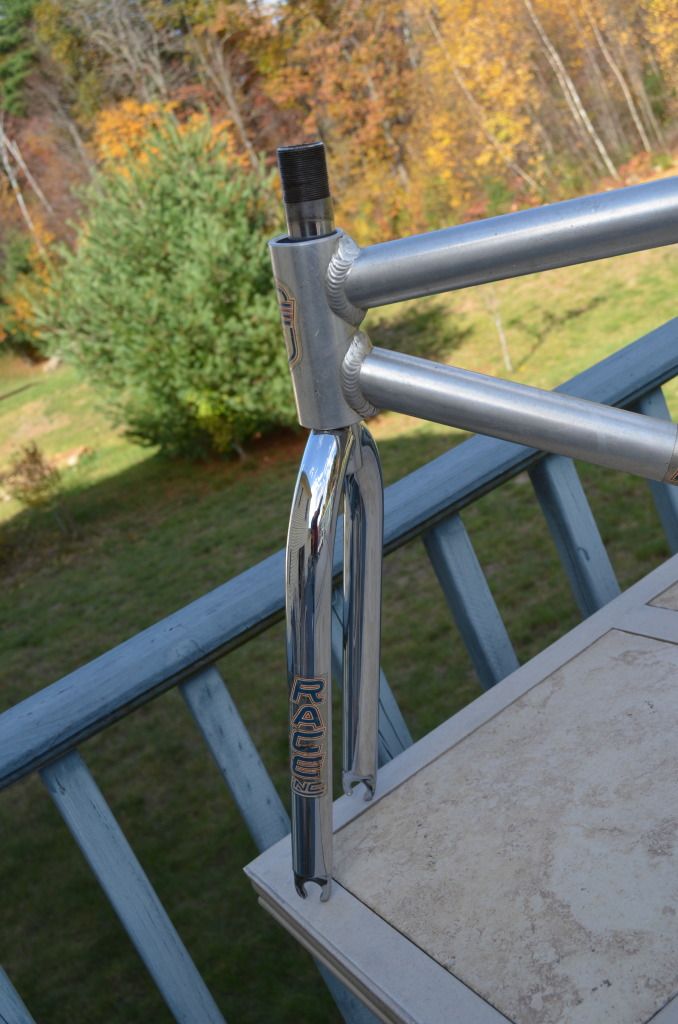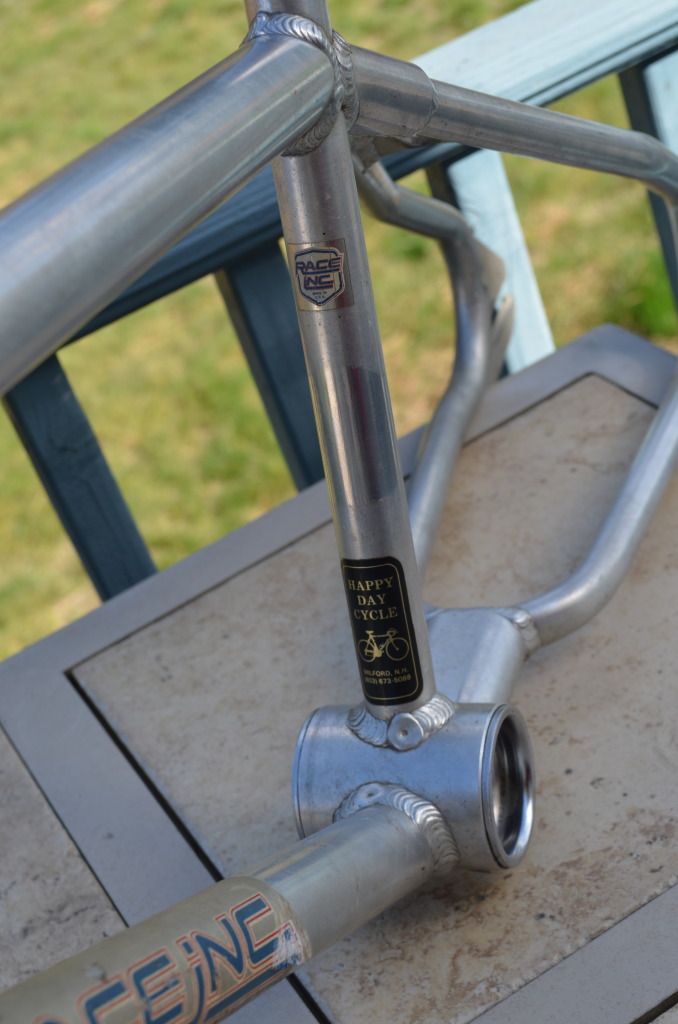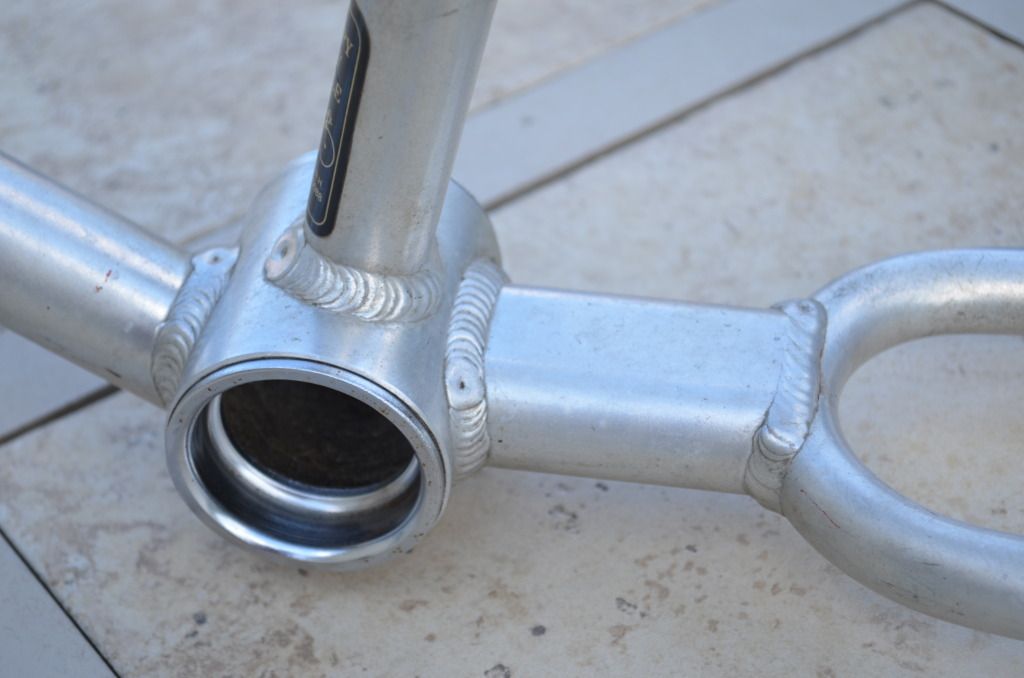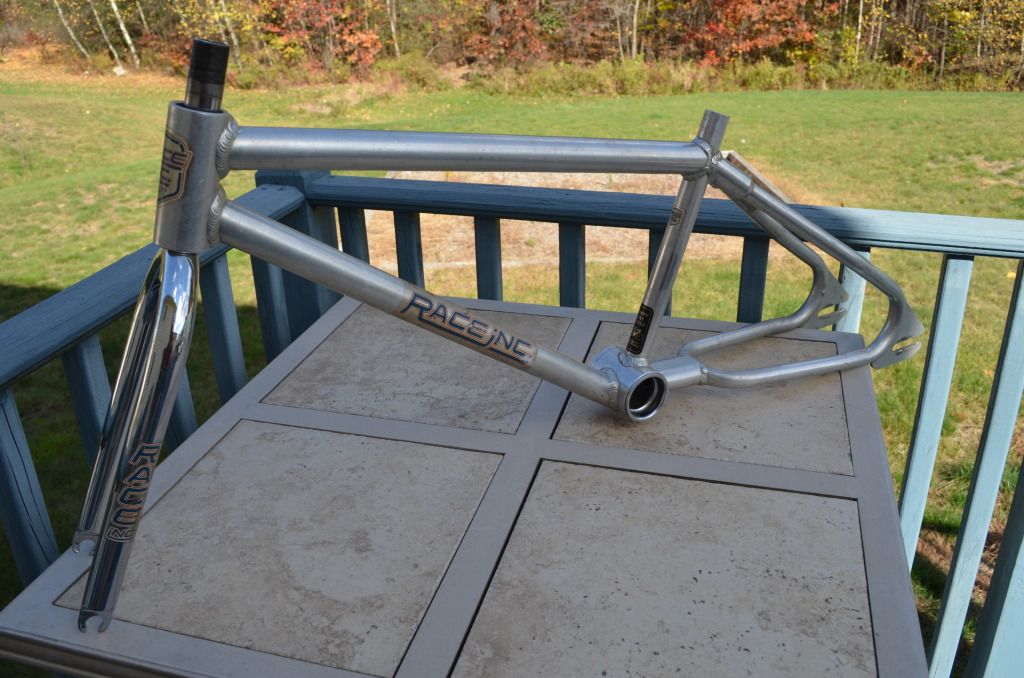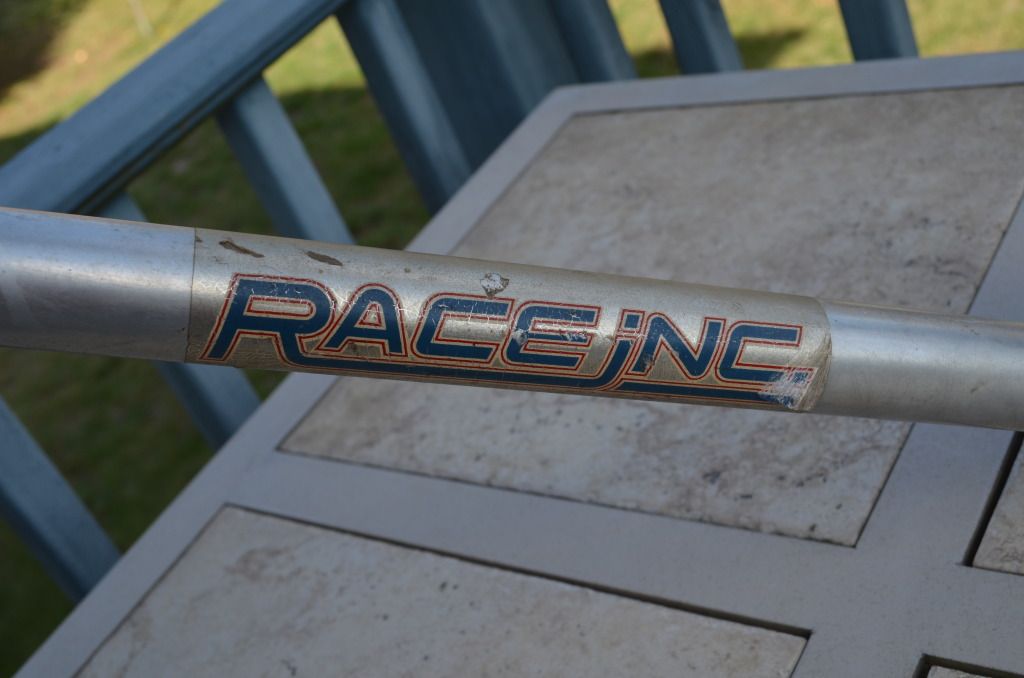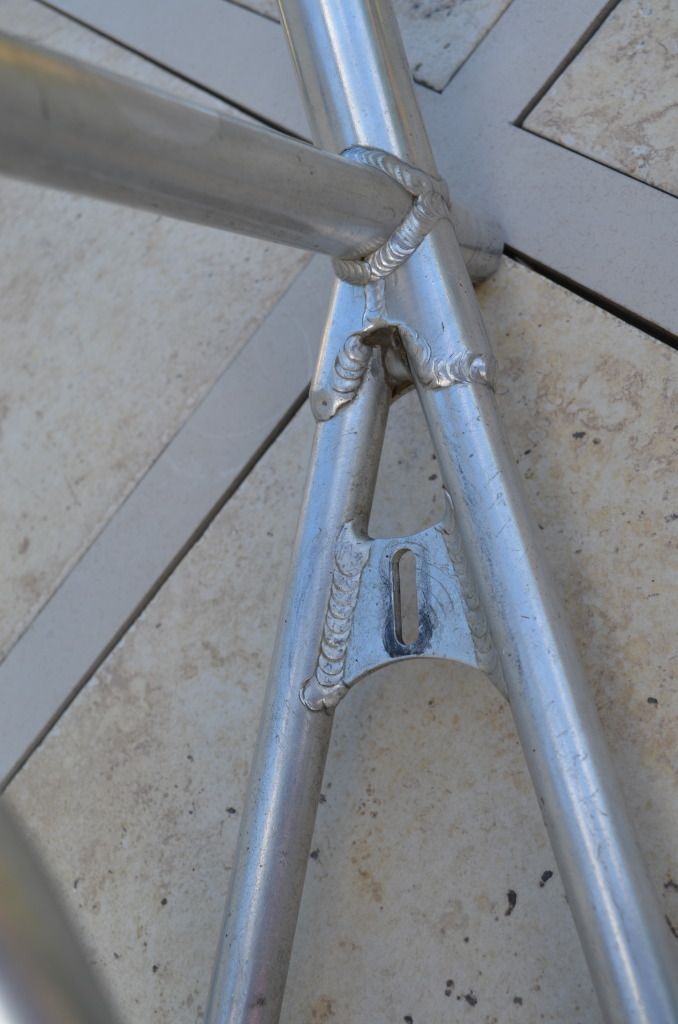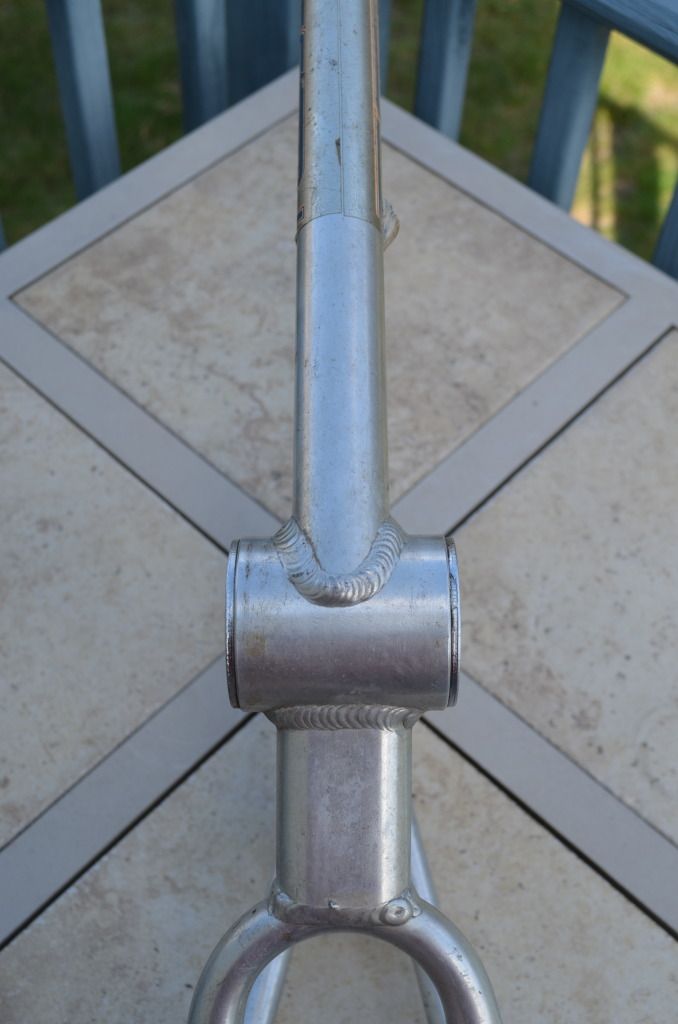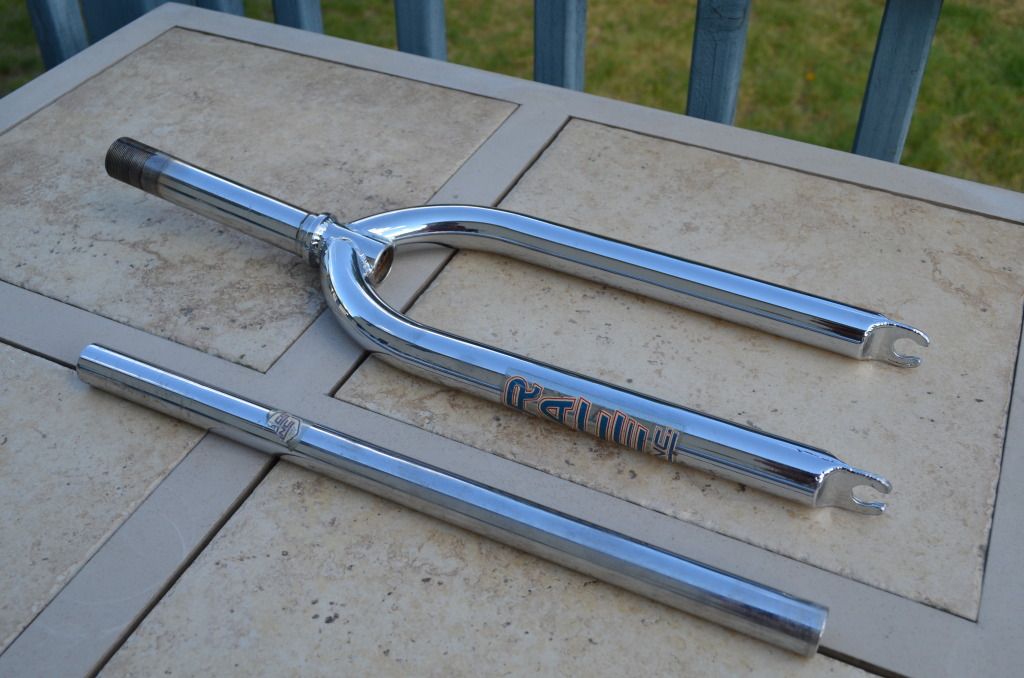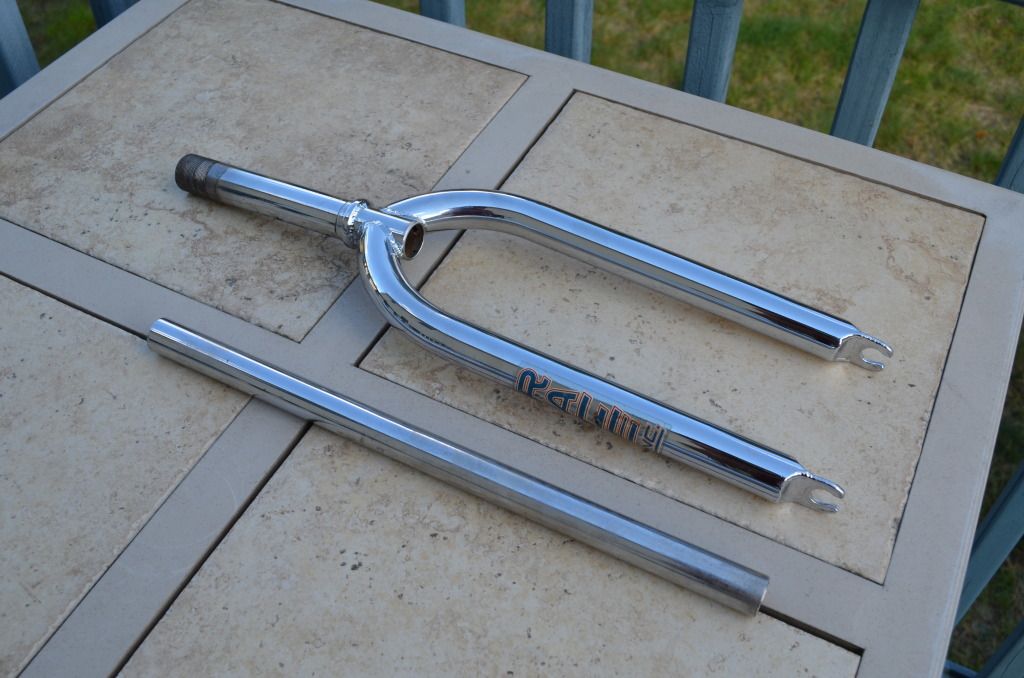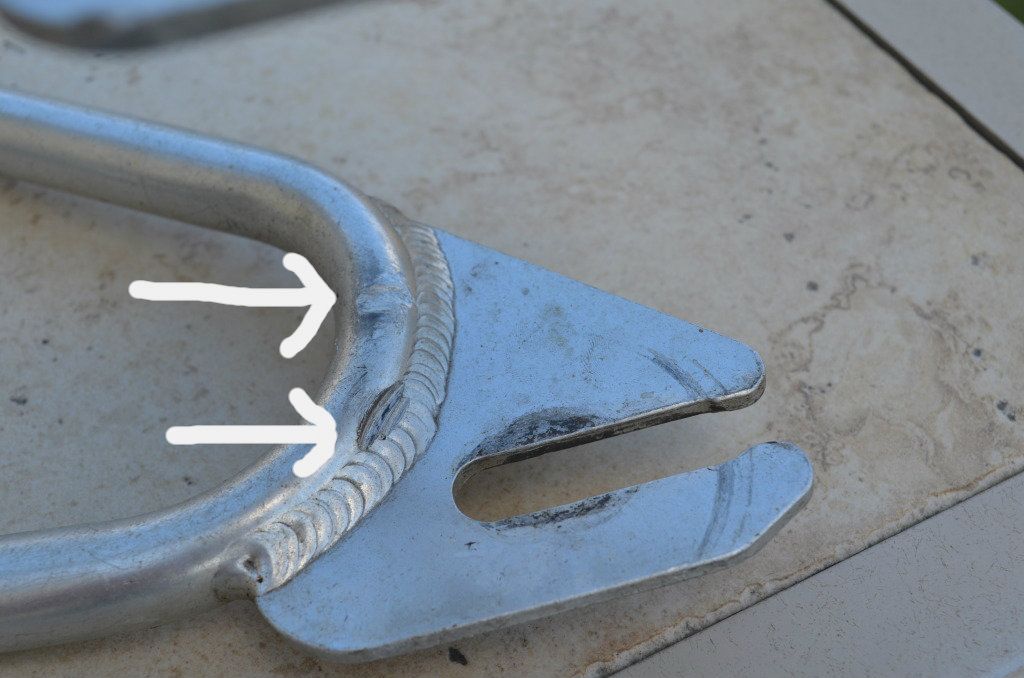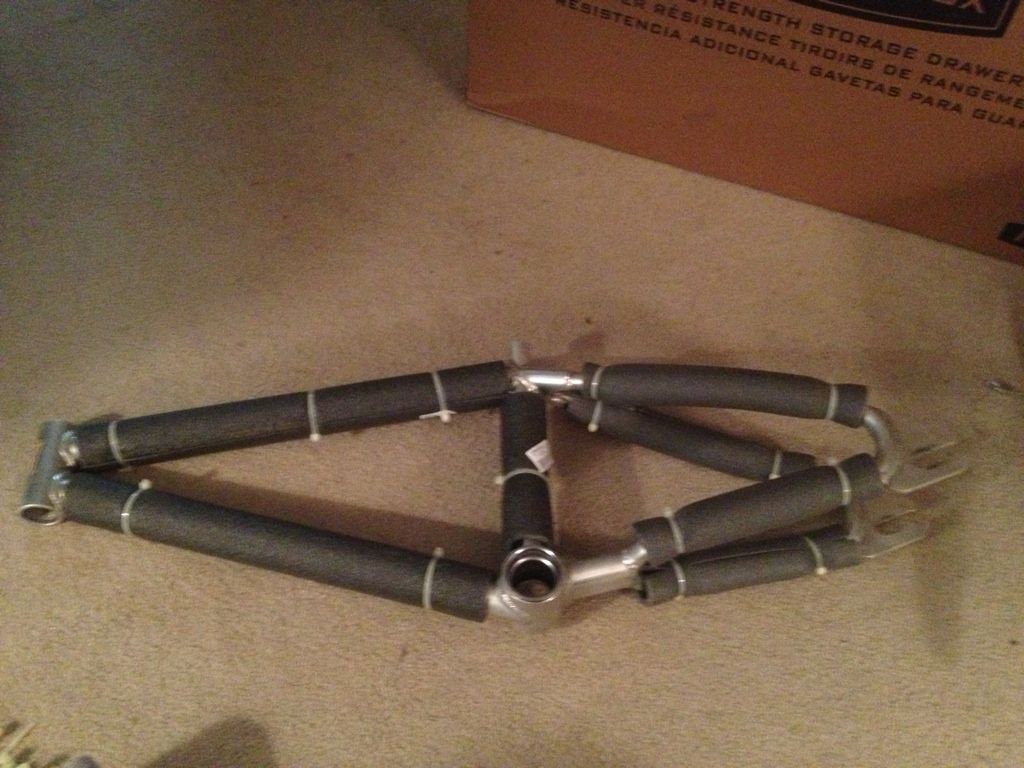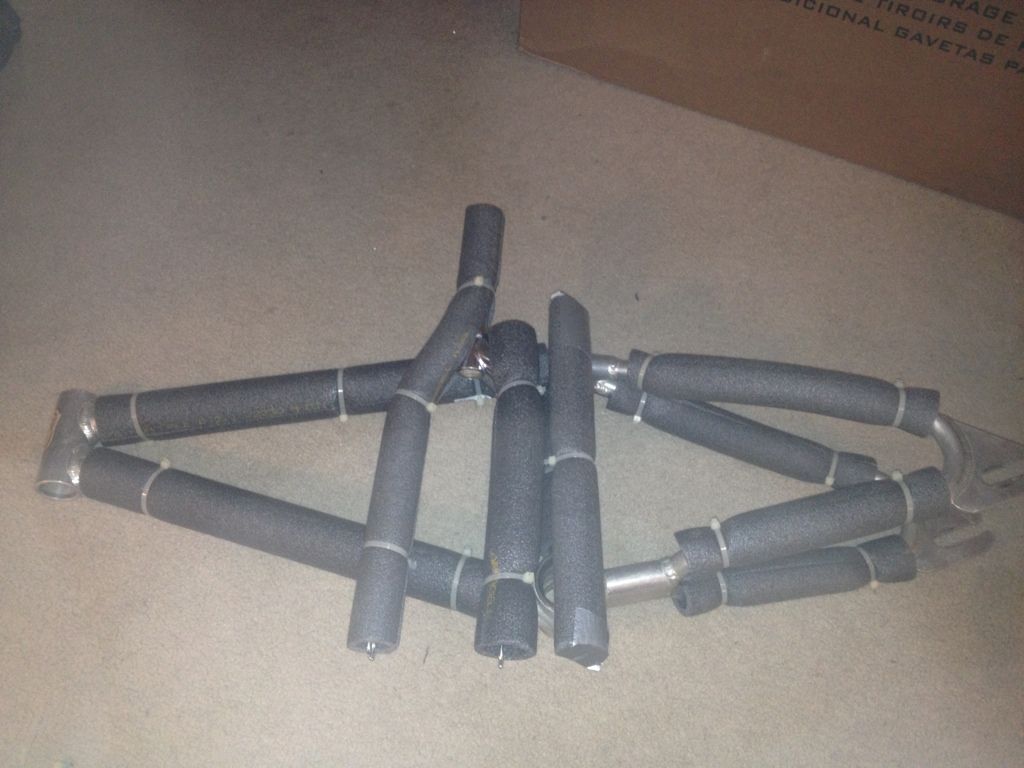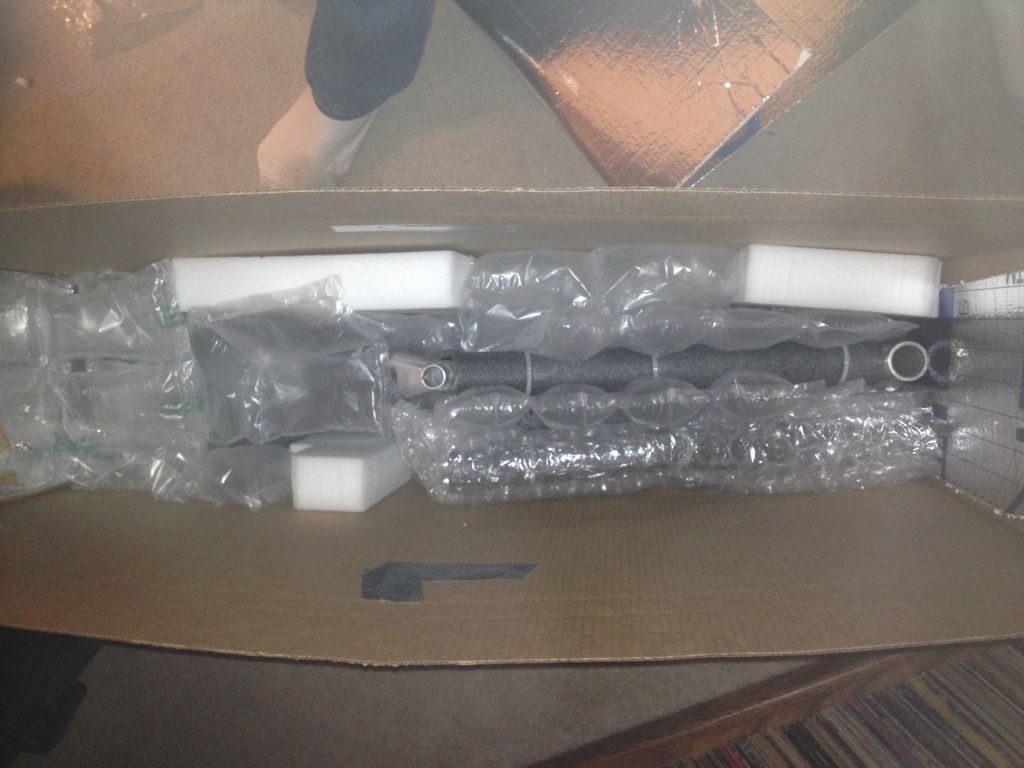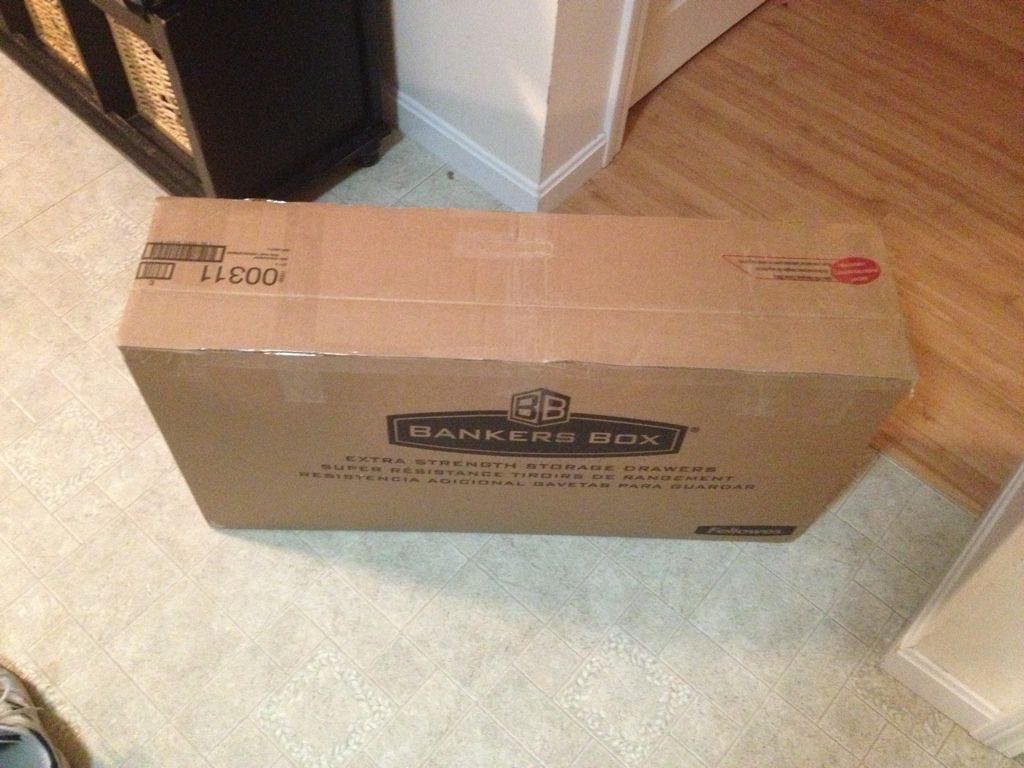 Seller Info
Centurion Member
From: New Hampshire
Registered: 2008-08-10
Offline
Item sold.