1998 GT Pro Series 20"
Price:

$225.00

Posted

Jan 18 '13

1:42PM PST

Shipping

Free

Ship

International

Int'l

No

Trades OK

Yes

Company

Category

Views

413
1998 GT Pro Series 20". Bike appears to be all original according to my 1998 GT catalog except the cranks. Cranks are profiles. Serial number is YC98E06730. Chrome is pretty good. It does have some very light peppering in a few spots and a few small scratches here and there. Hard to even see in the pics. I didn't really go after it too hard either as far as cleaning goes. There are no dents or dings that I could find and no cracks or rewelds. Seat has a cut in the top. Wheels are straight with no hop at all. Brake cable could use a little help. Price includes shipping to the lower 48. Reasonable offers will be considered. Please see extra pics below and ask questions if you have them. Thanks!!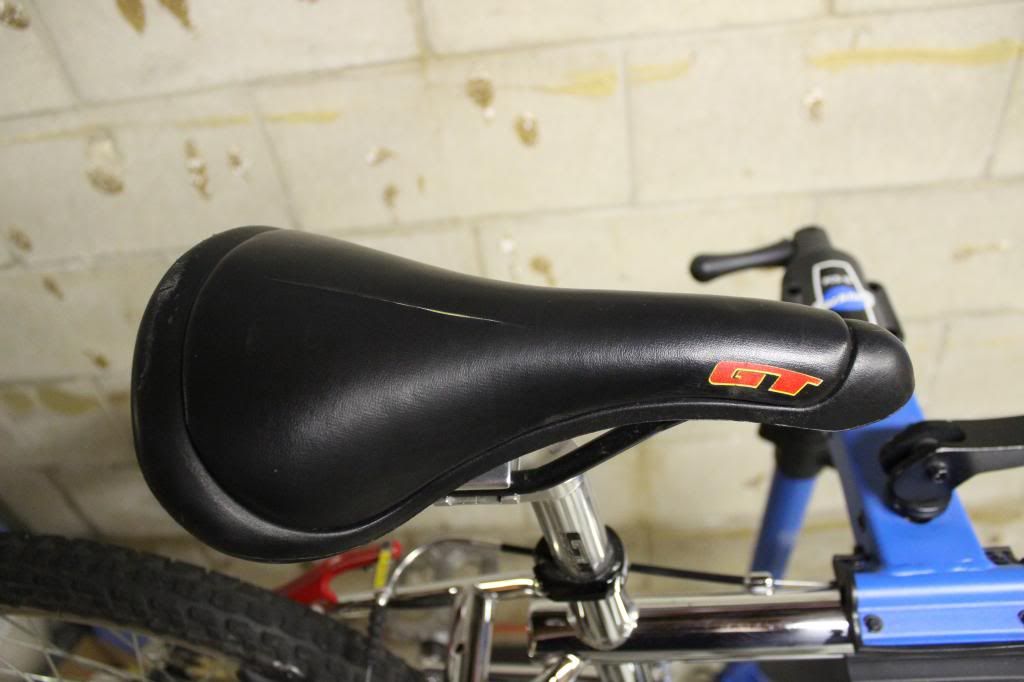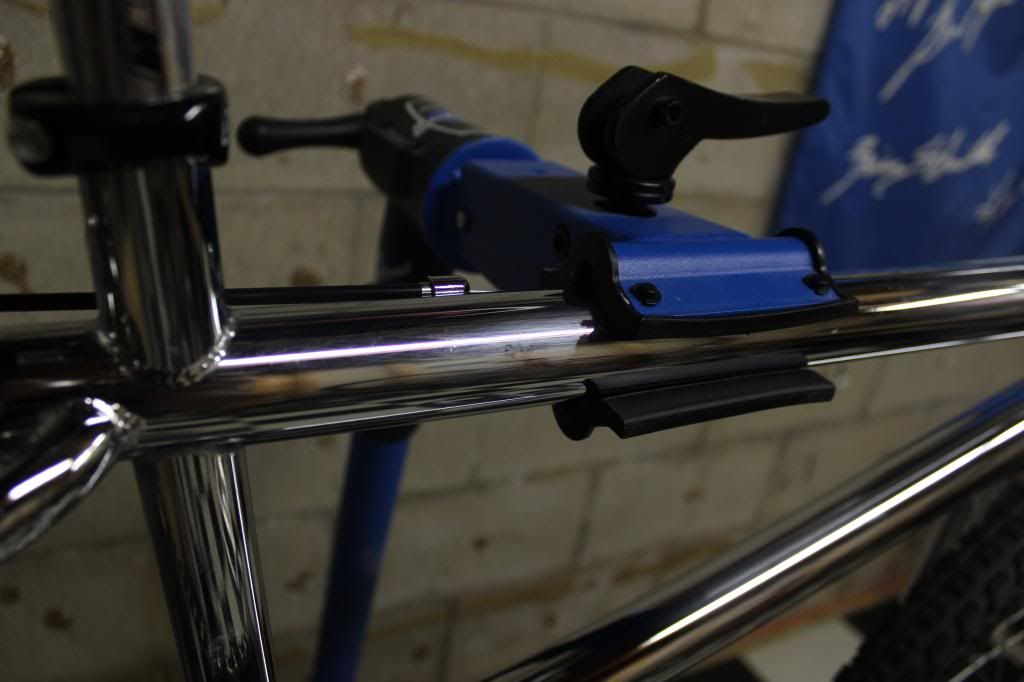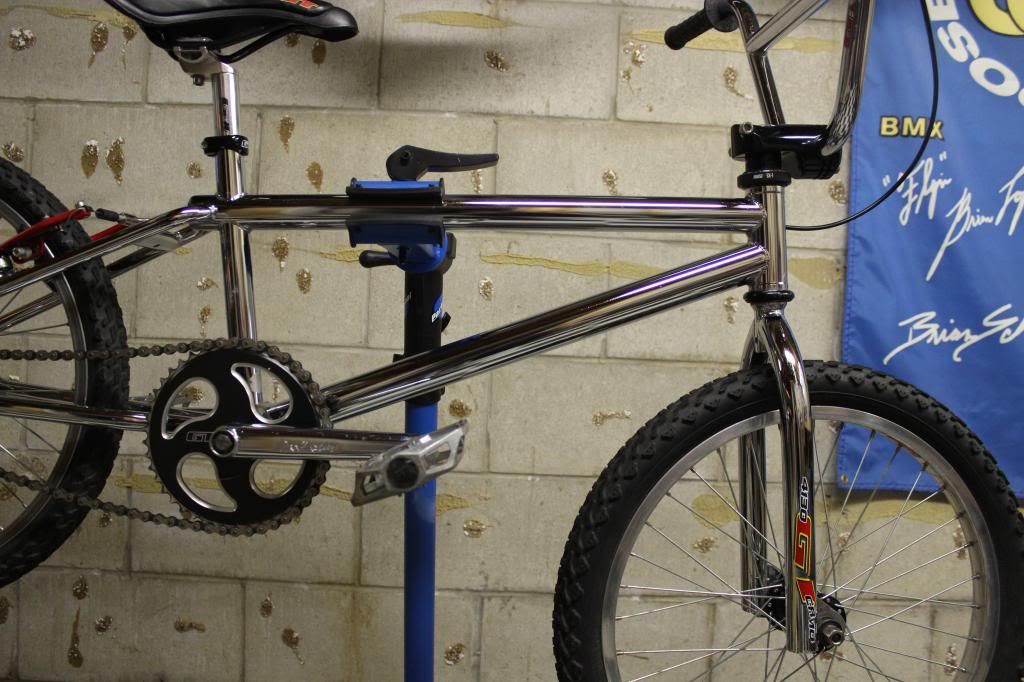 Seller Info
Pro Member

From: Rochester, MN
Registered: 2008-01-24
Offline
Item sold to Pishposh.