1985 MCS STYLER F/F/B/S...
Price:

$675.00

Posted

Dec 26 '12

11:04AM PST

Shipping

Free

Ship

International

Int'l

No

Trades OK

No

Company

Category

Views

703
Sorry I can't do a Payment plan, If you want that please use "BILL ME Later" through paypal

Excellent condition, no cracks or repairs. The only blemish is the chrome at the bottom bracket shell towards the back where the dual chain stains are. The chrome there is dull. There is also some dull spots on the bar's. I'm not sure if it's a real MCS seat post, the post does show wear and has chrome flaking at the top and bottom and has scratches. also missing one fork cap.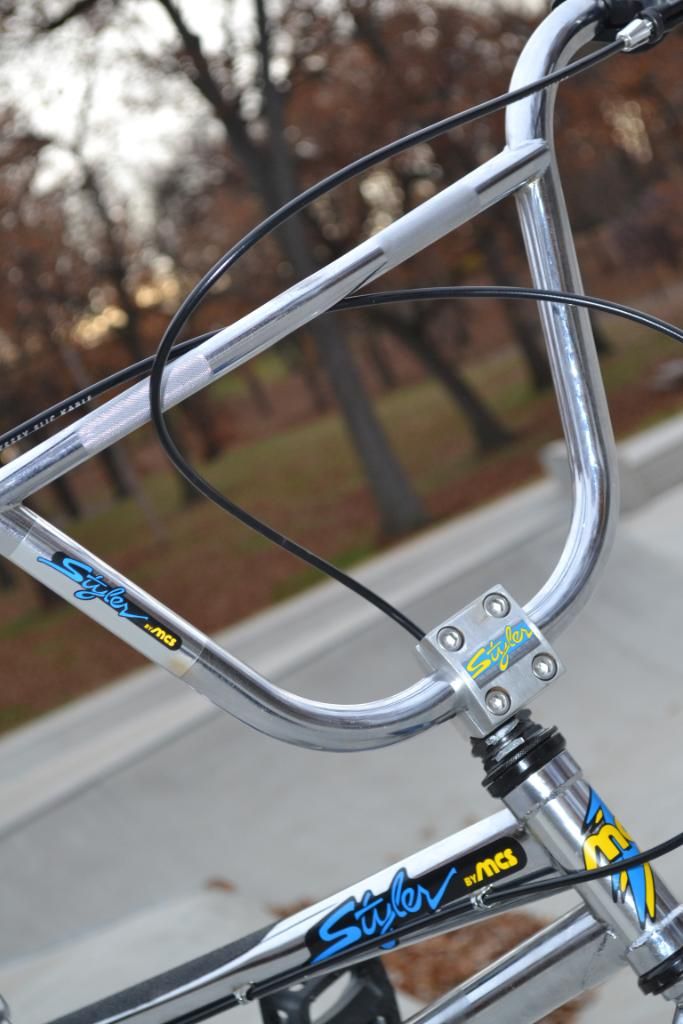 Seller Info
Pro Member

From: Midwest
Registered: 2007-05-26
Offline
Item sold.