Diamond Back Mini Viper 16"
Price:

$80.00

Posted

Apr 22 '13

9:41AM PDT

Shipping

Free

Ship

International

Int'l

No

Trades OK

Yes

Company

Category

Views

117
Unsure of year Diamondback Mini Viper 16" Pit. This is a survivor bike with rust in many locations . The decals look to have held up pretty well, it has a shimano coaster brake and the seat is cracked as well. The bars look like mini CW clones. The tires are absolutely shot. Any questions not answered here my cell is 727-623-1123. WILLING TO TRADE AS WELL!!!!!!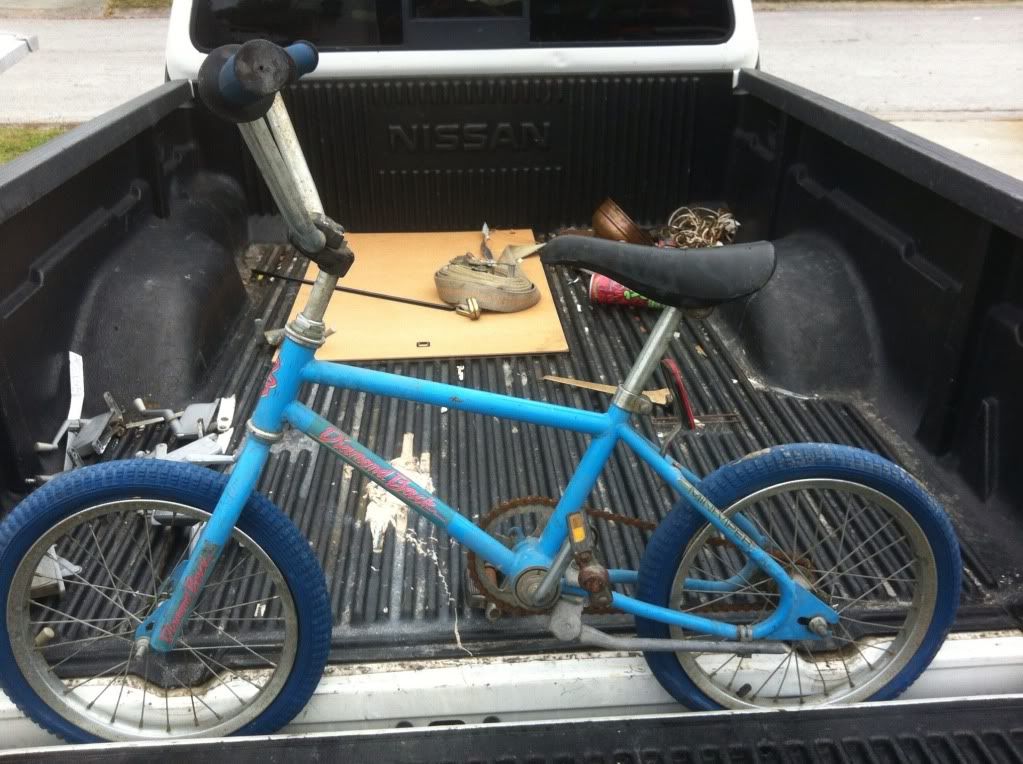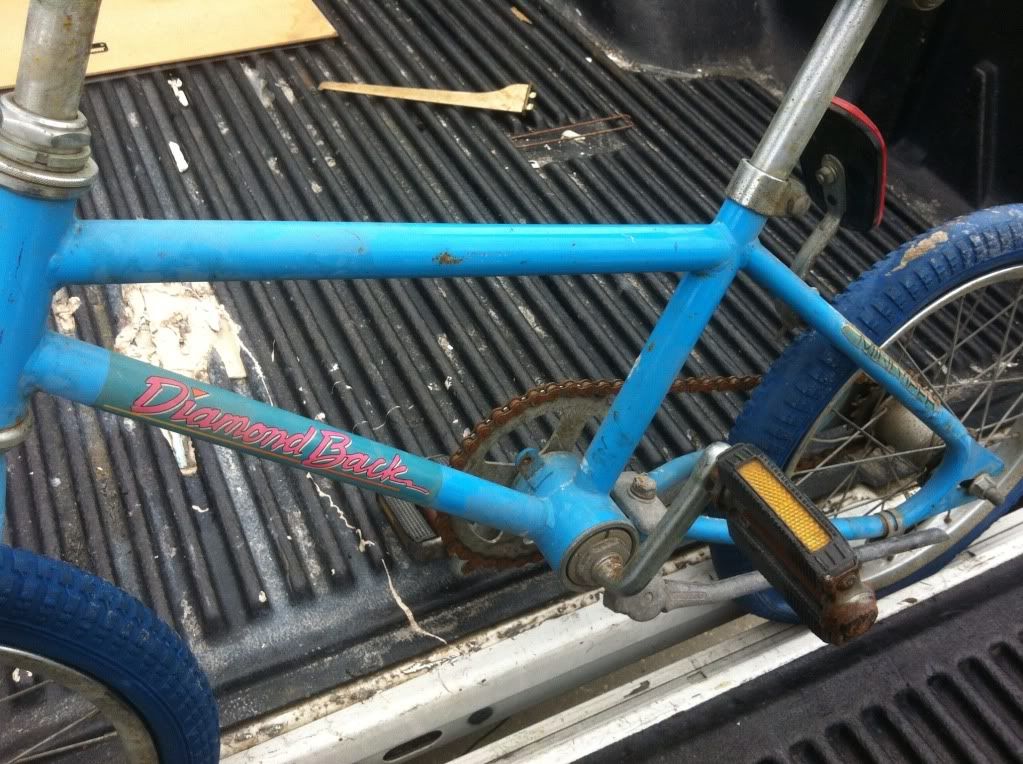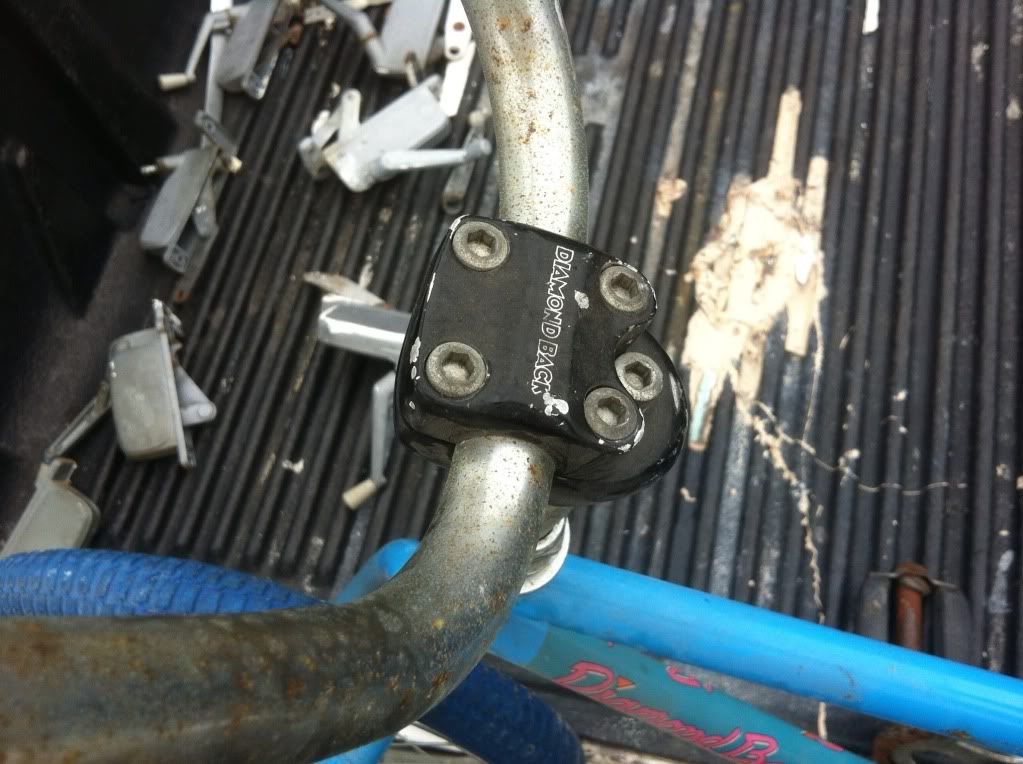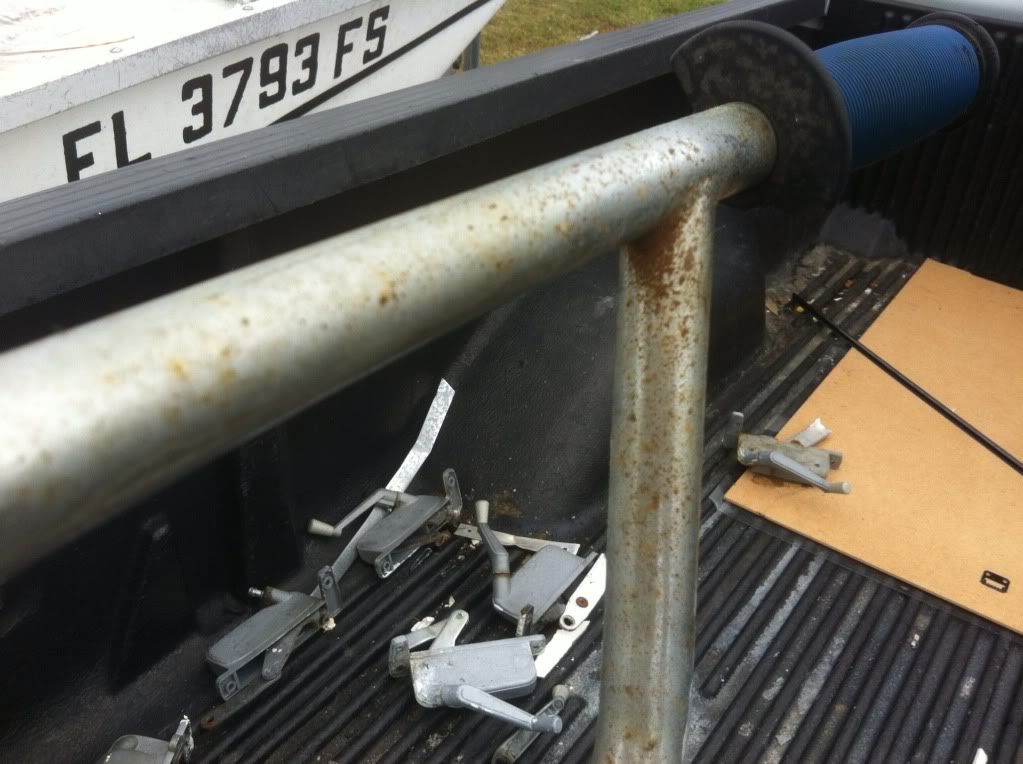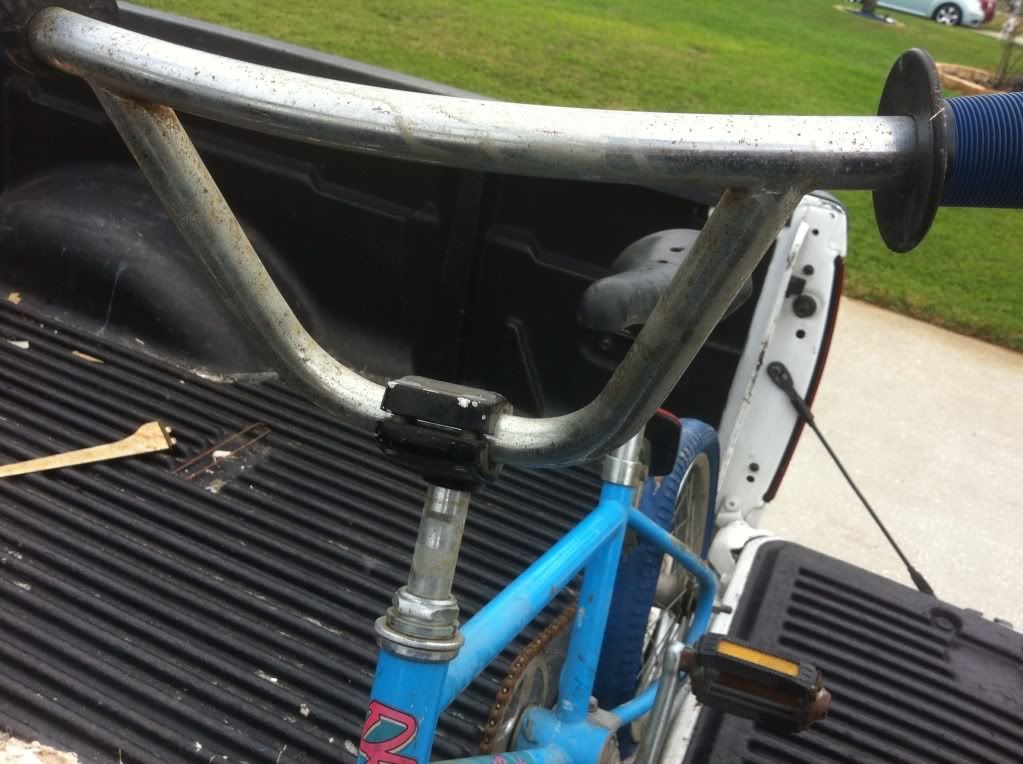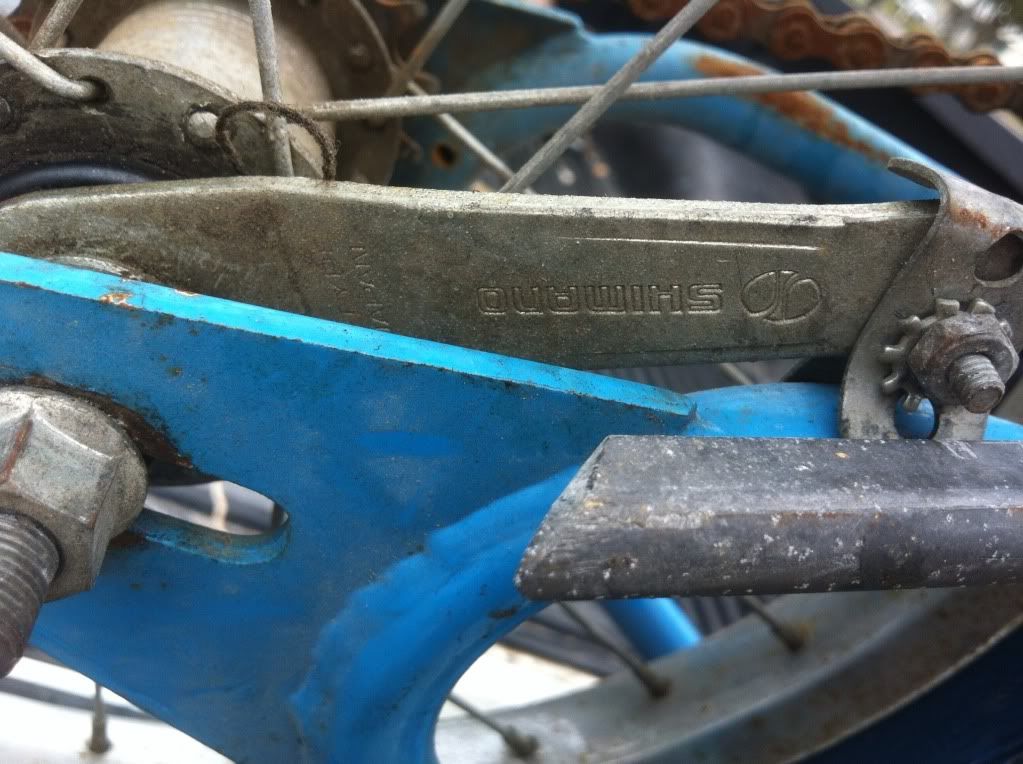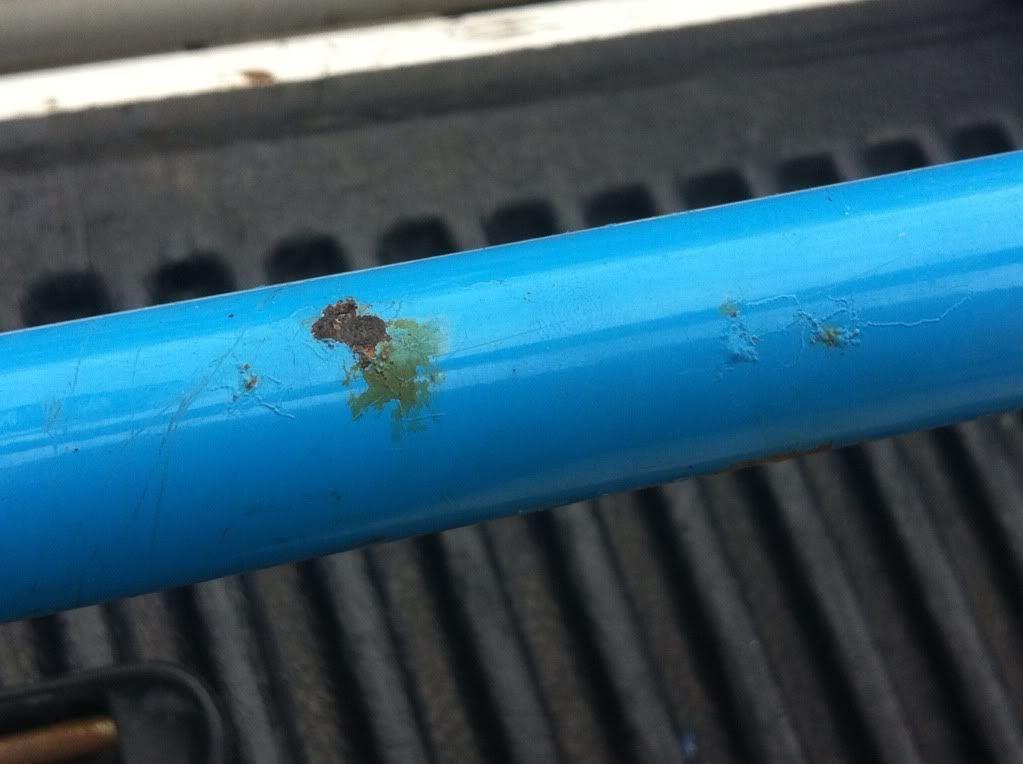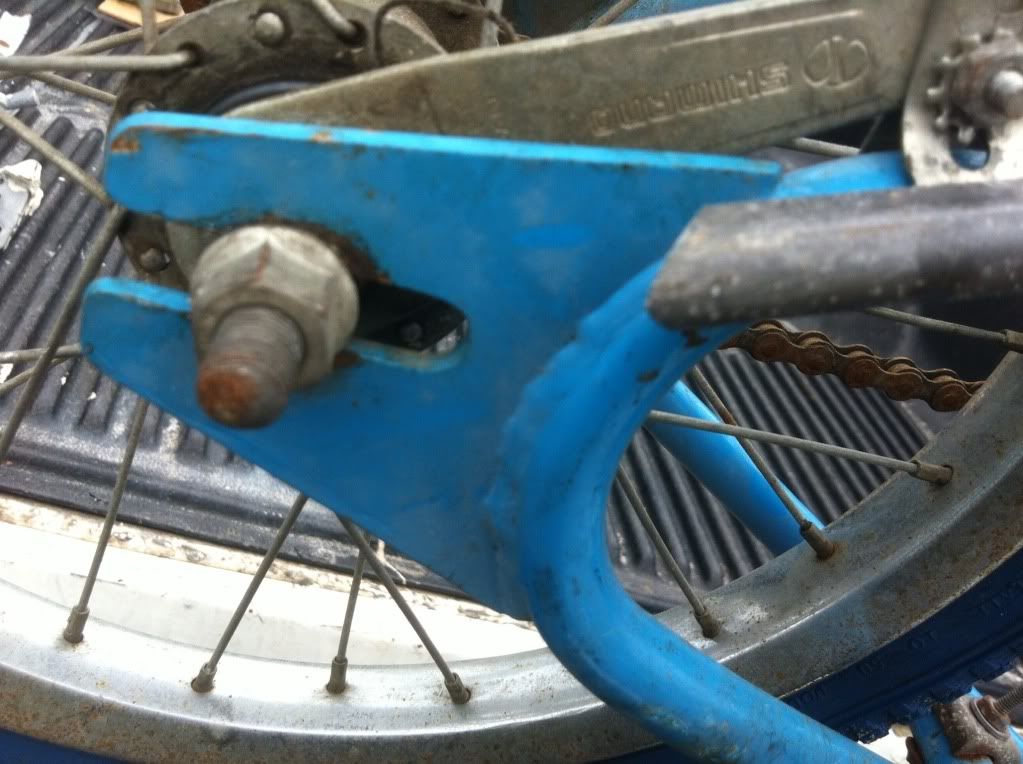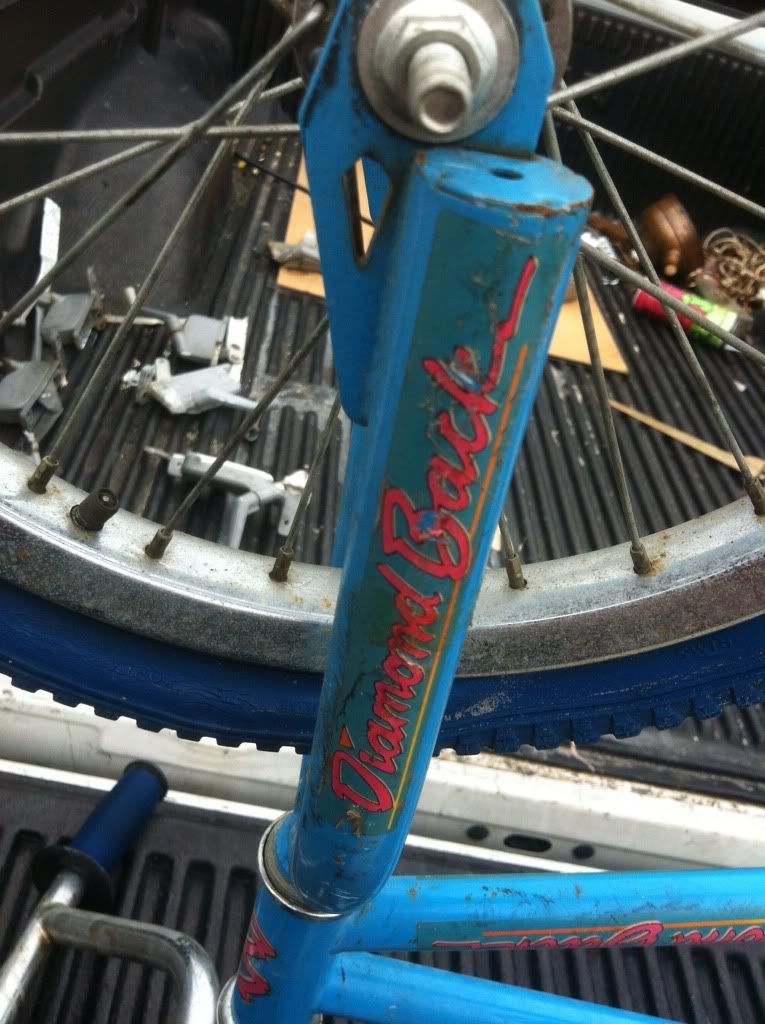 Seller Info
Pro Member

From: St. Pete, FL
Registered: 2006-08-31
Offline
Item sold to smurf.