V-bars blue aluminum anno blue 24 1/2'' x 8''
Price:

$25.00

Posted

Mar 29 '13

7:58PM PDT

Shipping

Free

Ship

International

Int'l

Yes

Trades OK

No

Company

Category

Views

686
So I think these where run over at some point. When I got it was bent a little. I took the rubber mallet to it and its pretty staight now, not perfect but within 1/16 of an inch on each side so its off evenly on each side. They will never be show bars but would be great riders. Any ? Just ask.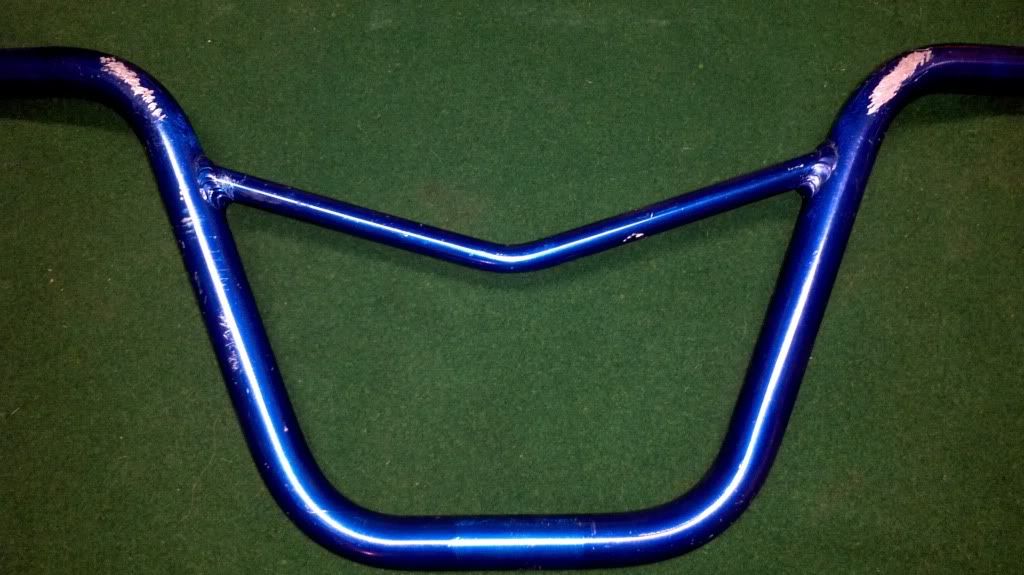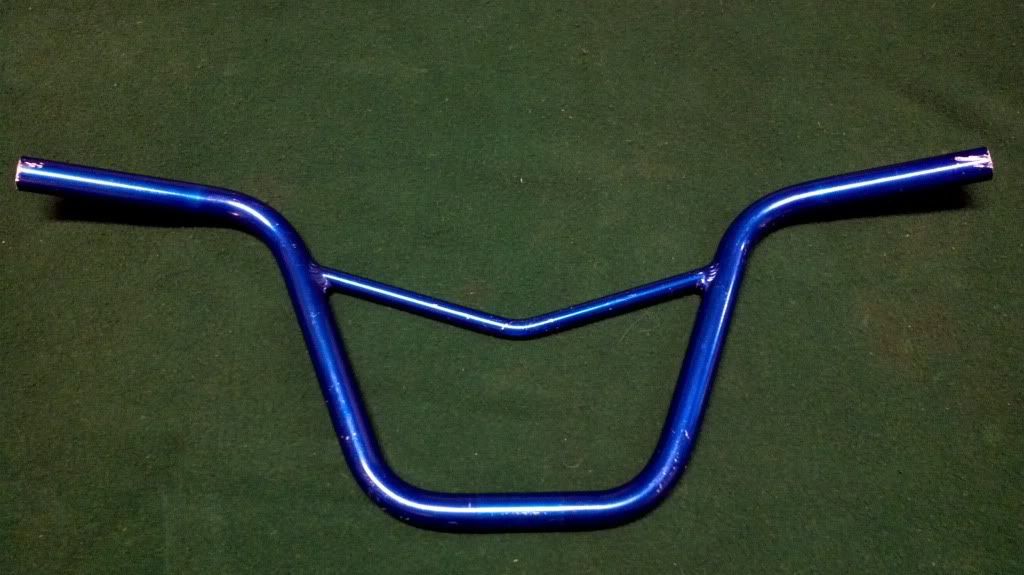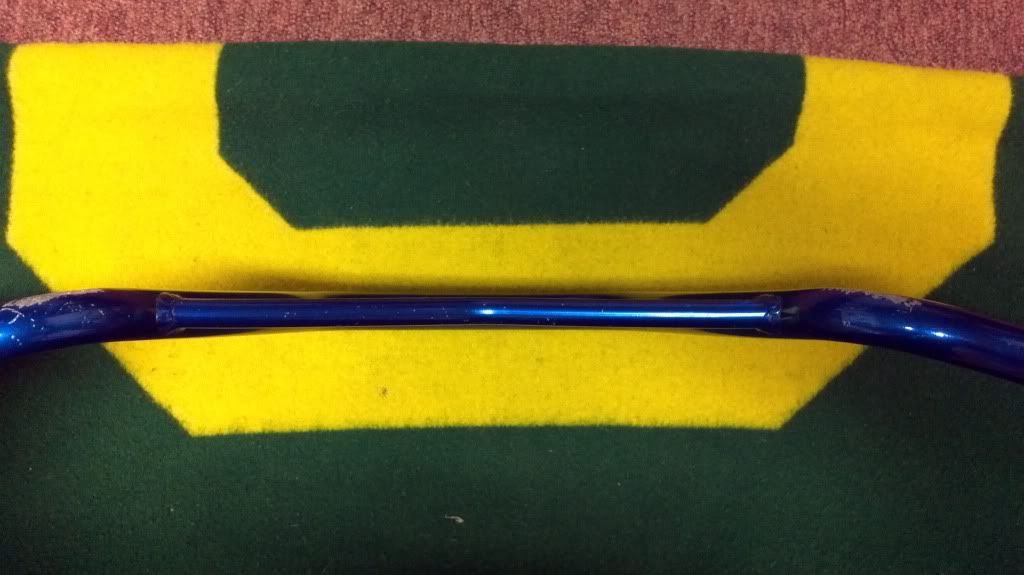 Paypal or USPS Money Order only.

For Money Order call dibs

Shipping USPS.

Price is for lower 48.

Check out my other listings and bundle.

Insurance is extra. Tracking is free.
Seller Info
Pro Member

From: Tracktown, Oregon
Registered: 2011-01-19
Offline
Item sold.