Mongoose Motomag Wheel Set
Price:

$225.00

Posted

Dec 5 '12

12:34PM PST

Shipping

Free

Ship

International

Int'l

No

Trades OK

No

Company

Category

Views

1734
Please feel free to ask any questions or for more pictures
If you can not pay with 3 hours please contact me first I will more than likely work with you.
I always ship well packed Fast and Free.
I usually only ship to the USA...... But if you are willing to pay Prioty with Delivery Confirm I will consider Shipping elsewhere.
Make me an OFFER by PM I will consider & get back to you ASAP.... but Dibs wins
All Prices Shipped


Here is a set of Mongoose Motomags
Overall a nice set of wheels. I have done my best to describe and picture each wheel.
Asking $225 shipped but will consider any offers. Tis the season of Christmas Deals

They are in pretty nice condition
Front
-Not yet cleaned or touched
-No Broken Spokes
-New Slotted 3/8" axle w/ fresh bearings & Hardware

Rear
-NOS Bendix Brake arm
-NOS Dustcap behind brake arm
-NOS Gold Mongoose/Bendix 19t Gear
-Someone has tried to clean up the back and it will need some more as they left some small scratches ect
-There is also one small crack on one spoke I took a pic of both sides so you can see. It is minor but still there.




Front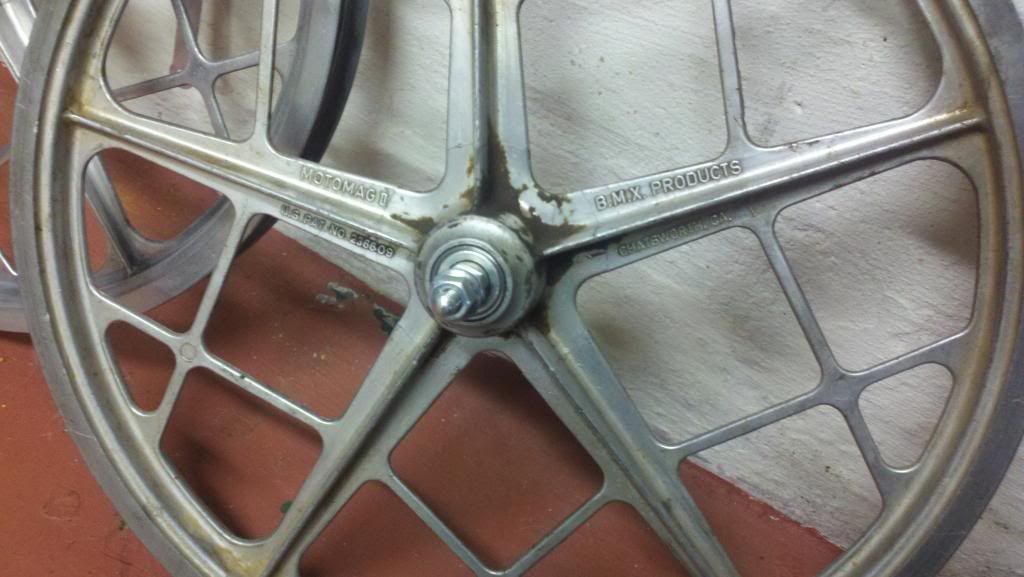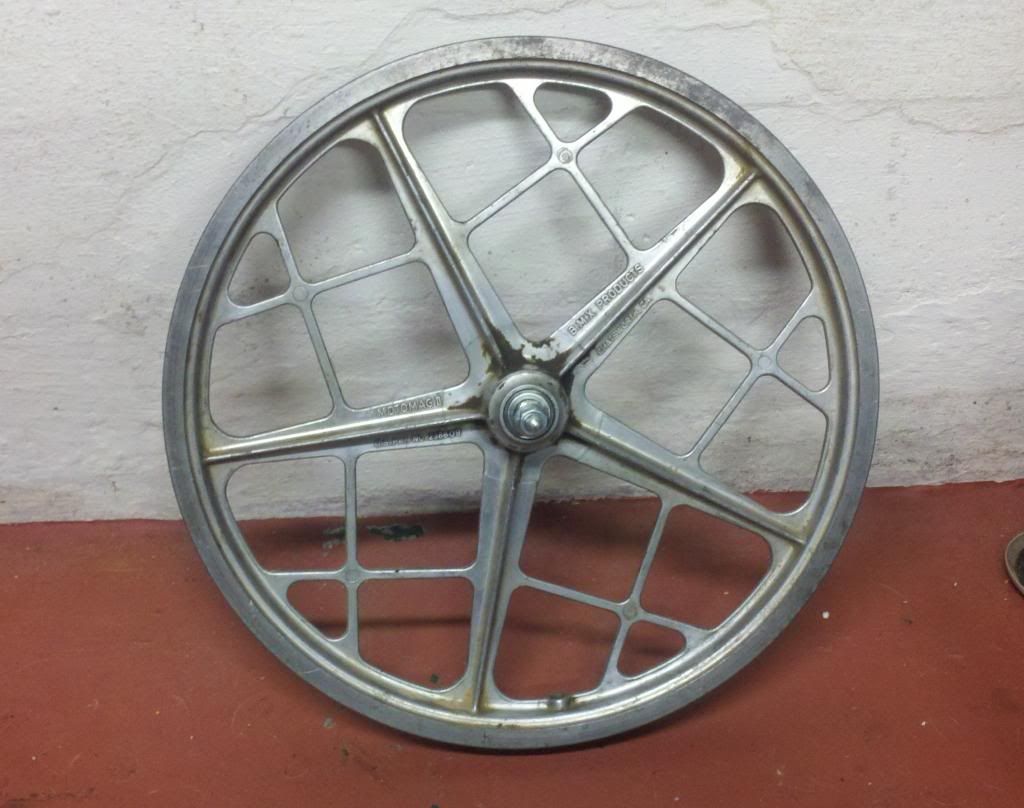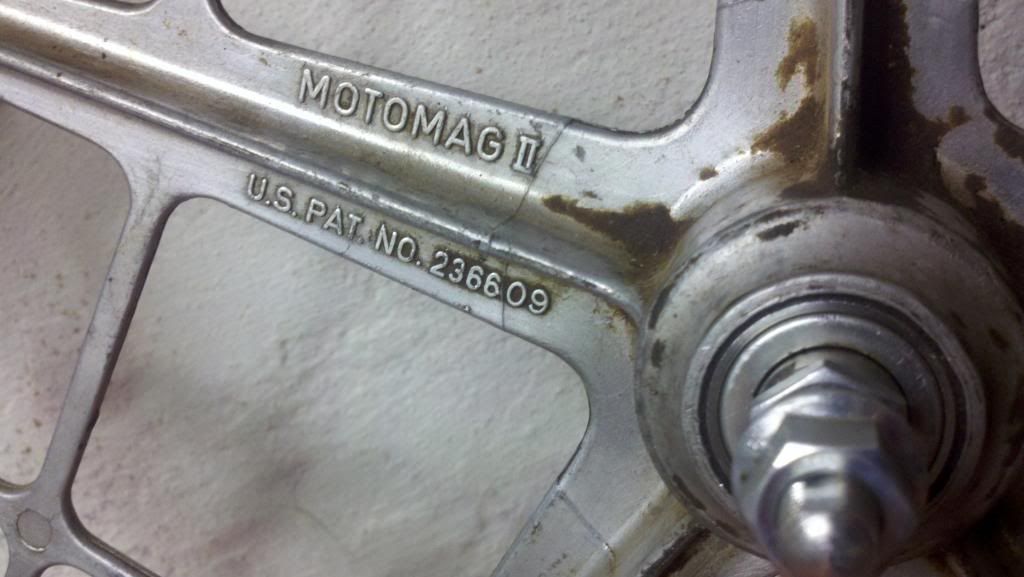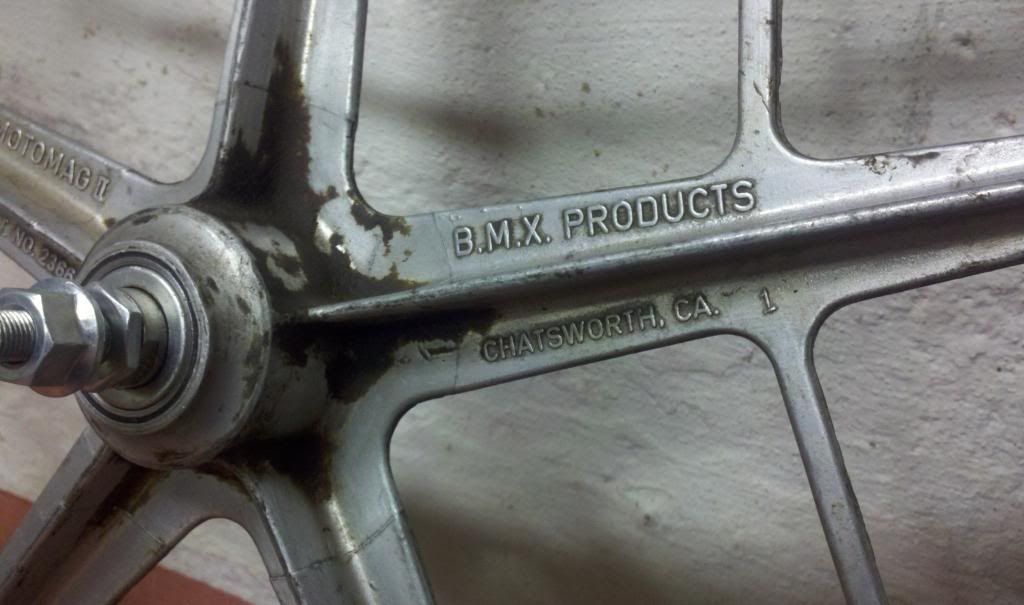 Rear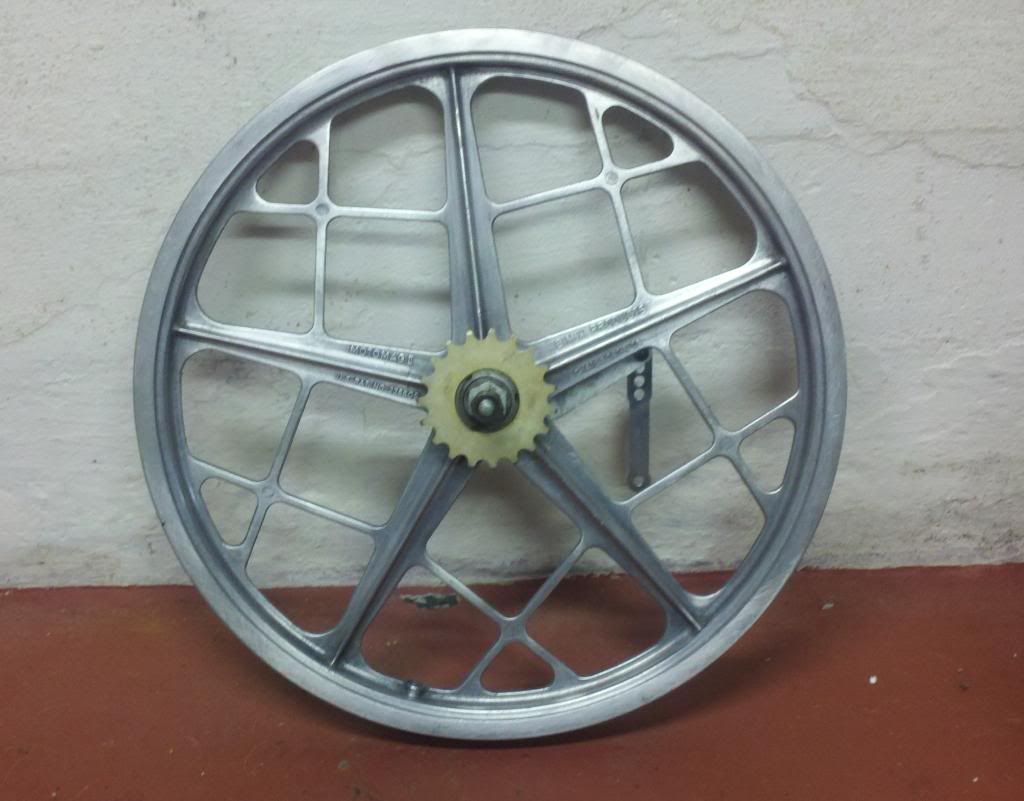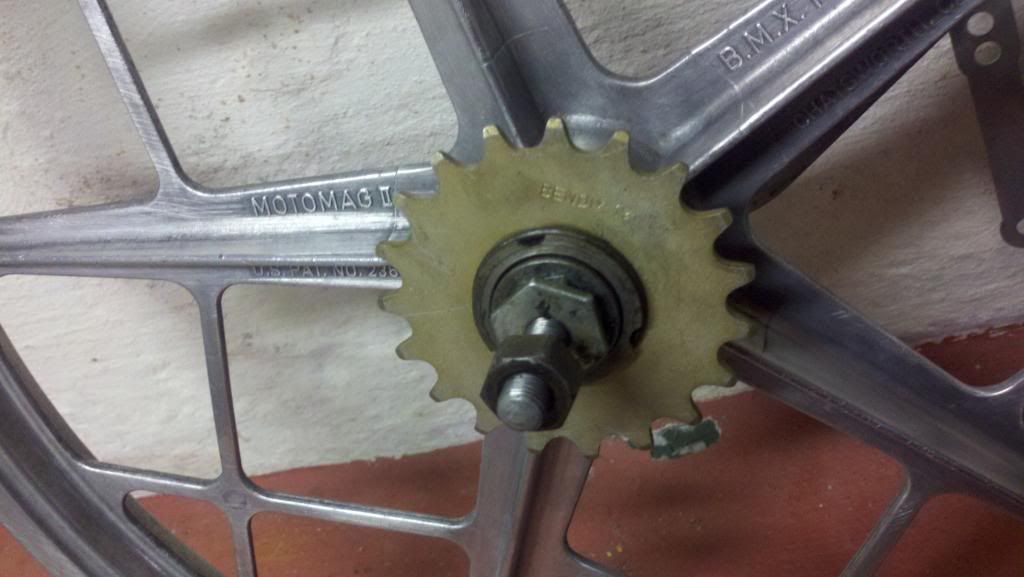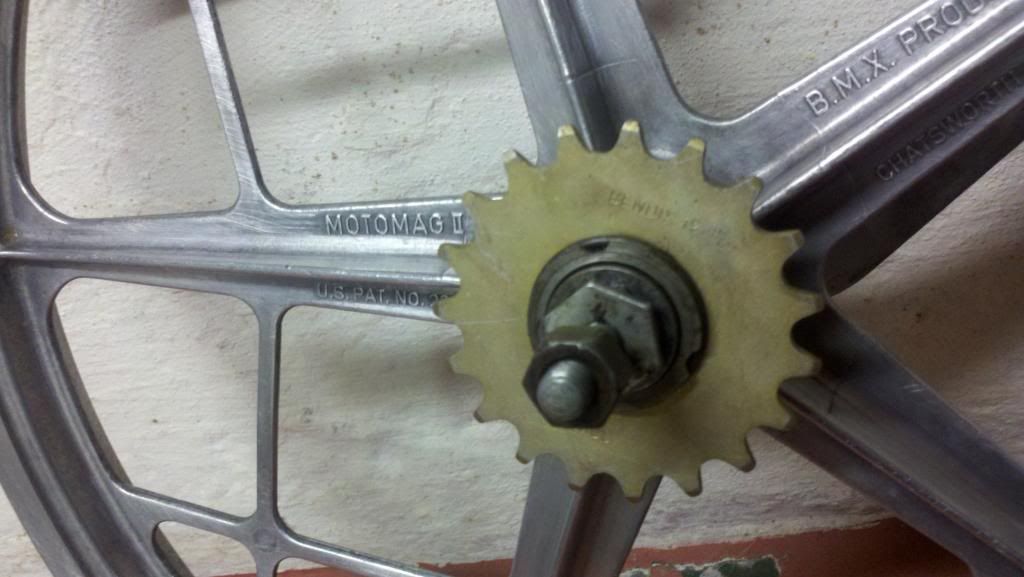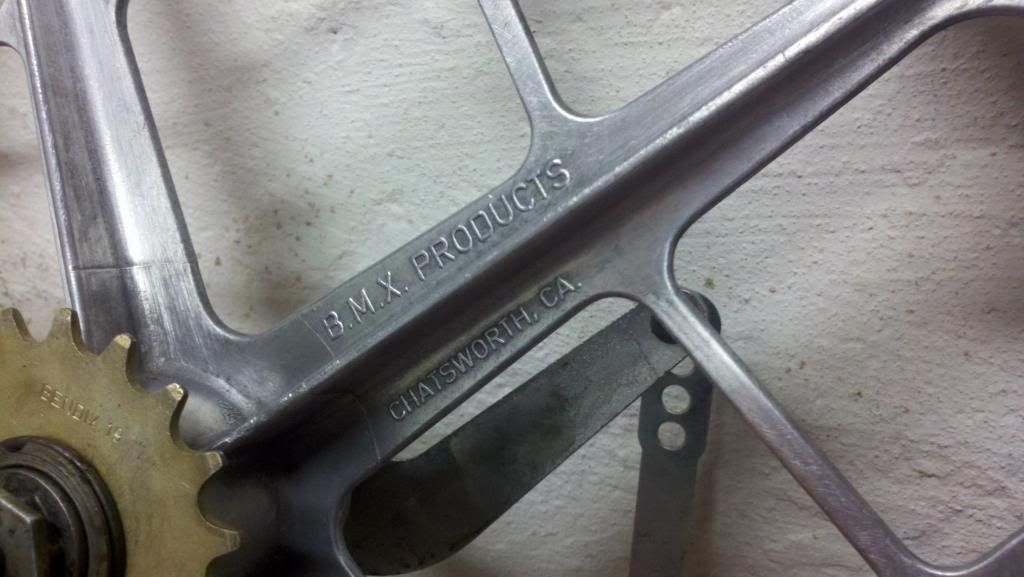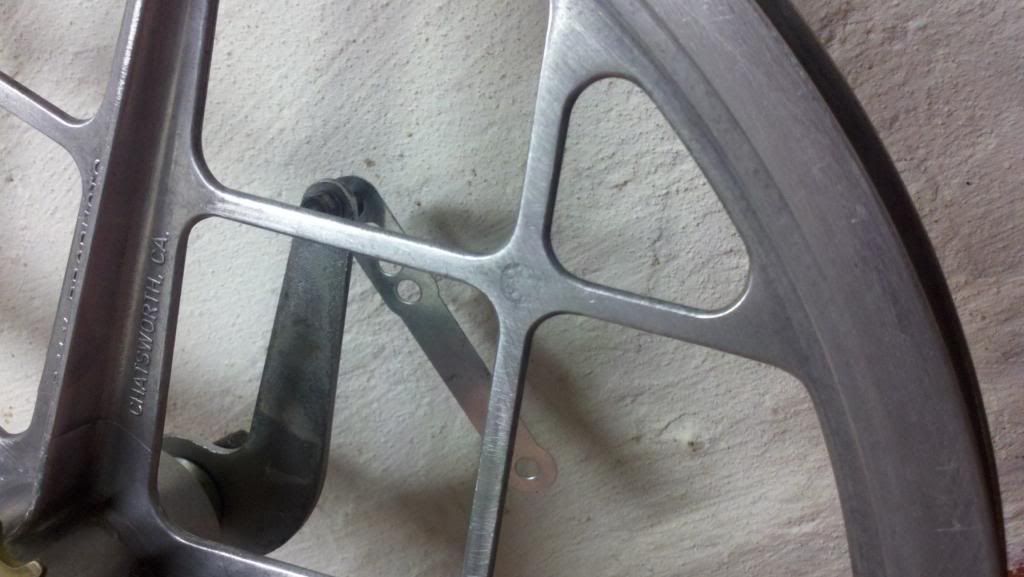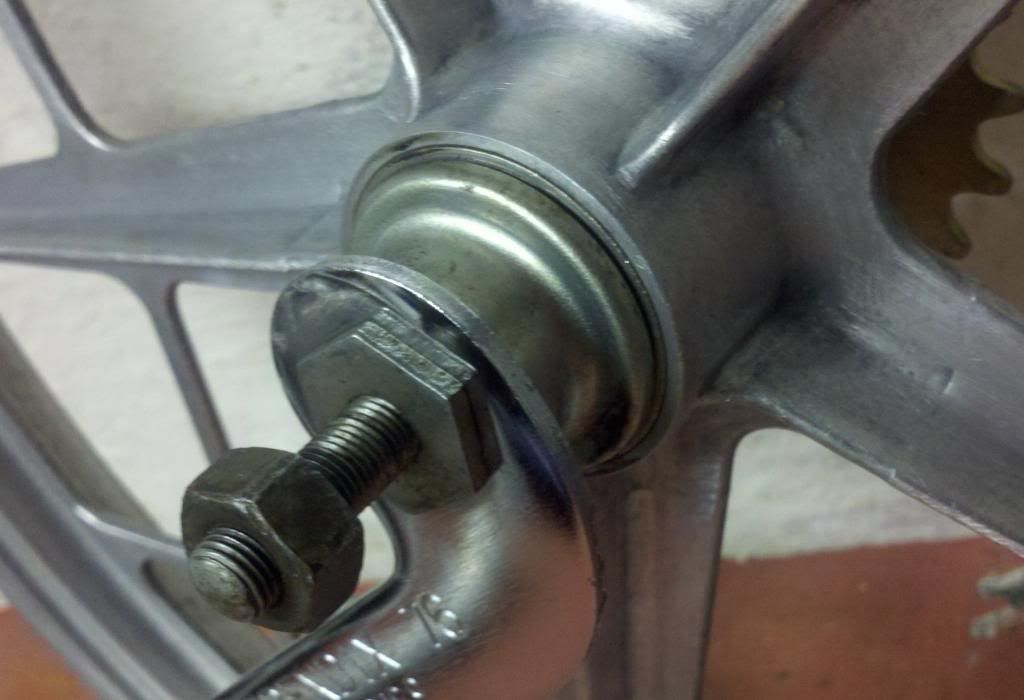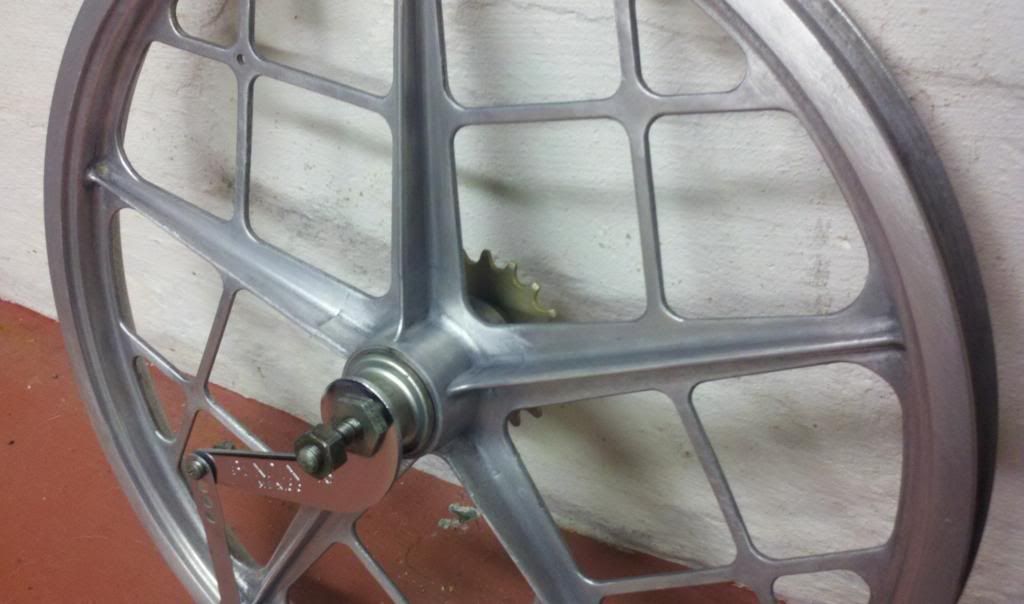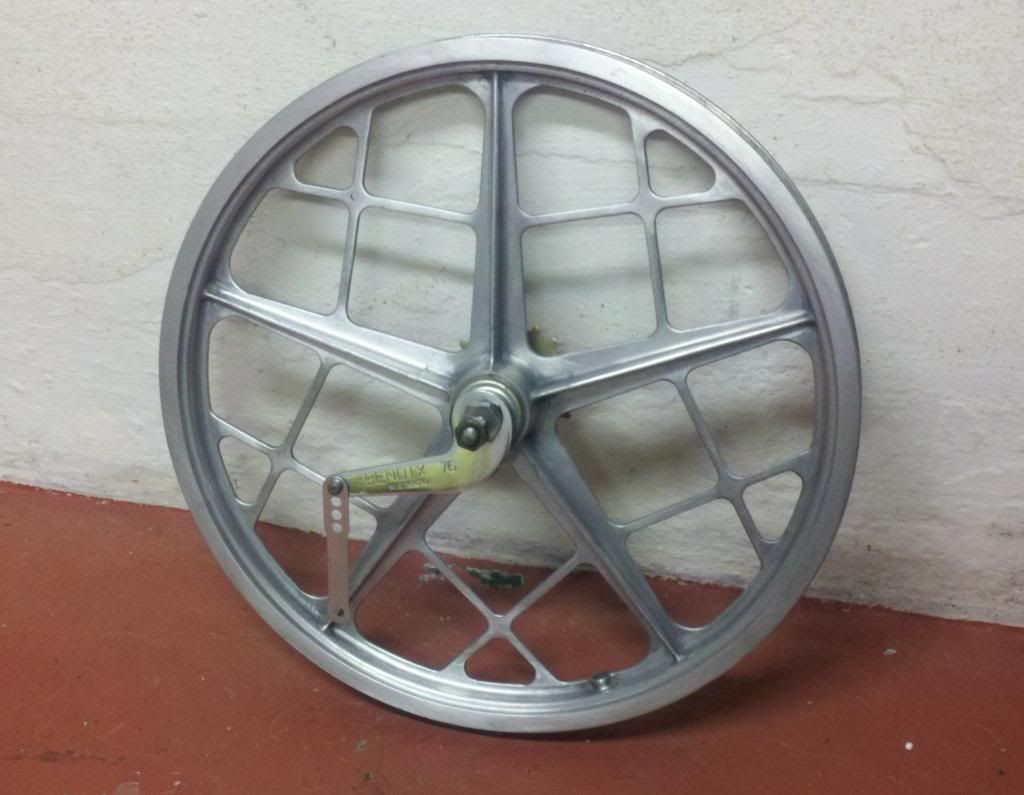 Pictures of both sides of the One Crack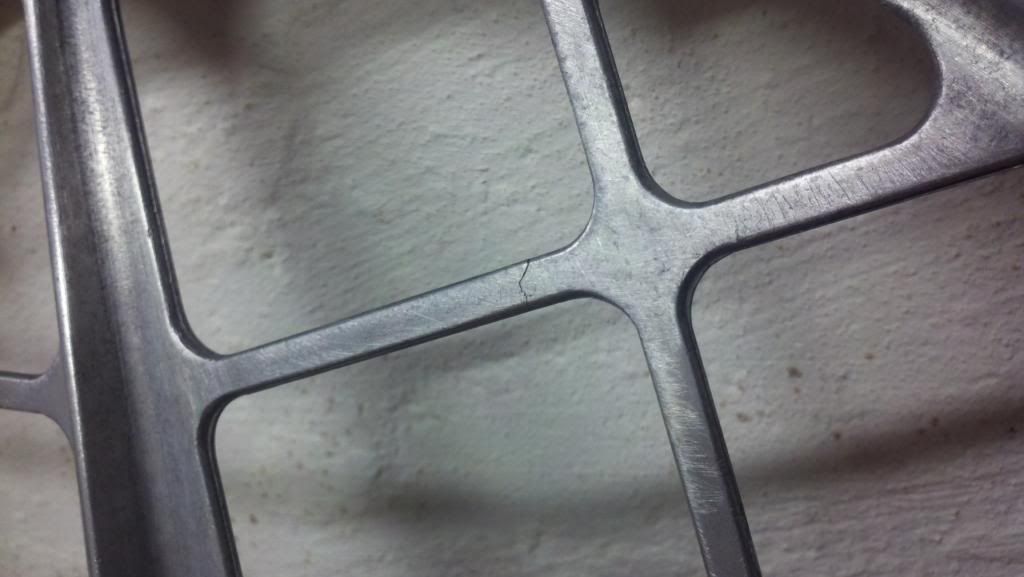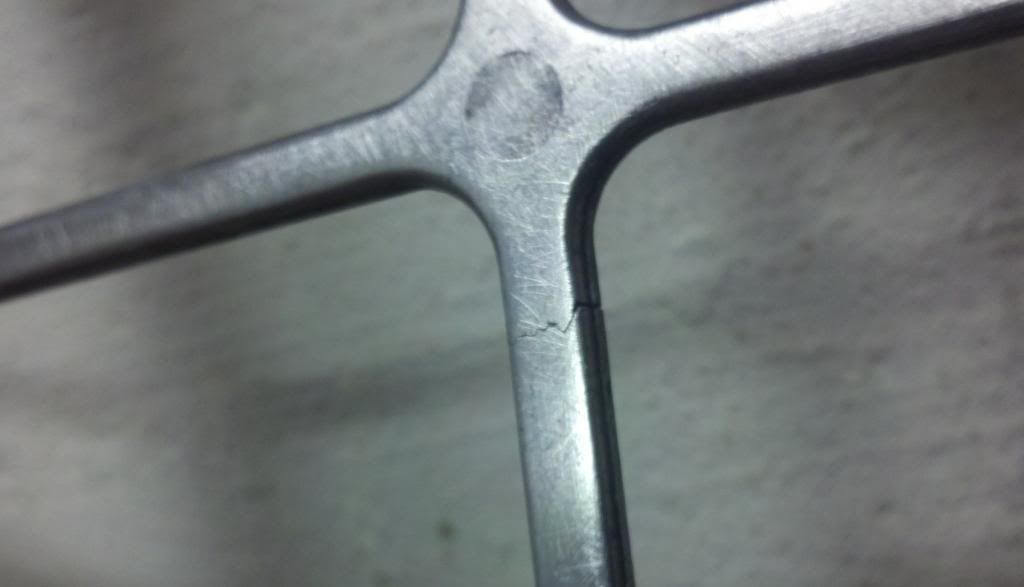 Seller Info
BmxRider420
From: WNY
Registered: 2012-03-26
Offline
Item sold.