1997 GT speed series
Price:

$660.00

Posted

Dec 10 '12

6:49PM PST

Shipping

Free

Ship

International

Int'l

No

Trades OK

No

Company

Category

Views

689
im selling my gt 1997 speed series this is a NON BOX frame .. its in really good condition i dont wanna sell but gotta !! as u can see in the pictures its clean and many GT parts in there let me know what you guys think pm me anytime for any type of ? bike comes with both sets of rims and tires !!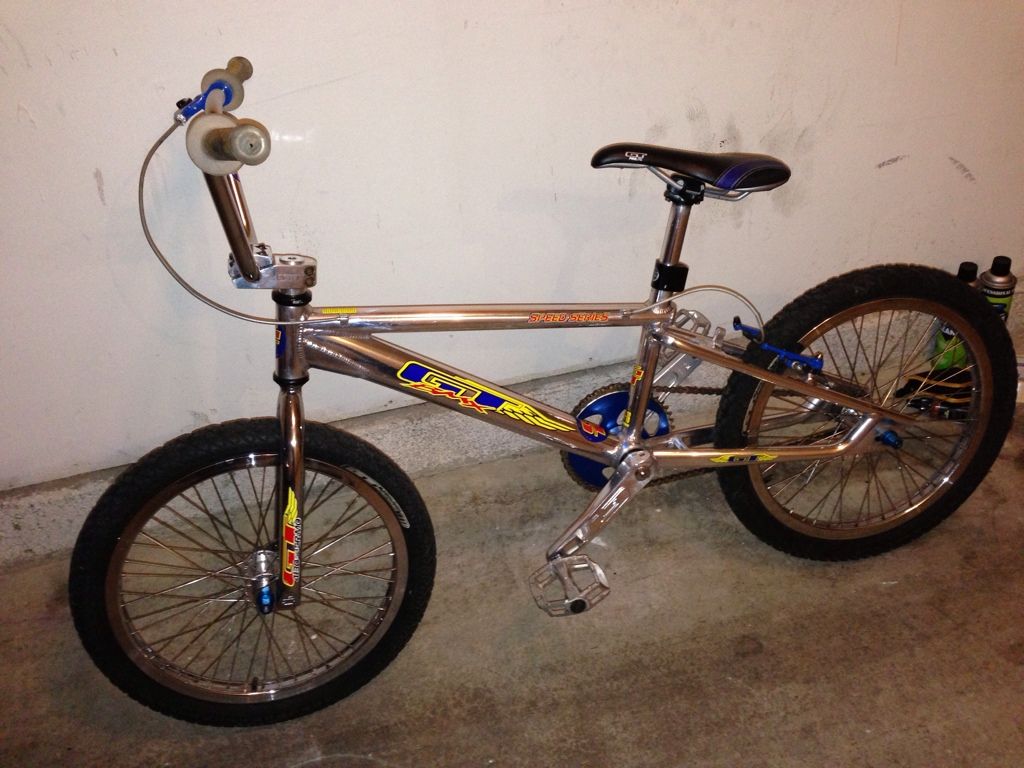 -1682-000000B1E3FA69D9.jpg[/IMG]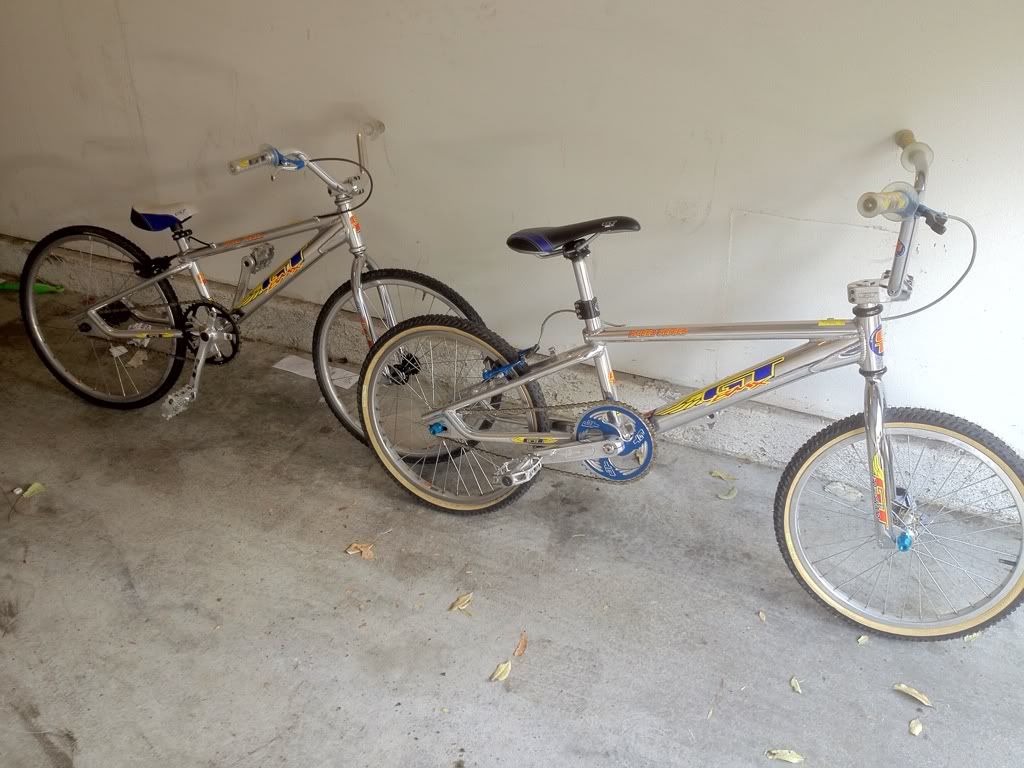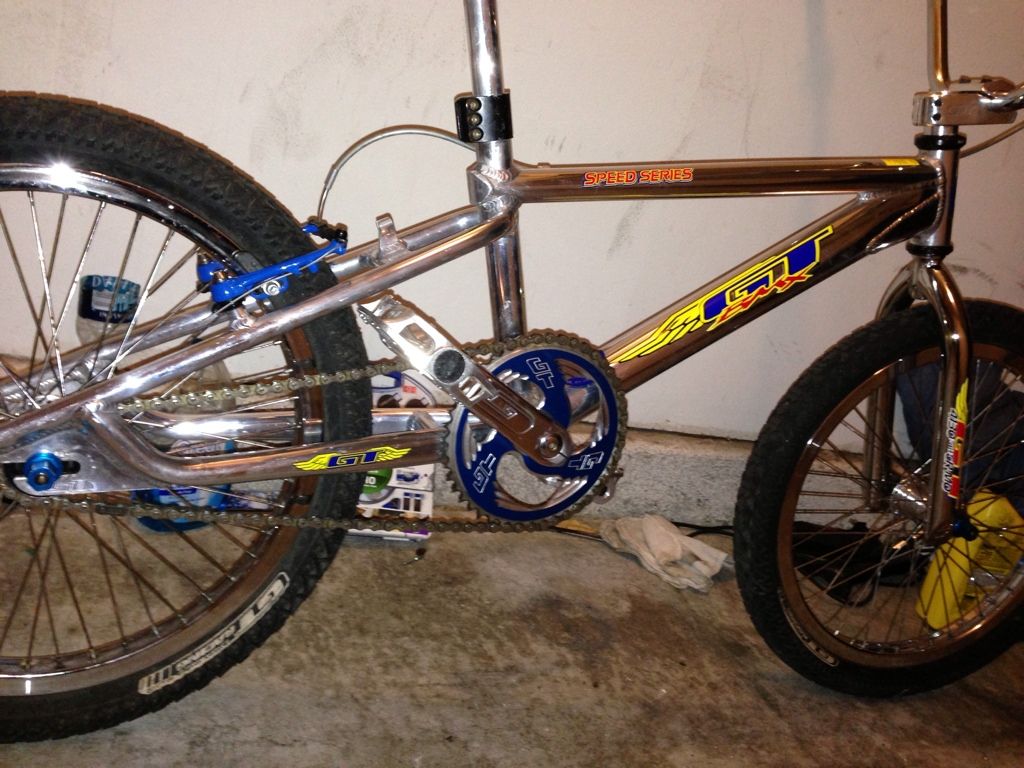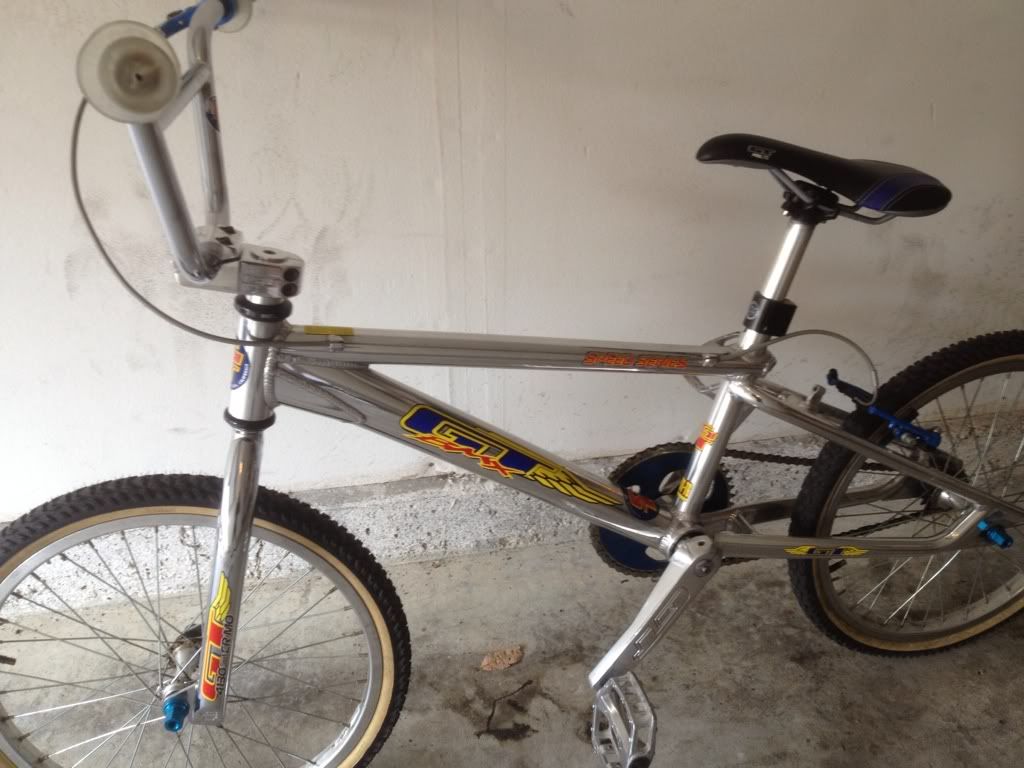 Seller Info
Museum Newbie
From: Lake forest
Registered: 2011-02-08
Offline
Item sold.