POWERLITE 180mm Box Alloy Cranks chain wheel spider FSA BB
Please contact me for international shipping Before you buy!- PM any questions. If you are ready to buy, please be ready to pay as well. NO dibs, NO payment, NO service- Learn it love it live it.

Nice 180MM Powerlite alloy cranks, Powerlite spider & chainwheel, FSA Bottom Bracket. Sweet crankset. Thanks.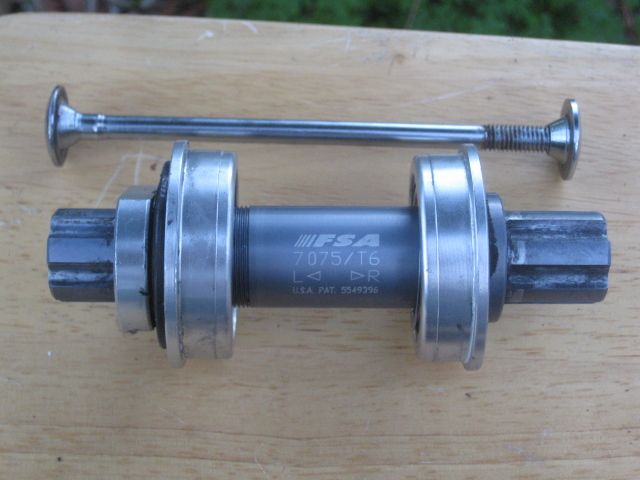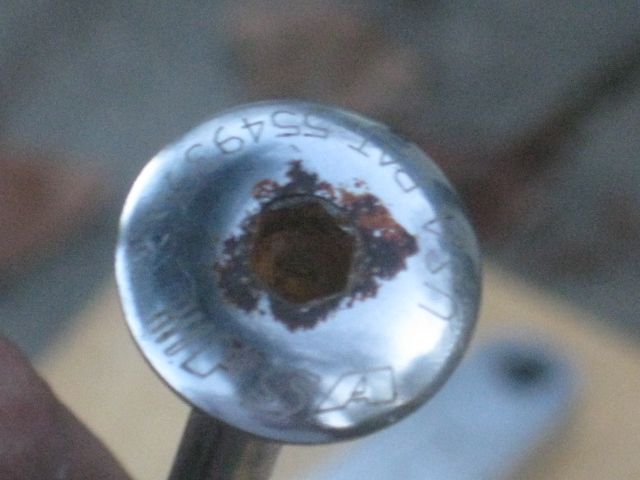 Seller Info
Pro Member

"bmx woodworker"

From: Novato, CA
Registered: 2010-03-10
Offline
Item sold.