87 pro freestyle tour (pic heavy) 450 OBO
Price:

$450.00

Posted

Dec 8 '12

9:18AM PST

Shipping

Free

Ship

International

Int'l

No

Trades OK

Yes

Company

Category

Views

173
1987 chrome PFT in survivor shape. Parts included are- 87 pft f/f, gt bars, sr mallet stem, epoch freestyle headset, odyssey gyro, gt spc, gt stamped layback sp and gt seat.

All parts are og to the f/f. I sold the crank and peddles a while ago so please dont ask. If you have a realistic offer feel free to contact me via PM, low ball offers get NO REPLY.

Will sell or partial parts plus cash for- Auburn stuff, Redline half wraps 180mm, GT pro series 180mm 3pc, older GT pro bars(pre oval cross bar), Gt pro series race stem, GT race lace hubs sealed. PM parts list.

Feel free to ask Questions but please do not waste my time asking about something that can be observed in the f/s post.
I'll consider splitting the parts only if f/f has serious interested buyer or you have parts listed towards a trade.

Paypal or USPS Money order only, shipping is to lower 48 sorry no international shipping. Upon cleared payment I will ship within 72hrs with tracking info. Insurance is at the buyers expense/request for actual cost.

The Frame and fork are in great structural shape and are a good candidate for a make over. However it has two dents on the top platform area, freewheel scuff into rear dropout and abrasive scratches (all done by previous owner) that can be seen in the added pics. There are no cracks or re-welds of any type. The condition of this set is exactly how I acquired it. I only wiped it down, what you see is what you get.

The Handlebars are in really nice shape with only minor scuffs, no crimping at all and the ends are near perfect.
The SR mallet stem has no major damage at all to the metal, only small scratches. Its stamped "SR JAPAN K-86". There is some matte finish touch-up paint applied around main bolt area (also done by previous owner),
The Epoch headset is in great shape and has the lettering printed on it not engraved.
The Gyro is in great shape with minimal wear as seen in the pics
The Seatpost is not bent or crushed, its oxidized only below the max height line (easily hidden once installed), also very fine scratches on the rear of the post behind the coin stamp. .
The Seatpost-clamp works fine and has a small cut in it as seen in the pics. Also has matte touch up paint on it.
The Seat is in good shape with scratches and some rash at the rear.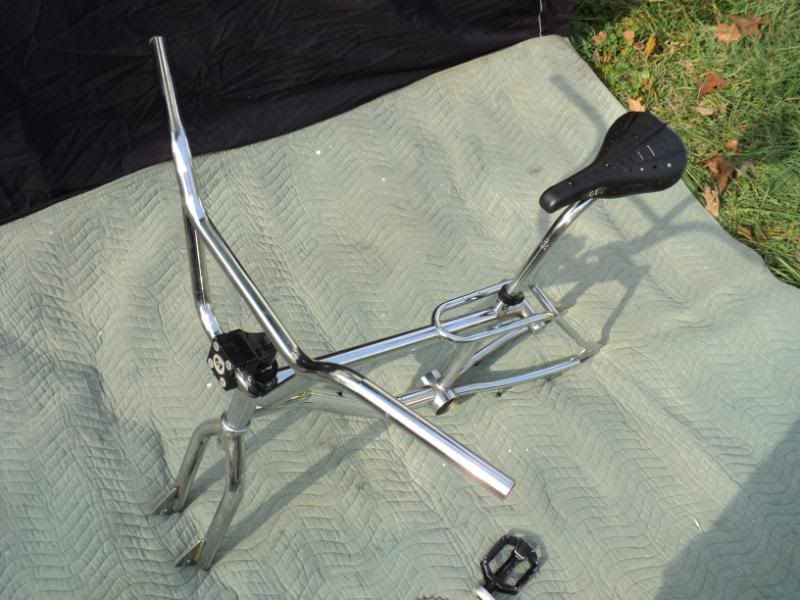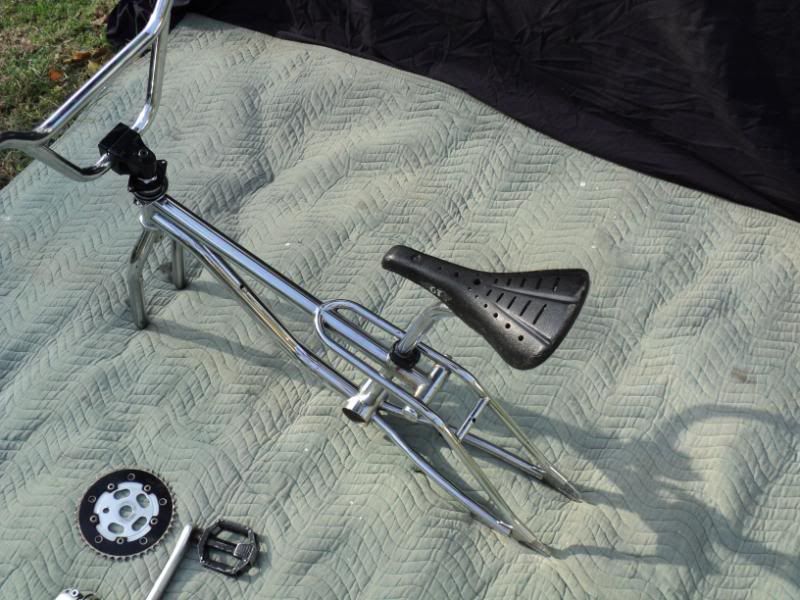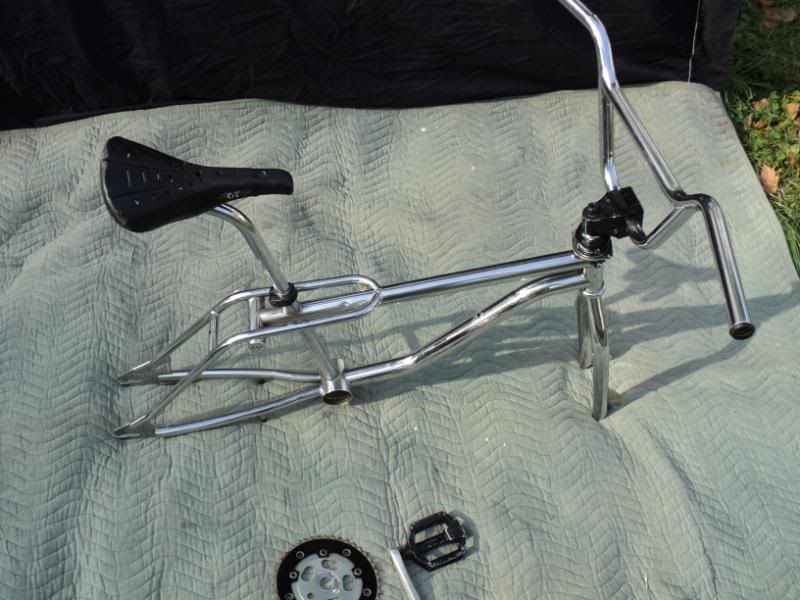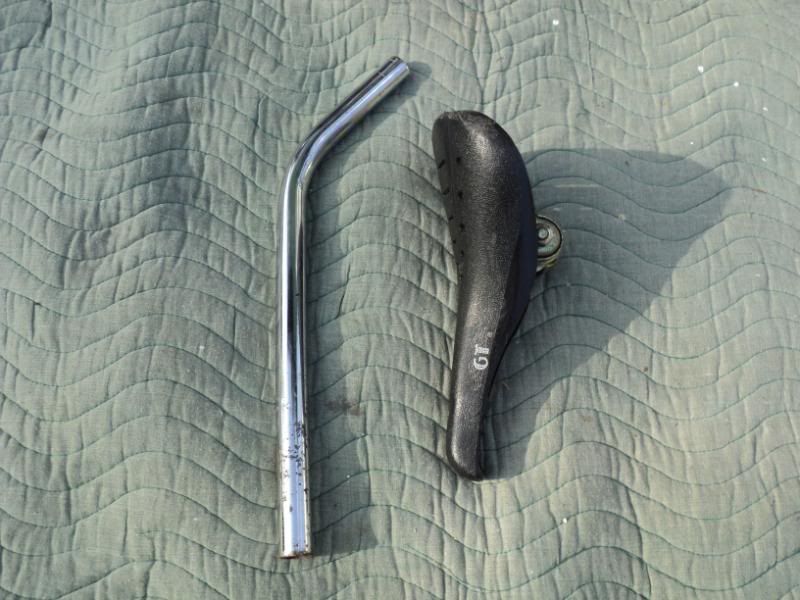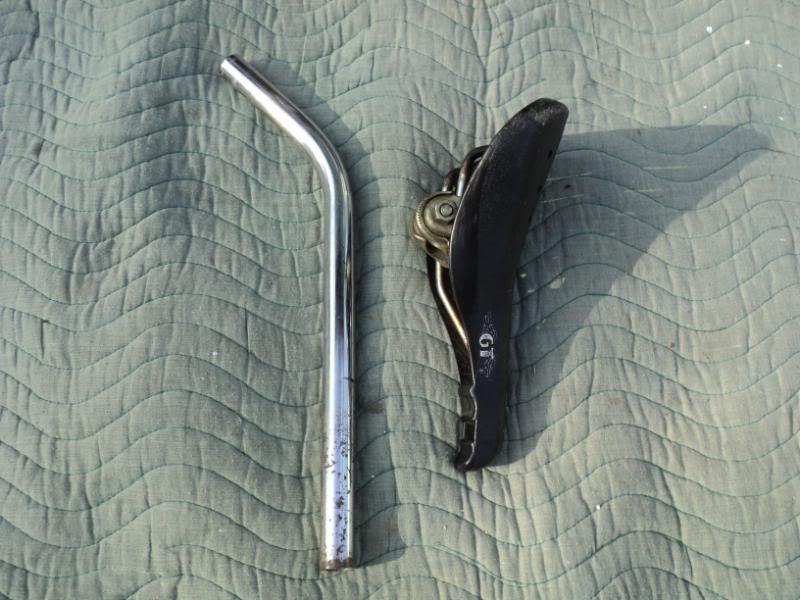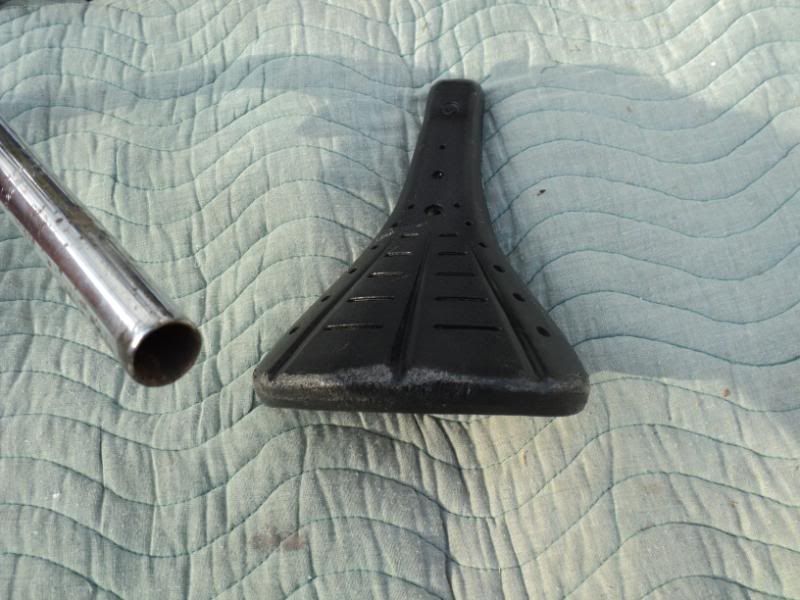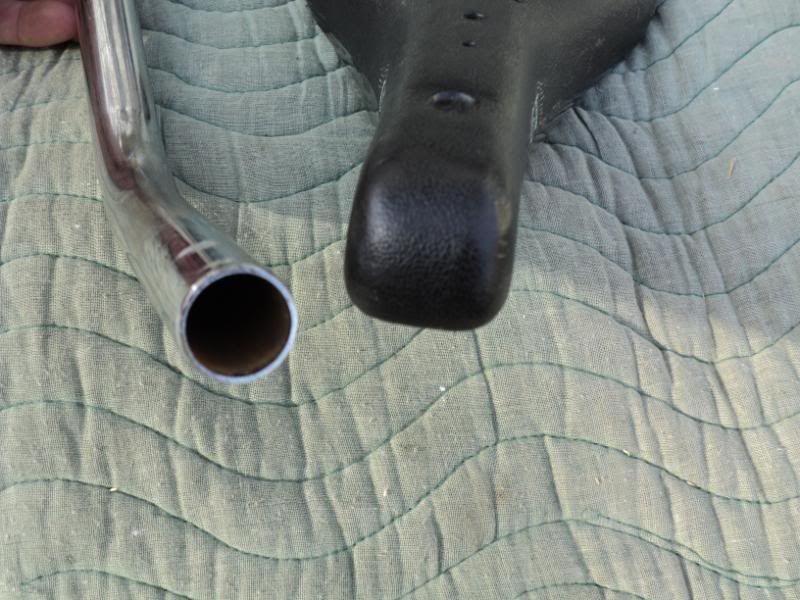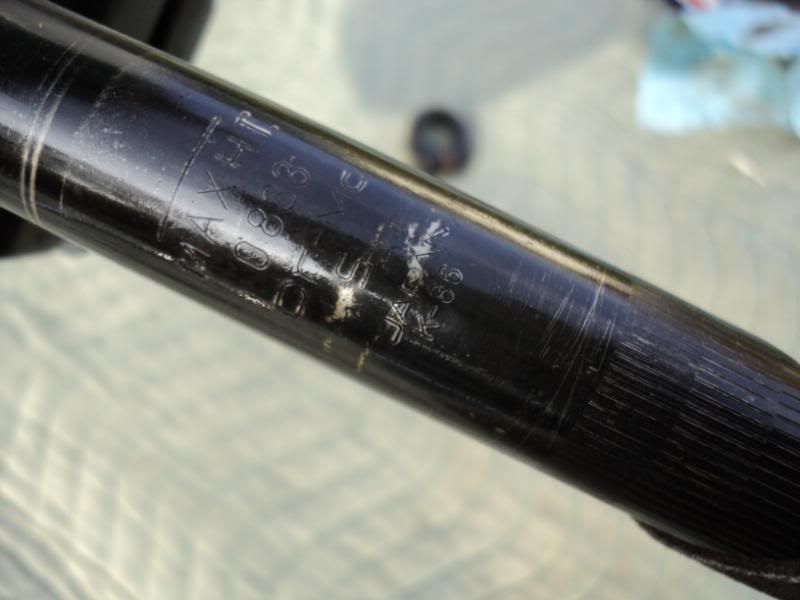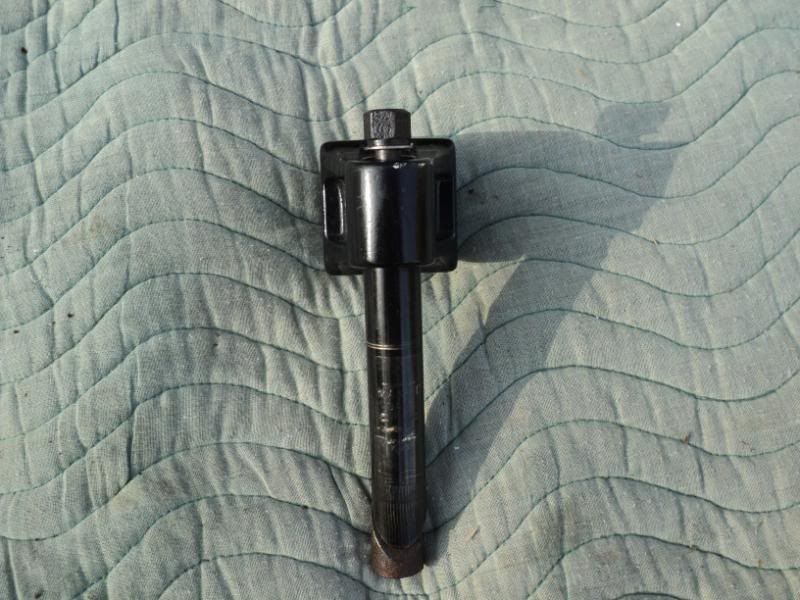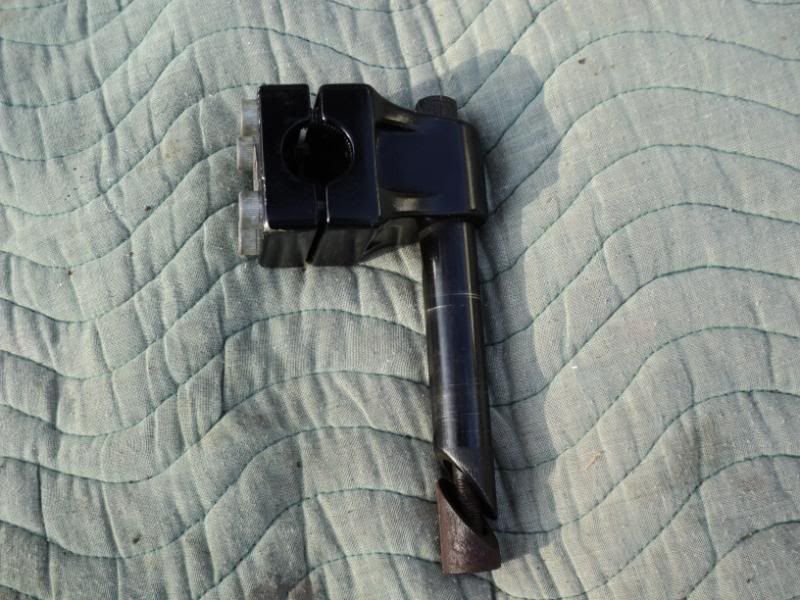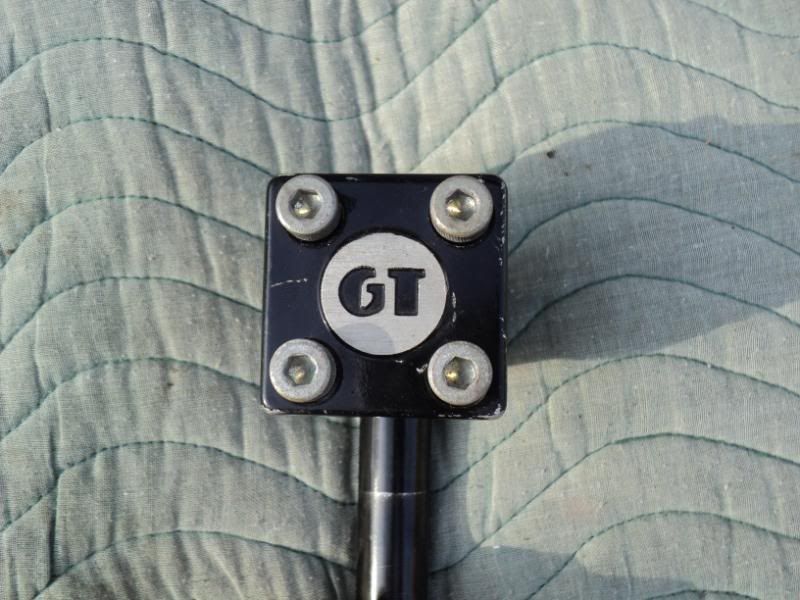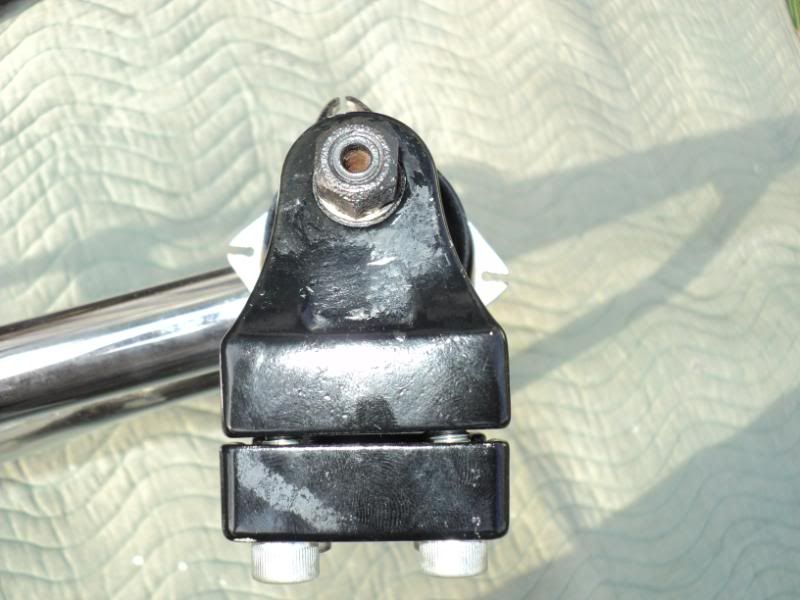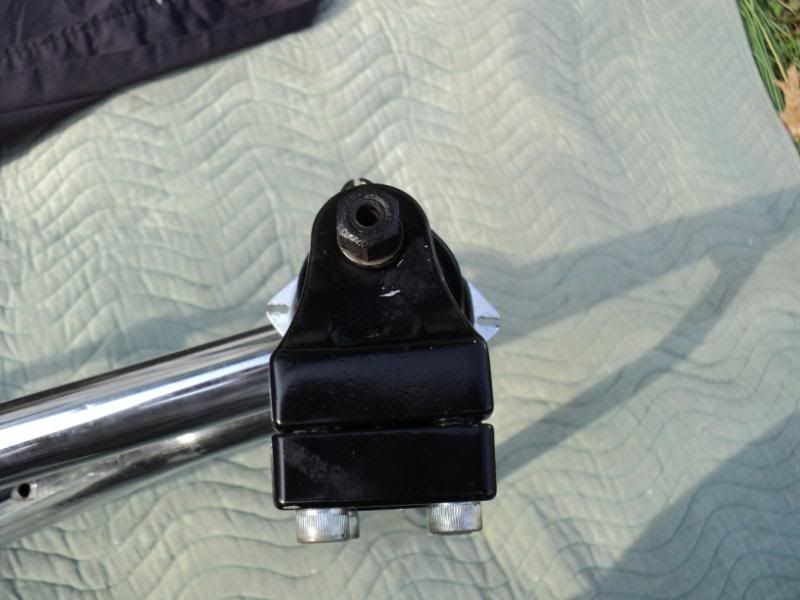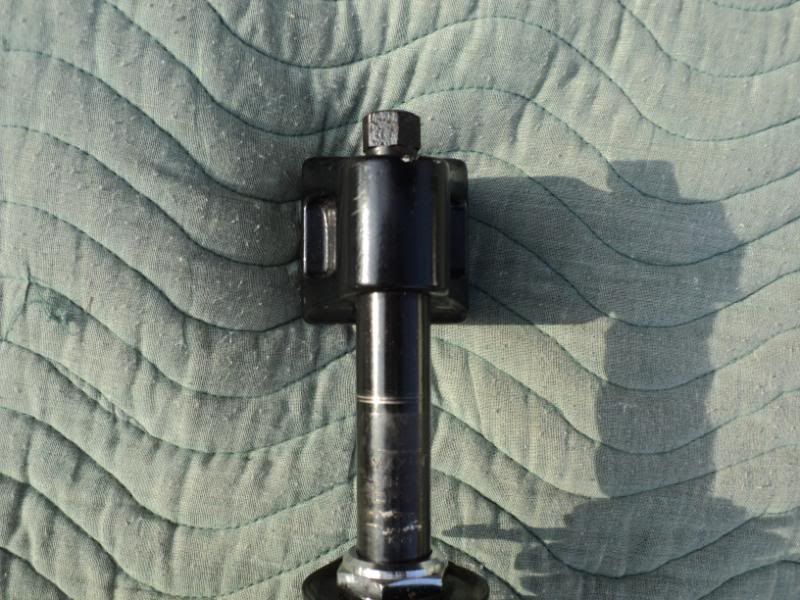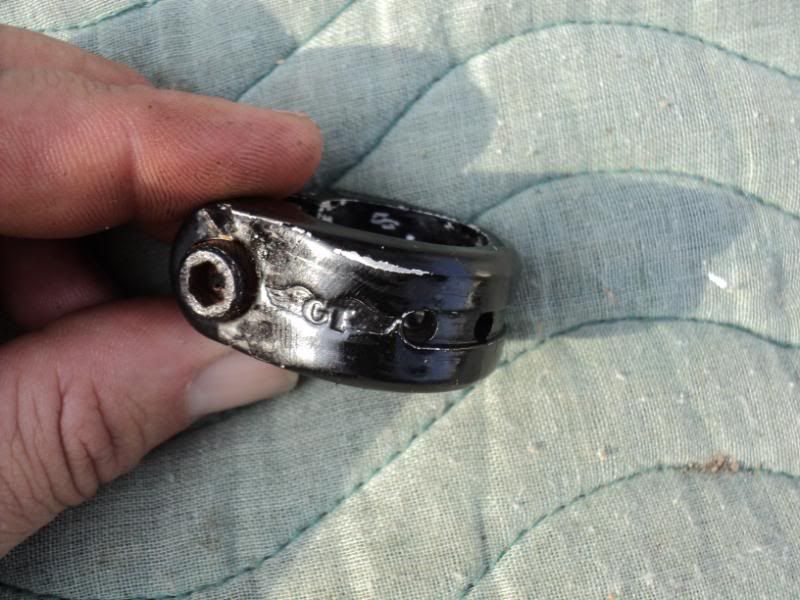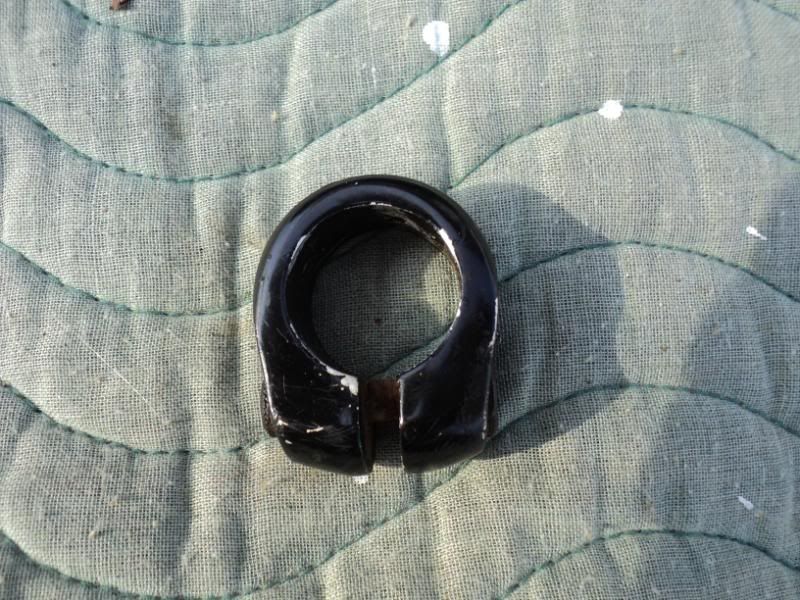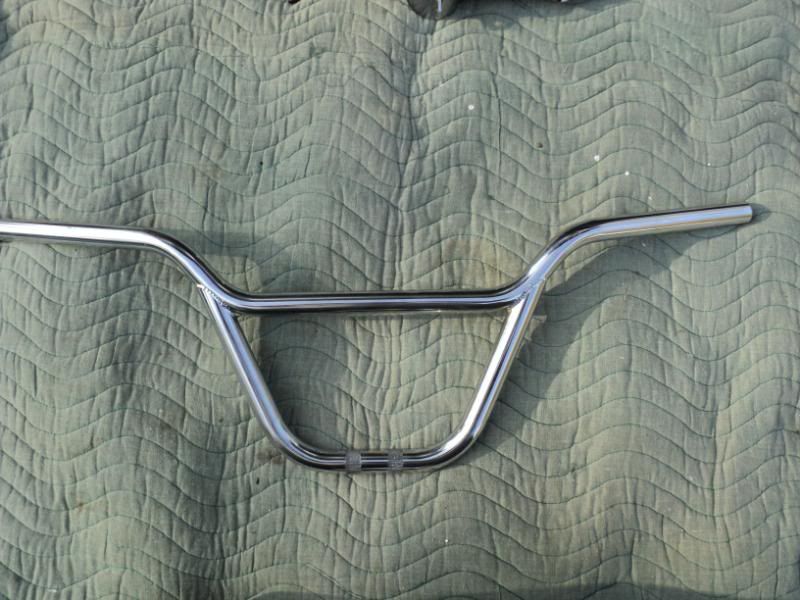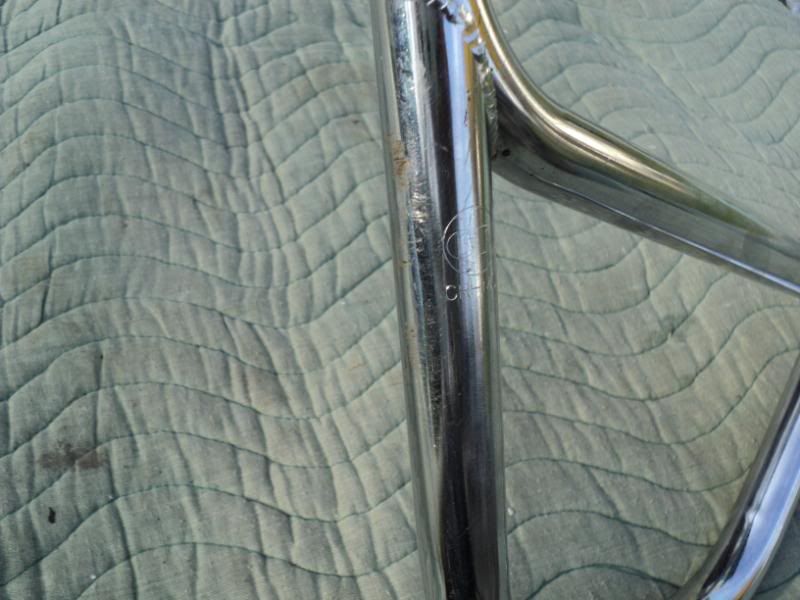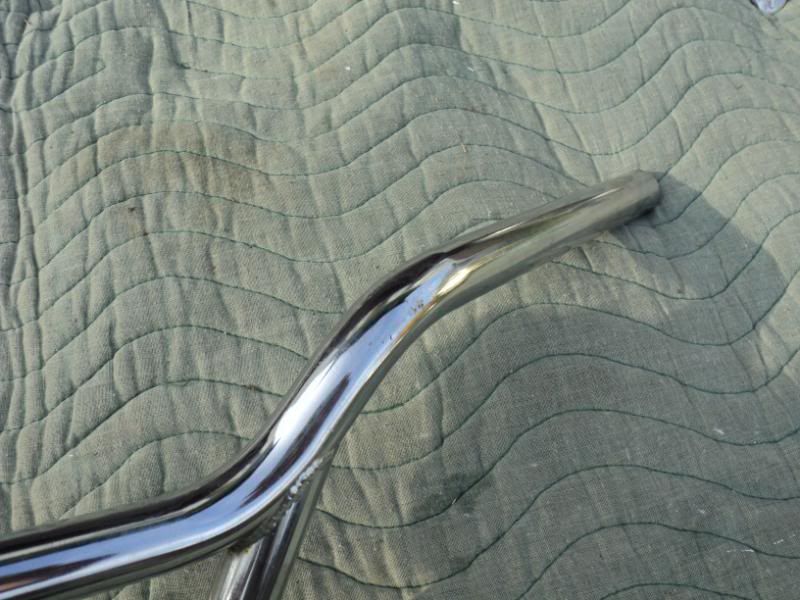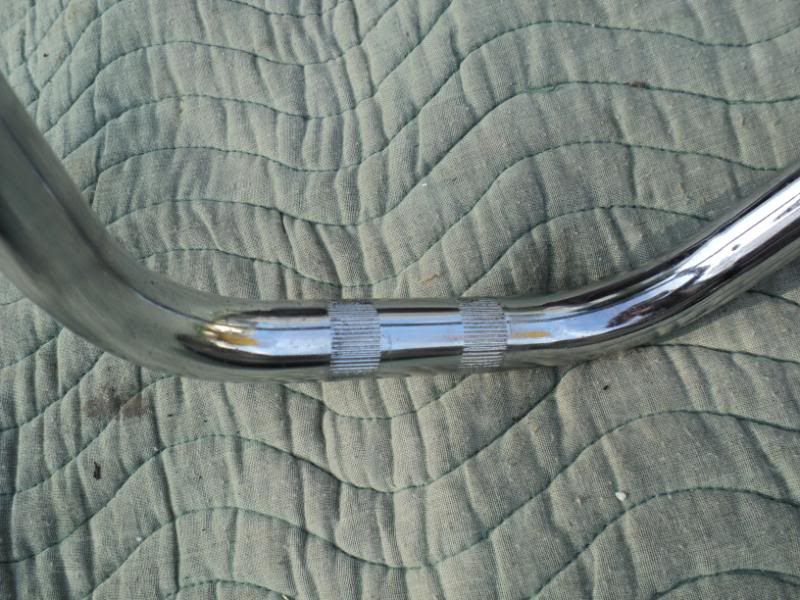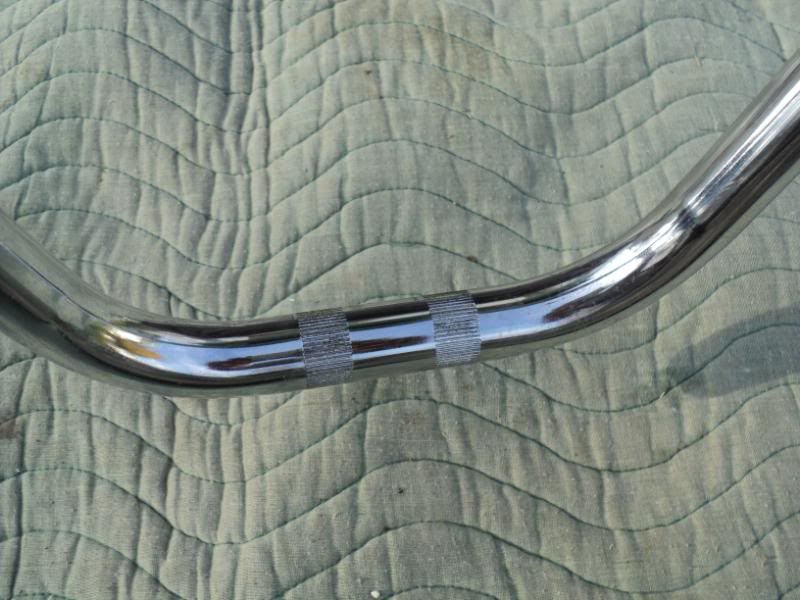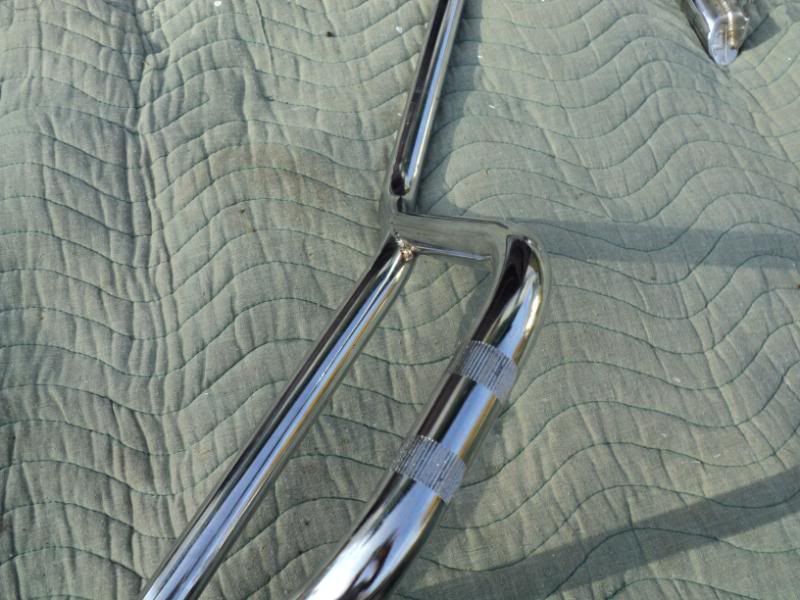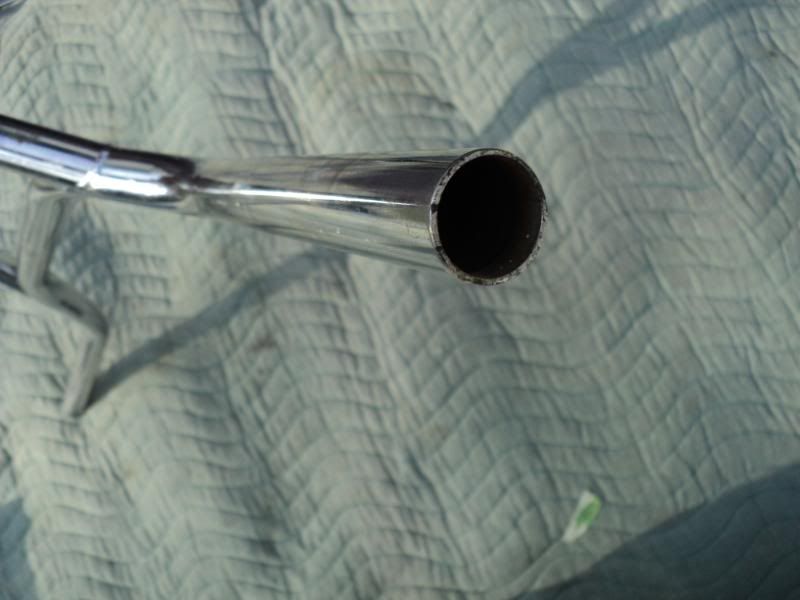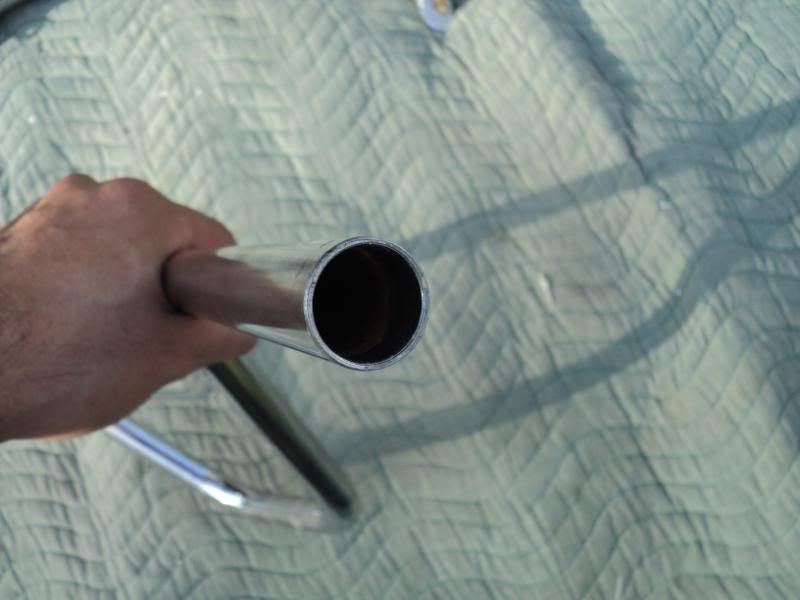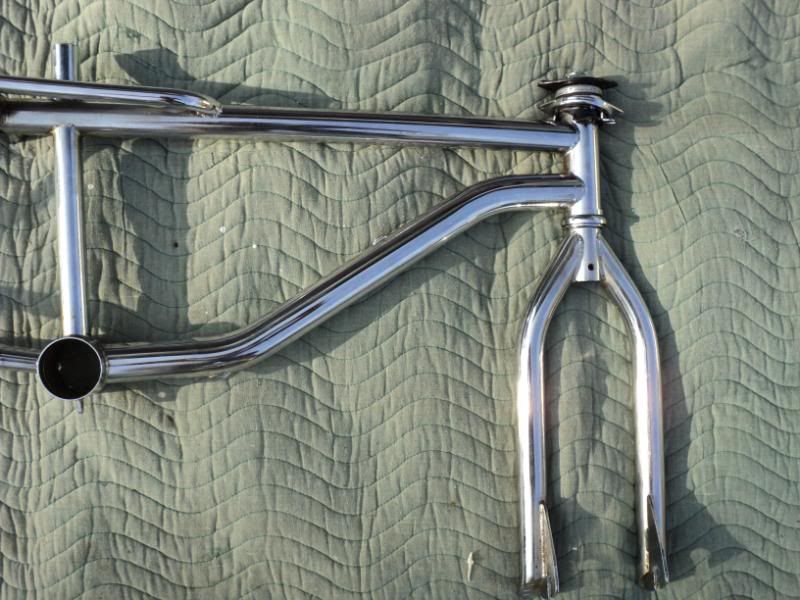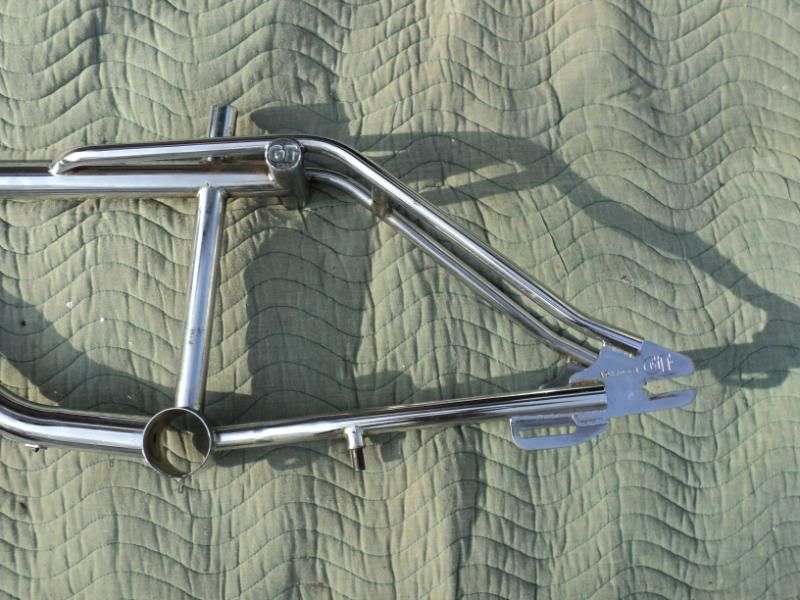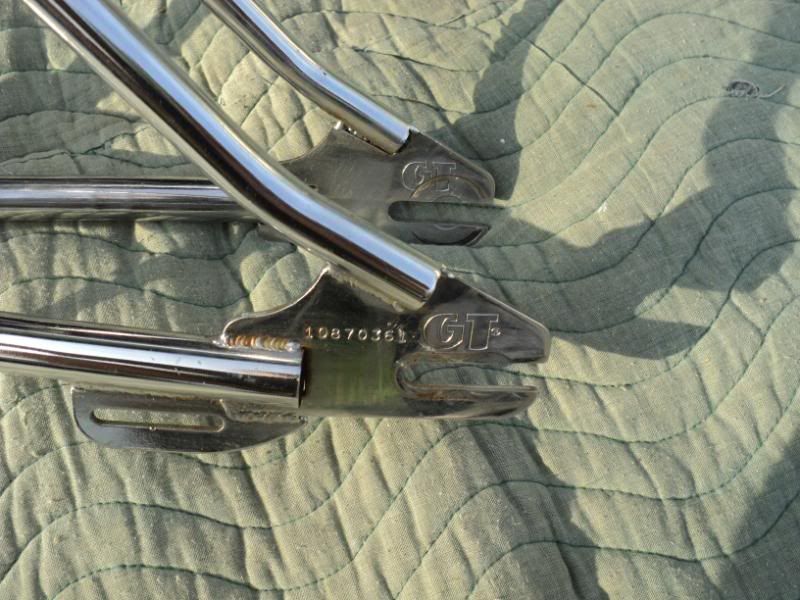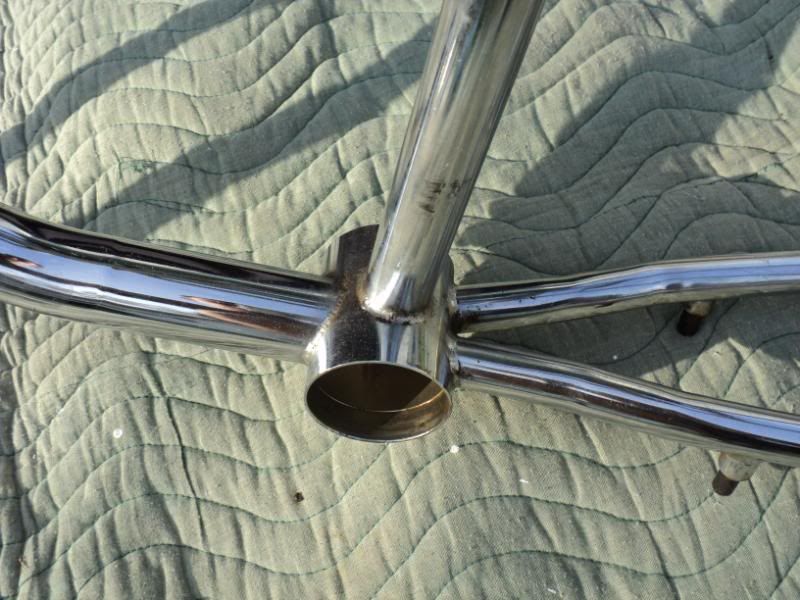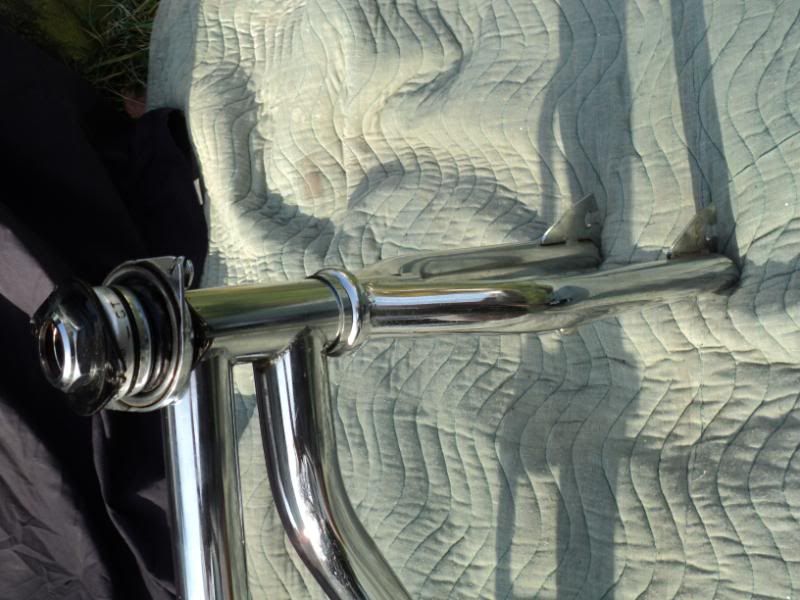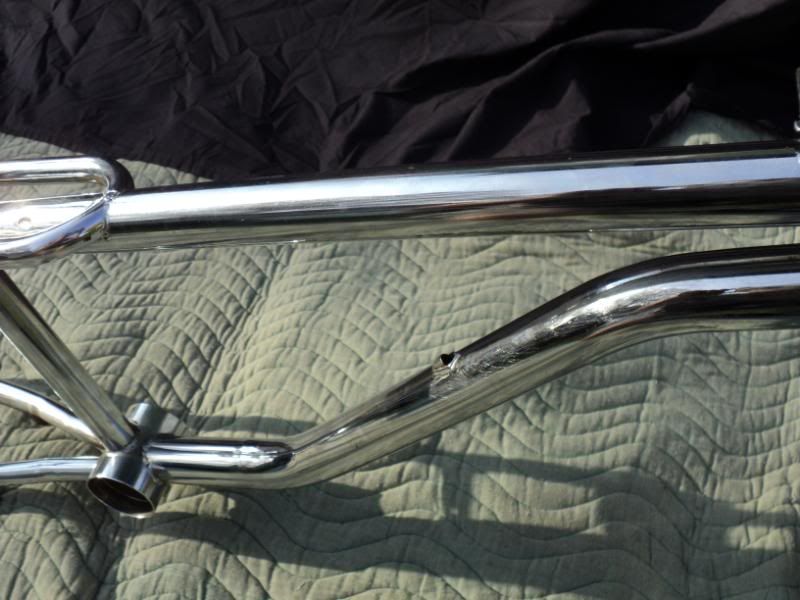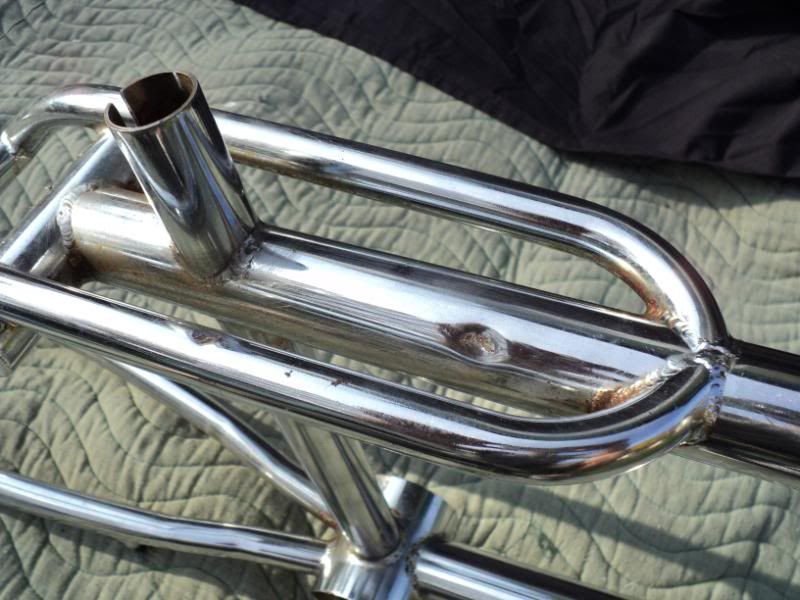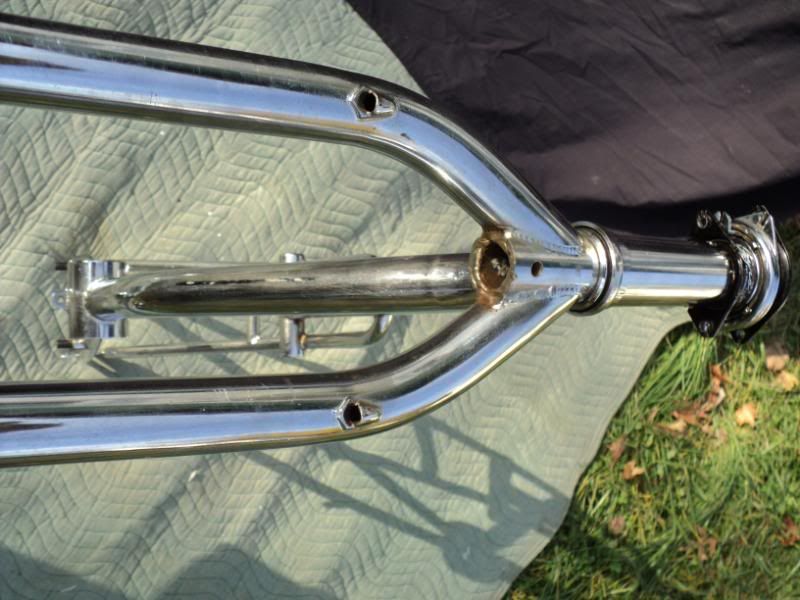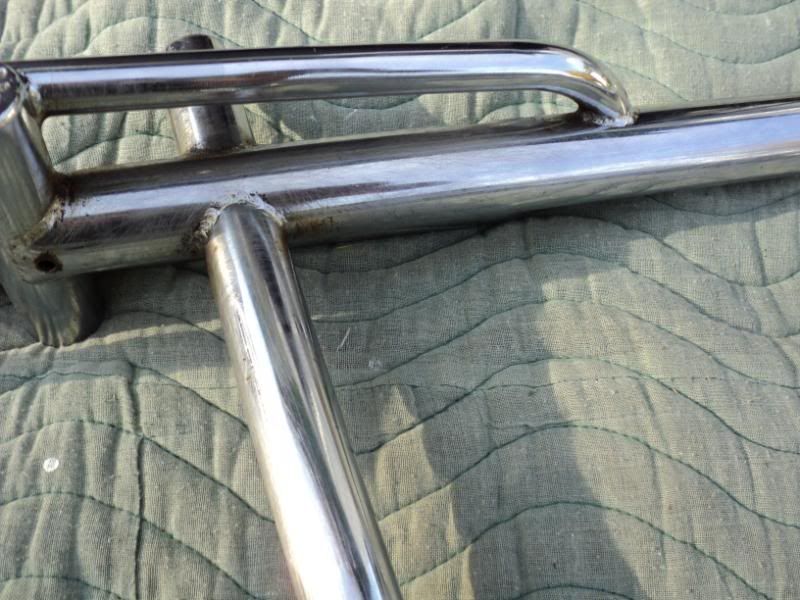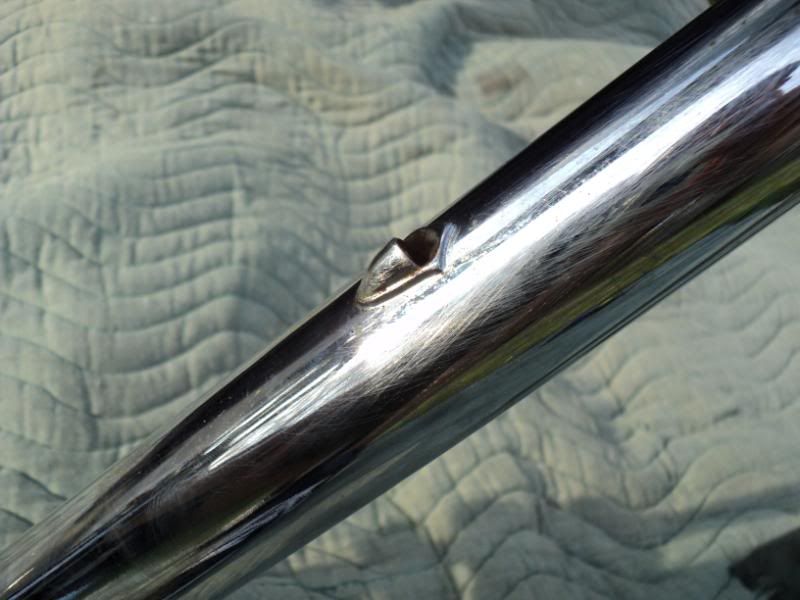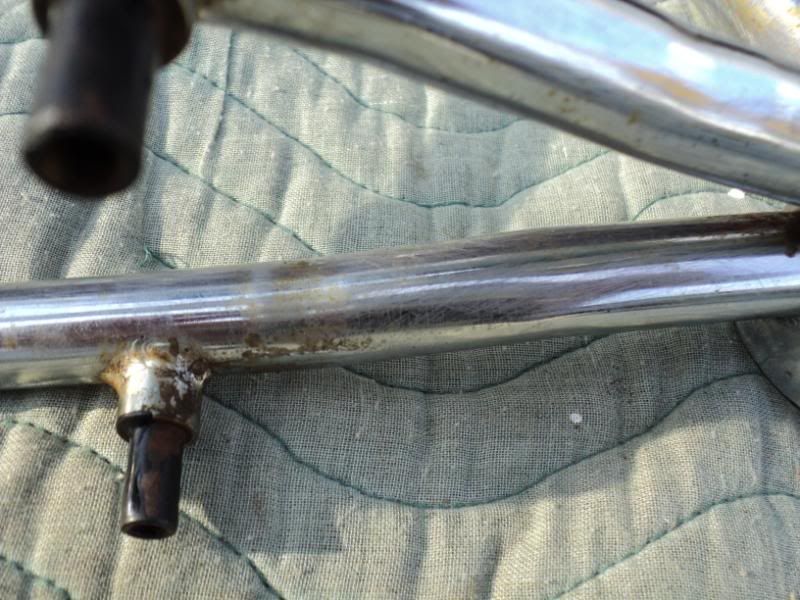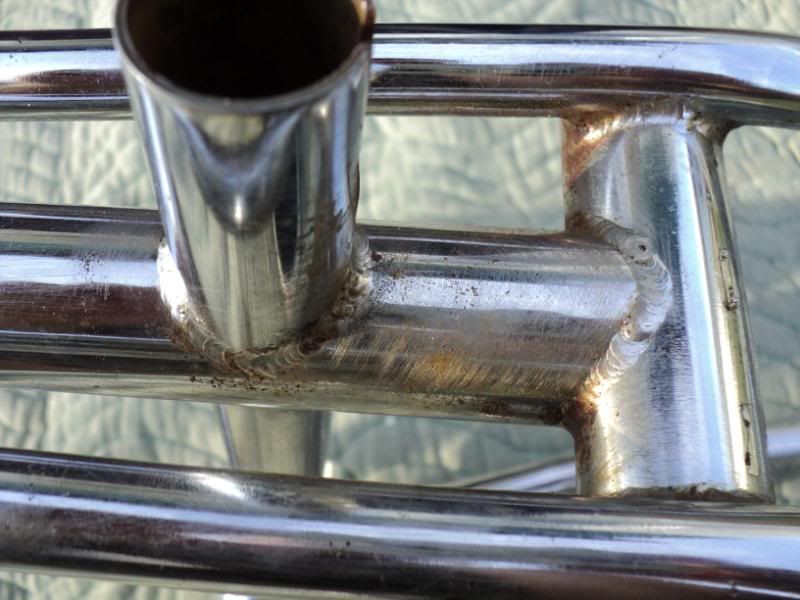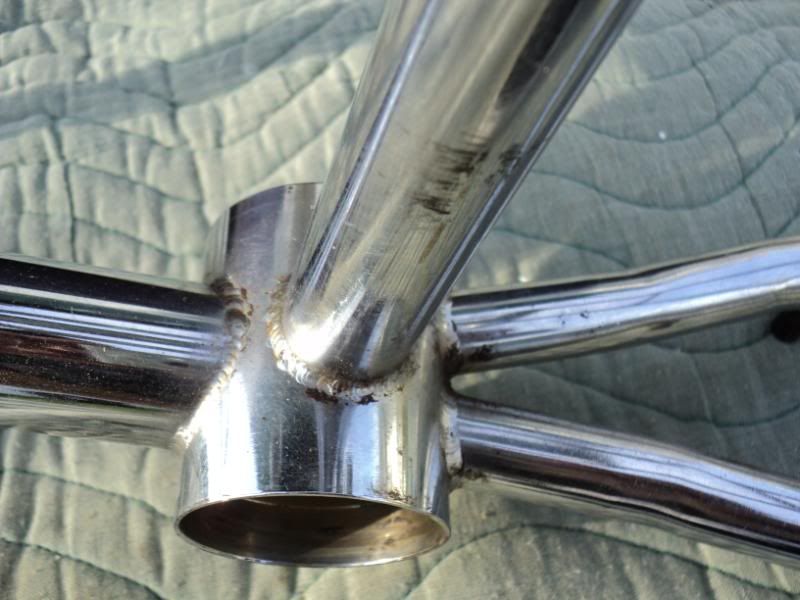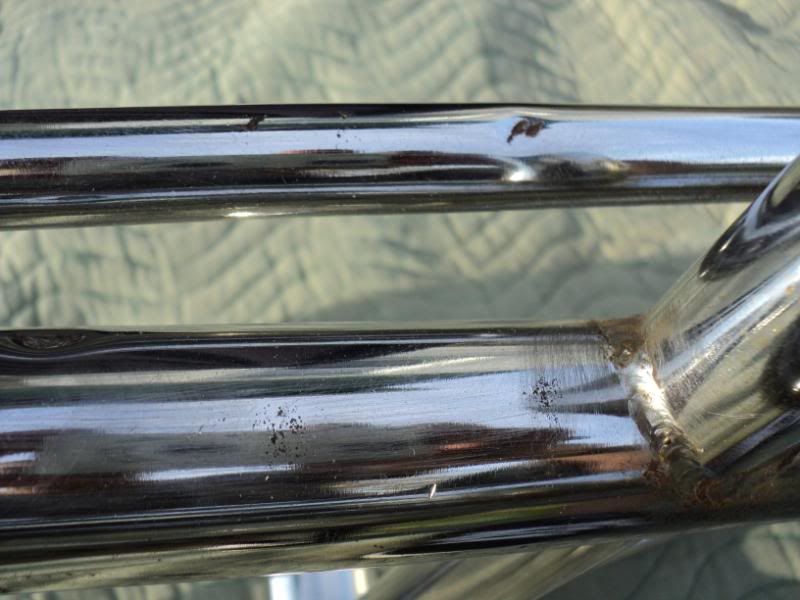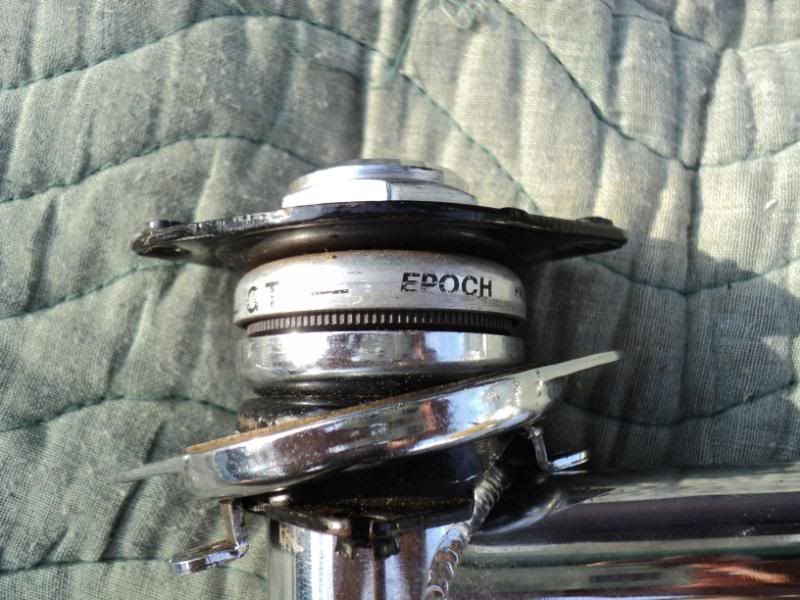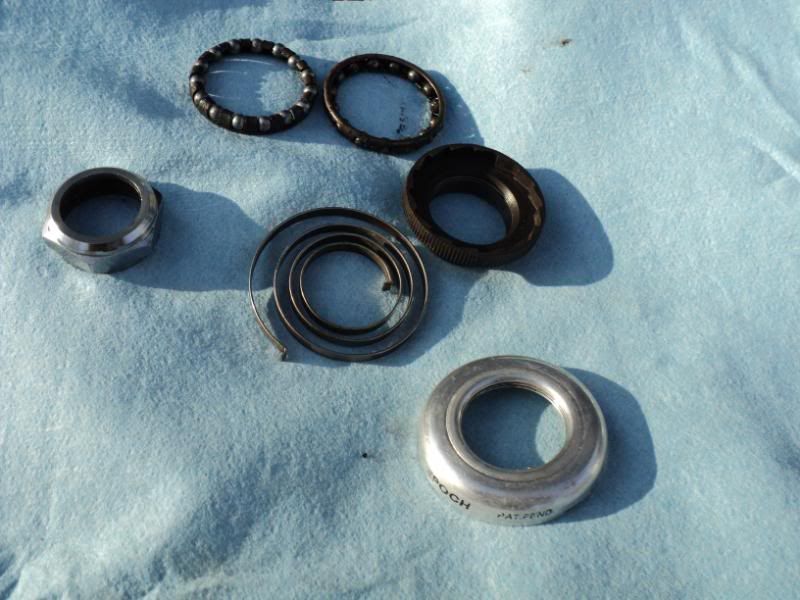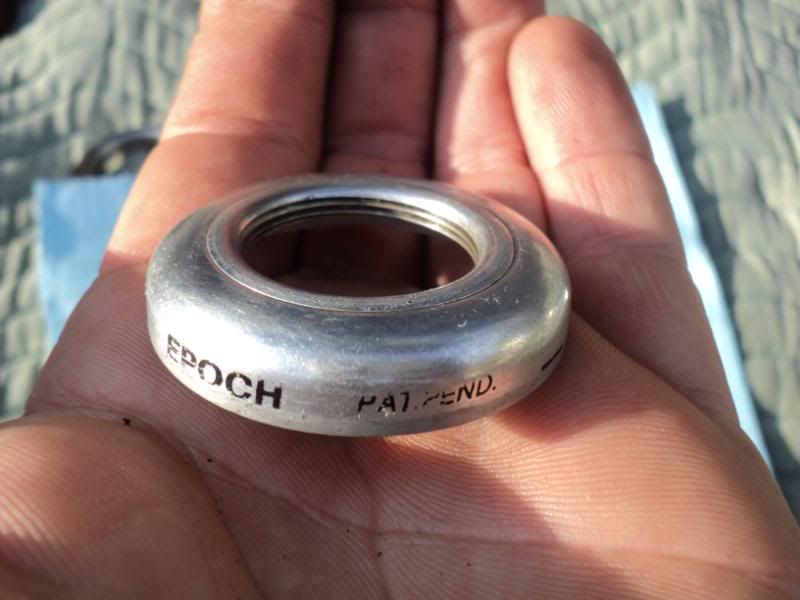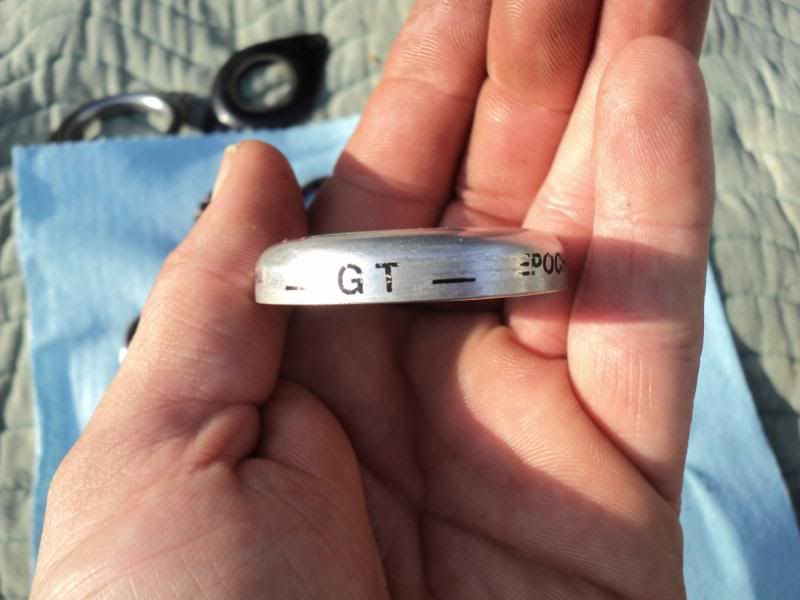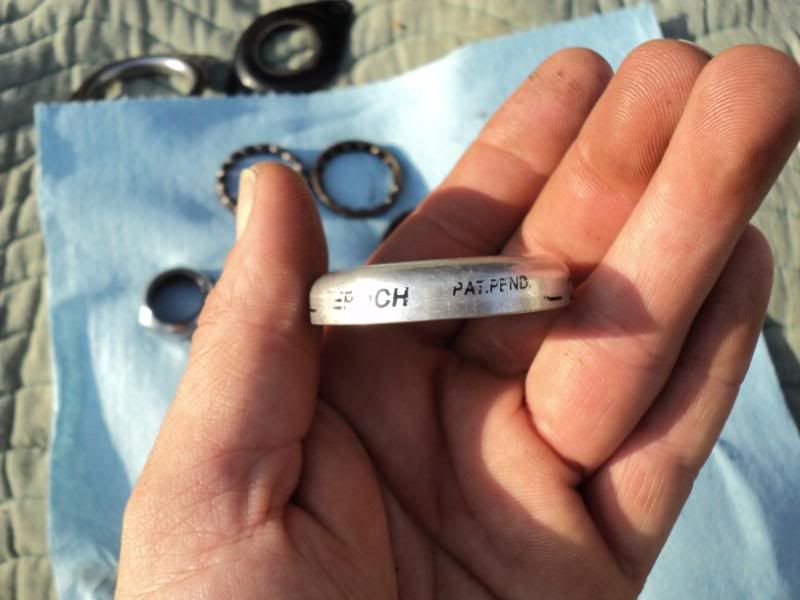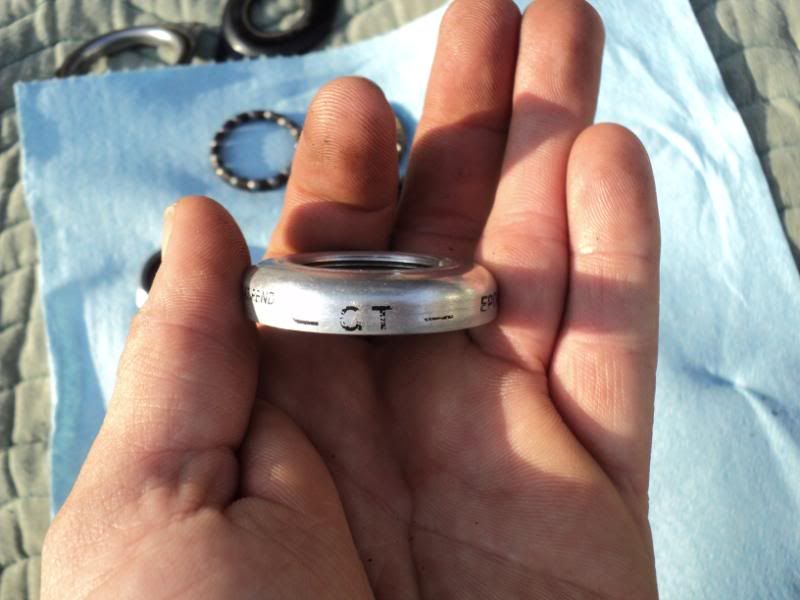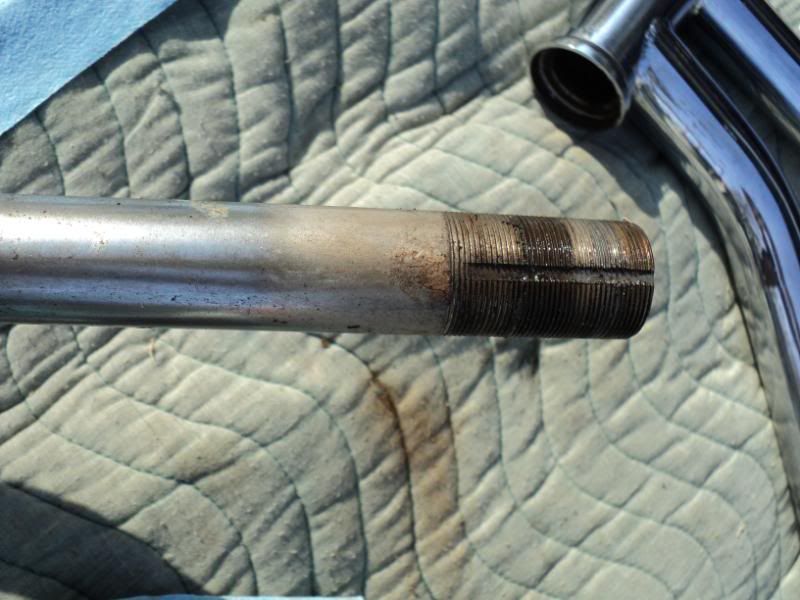 Seller Info
Pro Member

The Noob Whisperer

From: New Jersey
Registered: 2009-06-18
Offline
Item sold.