'88 Columbia Freestyle 9.5
Price:

$190.00

Posted

Jan 10 '13

11:28AM PST

Shipping

Free

Ship

International

Int'l

No

Trades OK

No

Company

Category

Views

944
Old '88 Columbia Freestyle 9.5. Looks to be all original aside from missing a couple brake cables and the stem bolt. It's in great shape too for being as old as it is. Been stored in a garage over the last 20+ years(in Montana where I'm originally from) so it's been in a fairly dry climate. It even has the original owners manual complete with the filled out owners record showing it was purchased in April 1988 in Bozeman, MT.
Tires/tubes don't hold air. The tires themselves are pretty dried out and have small cracks in the tread.
Front rim is straight while the back rim has a bit of a wobble to it. Probably easily straightened. The front rim does have a bit of rust that I did try to clean up a little. Some water got trapped inside the tire and it rusted the rim a bit. Doesn't look to horrible, though.

Feel free to message me with any questions.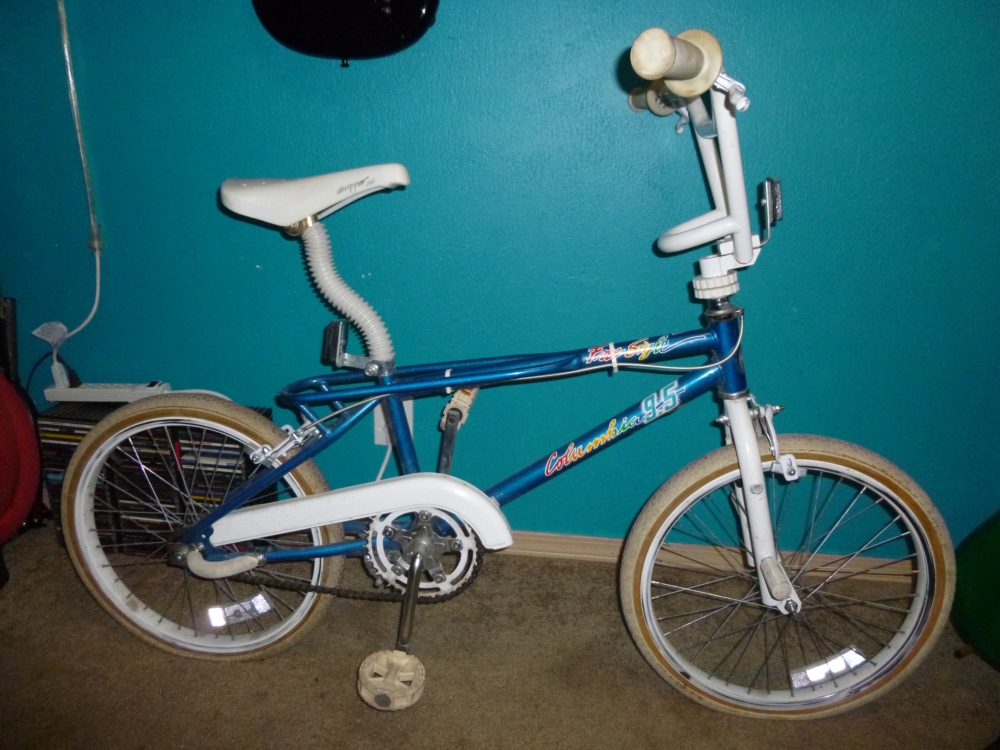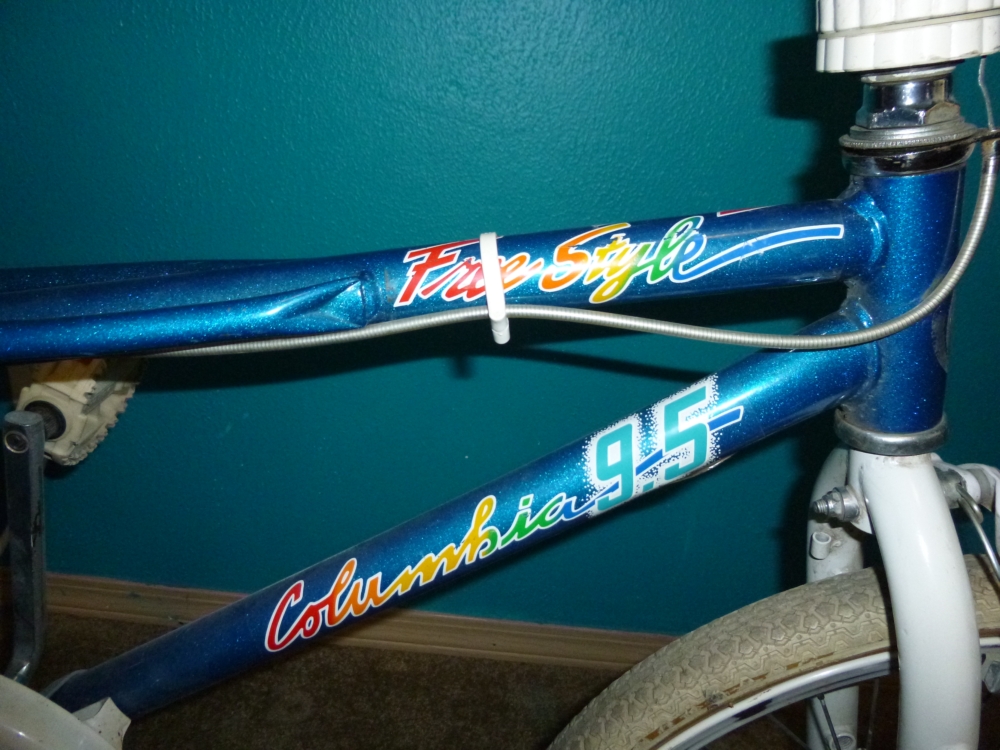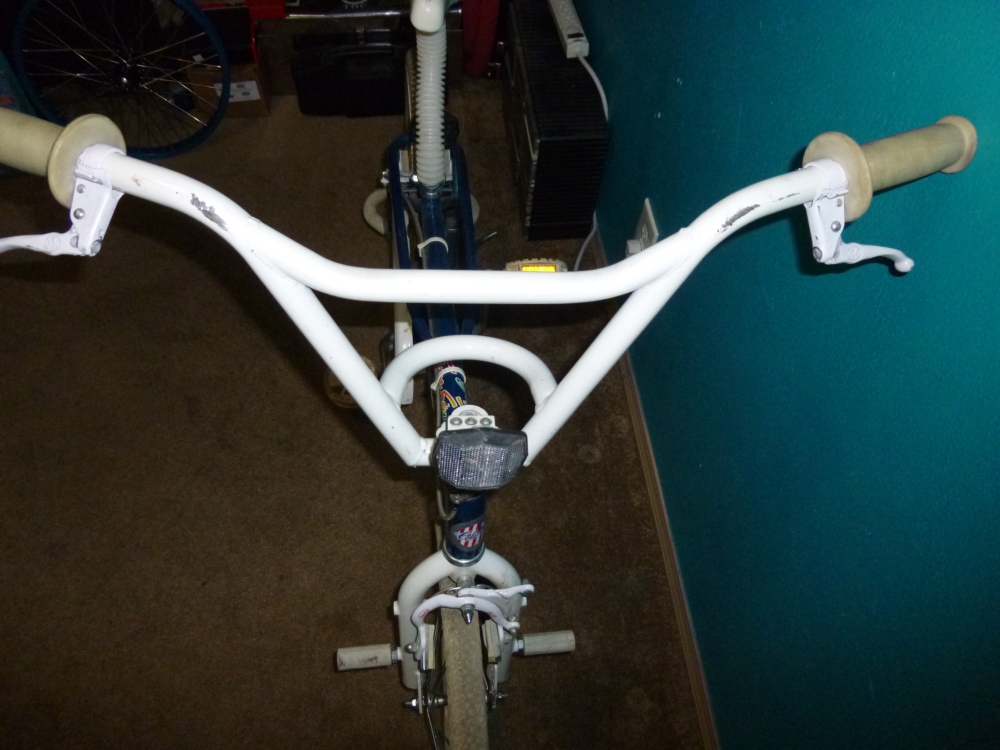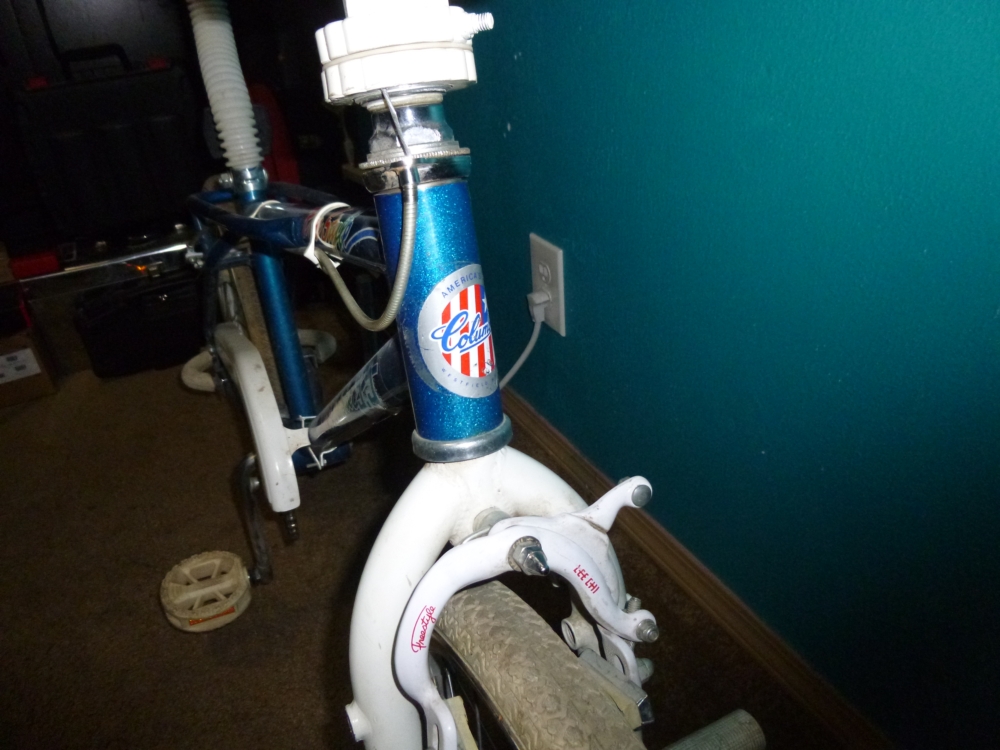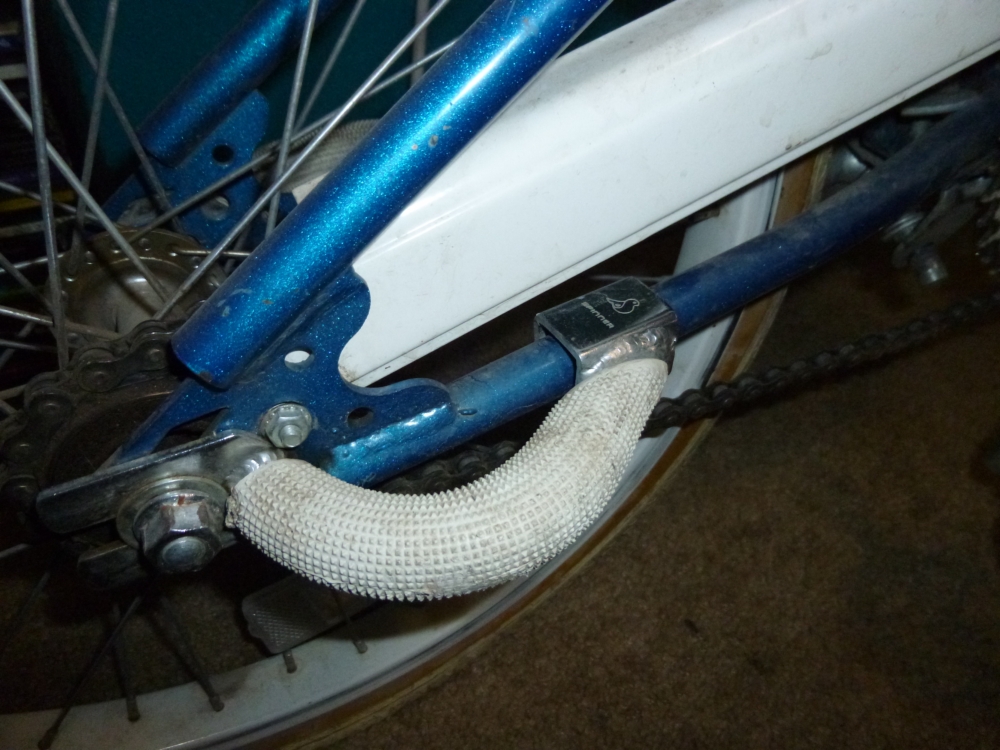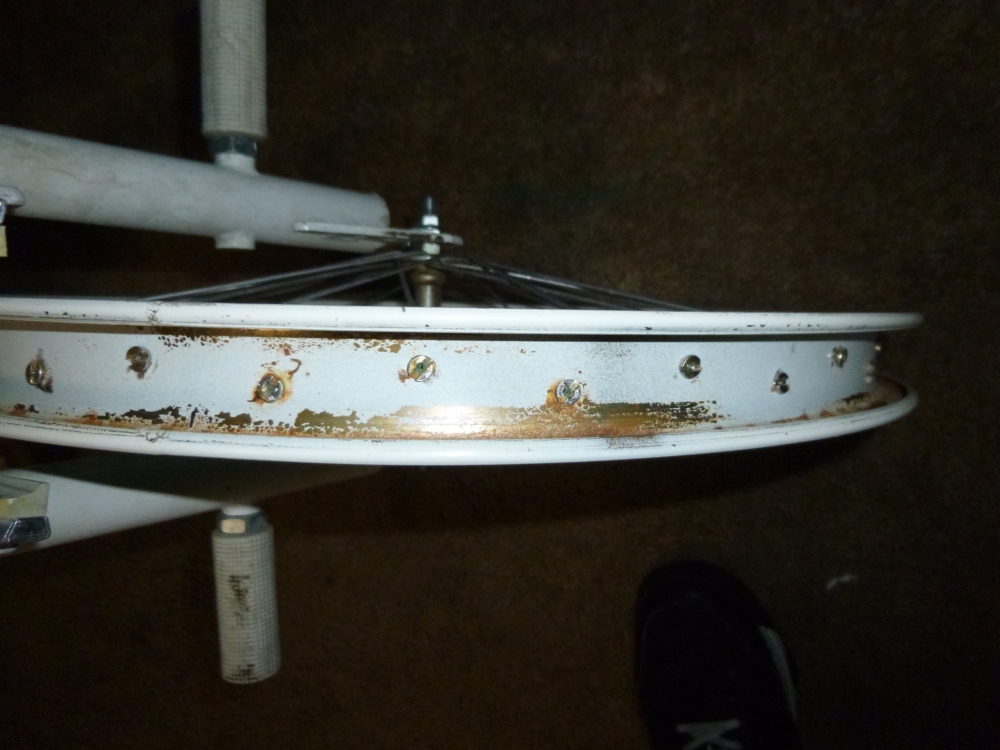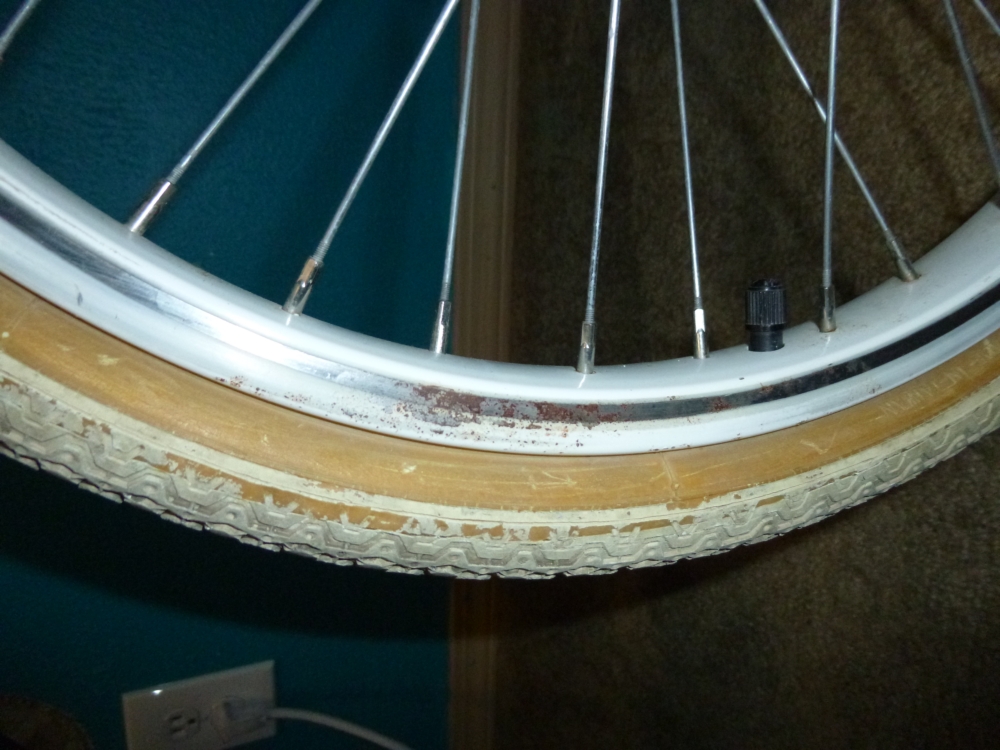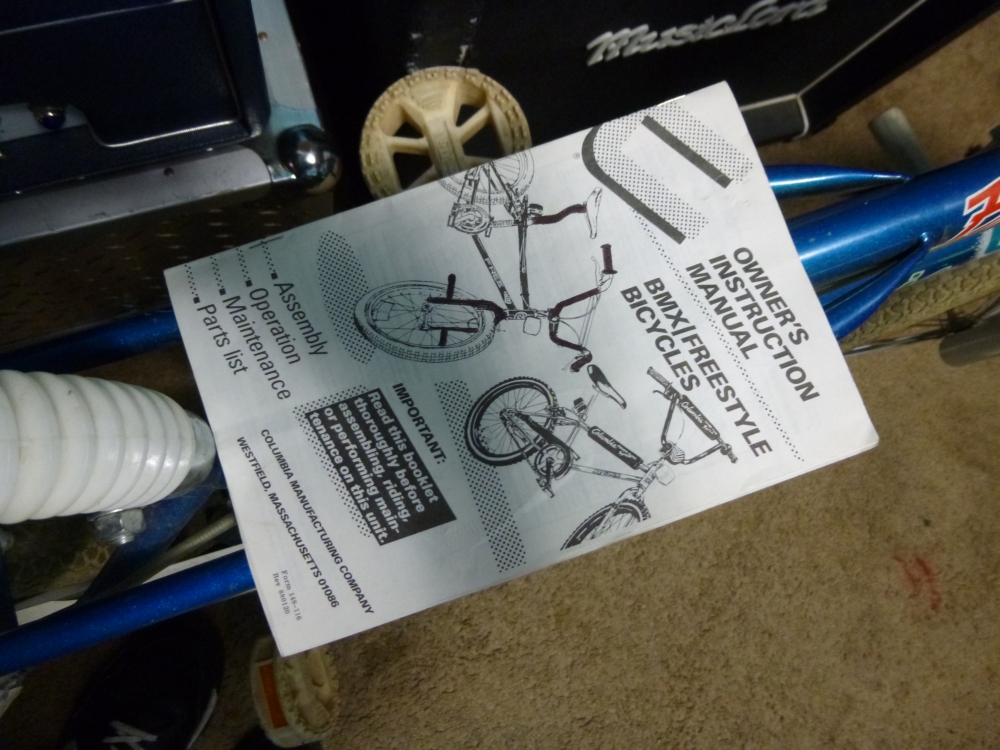 Seller Info
Pro Member

From: Bonney Lake, WA
Registered: 2011-06-08
Offline
Item sold.