1983 Schwinn Preadator TEAM 24 Cruiser Original Survivor.
Price:

$525.00

Posted

Dec 13 '12

9:56PM PST

Shipping

Free

Ship

International

Int'l

No

Trades OK

Yes

Company

Category

Views

722
Please contact me for international shipping Before you buy!- PM any questions. If you are ready to buy, please be ready to pay as well. NO dibs, NO payment, NO service- Learn it love it live it

Letting go of my Original Survivor 1983 predator Team 24 Cruiser. These bikes have a nice tall profile, nice for taller folks! Team 24" frame, fork, bars, Original decals. Sugino stem. Oury Grips MX1000s Tech. 3 levers. Viscount seat, SR alloy fluted post. Araya 1.75x24" rims (rear lil out of true), Sunshine hubs. Sugino 175 Crankset SR SP 468 Pedals. Chrome Nice, No dents or cracks- one spot of thin chrome around seat tube- mabe from brake cable rub?-see pic. & one spot on bottom of chainstays where looks like kick stand was- minor see pic. some peppering on bars- & little rash on seat-should clean up really well. All in all- a sweet survivor.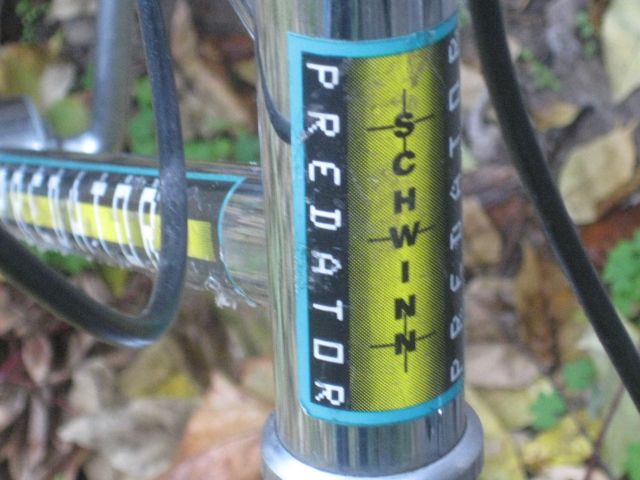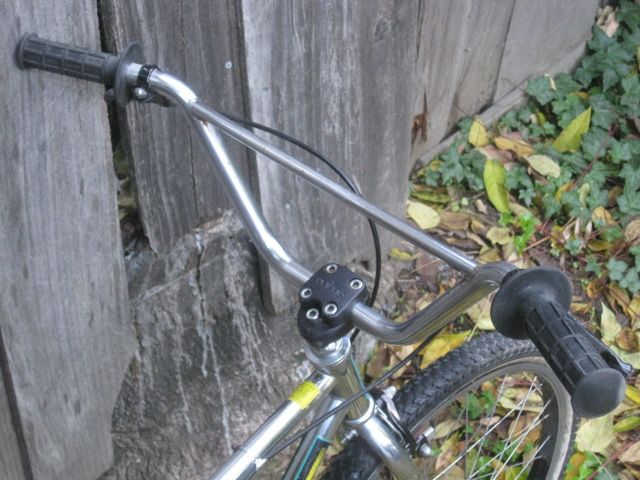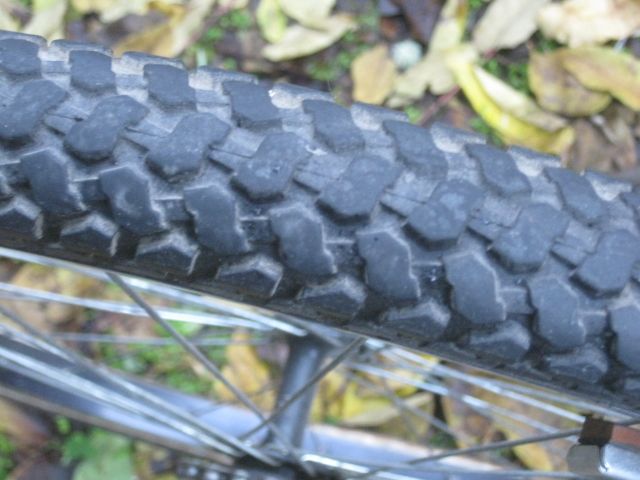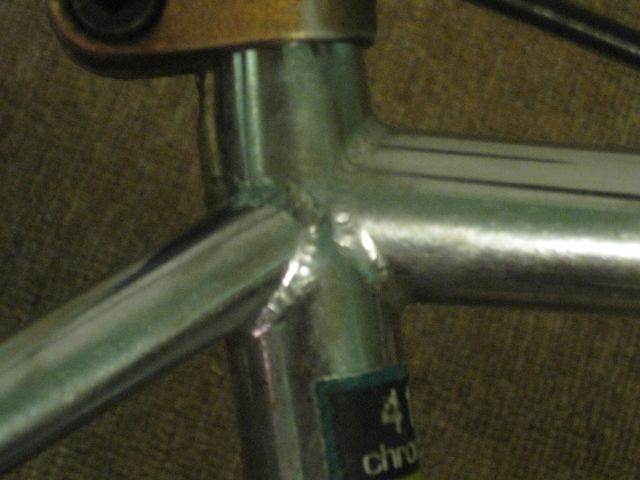 Seller Info
Pro Member

"bmx woodworker"

From: Novato, CA
Registered: 2010-03-10
Offline
Item sold.