1976 AMF Motocross bike (little dirt bike) RED Like the Evil Knievel bike
Price:

$400.00

Posted

Jan 30 '13

1:52PM PST

Shipping

Free

Ship

International

Int'l

No

Trades OK

No

Company

Category

Views

1187
For sale 1976 AMF Motocross bike. It has new Kenda Motocross tire, new tubes new KMC chain. This bike has only been
cleaned up, not overhauled. We left it that way so you the proud new owner can have the fun repacking the bearings
and getting to know your new bike. Wheels are trued and this bike really is a lot of fun to ride.
No cracks on any of the plastic looks to be a little faded but it is red. This is the same bike that is made in white plastic and red white and blue in 1976. The Evil Knievel bike
I'm selling it as is for $400.00 shipped, only lower 48 states. The bike comes as seen so please
look at the pictures closely.
Please ask questions first, and paypal only, thanks!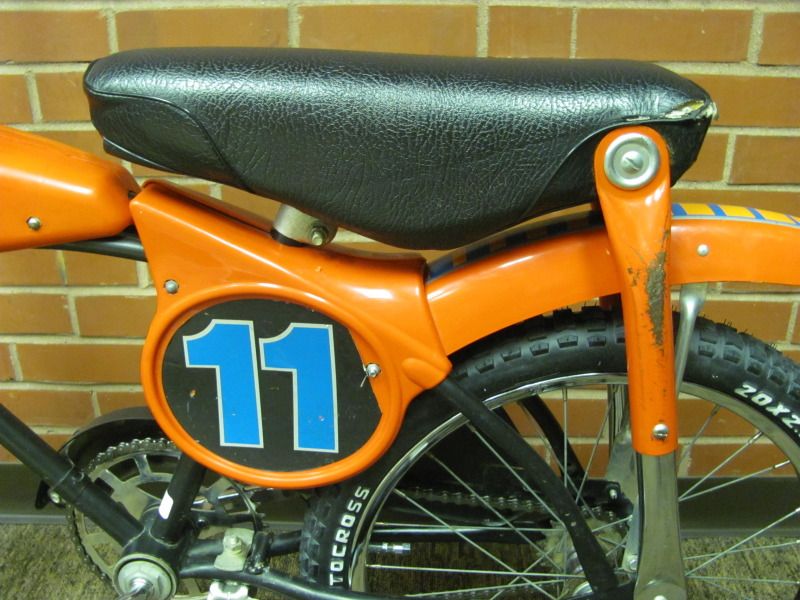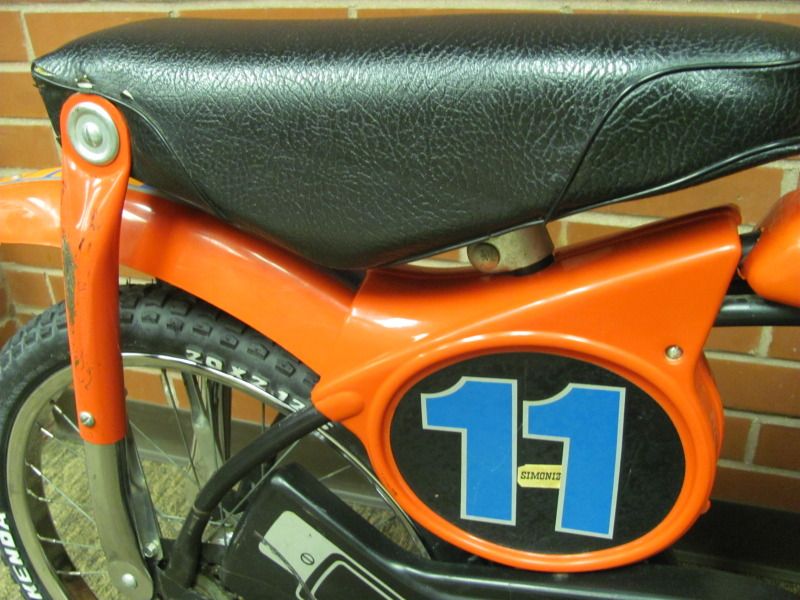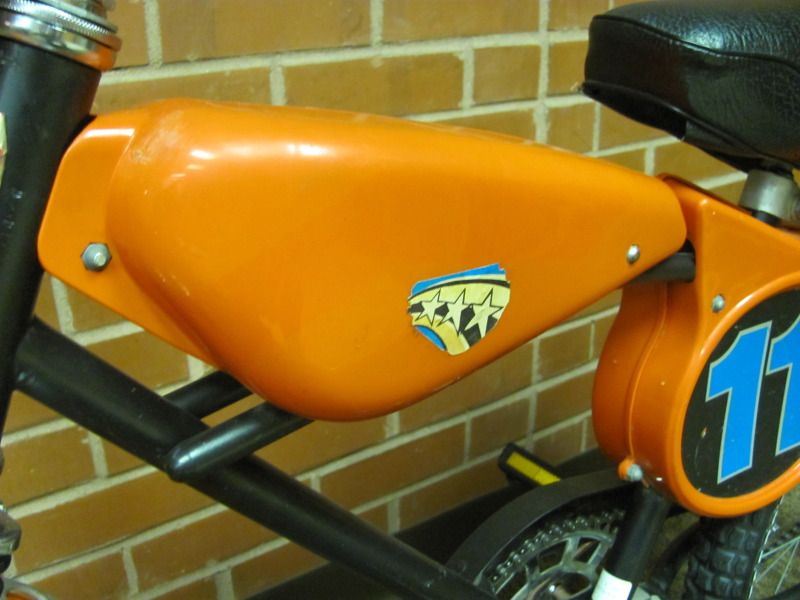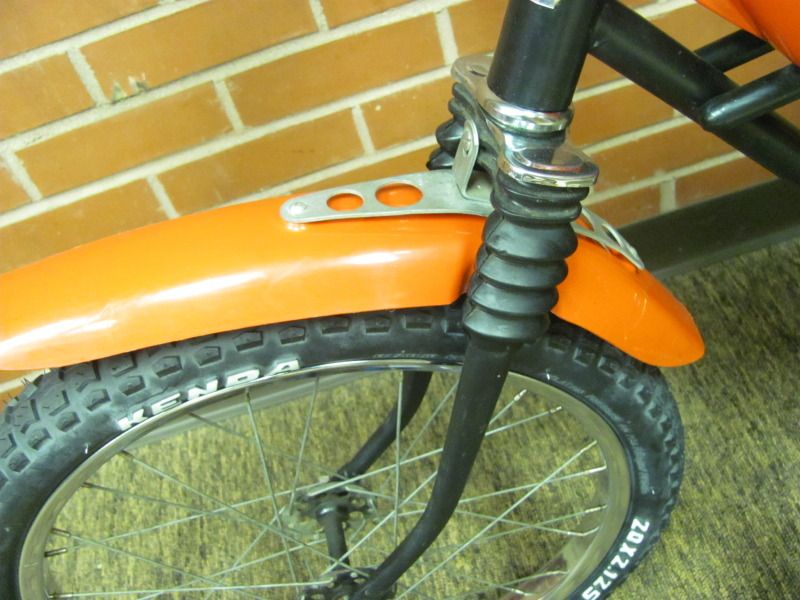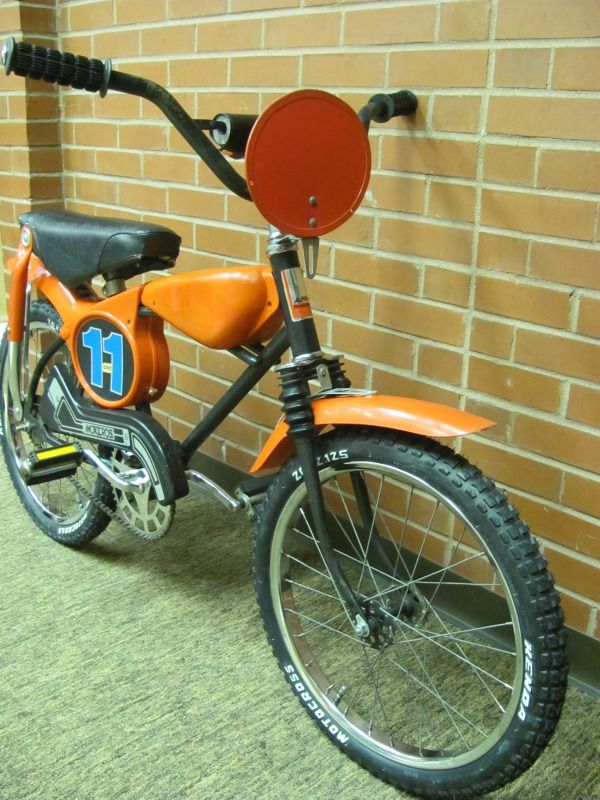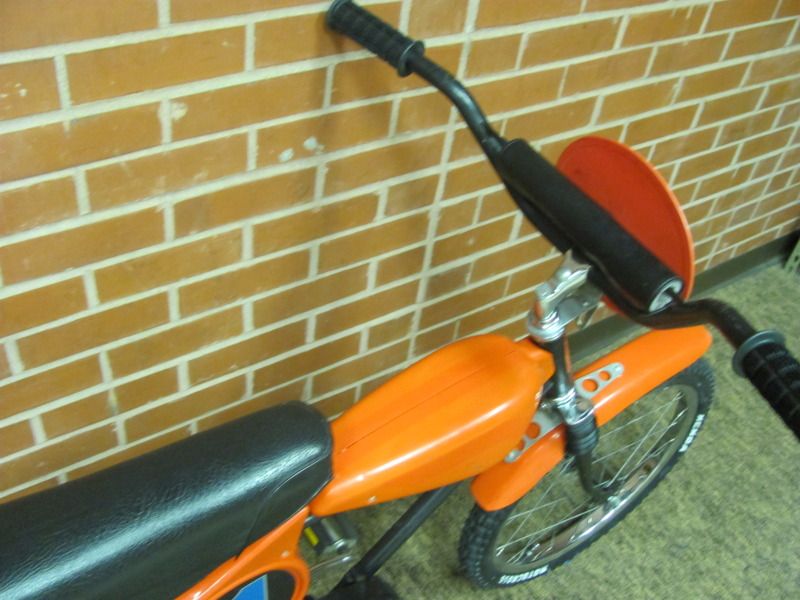 Seller Info
Pro Member

From: Omaha, NE
Registered: 2007-11-01
Offline
Item sold.