1987 Norco Spitfire Turbo
Price:

$220.00

Posted

Feb 11 '13

12:24AM PST

Shipping

Free

Ship

International

Int'l

Yes

Trades OK

No

Company

Category

Views

1879

1987 Norco Spitfire Turbo

This bike is nearly all original. I replaced the sprocket, seatpost, grips, and seat clamp.
It looks a lot like a 1987 Haro Sport and has some of the same Anlun made parts as well. Full chromoly frame and fork with beautiful welds. I`m thinking this may have been made at the same factory as the Haros?
It`s in great condition except for the paint job. Somebody started sanding it in random spots. No dents, dings, cracks, scrapes, rust, or rewelds in the frame and fork.
The rear wheel does have the typical cracks that all Tuff Wheels develop and the tires are showing their age. Great project bike and very rare! You can get brand new white Tuff Wheels from colored tuffs for $85: http://www.planetbmx.com/shop/skyway-tu … at_88.html
I just replaced the brake cables and housings. The brakes work great! I also regreased the headset and bottom bracket.

Free shipping in the continental USA!
International shipping at additional cost.
I accept Paypal or USPS money orders only.
No e-checks!
If you hit the buy now button be ready to pay immediately. Don`t disappear offline or I will relist the item and leave neutral feedback.
I always ship quickly. Usually the same or next day. Check my feedback!




Parts list:
1987 Norco Spifire frame
Norco fork
Anlun stem
Live Chin handlebars
Ame Tri grips
Chang Star brakes
Tioga Task Force spider
Sugino chrome chainring
Victor graphite pedals
unknown 175mm cranks
unknown freestyle seat
unknown layback seatpost
Odyssey seat clamp
Skyway Tuff wheels
Norco label Kenda freestyle tires
piston valve caps
More pics: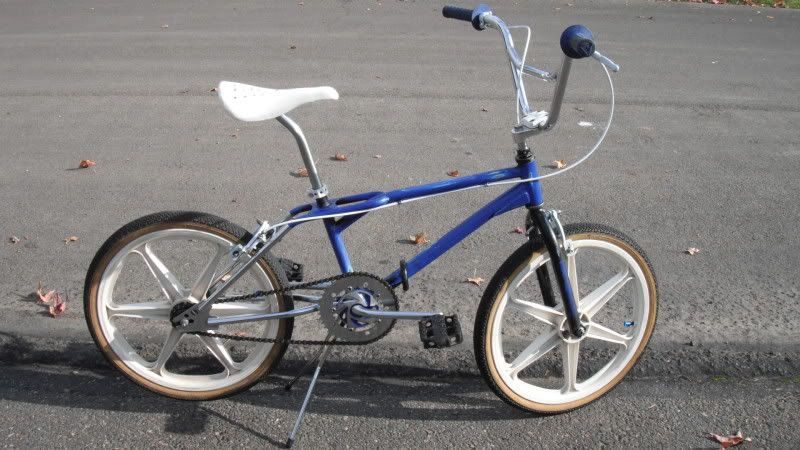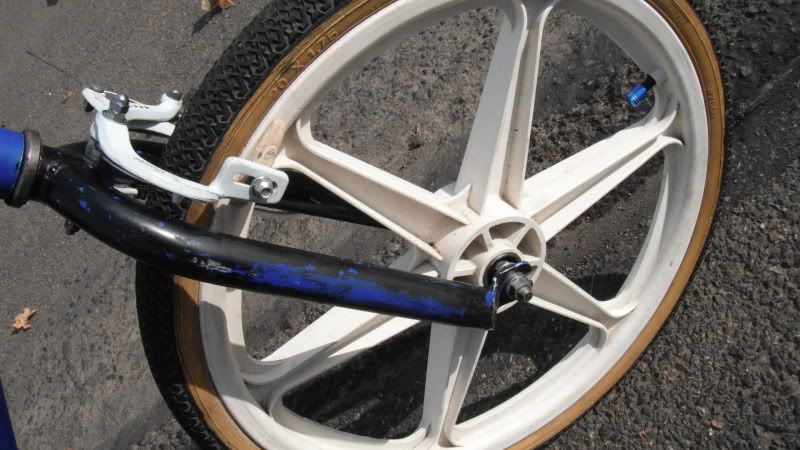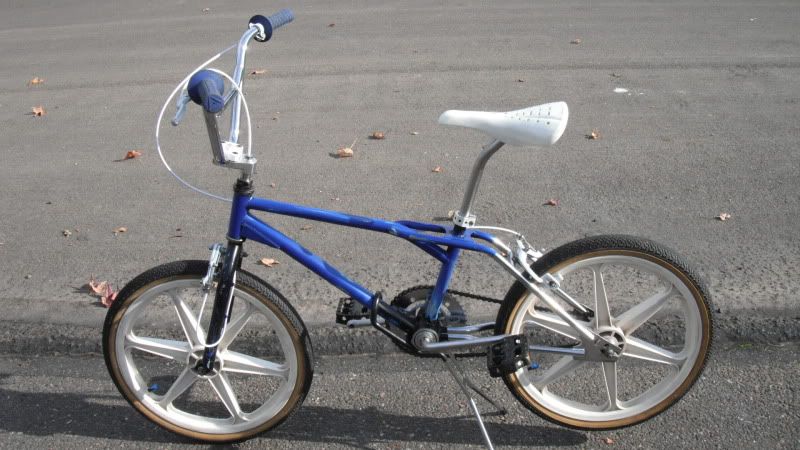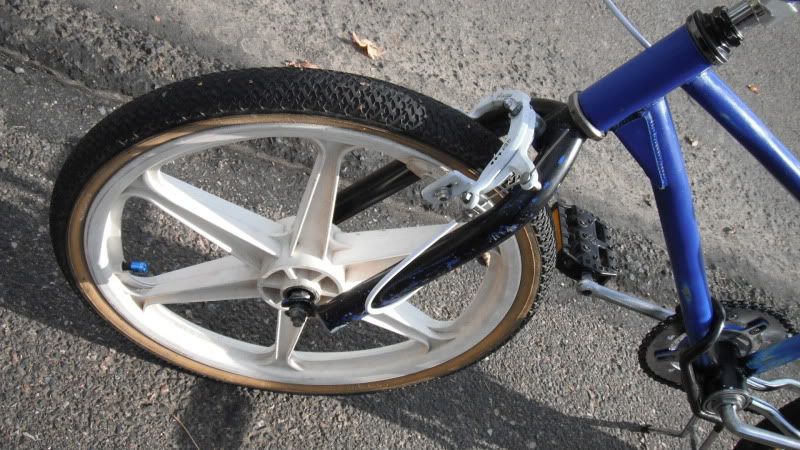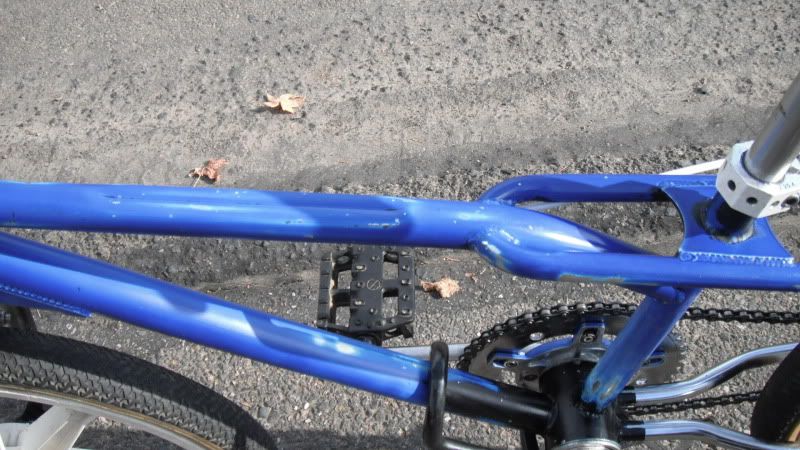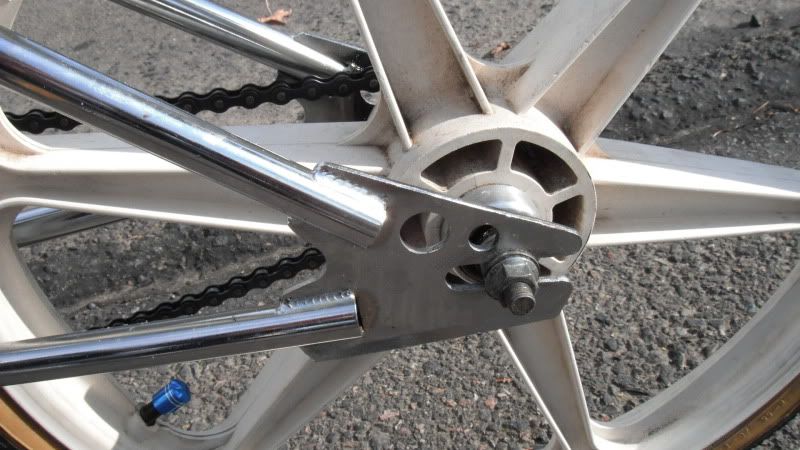 Seller Info
Pro Member

Taste My Metal

From: Portland, OR
Registered: 2006-12-11
Offline
Item sold.