Haro Mega Hubs with Araya 7 rims and Multisurface 2 tires NICE!!! PRICE DROP
Price:

$70.00

Posted

Nov 9 '12

8:35AM PST

Shipping

Free

Ship

International

Int'l

No

Trades OK

Yes

Company

Category

Views

198
Nice set of Haro Megahubs with Araya 7 rims and Multisurface 2 tires (tubes included). All in really good condition. One of the reflectors is still in tact. Willing to trade for (partial) NOS Haro midschool seat, Nos Haro grips. tech 77 levers in chrome/ black, skyway Tuff IIs with metal flange and freewheel. Haro stuff.... What you see is what you get.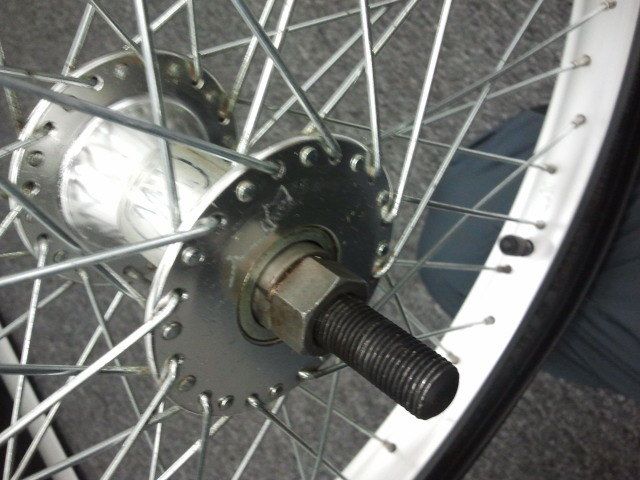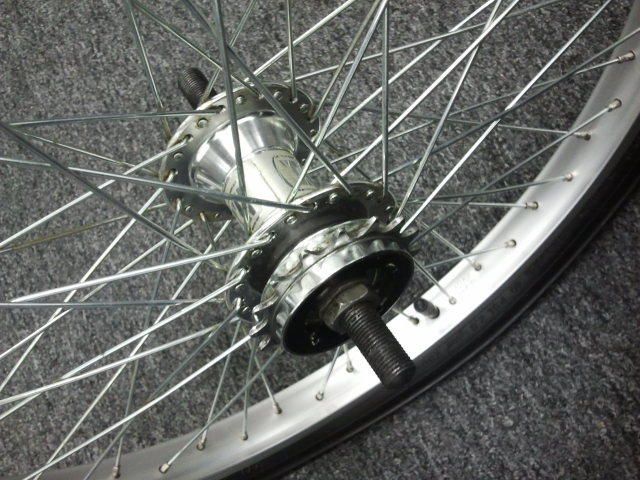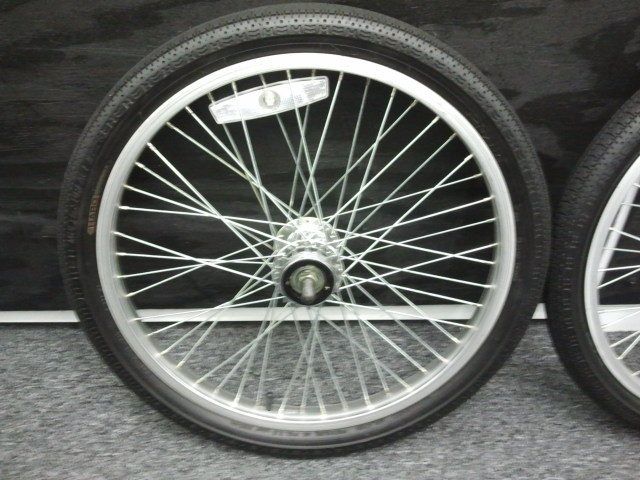 Seller Info
Pro Member

From: Los Angeles California
Registered: 2011-09-30
Offline
Item sold.