US Made 1979 REDLINE MX-II Blue Frame Fork Survivor
Price:

$180.00

Posted

Nov 4 '12

12:12AM PDT

Shipping

Free

Ship

International

Int'l

Yes

Trades OK

No

Company

Category

Views

790
Please contact me for international shipping Before you buy!- PM any questions. If you are ready to buy, please be ready to pay as well. NO dibs, NO payment, NO service- Learn it love it live it

1979 REDLINE MXII Survivor package- US MADE frameset. Original Candy blue finish, original Decals. Fork legs have chrome caps. Also has some cool stickers on it-"If you value your life as much as I value my bike- DONT MESS WITH IT!" & the metal flake "DAMN IM GOOD!" Brings the memories back! Sweet Survivor, Has plenty of chips in the paint, No Cracks or dents, Drop outs good. Thanks.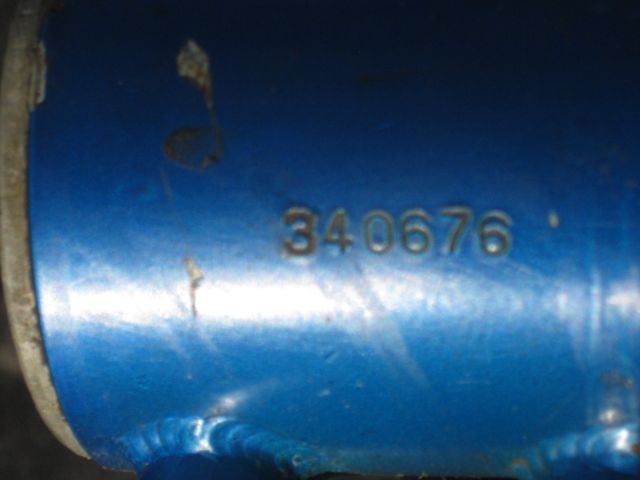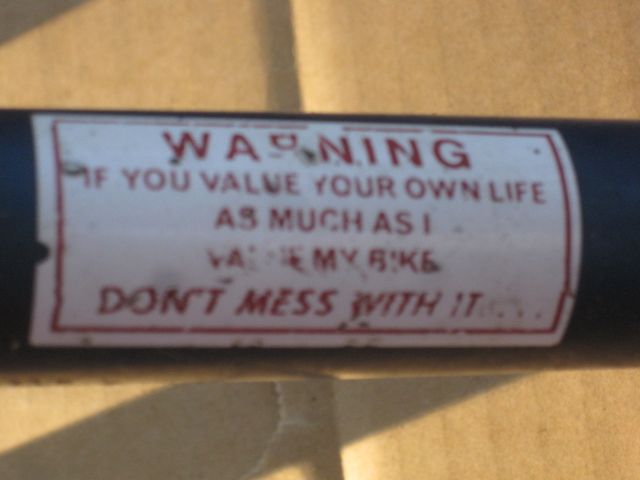 Seller Info
Pro Member

"bmx woodworker"

From: Novato, CA
Registered: 2010-03-10
Online
Item sold to nycet3.