2000 REDLINE PROLINE COMP 20" project DEMOLITION CRANKS WHITE LANDING GEAR FORK
Price:

$100.00

Posted

Dec 2 '12

1:22PM PST

Shipping

Free

Ship

International

Int'l

No

Trades OK

Yes

Company

Category

Views

751
Call DIBS & SECOND DIBS- Please contact me for international shipping- PM any questions. If you are ready to buy, please be ready to pay as well. NO dibs, NO payment, NO service- Learn it love it live it! PM for paypal info Thanks!


20" Alloy REDLINE PROLINE COMP project bike-No dents, cracks, decals have scratches, RL head badge intact, needs a serious cleaning- Has Redline stem, bars(alittle rust, need cleaning) ,redline grips(are cracking) Tektro Brake, Redline pads, original Rear rim w/ redline hub (is true) Redline post, Redline clamp, padded seat has tears, chain. $100 shipped. w/ crankset $160. Everything - $225. shipped. Or PM Offers!!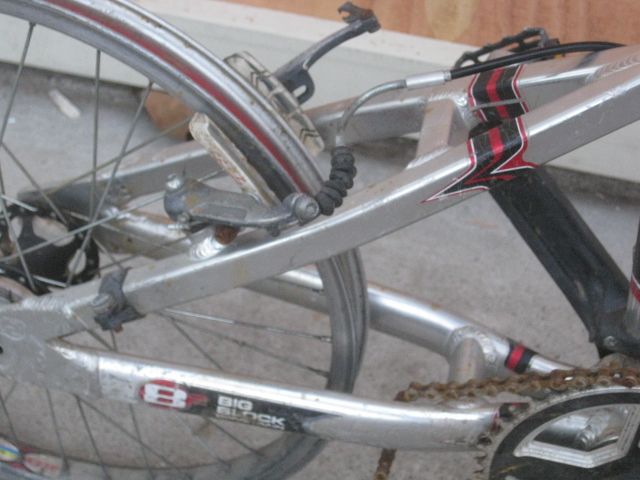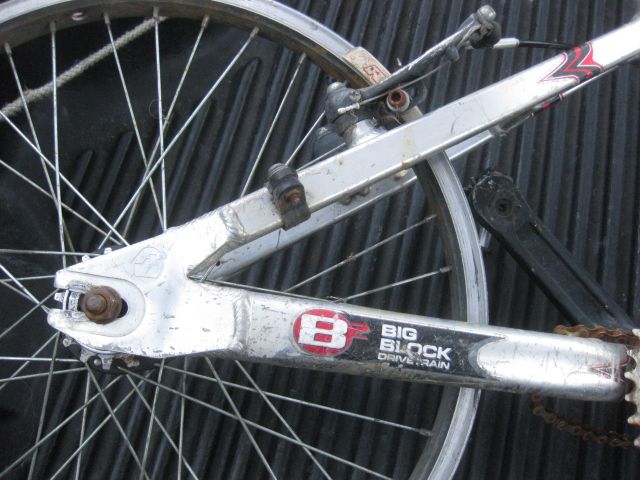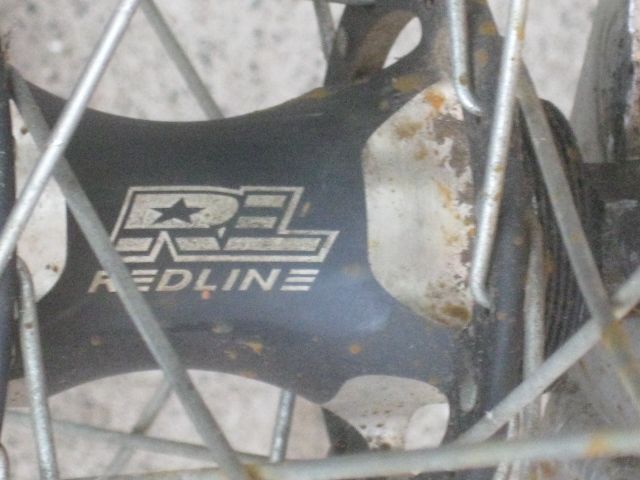 Demolition Skeleton 170mm Cranks, BB & Nice RL Chainwheel, In good shape- some rubbing on arms & need cleaning. $70 shipped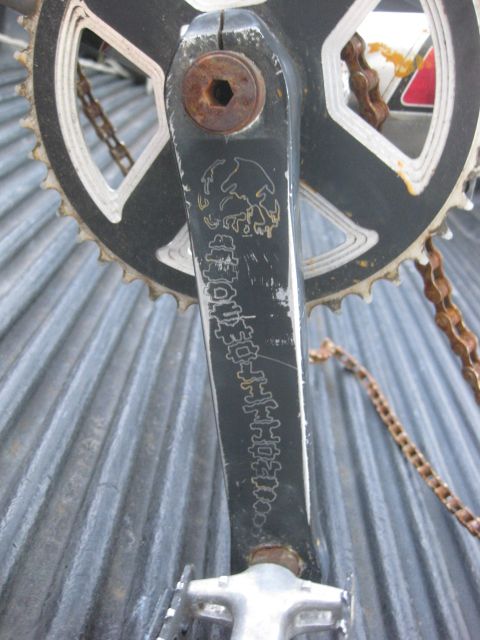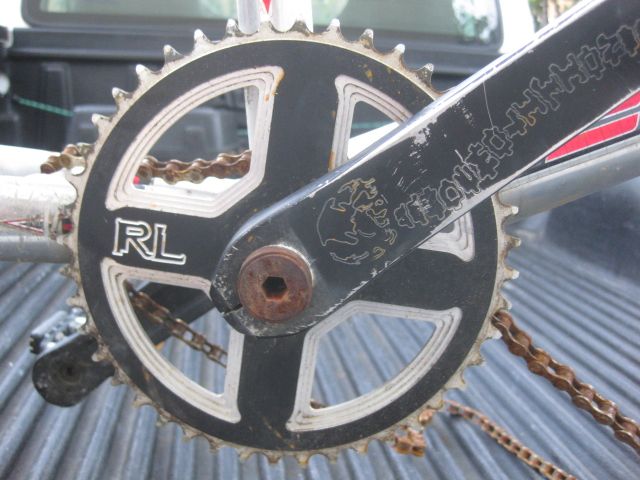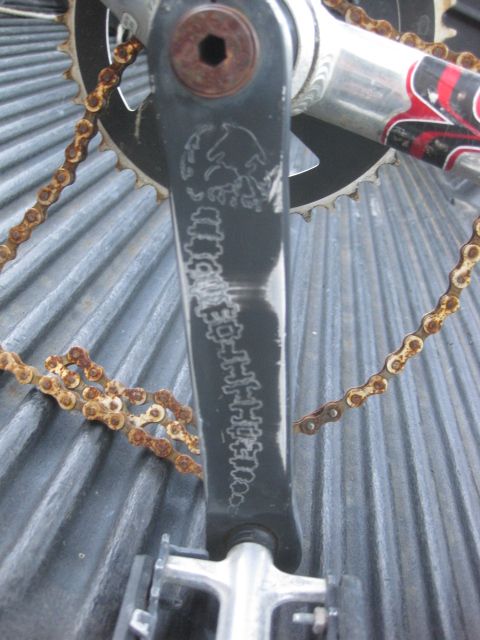 Original White Pre- Fuji? 1998? I think. Stamped legs LANDING GEAR threadless fork- In nice shape, decals coming off in spots-$75 shipped.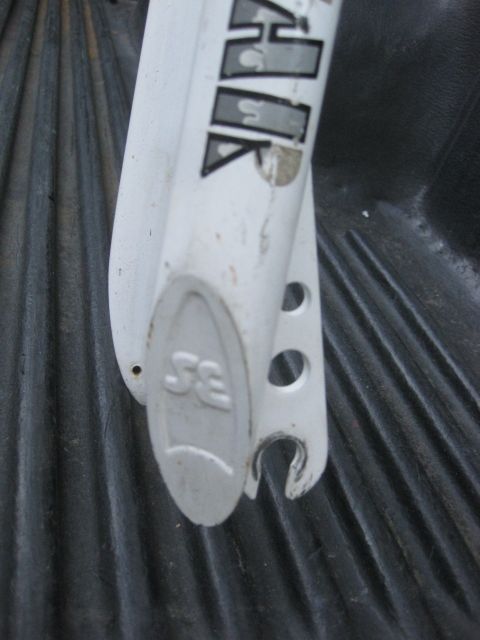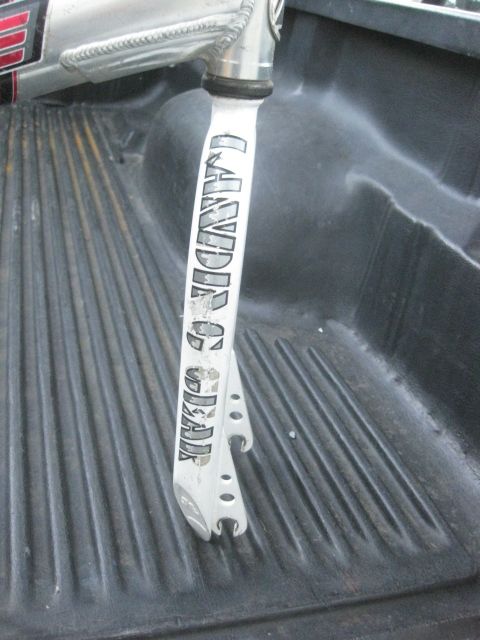 Seller Info
Pro Member

"bmx woodworker"

From: Novato, CA
Registered: 2010-03-10
Offline
Item sold.