NOS DK cages for Suntour XC-II pedals D-KAGES
Price:

$70.00

Posted

Nov 3 '12

3:24PM PDT

Shipping

Free

Ship

International

Int'l

No

Trades OK

Yes

Company

Category

Views

183
intl add $15 shipped
NOS D-Kages
for Suntour XC-II pedals
WOW!!
raw finish, will look like this if polished out..
for sale are the nos in bag only, not these, these are just an example...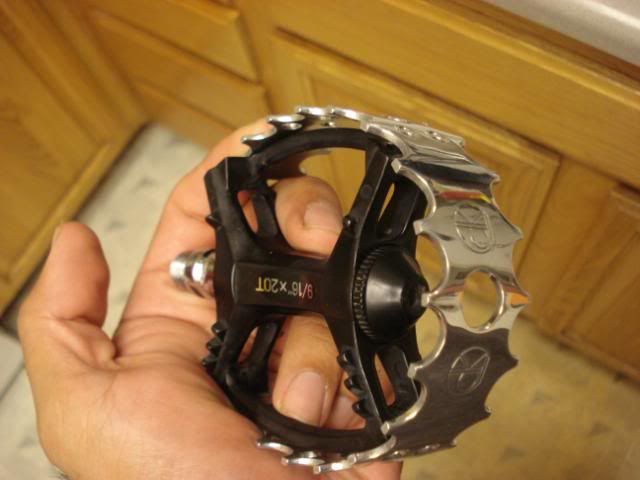 Seller Info
Pro Member

Ozone Method Man

From: Cent Valley CA
Registered: 2008-06-19
Offline
Item sold to slayer10242.