1992 ELF ZR1
Price:

$140.00

Posted

Feb 19 '13

8:09PM PST

Shipping

Free

Ship

International

Int'l

No

Trades OK

No

Company

Category

Views

1464
19 1/2'' top tube. Serial #692140. The fork has been cut measures 5 1/2'' from bottom of bearing race to top. Comes with Headset but not chain. No dents cracks or rewelds. The dropouts and decals are the only kinda messy parts on this F/F. All I did before pics was clean with soap. Any ? Just ask.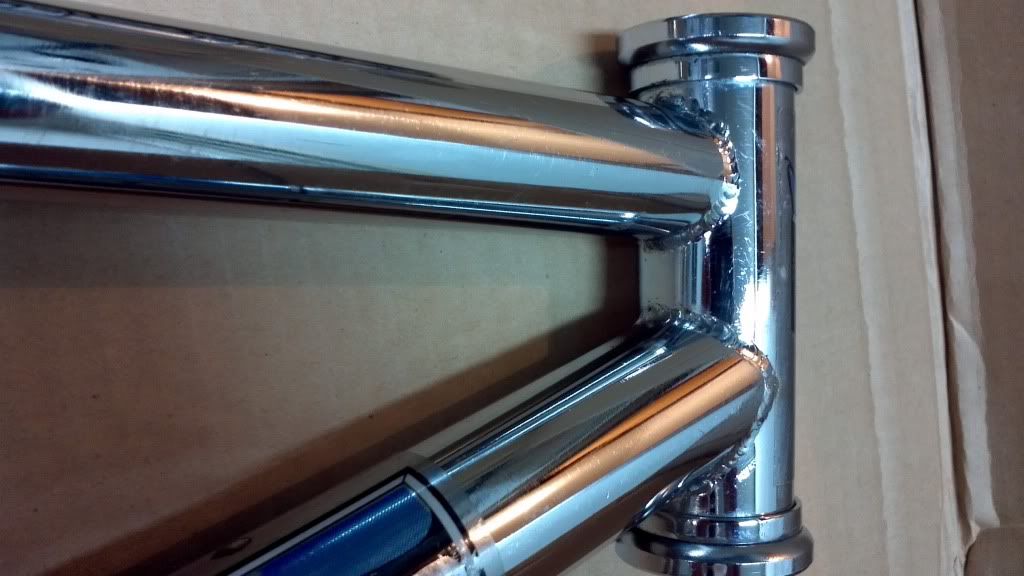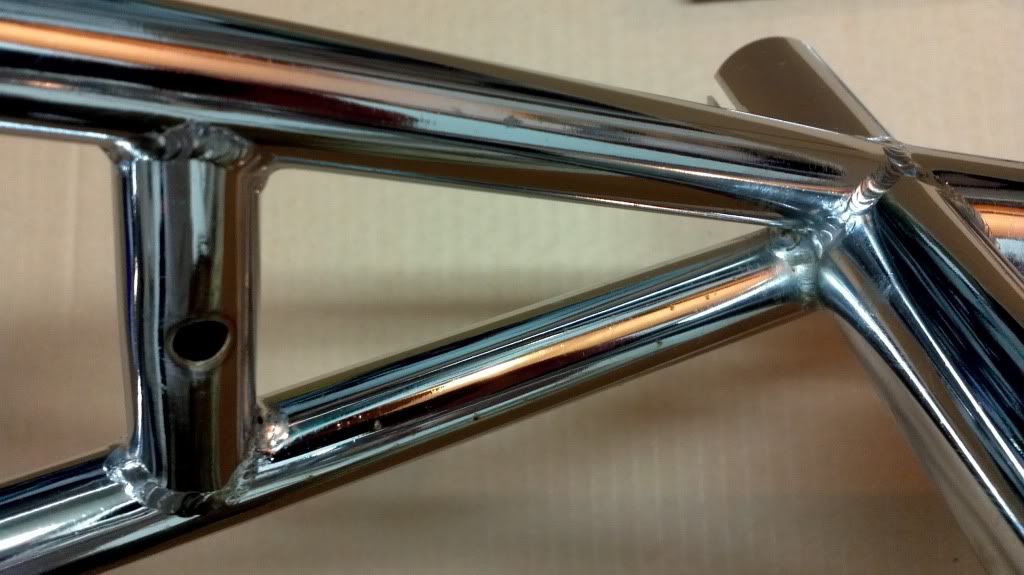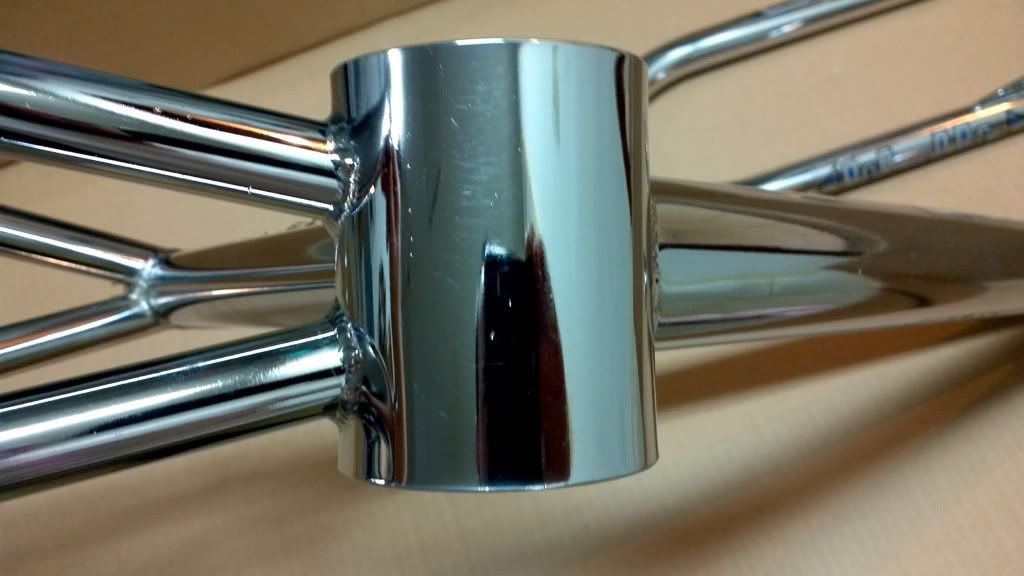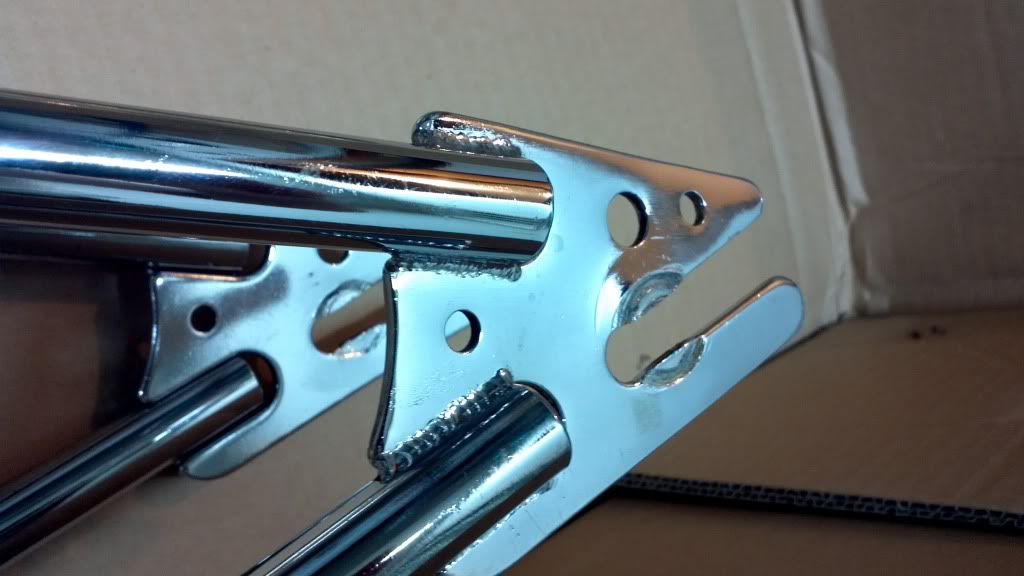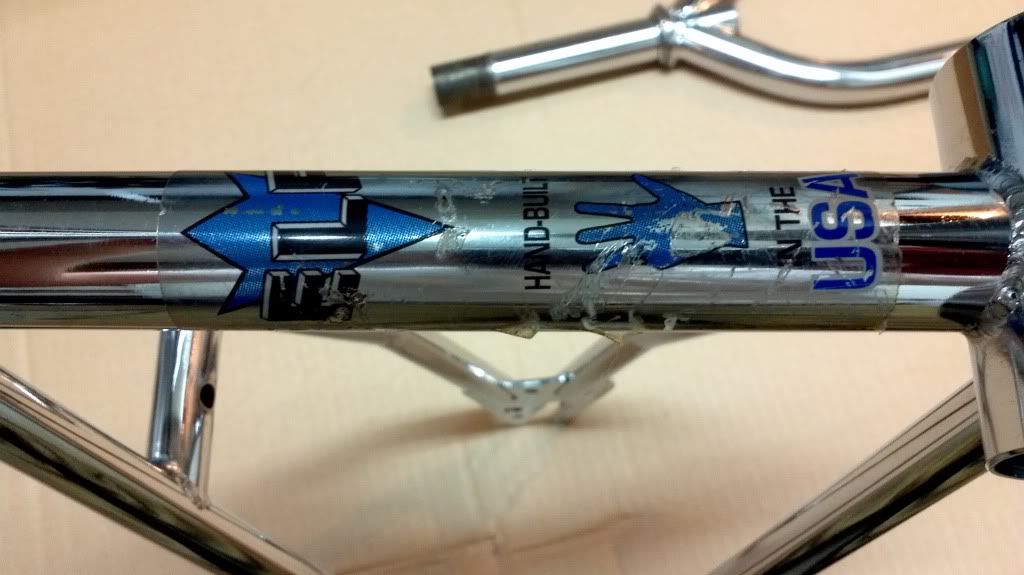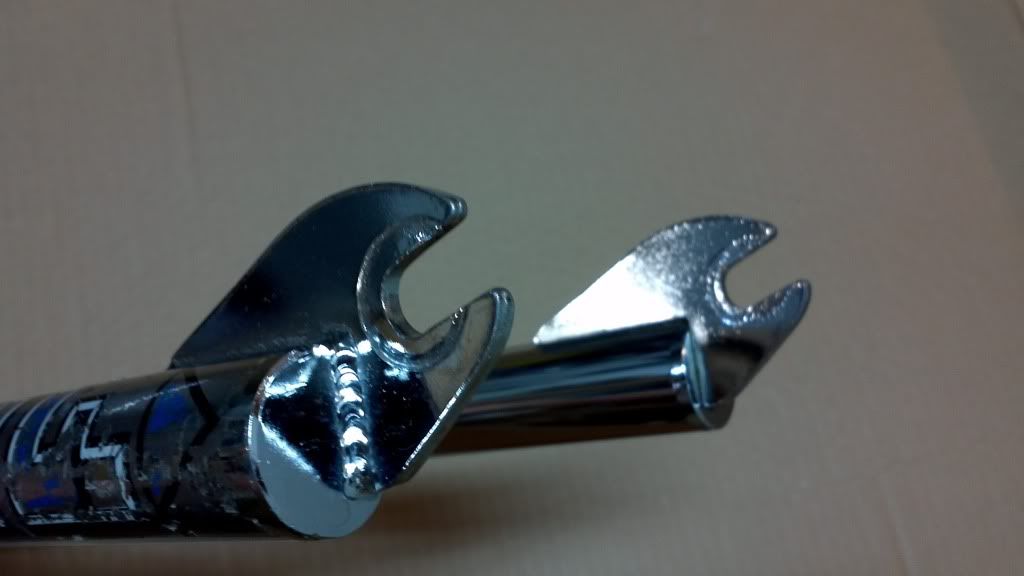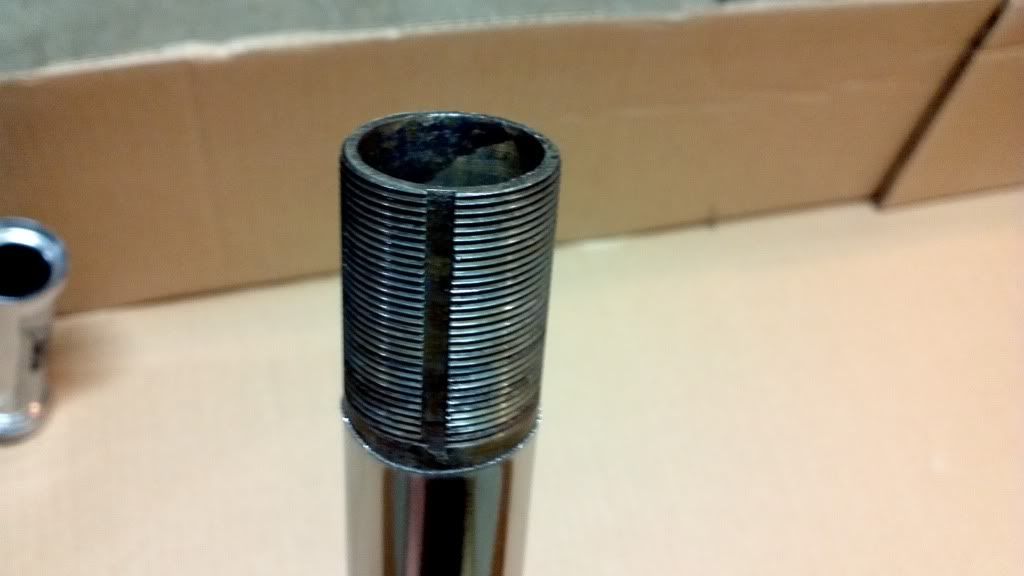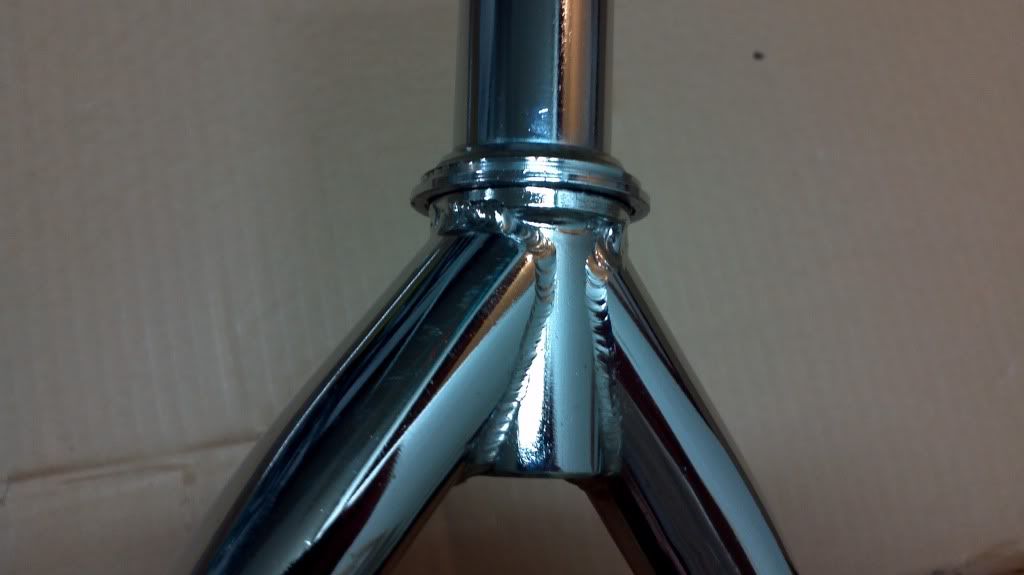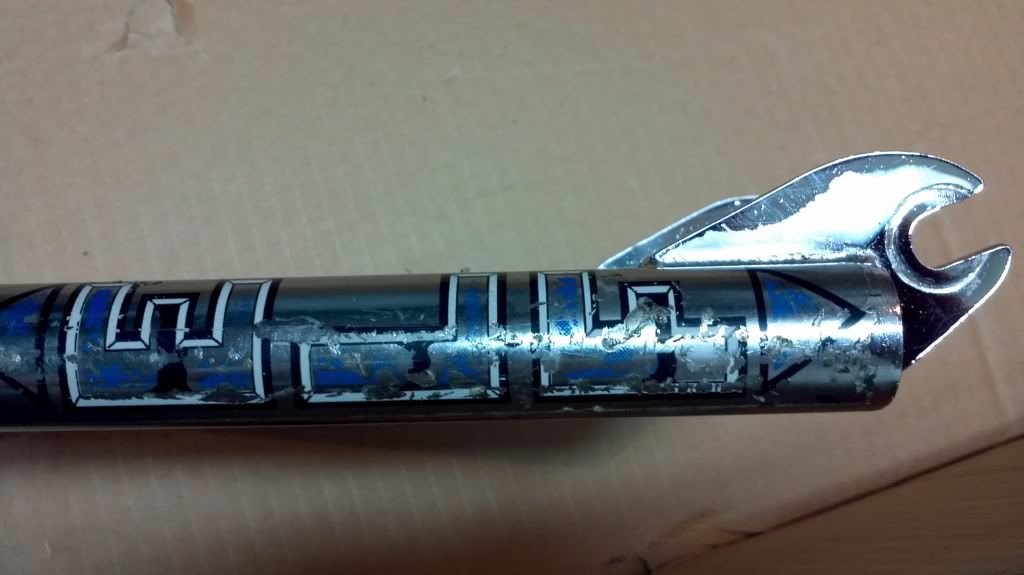 Paypal or USPS Money Order only.

For Money Order call dibs, then PM.

Shipping USPS.

Price is for lower 48.

Check out my other listings and bundle.

Insurance is extra. Tracking is free.
Seller Info
Pro Member

From: Tracktown, Oregon
Registered: 2011-01-19
Offline
Item sold.