1987 CycleCraft Cruiser XC w/ Fred Z Cruiser Bars
Price:

$420.00

Posted

Oct 29 '12

8:16AM PDT

Shipping

Free

Ship

International

Int'l

No

Trades OK

No

Company

Category

Views

909
1987 CycleCraft Cruiser XC (21.5 TT) Frame,Forks,and Fred Z bars & Pads...No dings,dents,cracks nor rewelds..I believe the frame has been repainted because of the way it chipped..Stickers are in good condition..$100 and CycleCraft will repaint this a single color,and give you a sticker set with matching Fred Z stickers for the bars..Drops are in GREAT condition on the Frame and Forks..Chrome is beautiful on the Forks and Bars...Fred Z bars are UNCUT,and in AWESOME condition..Including the headset,no BB..

Free shipping in the US minus Hawaii and Alaska.International shipping needs to be confirmed,and buyer pays full shipping prices.
Insurance included.I am not responsible for customs delays or losses if shipped international.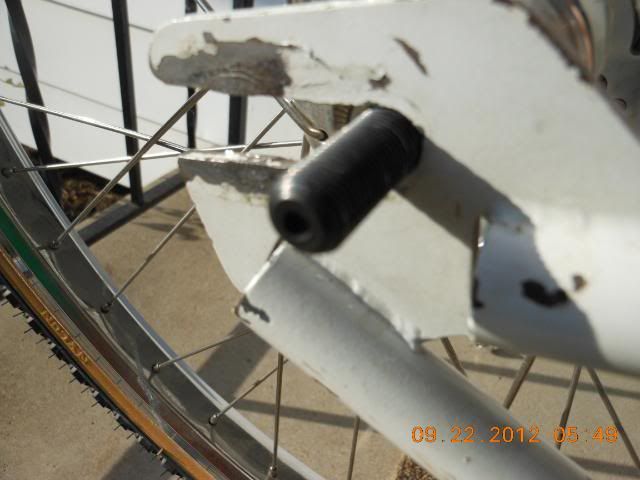 Seller Info
Pro Member

From: Way Out There
Registered: 2009-08-31
Offline
Item sold.