Diamondback HLT Turbo CRANKS Harry Leary
Price

$300.00

Shipping

Free

International Shipping

Contact Seller

Trades OK

Yes
Details
up for sale is a really really nice pair of diamondback turbo cranks. threads are good with no issues, no rewelds, no cracks, and no bad scratches. they are 181mm. they are oily/greasy in the pics and look dull when in fact they will shine up really really well. please send me a message if you would like pics of them polished up or better pics in general. included is both matching crank arms and spindle. sold as is. shipping will be charged to you as actual cost to your specific location on top of final sale price. the only reason i am selling these is because I need the 325 to buy parts for a build i am doing.
if you call dibs they are yours
paypal is blackcobrajay@yahoo.com
sell price changed to 300.00 because I believe the spindle is incorrect. I will still include spindle.
regarding trades. willing to trade for year correct forks and bars for a 84 skyway ta xl
you guys asked for more detailed pics so here ya go lol
thanks!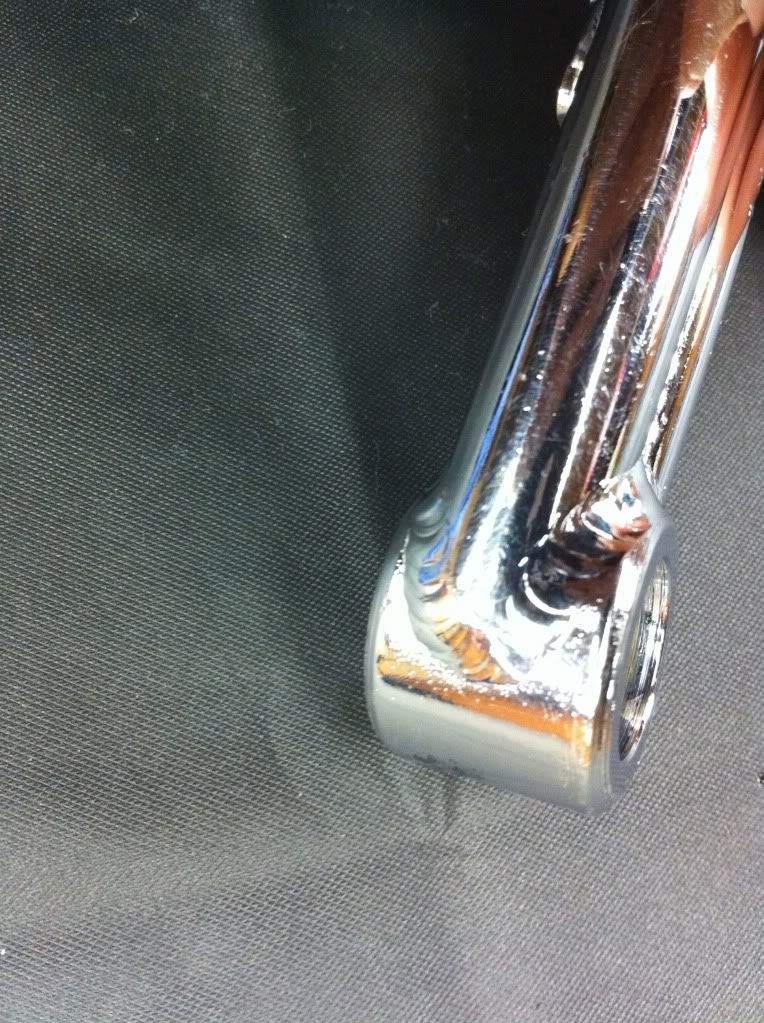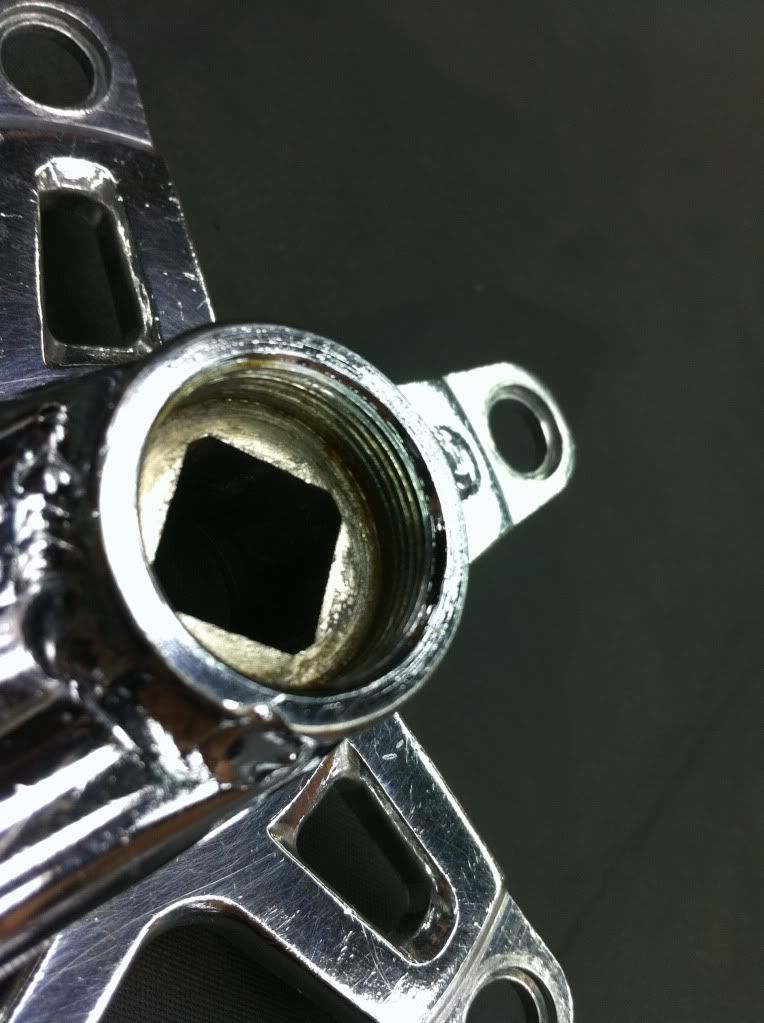 Seller Info
Centurion Member
From: Salinas, CA
Signed up: 2010-06-24

Offline