sdg s2000 ti kevlar saddle blue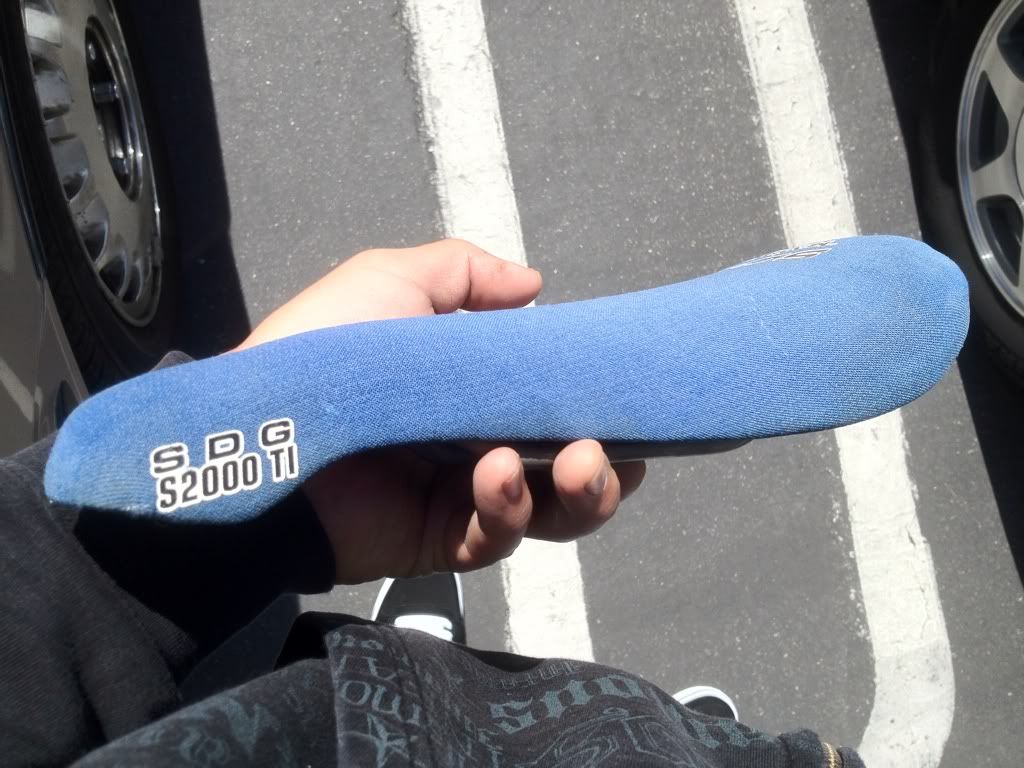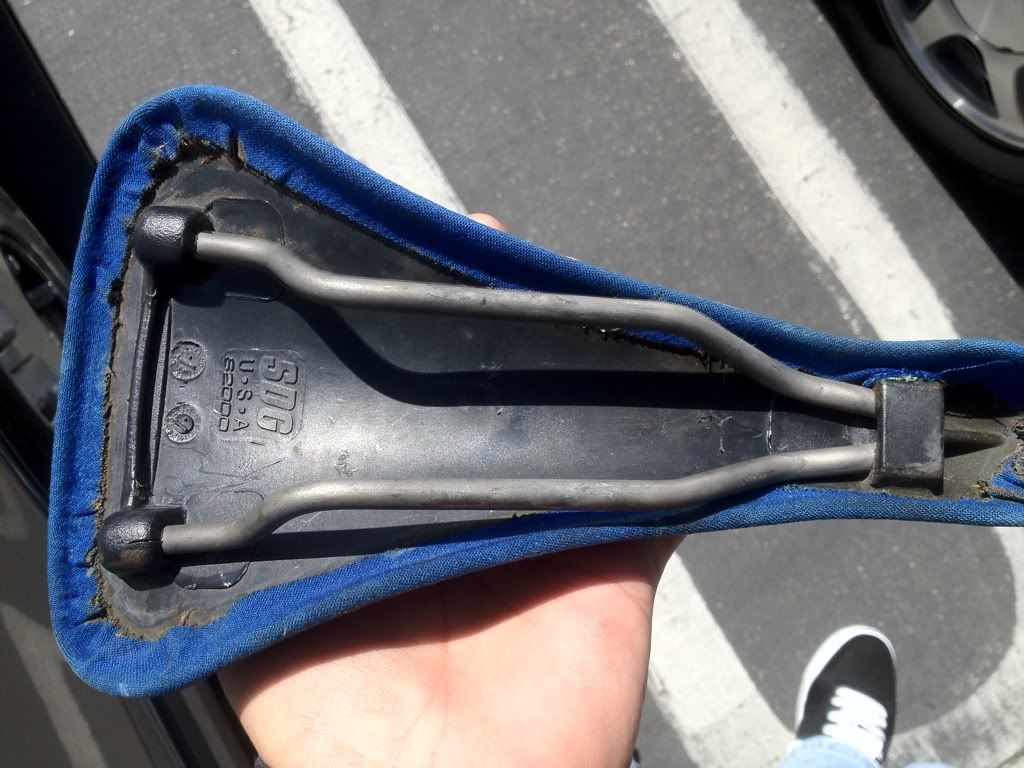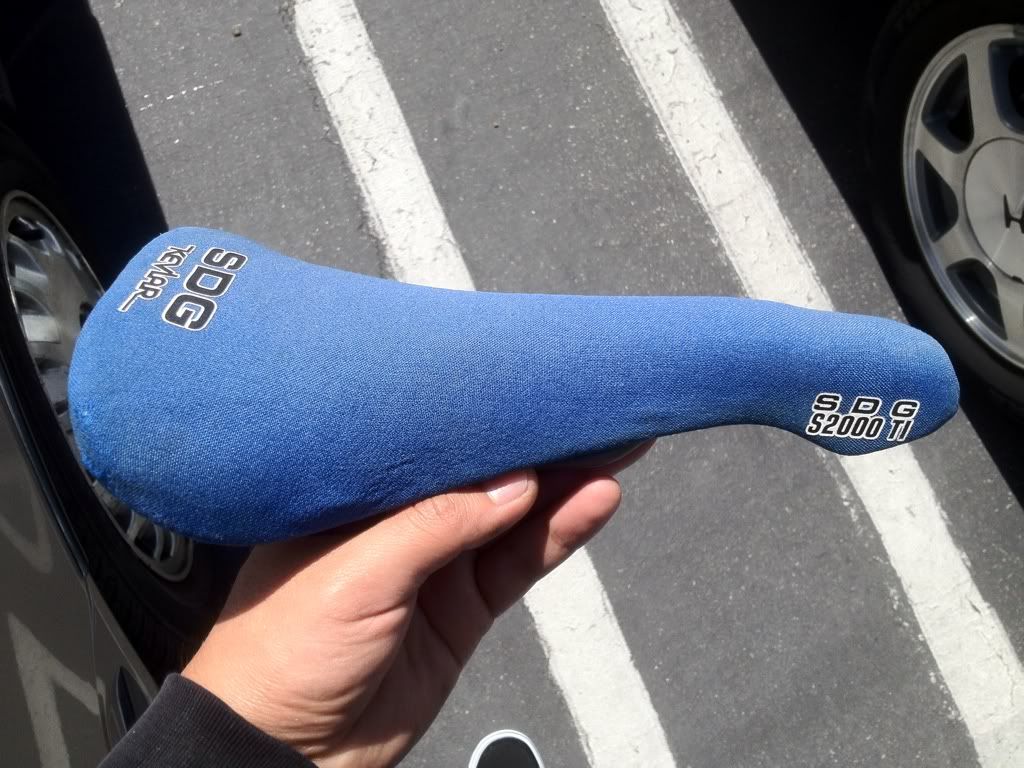 im selling this nice sdg seat it has no rips on it !! the worst is visible on the pics decals are all intact ! sdg kevlar blue saddle.. i had this on my gt speed series perfect for any one to match up their blue blue project..
Seller Info
Museum Newbie
From: Lake forest
Registered: 2011-02-08
Offline
Item sold to BMXplus.