Early DK Stem Square Keyway a little rough
Price:

$40.00

Posted

Nov 3 '19

6:59PM PST

Shipping

Free

Ship

International

Int'l

Yes

Trades OK

No

Company

Category

Views

523
This sale is for a DK stem in need of a little help. It is an early 80s square corner, and has a keyway/key. Simply put, the surfaces are rough. The "DK" is almost gone. No need for more words when there are a dozen or more clear pictures....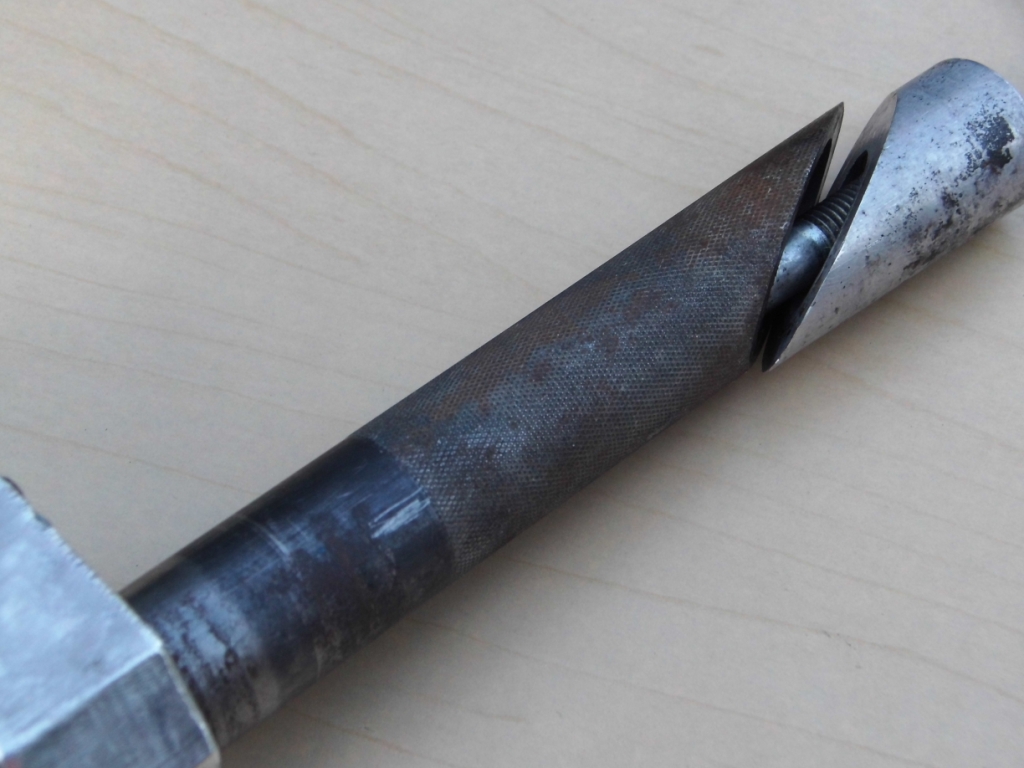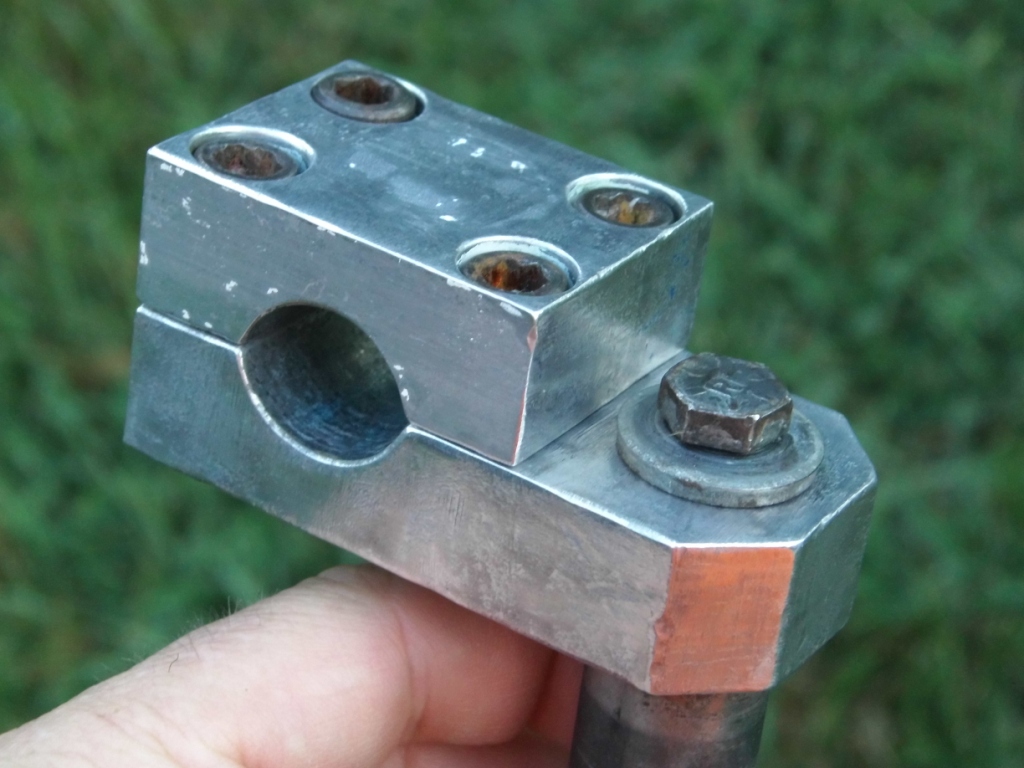 Seller Info
Moderator

"Pedal Peddler"

From: Virginia Beach, VA
Registered: 2009-11-22
Online
Item sold to Heffster125.