Profile Crankset 180 American BB 44 Tooth Chainwheel
Price:

$110.00

Posted

Oct 18 '19

6:53PM PDT

Shipping

Free

Ship

International

Int'l

Yes

Trades OK

No

Company

Category

Views

752
This sale is for a complete Profile Crankset. I believe these are from the late '90s. The condition is good, except that the chrome has flaked quite a bit as shown. Arm length is 180. BB is American. Chainwheel is a Profile Tri something or the other...(someone remind me). 44 Tooth. Chrome arms. Silver.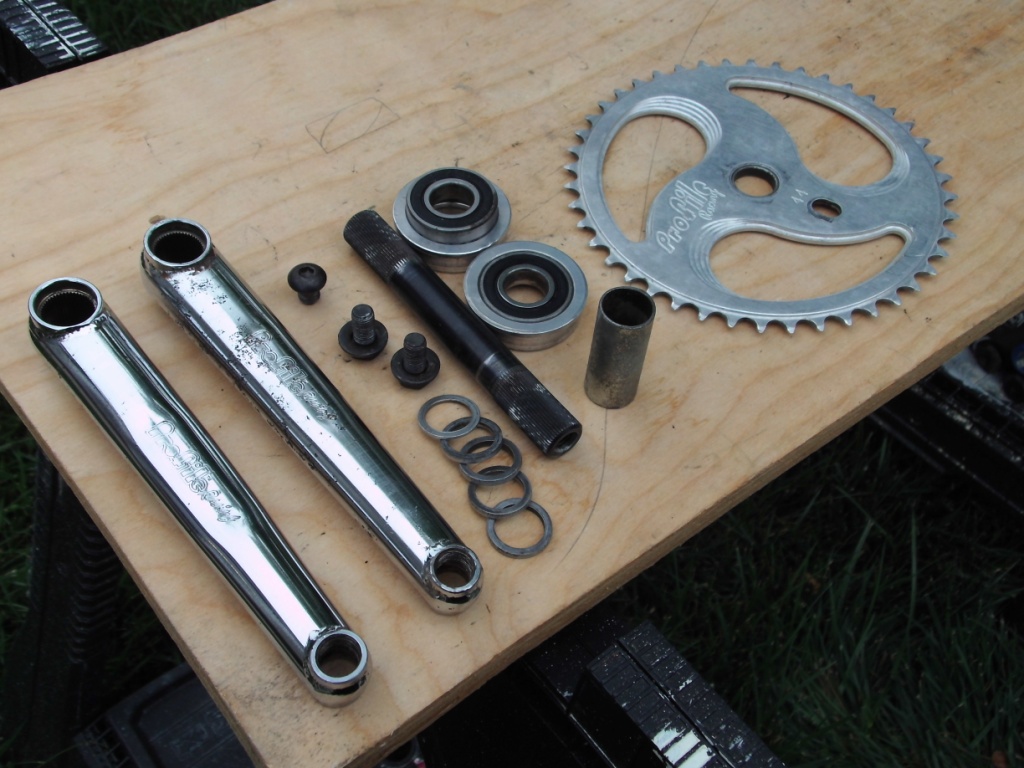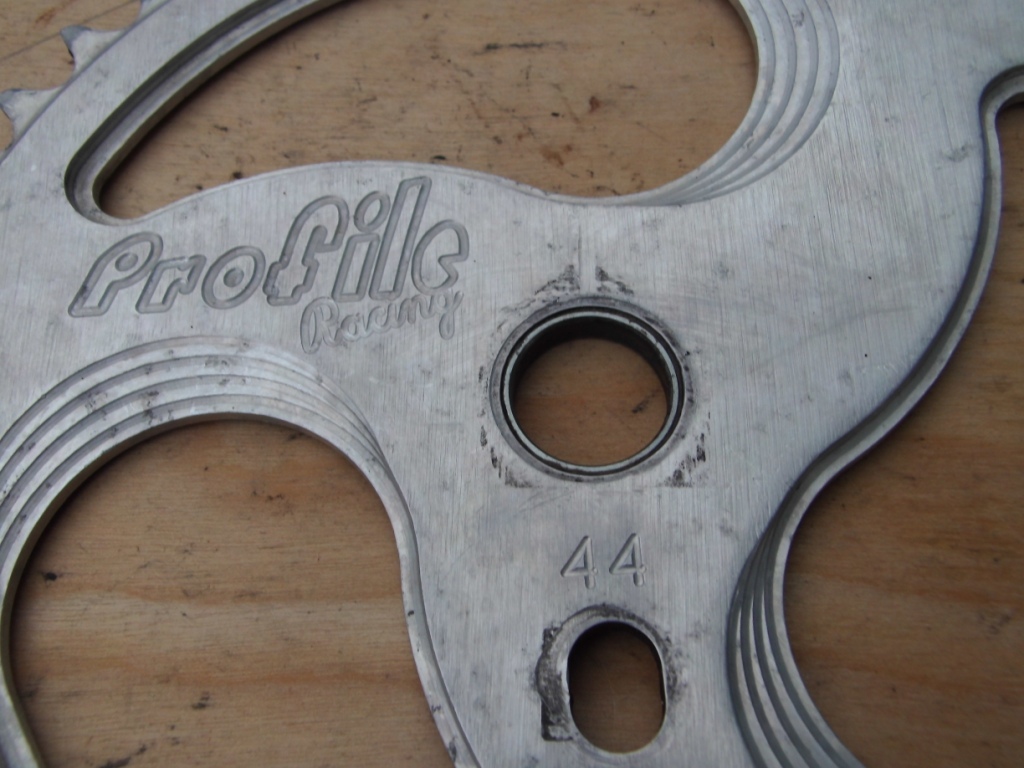 Seller Info
Moderator

"Pedal Peddler"

From: Virginia Beach, VA
Registered: 2009-11-22
Offline
Item sold.