Wheelset Profile Mini Hubs Sun Rims 20" Cassette
Price:

$300.00

Posted

Aug 26 '19

4:30PM PDT

Shipping

Free

Ship

International

Int'l

Yes

Trades OK

No

Company

Category

Views

586
This sale is for a nice race wheel set in good condition. Hubs are Profile Mini Cassette. Polished silver in color. Hoops are Sun Rhinolyte also silver in color. Both wheels are very straight and spin smooth. Front spokes are straight laced, rears are cross laced of course. Not much to say here....is what it is. Oh....they've got a 14 tooth driver.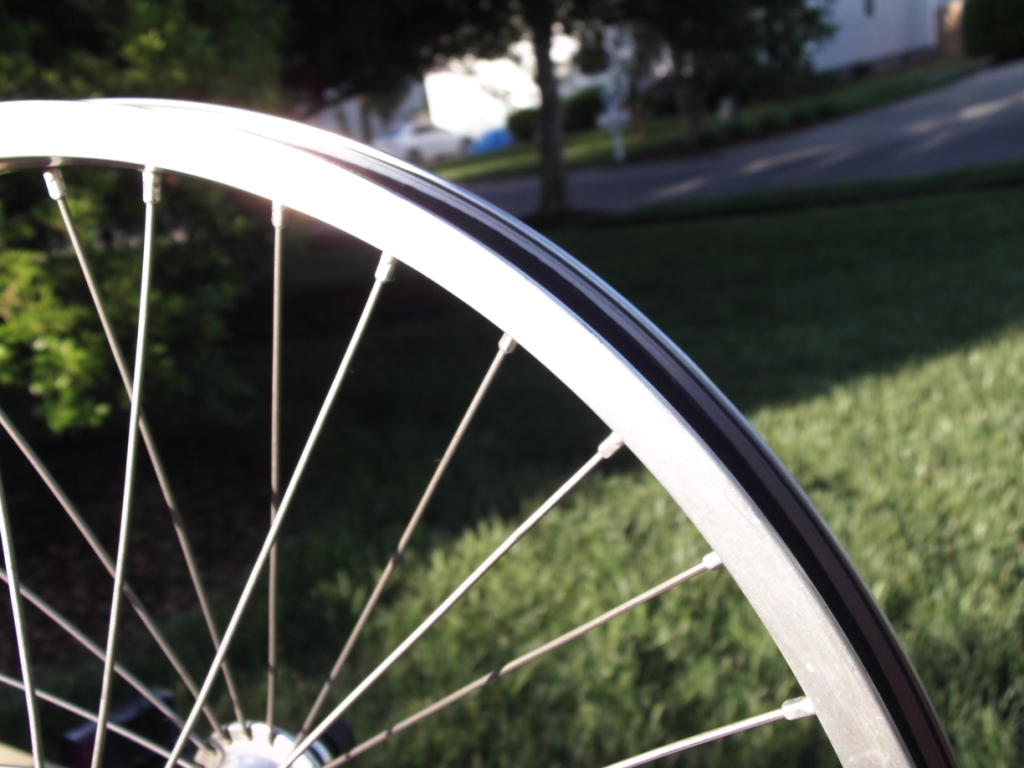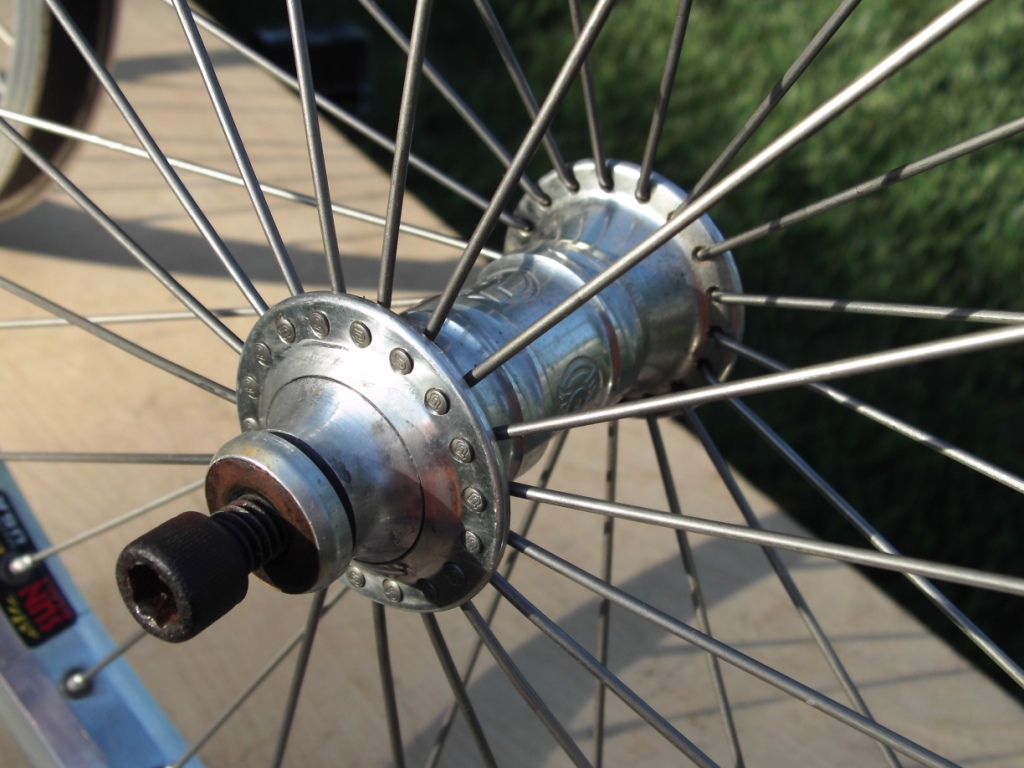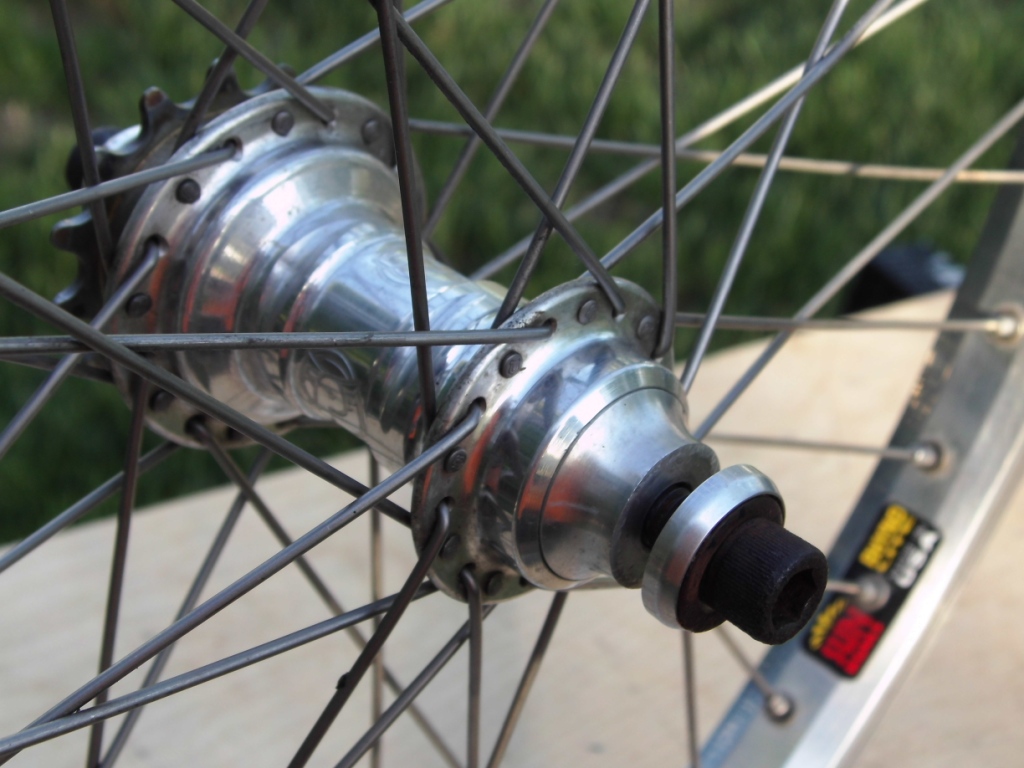 Seller Info
Moderator

"Pedal Peddler"

From: Virginia Beach, VA
Registered: 2009-11-22
Offline
Item sold.