1997 IC Racing 24" Pro Cruiser Frame (Fabweld)
Price:

$225.00

Posted

Aug 27 '19

3:47PM PDT

Shipping

Free

Ship

International

Int'l

Yes

Trades OK

No

Company

Category

Views

456
This sale is for an ~1997 IC Racing Cruiser Frame in good condition. Had a struggle on the ID of this one. See:

https://bmxmuseum.com/forums/viewtopic.php?id=789038

IC Racing, designed and sold by Ian Chin Loy, owner of IC Bikes, manufactured by Greg Esser at Fabweld. These were made in Florida, USA. Very nicely made, check out the copped stays for example. 1997 is an educated estimate.

I have to remeasure the TT, but I believe it's on the order of 22". You can trust this thing is all chromoly.

No damage. Paint is pretty good, certainly not perfect as pictures show.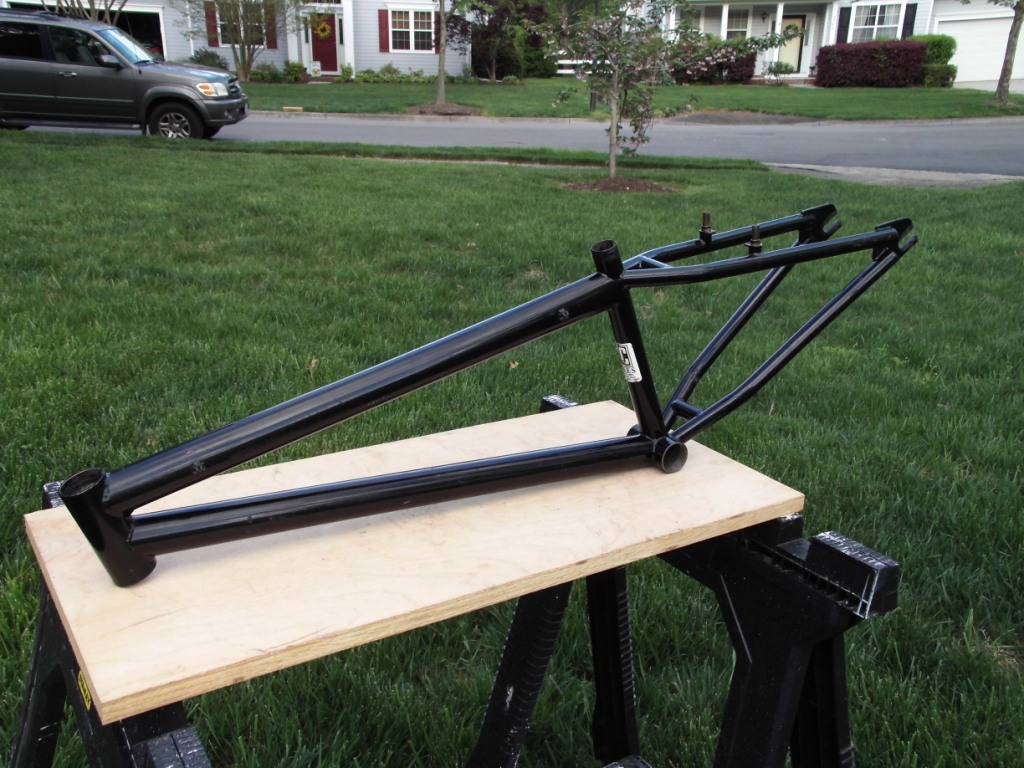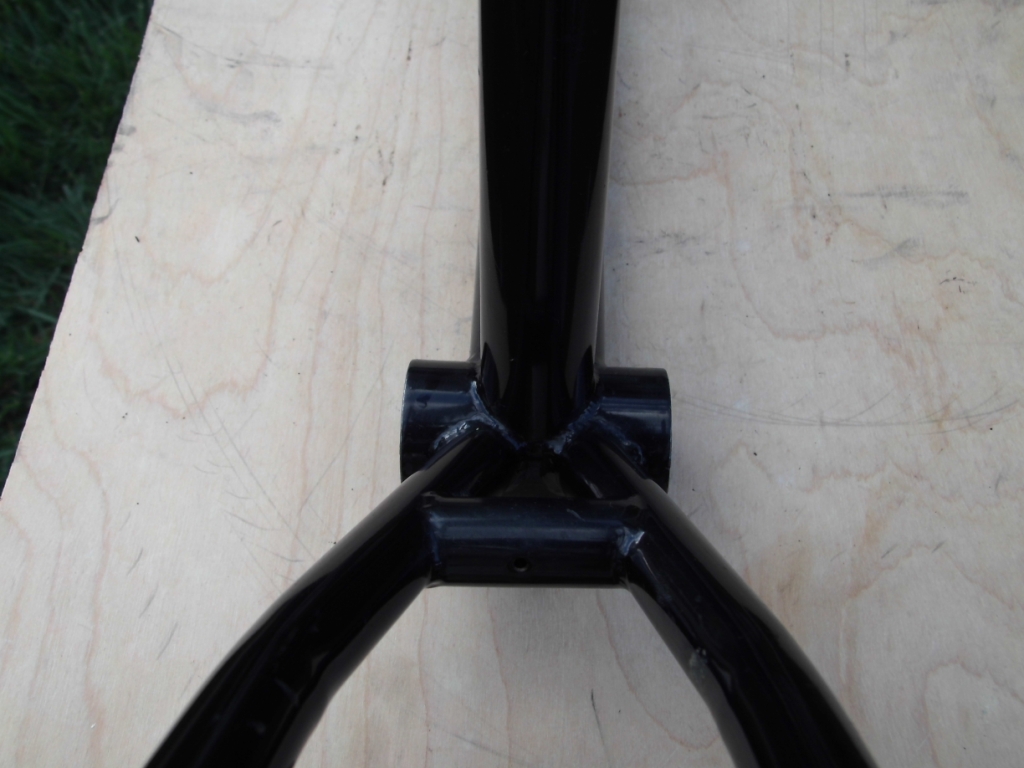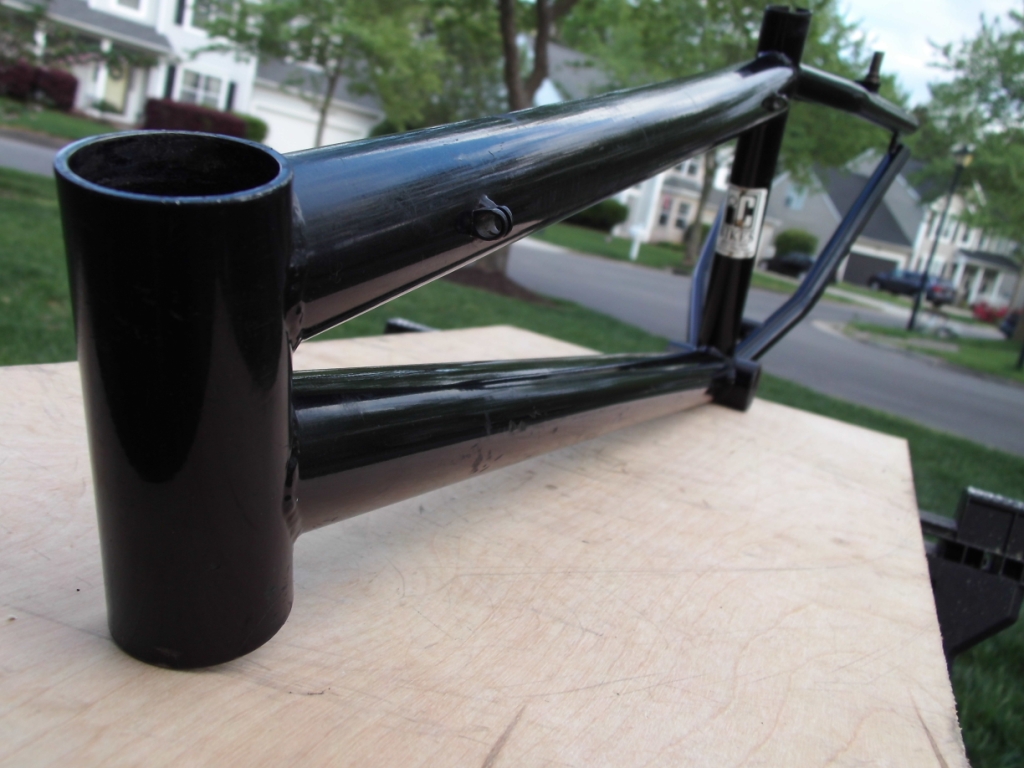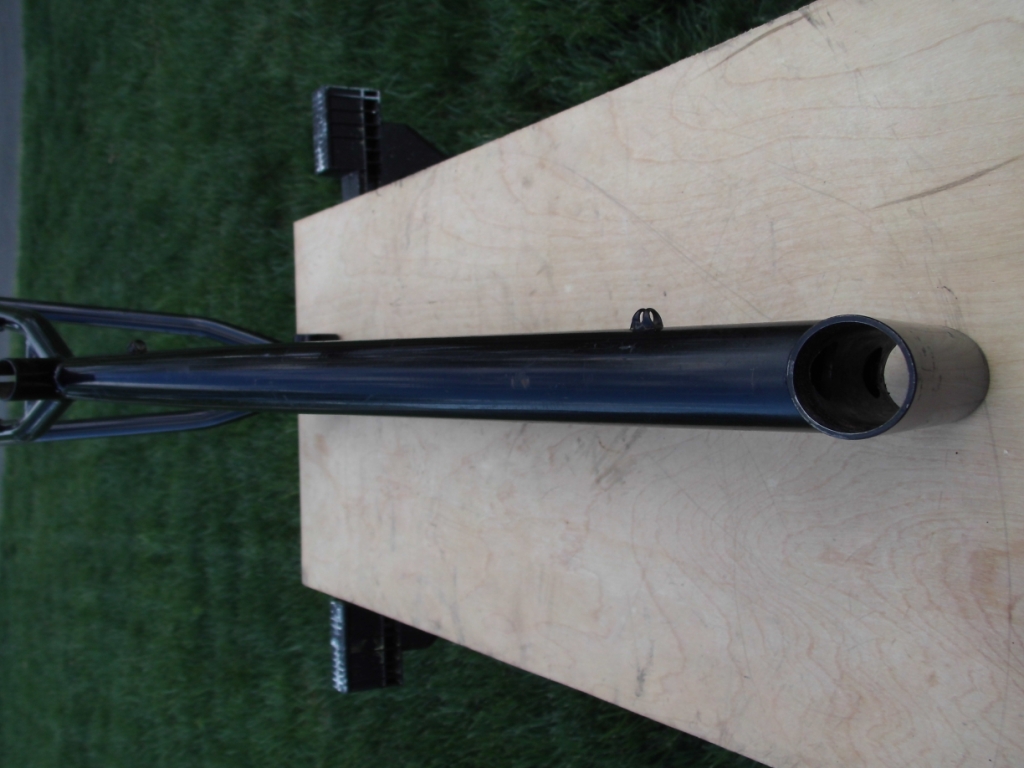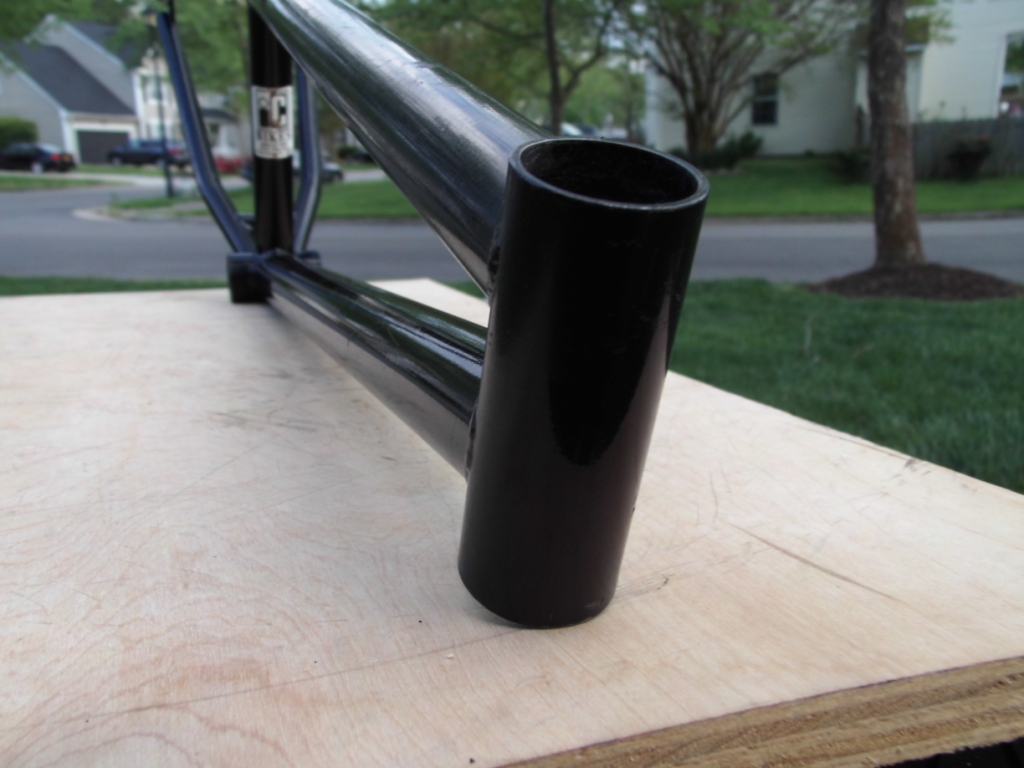 Seller Info
Moderator

"Pedal Peddler"

From: Virginia Beach, VA
Registered: 2009-11-22
Offline
Item sold.