Wheelset Profile Mini Hubs Sun Rims () 20" Cassette
Price:

$275.00

Posted

May 30 '19

5:55PM PDT

Shipping

Free

Ship

International

Int'l

Yes

Trades OK

No

Company

Category

Views

825
This sale is for a Profile wheelset in nice condition. Hubs are Profile mini cassette in polished finish. Hoops are....I don't know, maybe Sun, but I'm not sure. Hoops are double wall and black ano finish with brake rub on the rear. Black spokes, silver nipples. Front is straight laced as you can see and is super straight. Rear is good, but could use a hair of truing to make perfect. See the video please.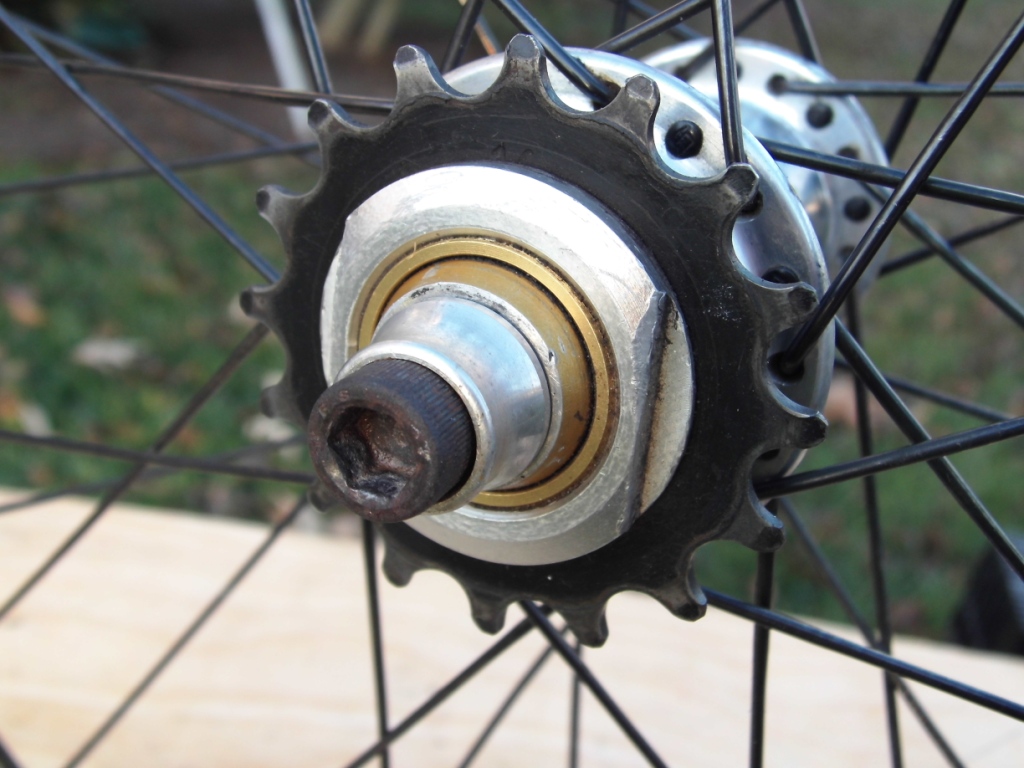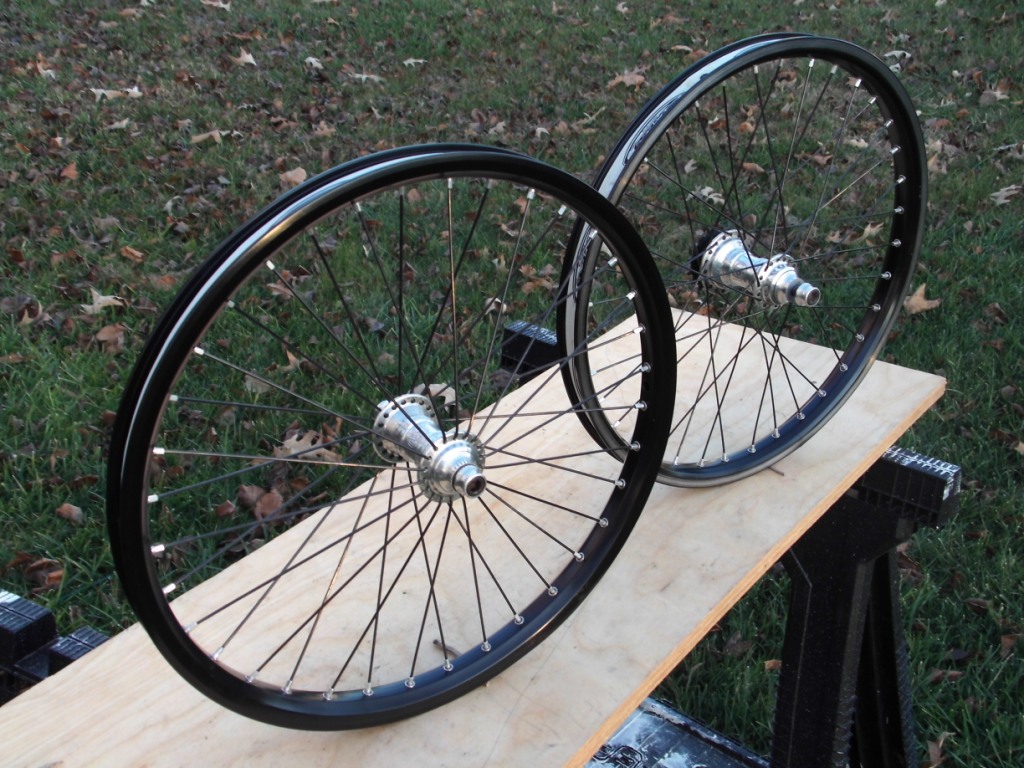 Seller Info
Moderator

"Pedal Peddler"

From: Virginia Beach, VA
Registered: 2009-11-22
Offline
Item sold.