NOS - Dia-compe BRS brake cable 04 02 96 - 1996 BMX MTB brake cable black
Price:

$12.00

Posted

Dec 11 '19

7:33AM PST

Shipping

$2.99

Ship

International

Int'l

No

Trades OK

No

Company

Category

Views

263
Paypal or Money Order, No trades, No Offers .... Continental USA and Hawaii only ... Thanks!

Already boxed up securely and ready to ship out.

=================================

Up for sale is (1) new old stock Diacompe brake cable in black.

The date code reads 040296 as I see it through the bag.
This brake cable has never been out of the bag, it's possible it says 98 not 96.
I'm 95% certain that it's 96 date code though.

Should be long enough for most front or rear brake applications.

The packaging is in bad shape, and I can see some corrosion on the cable ends.
The wire is stainless, so it's probably just on the lead ends.

The housing and wire might have blemishes and/or shelf wear, I'm not sure.

Buyer gets the exact cable and original packaging in picture #1, in exact condition.

Possibly has weathering/sun fading/scratches/nicks/wear/oxidation/etc.

USPS First Class mail w/ tracking. Shipping available to the Continental USA or Hawaii only.
Will be sold as-is, I don't accept returns.
Please, no APO's and no Puerto Rico.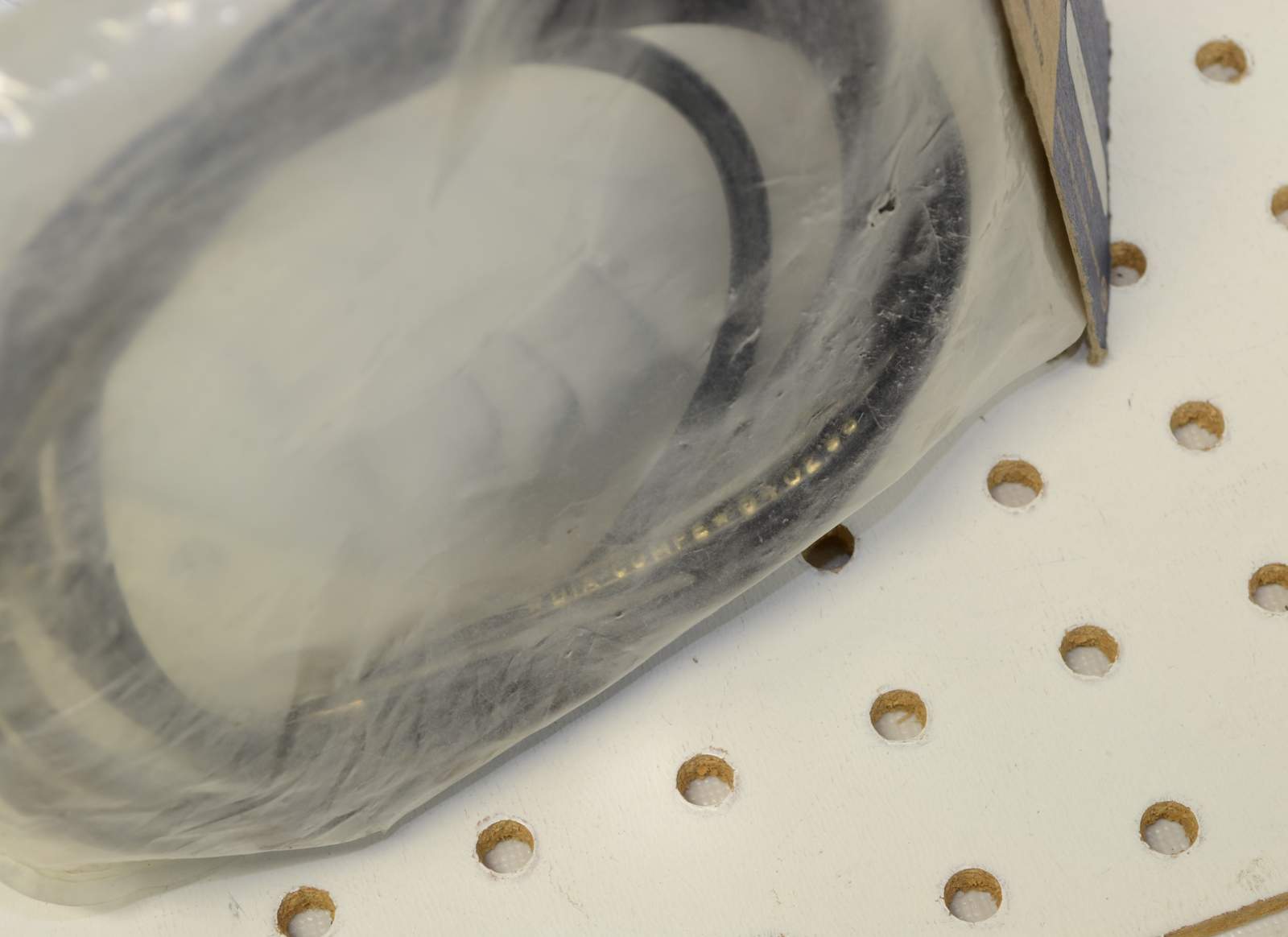 Seller Info
Pro Member

The Museum Therapist

From: PNW, Lower 48 USA
Registered: 2008-07-16
Online