1974 PANDA HARDTAIL
Price:

$800.00

Posted

Nov 1 '14

6:57AM PDT

Shipping

$70.00

Ship

International

Int'l

No

Trades OK

No

Company

Category

Views

324
Up for grabs is a fairly complete Panda Hardtail with suspension fork. It has a 3 speed quick change rear hub with drum brake. The few things that are not original are the seat, seat-strut, bars and tires. Other than that! it's Old School goodness. This is the only one that I've seen in the past 10 years. There may be another, but it hasn't surfaced? This bike is pictured as is. This would make and outstanding piece to a 70's collection. Comes with Yellow plastic gas tank as shown in last picture.

Please, no tire kickers. Additional pictures available upon request. Serious inquries only.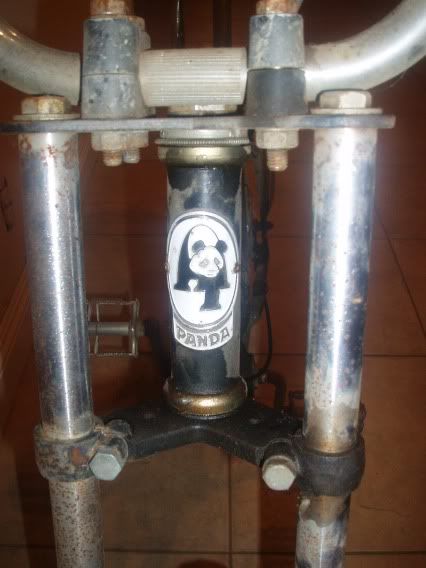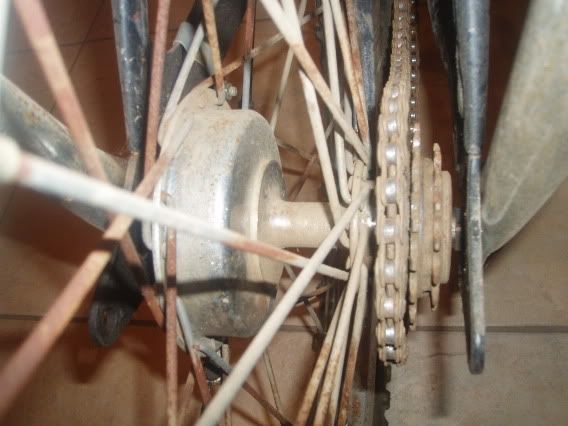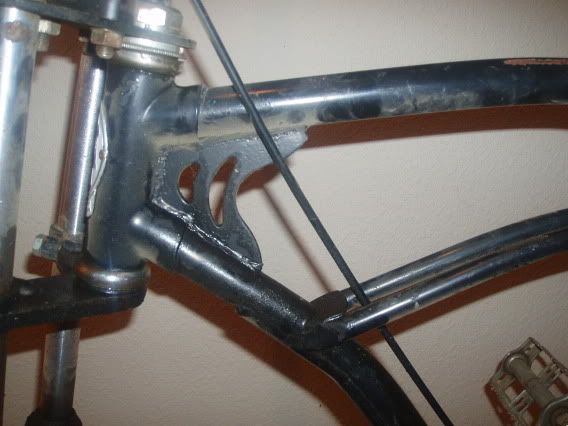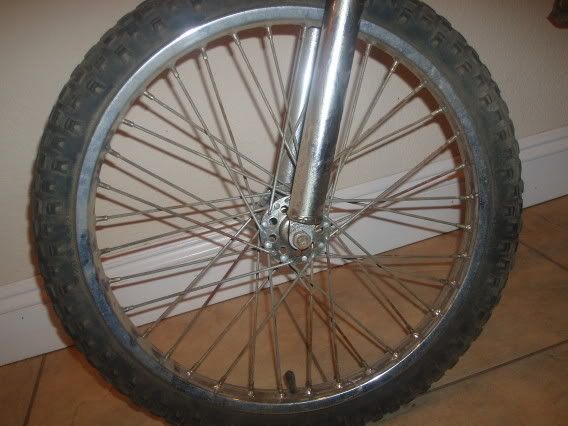 Seller Info
Pro Member

70's Pimp

From: Washington State
Registered: 2005-12-16
Offline
Item sold.