2013 S&M Credence C.C.R.
It floats...
S&M CCR 21" Toptube
S&M Pitchfork XLT in CCR army green
S&M Credence bars
S&M Bar Tabs Large
Profile Mulville Push stem 48mm
Profile Gas Pedals, Second Gen.
Profile Column cranks 175mm
Profile 22mm bottom bracket
Profile Galaxy Sprocket 30t
Profile Elites Gator 10t driver
Revenge Friendly grips
Revenge headset
Revenge ARC rims
Revenge Brakes
Odyssey Lever small
Odyssey Linear SLS
Odyssey cable hanger
Maxxis DTH folding 2.2 in the front
Maxxis Grifter folding 2.1 in the rear
Thomson seat post 25.4
Wipperman Connex 1R8 chain
Mickey's Fine Malt Liquor Valve caps
Native Custom Cali seat
Big thanks to CheapGoodsBmx.com, Gabe Weed, S&M, Matt Coplon, Profile, EmpireBmx, Willinois BMX Products, & James at Native Bikes.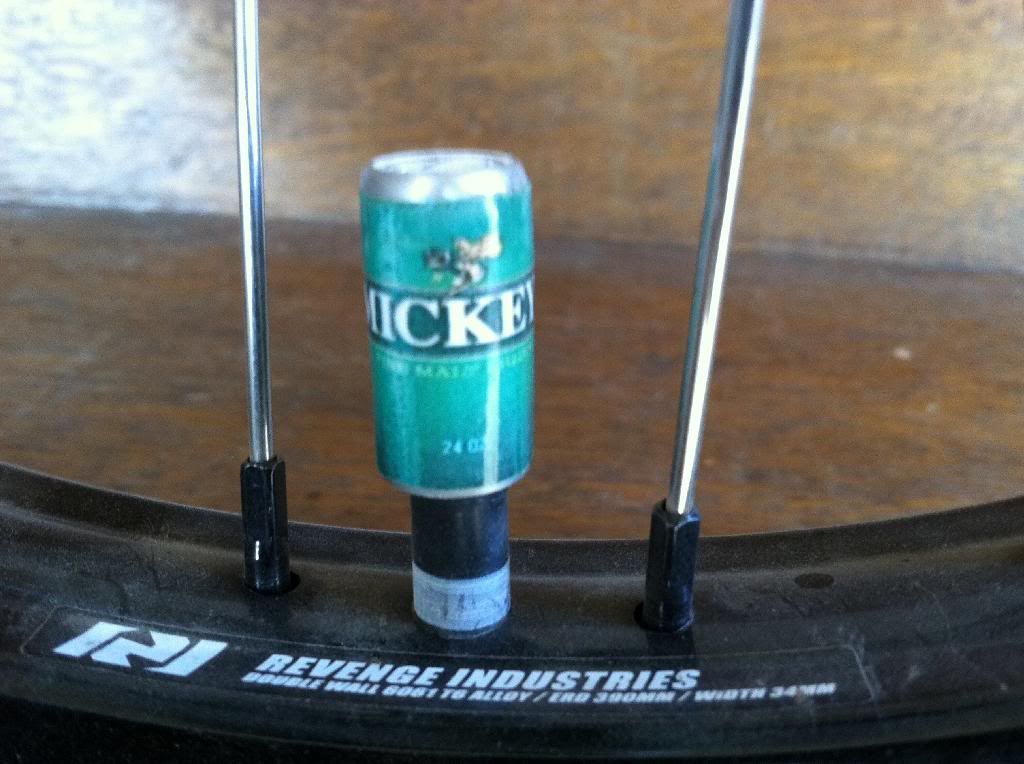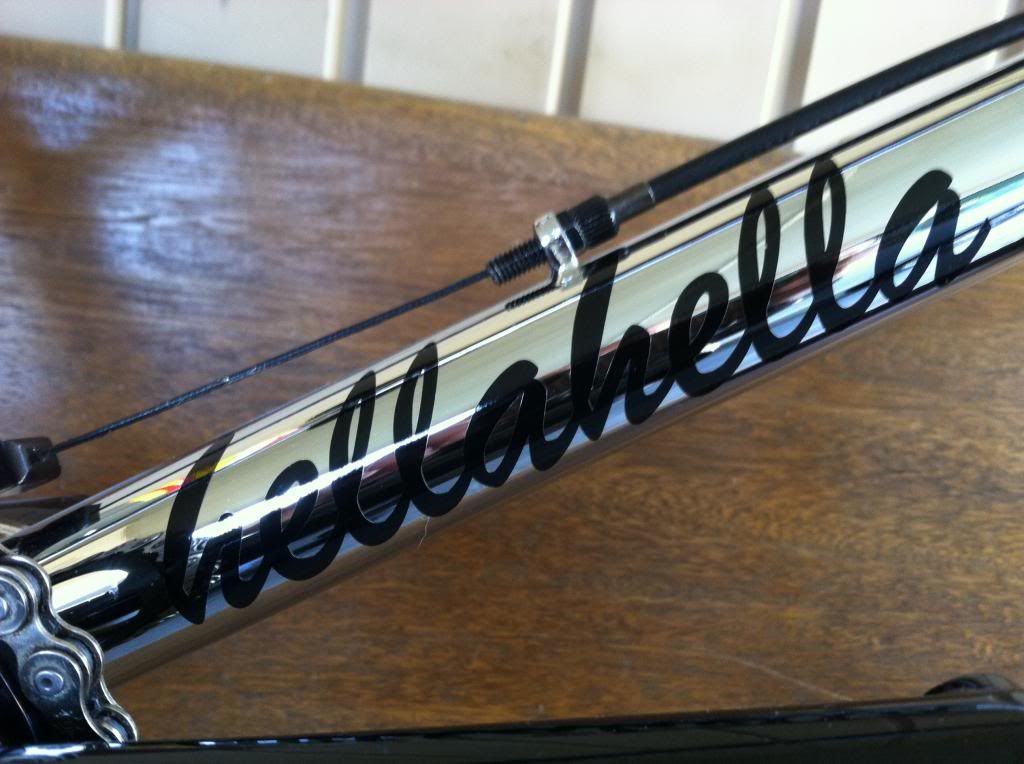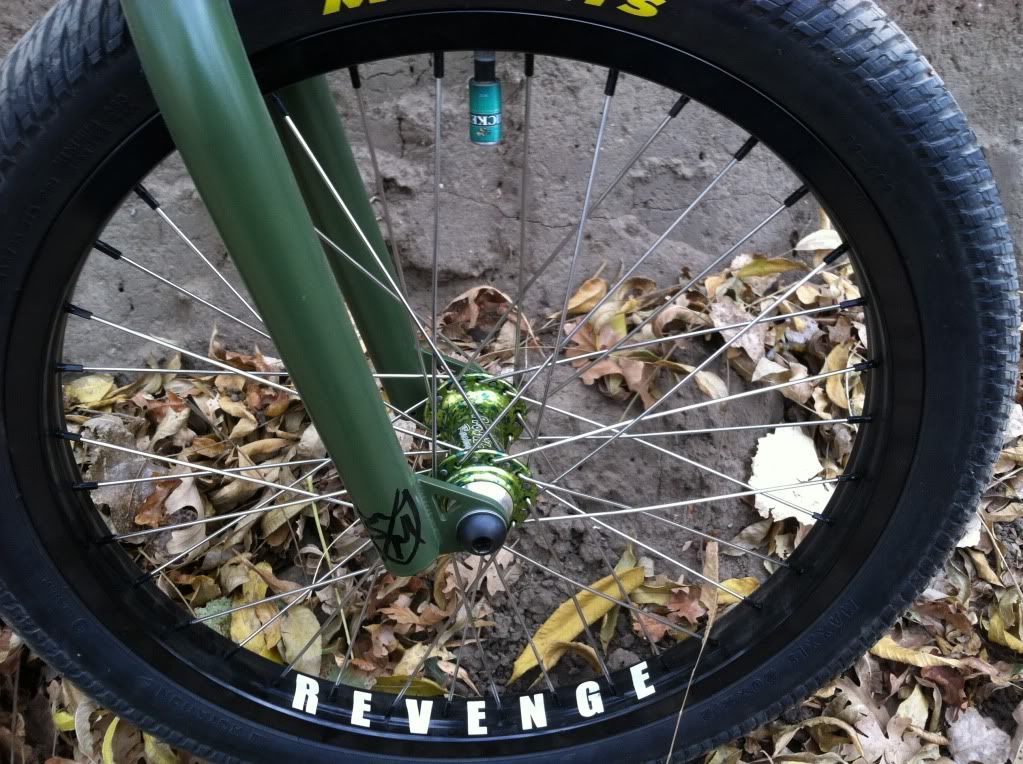 Dirt Jump / Trail
Company: S&M Bikes
Model: Credence C.C.R.
Wheel Size: 20"
Headtube angle: 74.25
Seattube angle: 71
Toptube length: 21"
Headtube size: 1-1/8"
Details 23 lbs… On the nuts! TOP TUBE LENGTHS 21", 21.25",21.5" REAR END LENGTH 13.9" HEAD TUBE ANGLE 74.25° STANDOVER HEIGHT 9" B.B. HEIGHT 11.61" SEAT TUBE ANGLE 71° HEAD TUBE Integrated Campy Style B.B. STYLE Mid BRAKE MOUNTS Chainstay Welded-On DROPOUTS 3/8" SEAT POST SIZE 1" / 25.4mm WEIGHT 4.45 lbs. COLORS Black / Army Green / Chrome