1998 S&M Kris Bennett
this is a oddball S&M Kris Bennett frame and it appears to be one of a few to exist with seat stay mounted 990's. Original paint and stickers!
It is Kastan built and S&M was unable to explain why it has the top mounted brakes and why the serial number varies in stamping size from other Bennett's from 98. It is stamped "28" in over sized numerals while other Bennett's had longer serial #'s and the stamped numerals are smaller in size on the production Bennett's . Possibly a prototype or riders frame since S&M was not doing customs at this time for the public?? When I contacted Moeller about it, he could give much info but said "it was Kastan built and rare for sure"
S&M Bennett frame w seat stay mounted 990's, 21" top tube
S&M Pitchfork
FSA Pig DH sealed headset
S&M square corner Redneck
S&M Basketball Slam bars
Dia Compe Tech77 lever
ODI Longneck grips
S&M saddle (had this one since they were released bitd)
Primo ROD post
DK clamp
Primo Powerbite cranks and Eastern BB
FBM 44t sprocket
S&M pedals
Dia Compe AD990 brake
Sun 4Play rims (not era correct, but they look era correct and weigh far less than 98 era rims since I ride this)
DT spokes and nipples
Suzue MHS sealed hubs
Primo Dirt Monster tires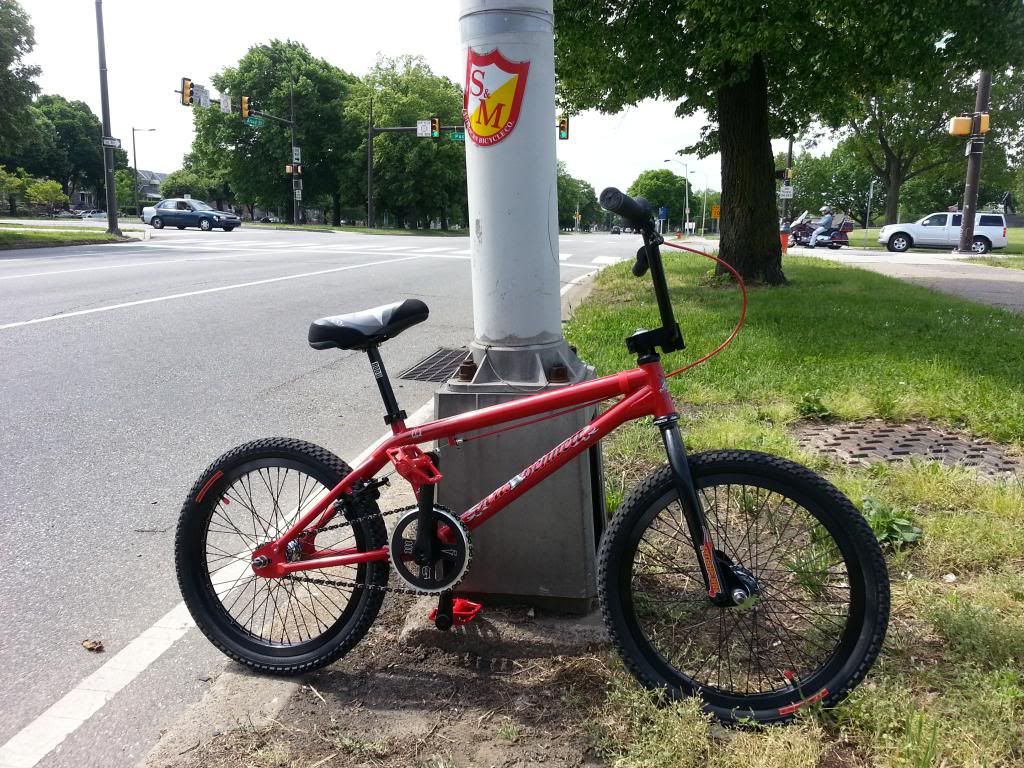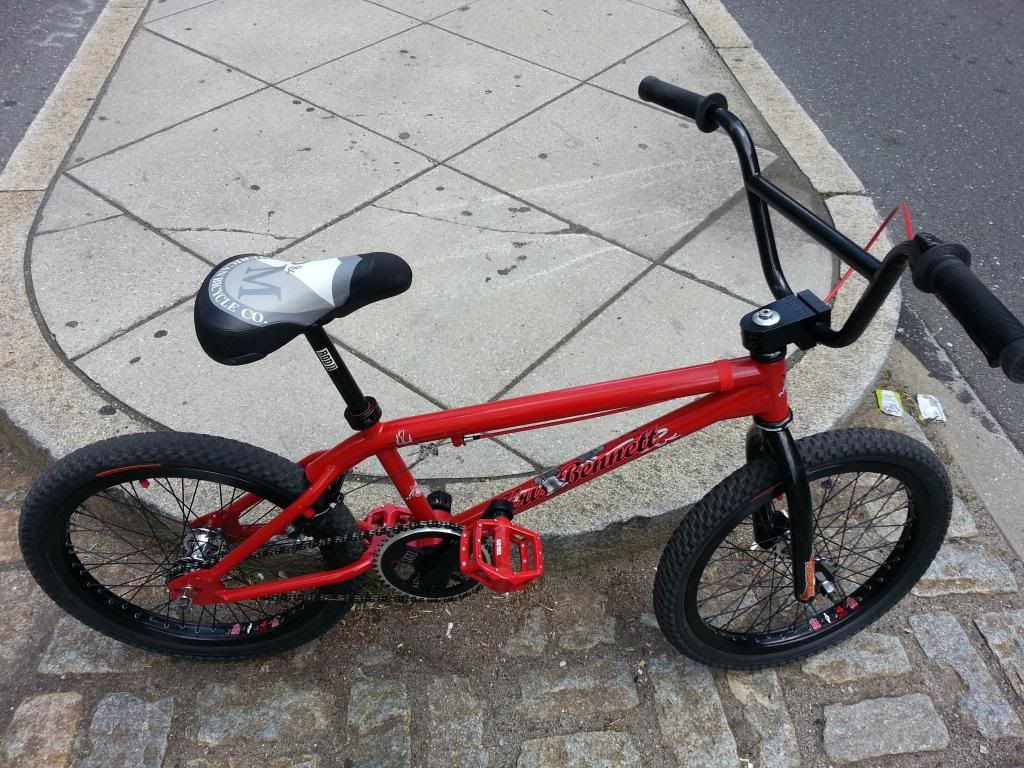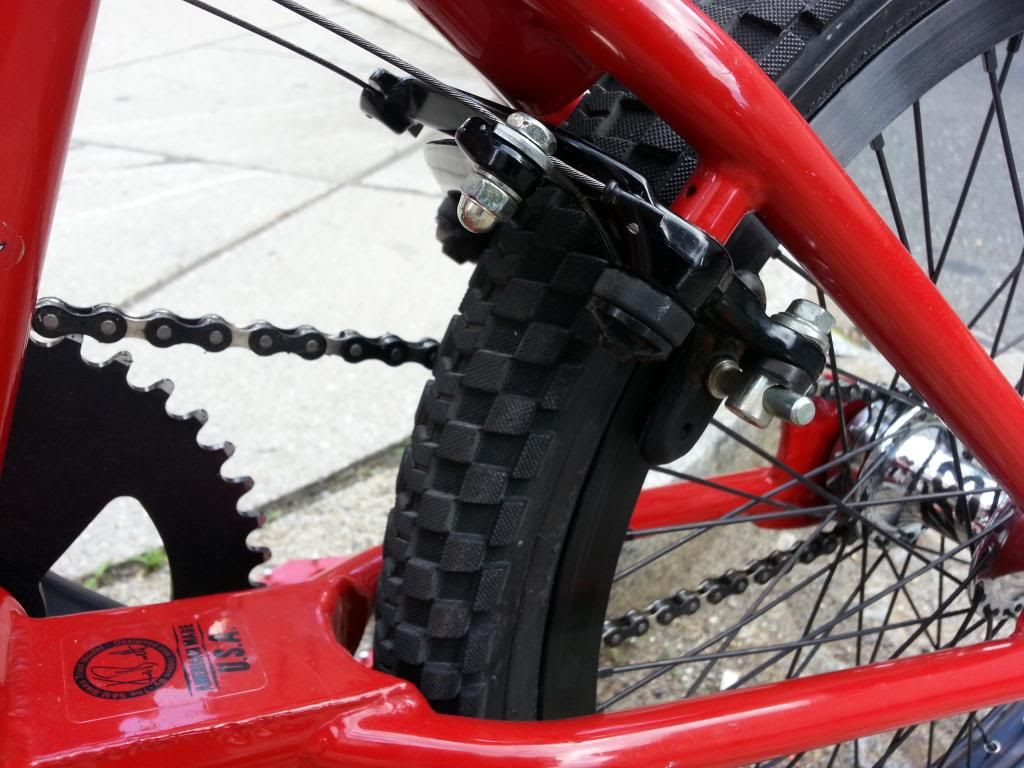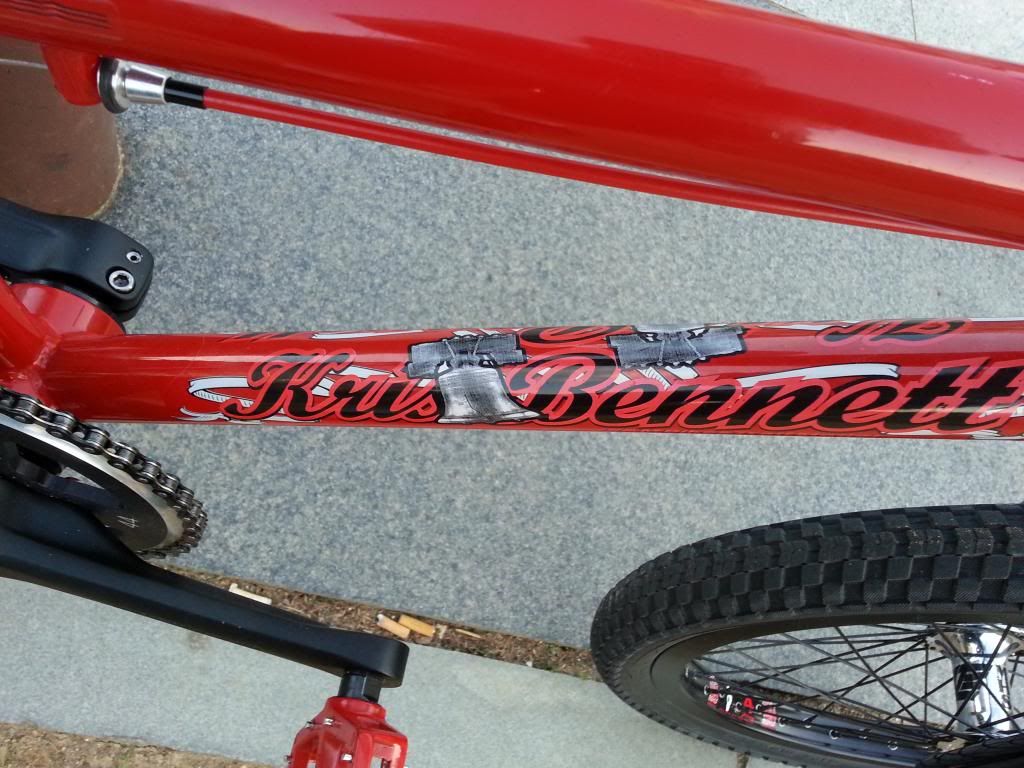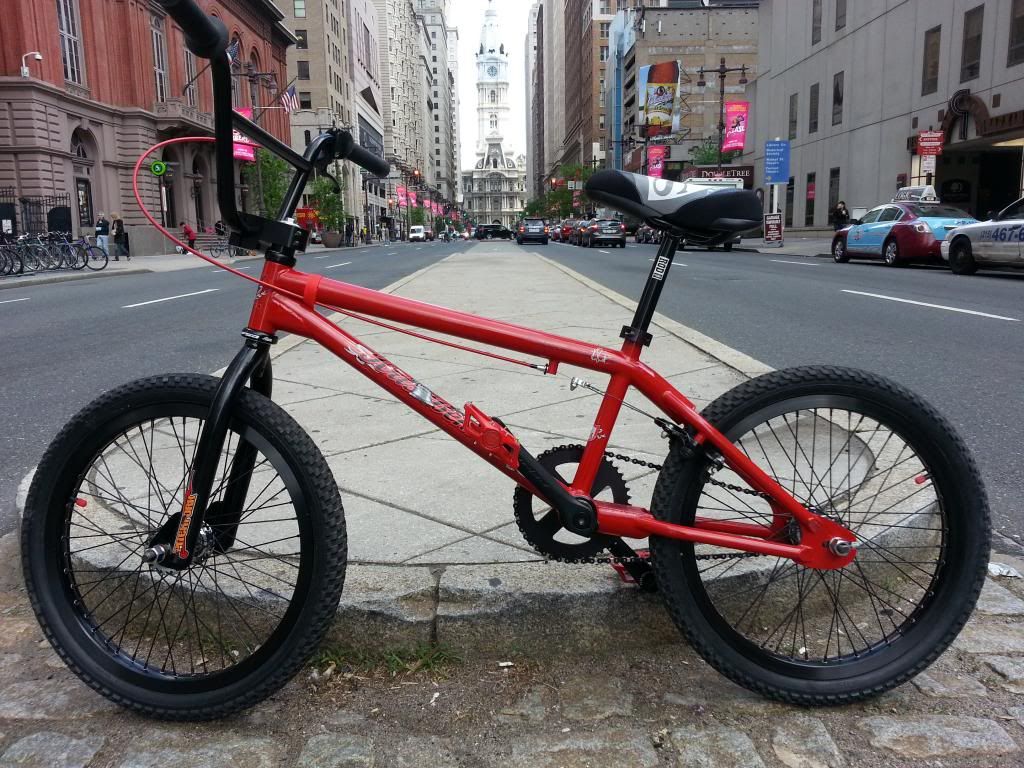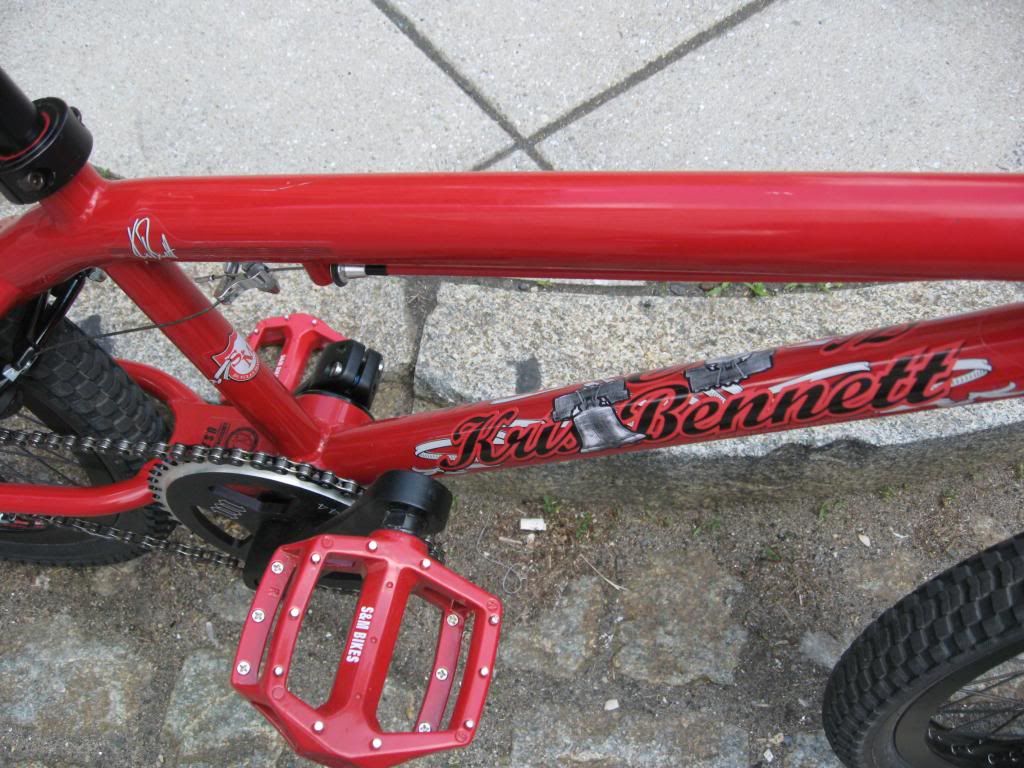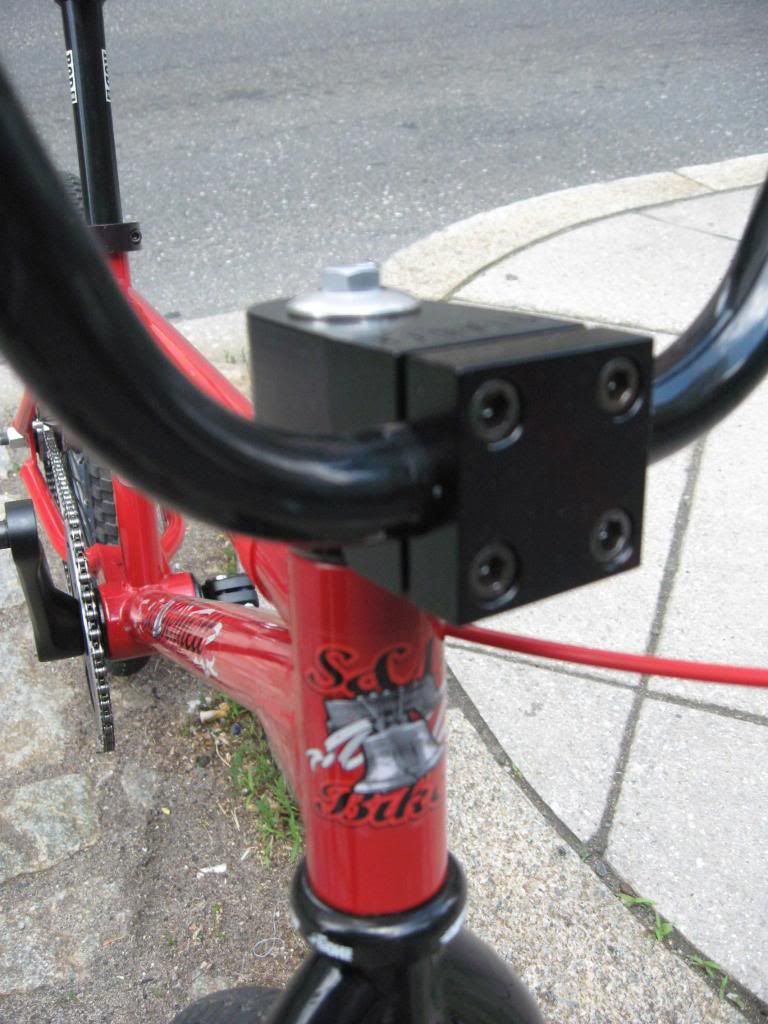 Submitted by G.
Dirt Jump / Trail
Company: S&M Bikes
Model: Kris Bennett
Wheel Size: 20"
Toptube length: 21"
Headtube size: 1-1/8"