1991 S&M Bikes 24
1st generation S&M cruiser. *Sold back to previous owner.*
This is my unfinished 1st gen "pre Widowmaker" cruiser #020. It's the only one I know of that has original chrome and decals.
My parts list:
- S&M 24 frame & fork
- TNT inverted cruiser stem
- Tioga Task Force 1 piece cranks with sealed Tioga BB
- Sugino spider/GT 39t chainring/GT chainring nuts
- XC-II pedals with Crupi cages
- 901 brakes w/ Scot Mathauser brake pads
- DK seatpost clamp
- Beartrap headset
- Sun Mistral hoops laced to early DK hubs with Comp III blue green labels
These frames were made in one small batch by Johnny Severin sometime around 1991. The exact year is still unconfirmed. These bikes are usually considered a 1990 frame but the decals they originally came with were taken from other model frames that were first seen on bikes ranging from 90-92. The "S&M BIKE" decals on the downtube were cut from a single "S&M DIRT BIKE" decal, that Dirt Bike is sometimes referred to as a 1990 model but many S&M riders swear that the graphics were 1991 or 1992. Jimmy Levan is seen riding this "1990" Dirt Bike on the cover of BMX Plus August 1992. The seat tube 4130 CRMO decal is the cut center from a seat tube decal that came on the "Budwieser 10 Beats Stronger Dirt Bike" in 1992 that in complete form had the words "ACID" above and "DOPE" below the 4130 CRMO center, along with the 8 Ball headtube decal. So, did this cruiser come out in 1990 with stickers that didn't show up on a Dirt Bike until early 92? Until more facts are in, I'm calling these cruisers 1991.
In all my research, I've never found one photo, advertisement, or mention of these first S&M cruisers in any magazine. The only possible photo is a black n white shot of early team rider Brian "lil Pepe" Hernandez racing cruiser class in a very early S&M jersey without a clear shot of the bike. Both Hernandez and Moeller raced cruiser class in those early days of S&M so that could be why the frames were initially made. Chris Moeller's memory is very fuzzy when it comes to exact dates/years specific models happened. He does think that he had Severin build these frames for him using some leftover back ends from some Holmes frames, but in the past he's said the same thing regarding the Widowmaker frame that didn't come out until 1993. For the record, the construction and geometry of these 1st gen 24's and the Widowmaker frames are completely different as I've done a side by side comparison.
The search continues for any early photos or mention of these bikes. As of now 8 of these frames are accounted for, all chrome and one blue.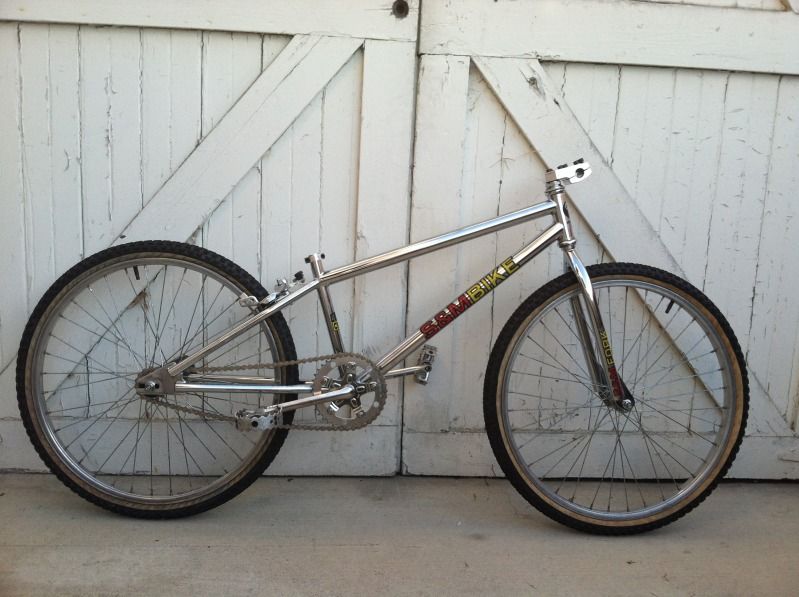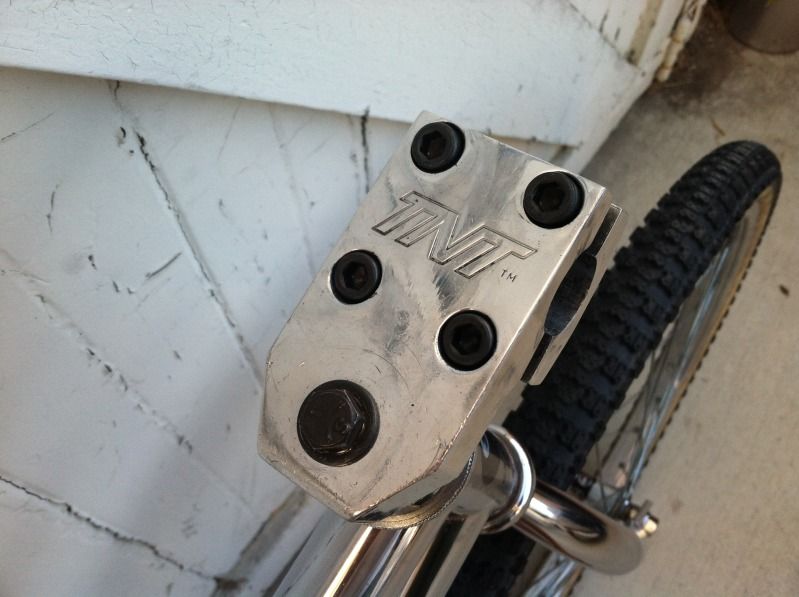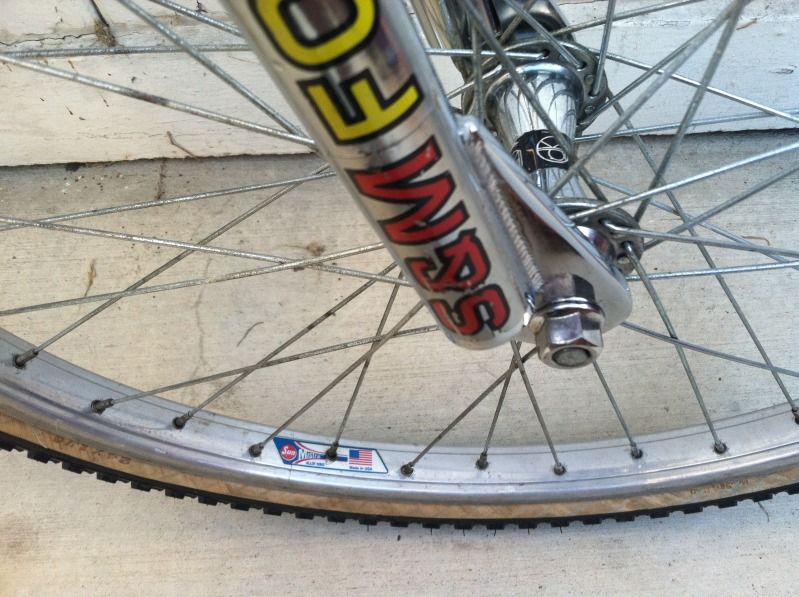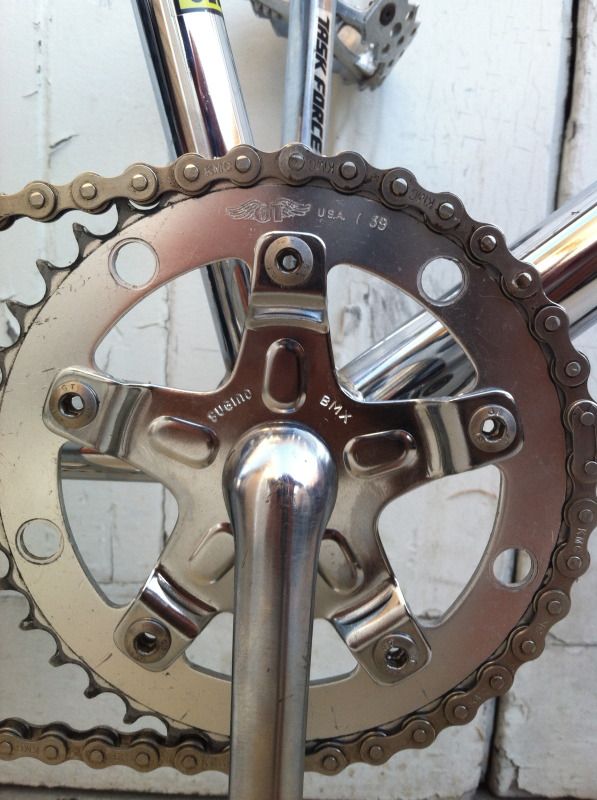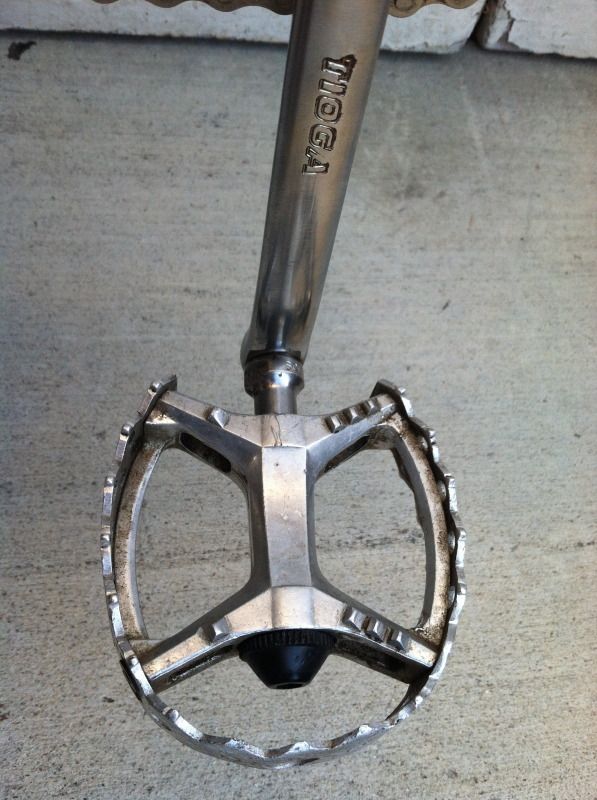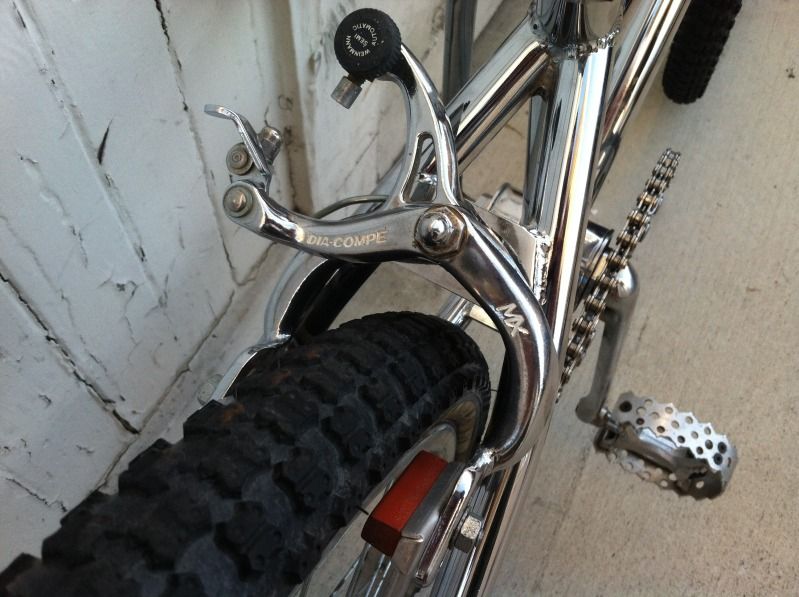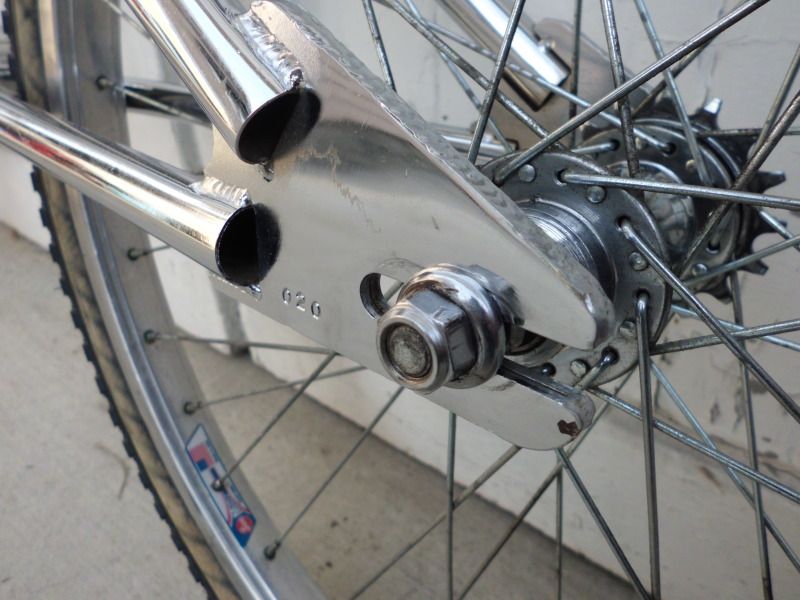 Submitted by RyanPartridge