1981 Race Inc. RA-7
This was a nice find.
I bought this from a local guy that raced it BITD.
He took very good care of it.
I added the plate , grips and pads. He replaced the seat in the 90's. I always wished I would have put a better seat on this bike.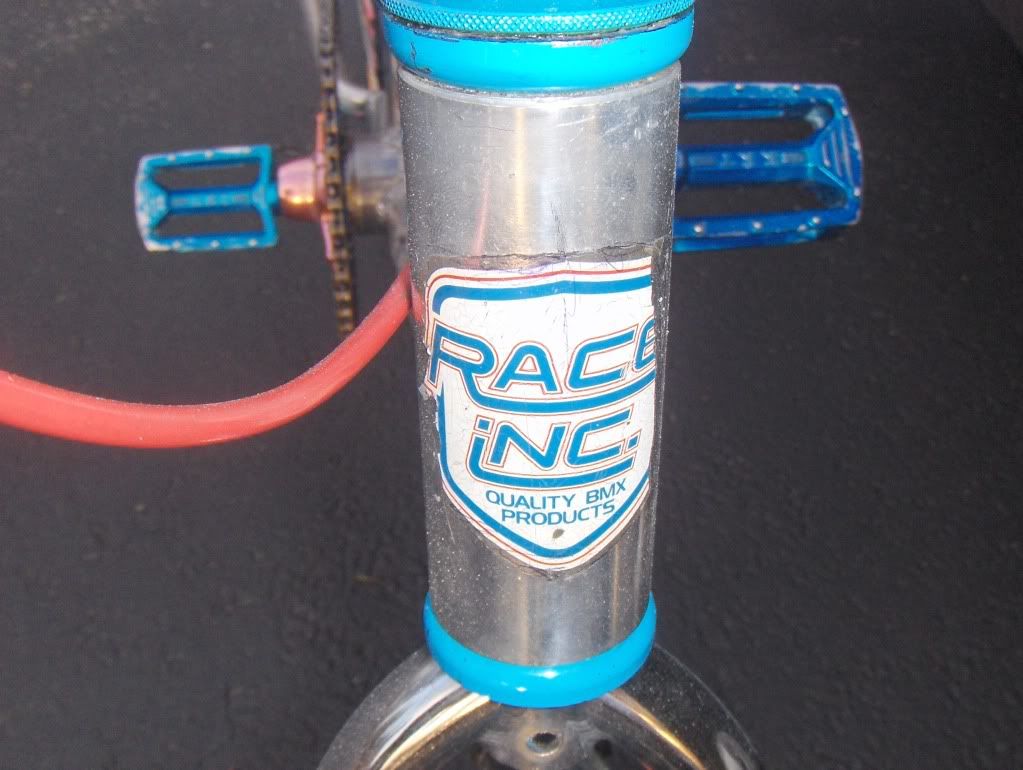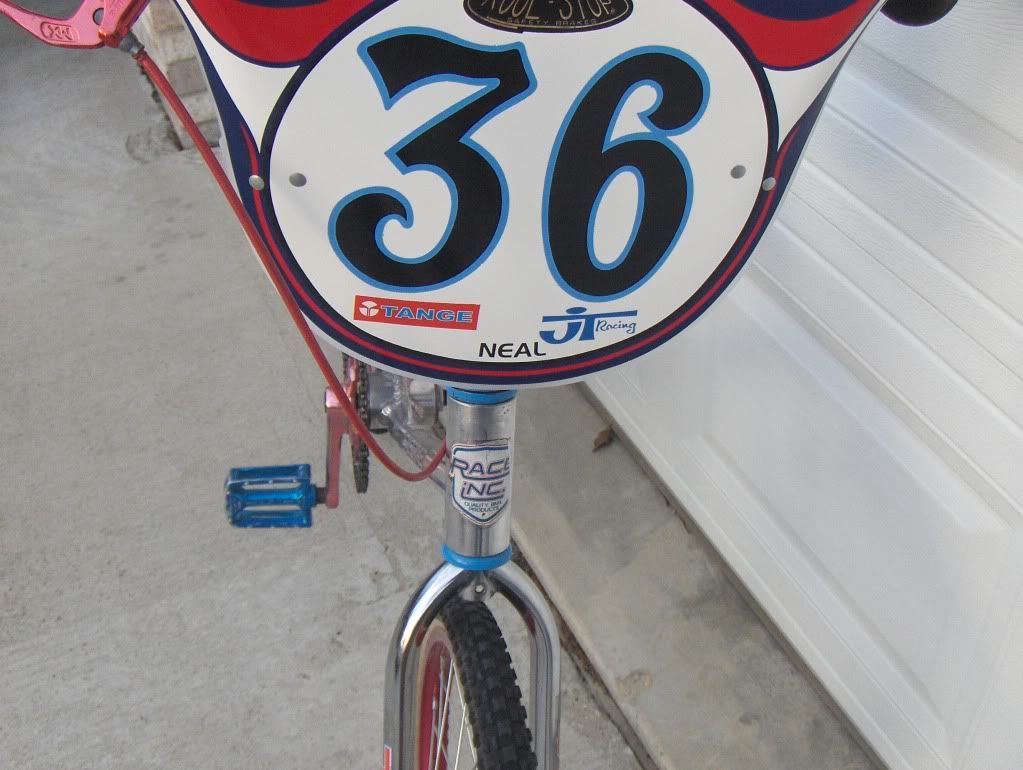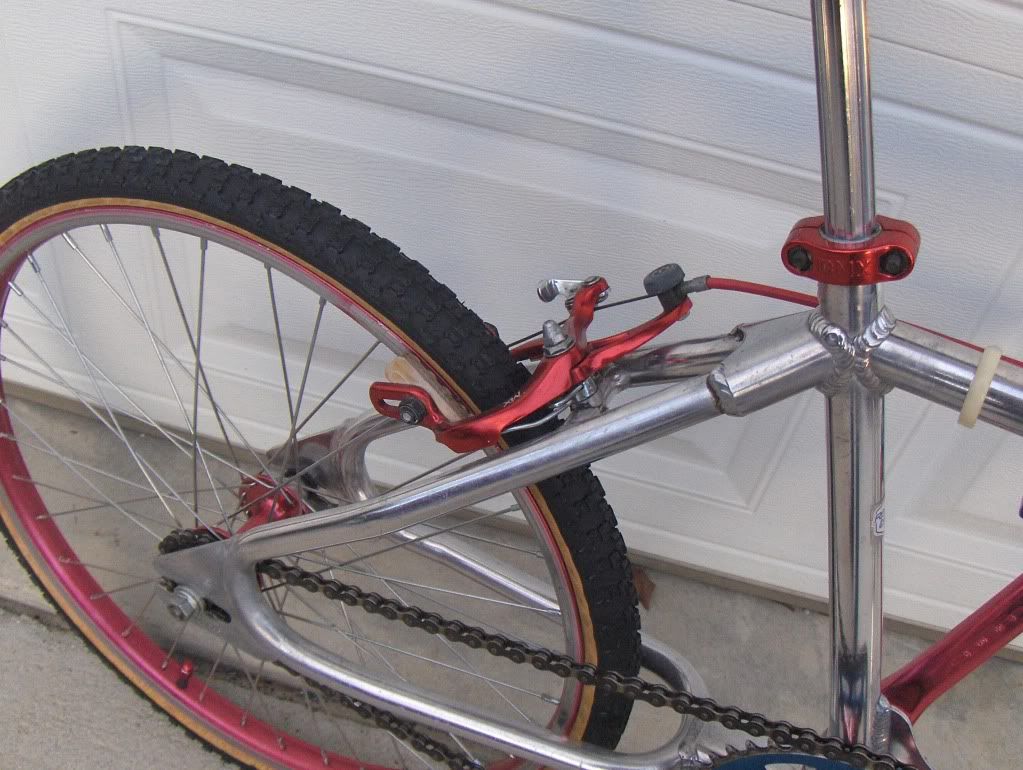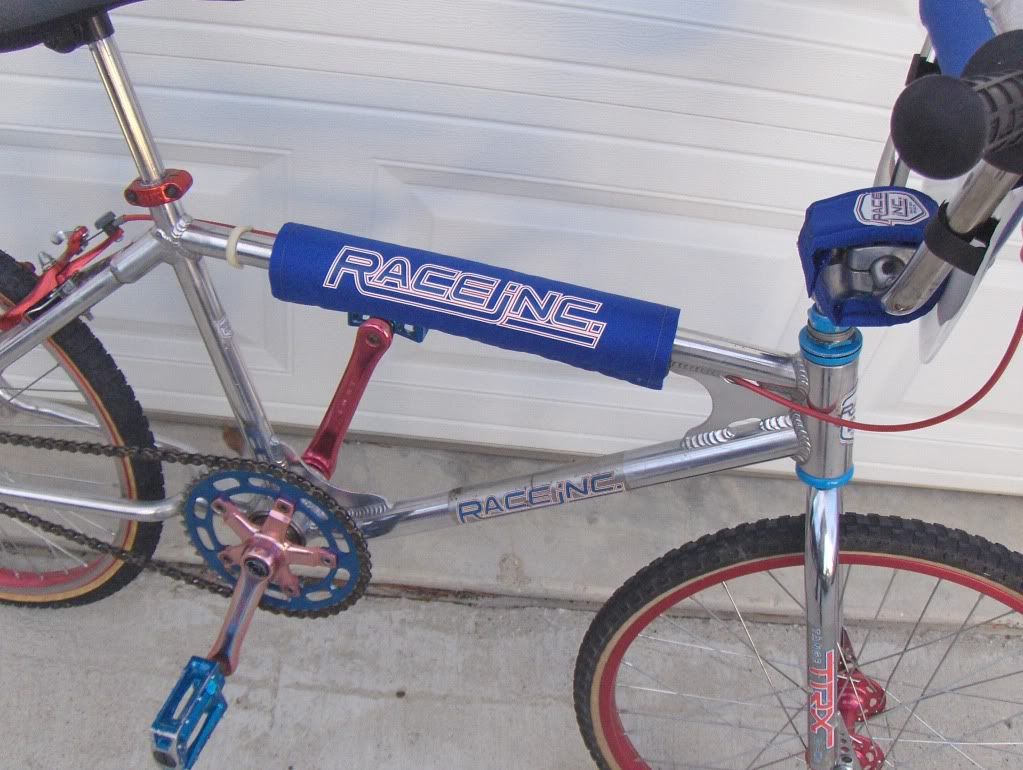 Submitted by brackett