1987 Norco Spitfire Turbo
Looks just like Haro Sport. SOLD.
1987 Norco Spitfire Turbo. This bike is nearly all original. I replaced the sprocket, seatpost, grips, and seat clamp.
It looks a lot like a 1987 Haro Sport and has some of the same Anlun made parts as well. Full chromoly frame and fork with beautiful welds. I`m thinking this may have been made at the same factory as the Haros?
Parts list:
1987 Norco Spifire frame
Norco fork
Anlun stem
Live Chin handlebars
Ame Tri grips
Chang Star brakes
Tioga Task Force spider
Sugino chrome chainring
Victor graphite pedals
unknown 175mm cranks
unknown freestyle seat
unknown layback seatpost
Odyssey seat clamp
Skyway Tuff wheels
Norco label Kenda freestyle tires
piston valve caps
More pics: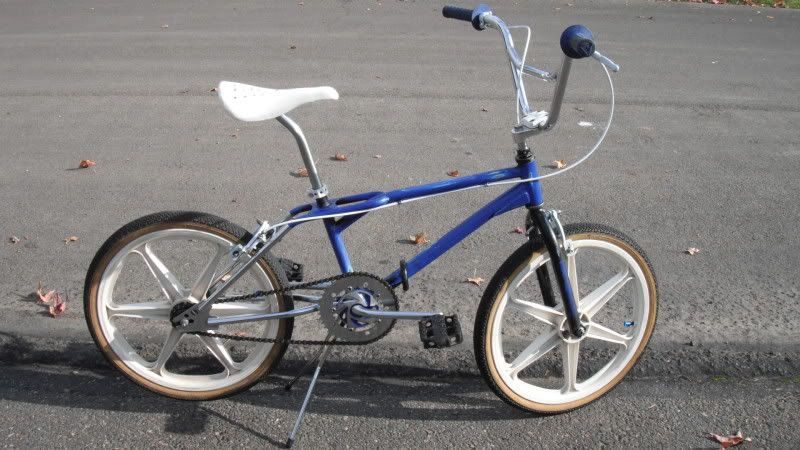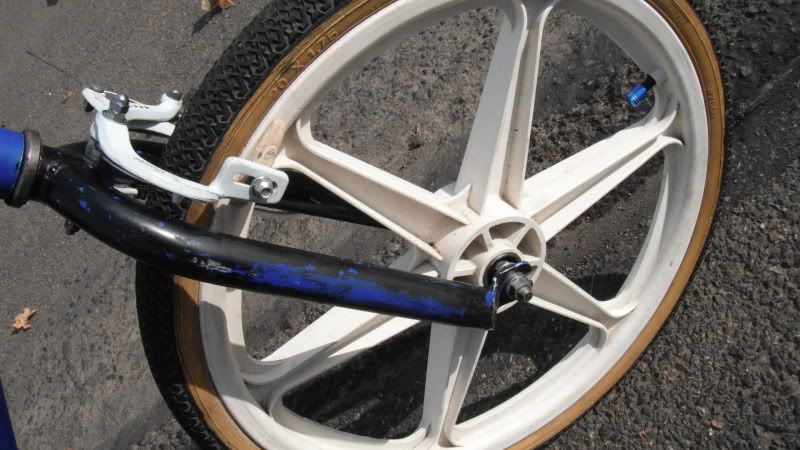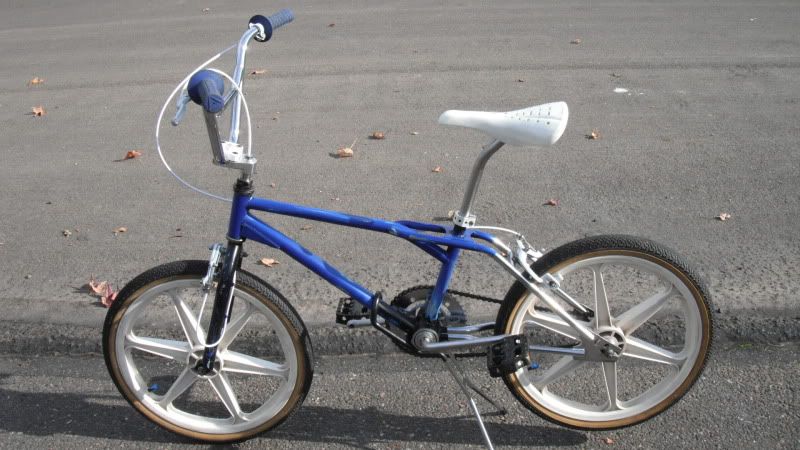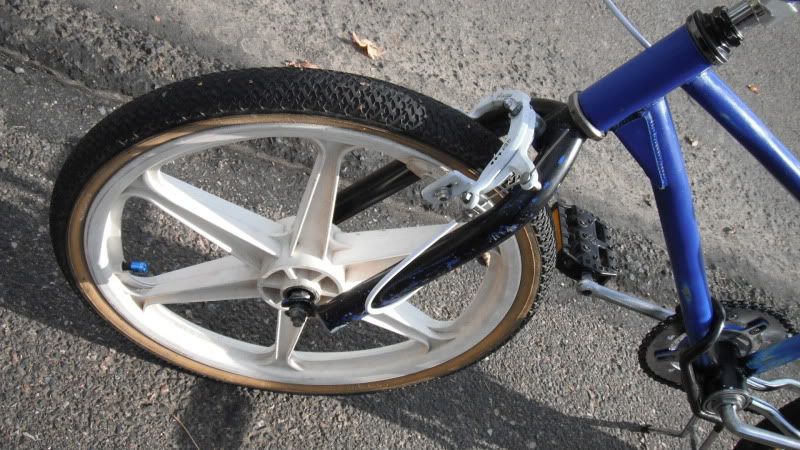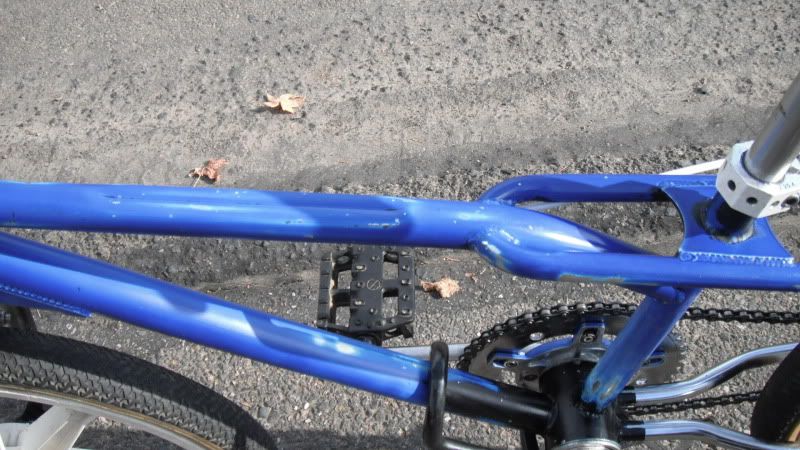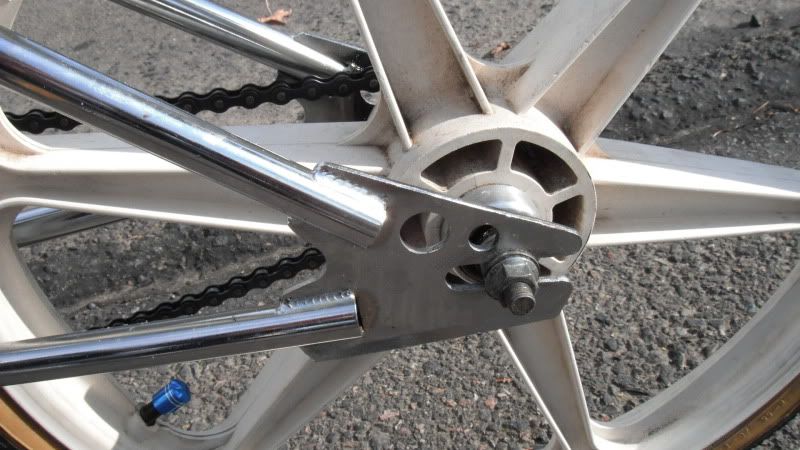 Submitted by Norco Lou