1997 Hoffman Taj
97 Hoffman Taj
This bike was built up as close as possible to how I rode one bitd
The grind disk is Haro. Its the same one I rode with bitd. I did machine the OD down until it was only a couple of mm's higher than the chain height.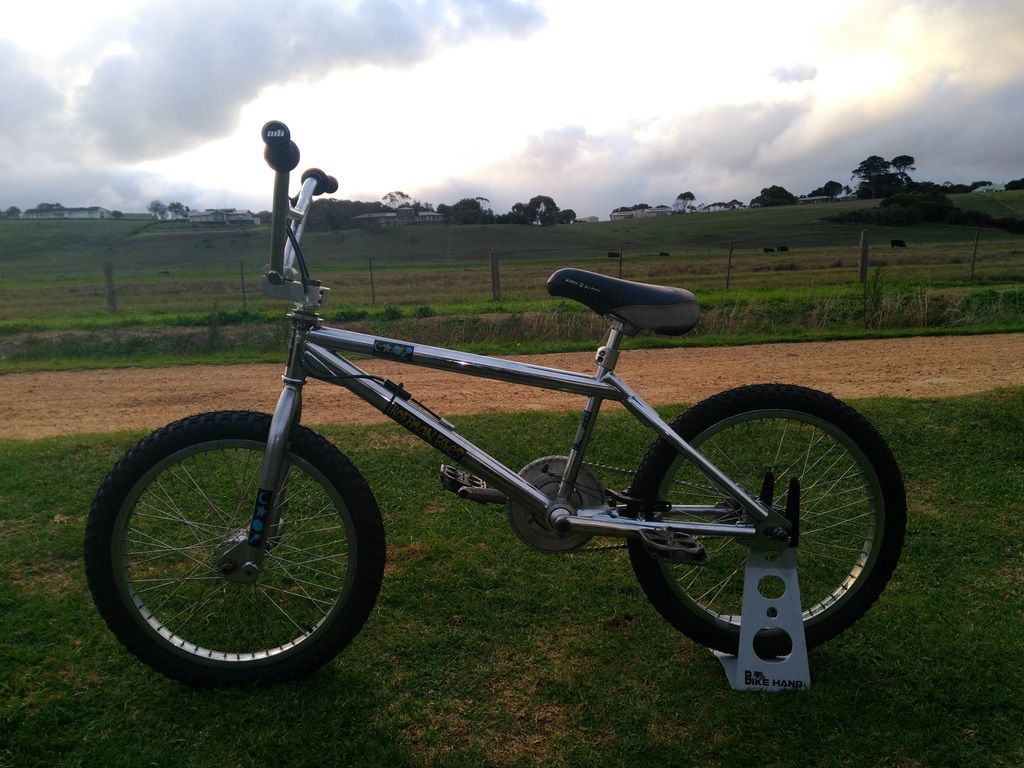 The profile cranks and pedals are also the originals I rode with. The chrome has started flaking on the cranks but they are still in good condition. The pedals, unsealed version, still spin as good as the day I bought them.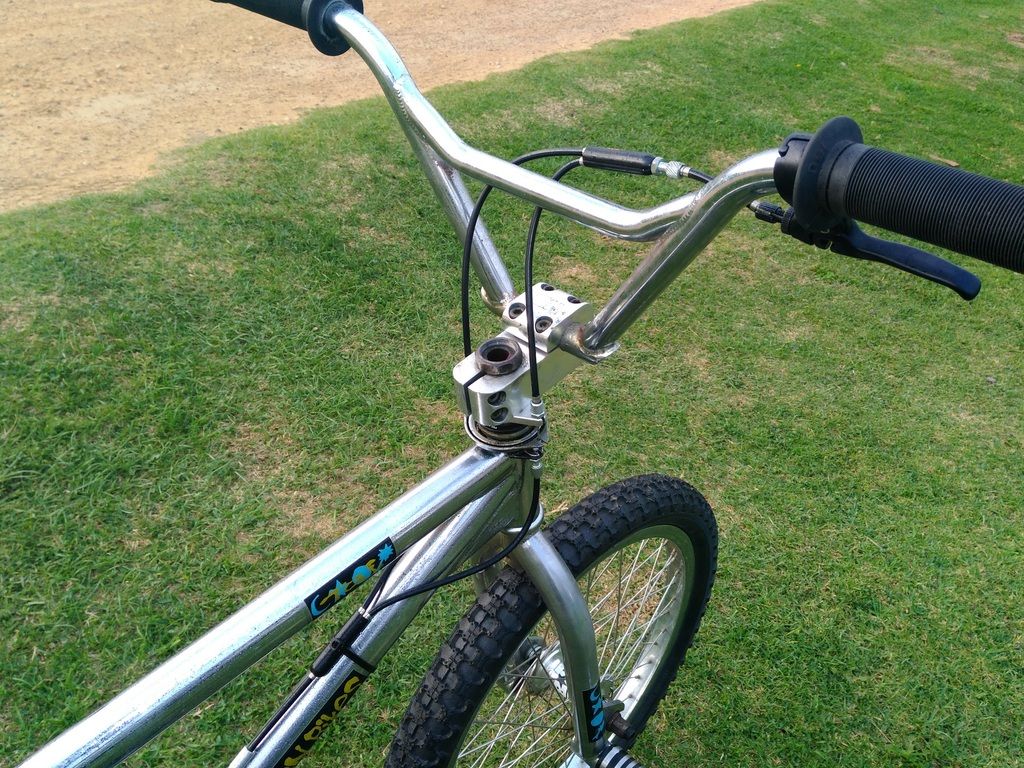 The Haro seat is the same model I ran. I switched tyres a little back then so these Comp3 copies will do for now
Dirt Jump / Trail
Company: Hoffman Bikes
Model: Taj
Wheel Size: 20"
Headtube size: 1"